Want to stay up to date on your favorite Olympic sports, but don't have a TV? Don't worry, because there are plenty of ways to follow the games.
The bad news first: To view the *official* streams live on your phone or computer, you'll need cable login credentials.
The apps will take logins from all major networks, including Xfinity, DirecTv, Dish, Time Warner Cable, U-verse, Fios, Cox, and more. Check out the streaming schedule here.
The NBC Sports app (free, iOS and Android) can stream nearly all of the network's 6,755 hours of scheduled programming with a cable login, but you can watch a lot of content without a credential, too.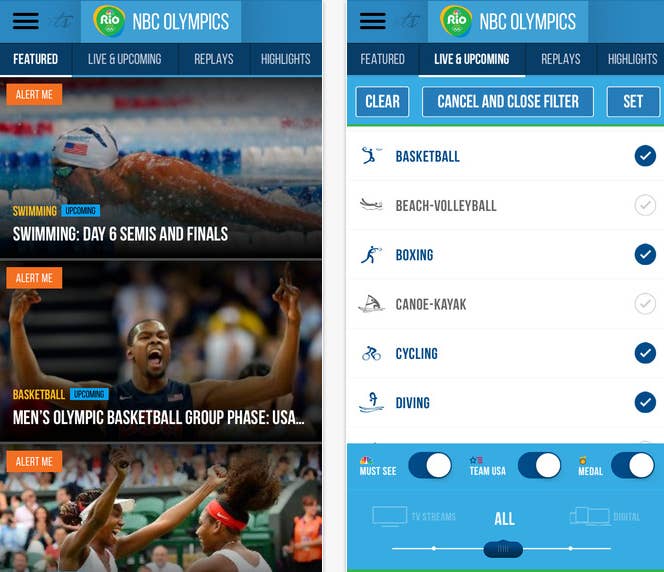 The same goes for stream.nbcolympics.com. You'll need cable to watch most of it, but you can access highlights for free.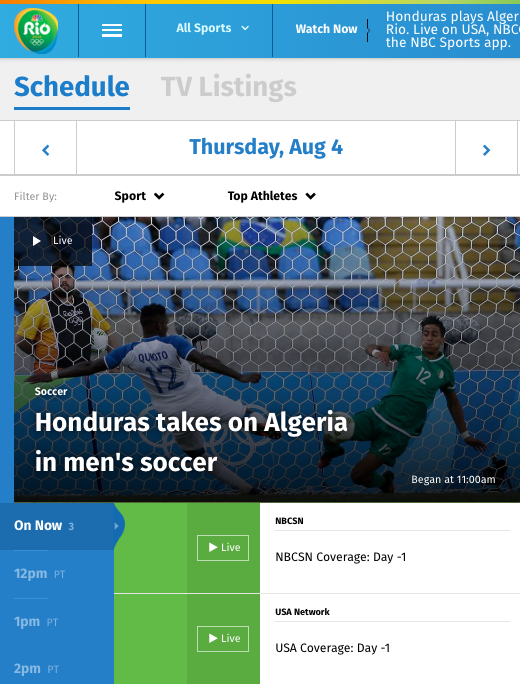 And now the good news: If you can't mooch a login from a friend, Sling TV is a great option to stream NBC on all of your devices. You can also get the first week of the Olympics free with the 7-day trial.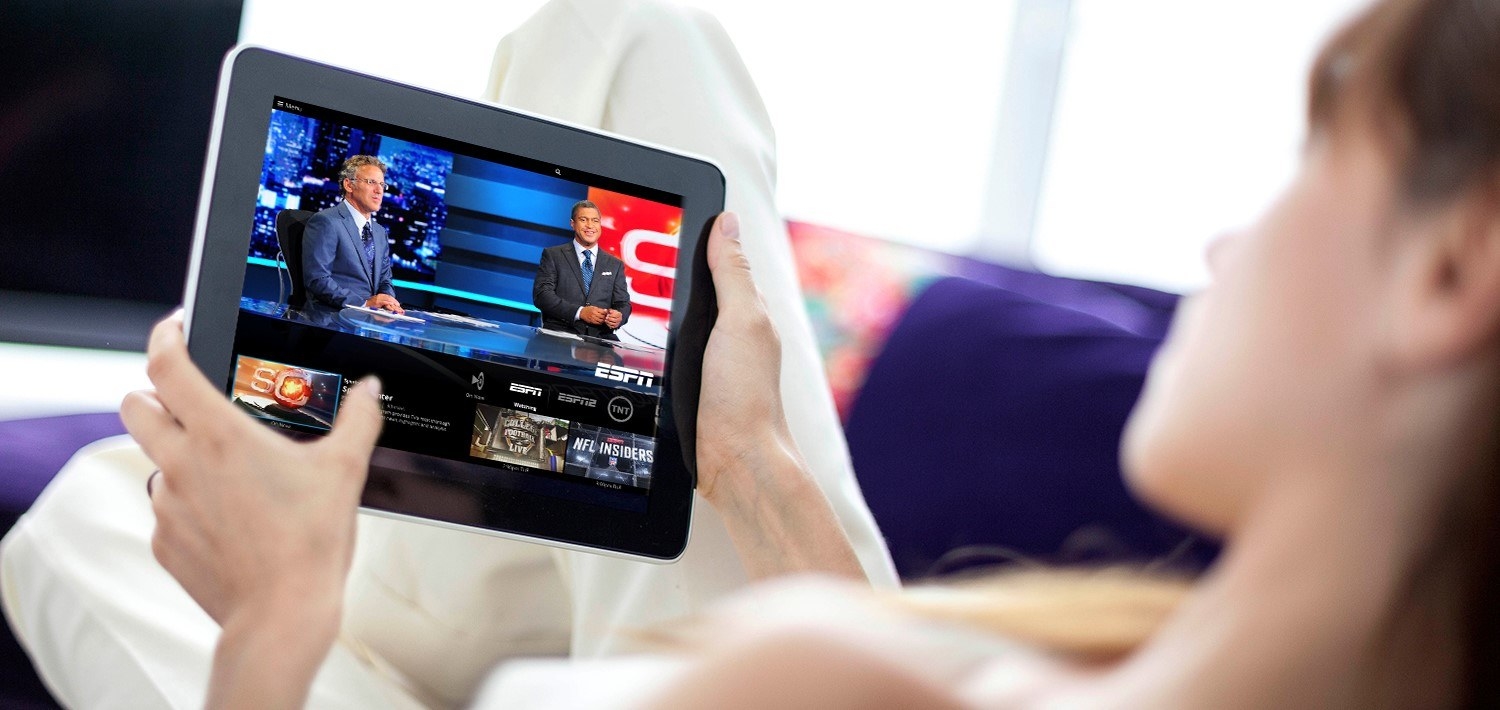 After that weeklong trial is up, try PlayStation Vue, which offers a similar service — and the first seven days are free.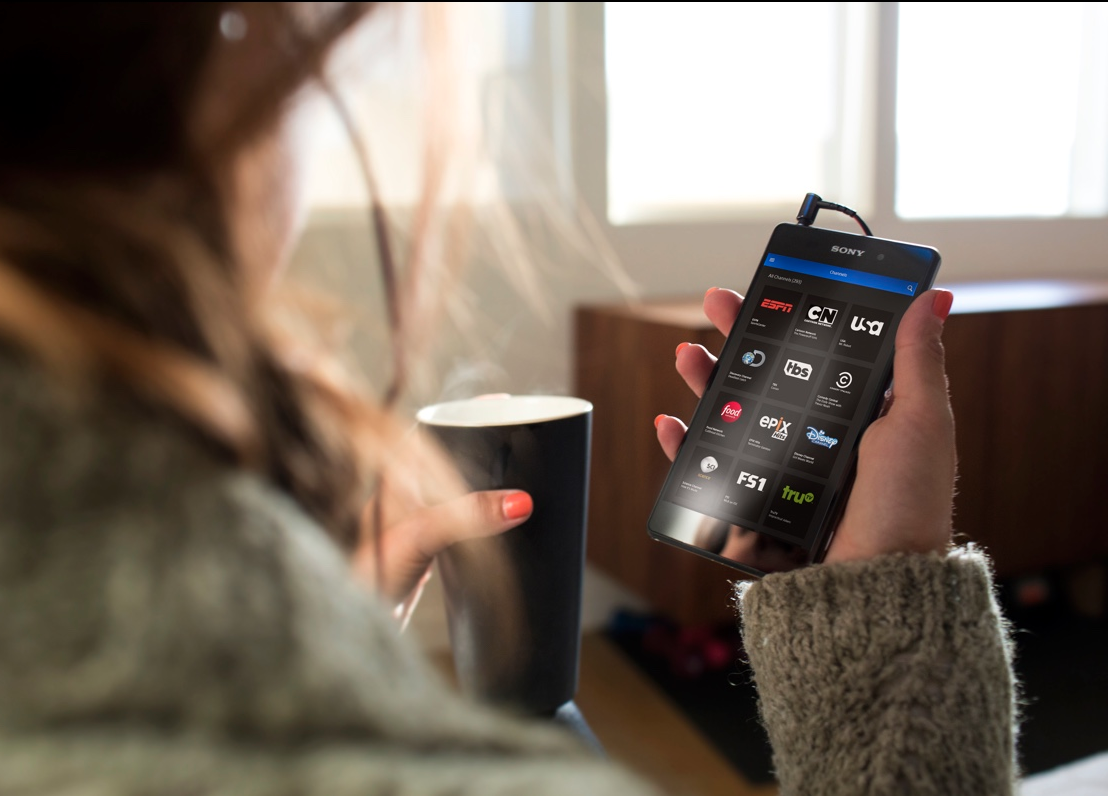 If you just care about the highlights, there are a lot of videos on the NBC Olympics and Olympics Facebook pages.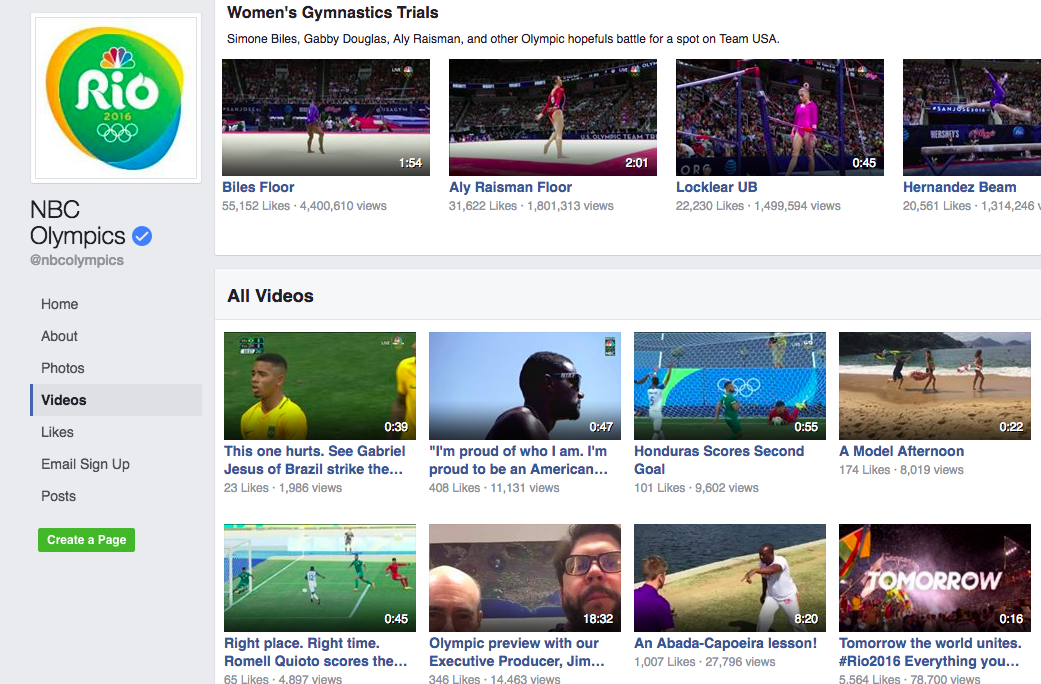 While you're at it, subscribe to the official Olympics Rio YouTube playlist.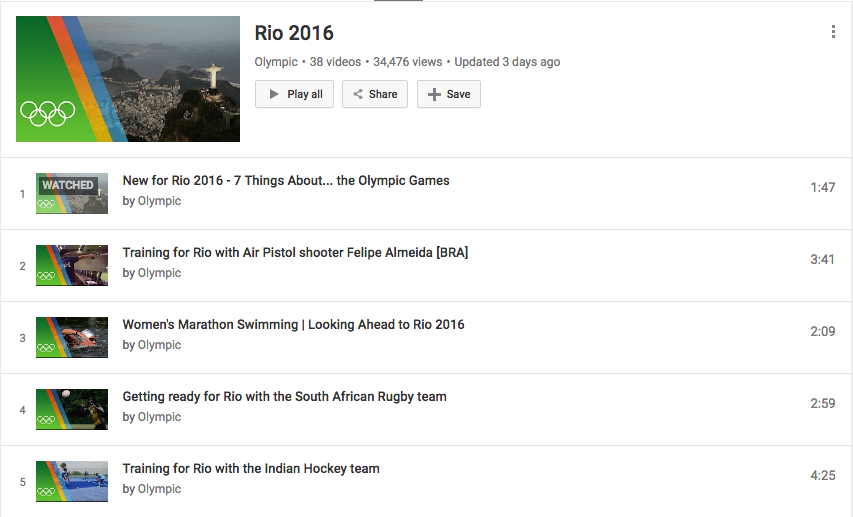 If you have an old TV lying around but don't want to pay for cable, consider getting an HDTV antenna. They're affordable and they work well for basic channels.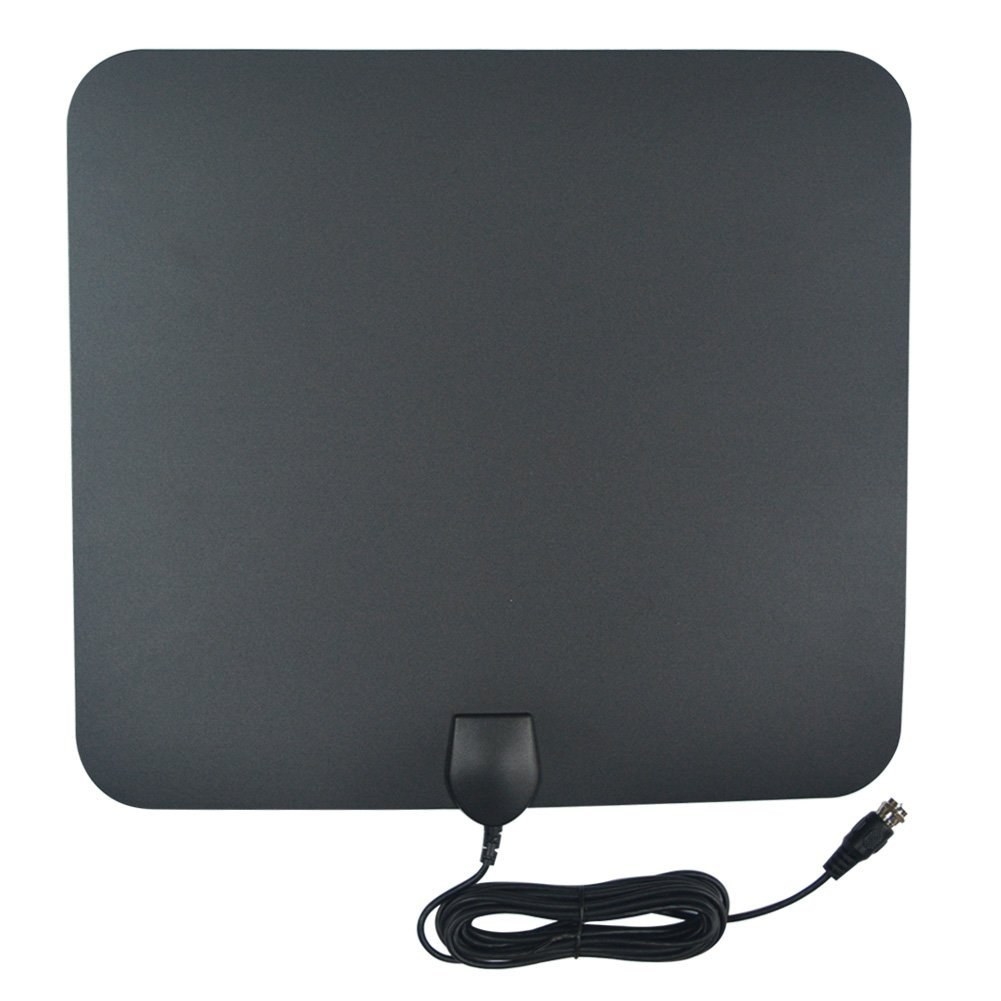 You could also use Yelp to find local bars showing the Olympics.

What about using a VPN?
More advanced techies may be wondering: Can't I just use a VPN (virtual private network) to route my IP address through a UK proxy to watch the Olympics on BBC One for free?
To access BBC iPlayer, only users with registered UK IP addresses can view the stream. As many Reddit threads suggest, you can, technically, use a VPN like FoxyProxy and TotalVPN, select a UK proxy, then head over to the BBC site.
But there are *major risks* to using a free VPN. Third parties can intercept all your data, and you might be letting users take advantage of your internet connection to conduct nefarious activities. I don't recommend this option — but, if you must, don't log in to sites with sensitive information, like your bank or email, while connected to the VPN, and be wary of the dangers.
And just FYI, you can follow BuzzFeed's Olympics coverage here and through the BuzzFeed-powered Olympics Snapchat channel.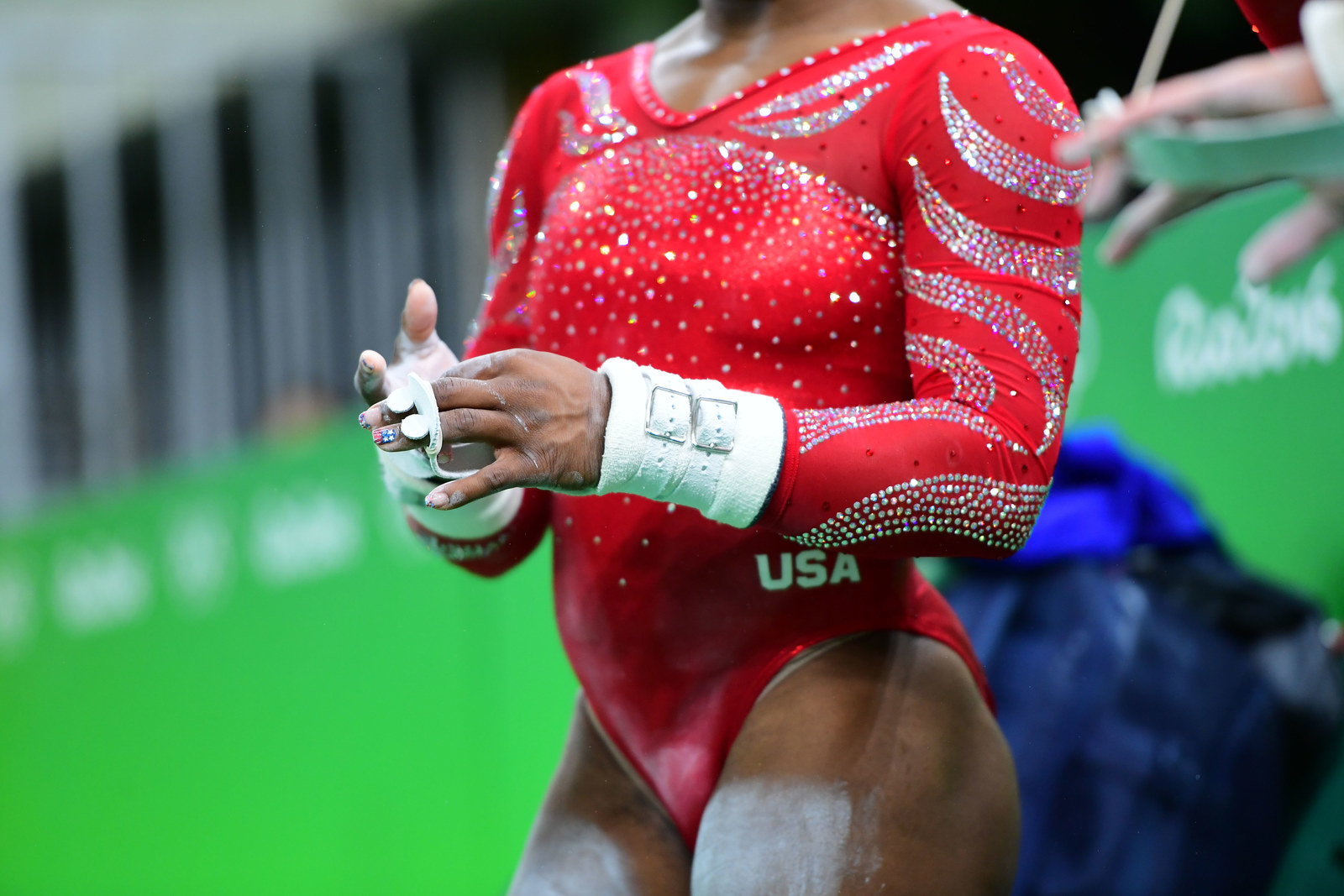 That's all for now! The Opening Ceremony kicks off on Friday, Aug. 5 at 7:30 p.m. ET/6:30 CT on NBC.
Sign up for BuzzFeed's Rio Roundup newsletter to get the hottest news each day of the games!