Here's Everything You Need To Know About Samsung's New Phone
The Galaxy Note 7 goes on sale tomorrow and we got a sneak peek.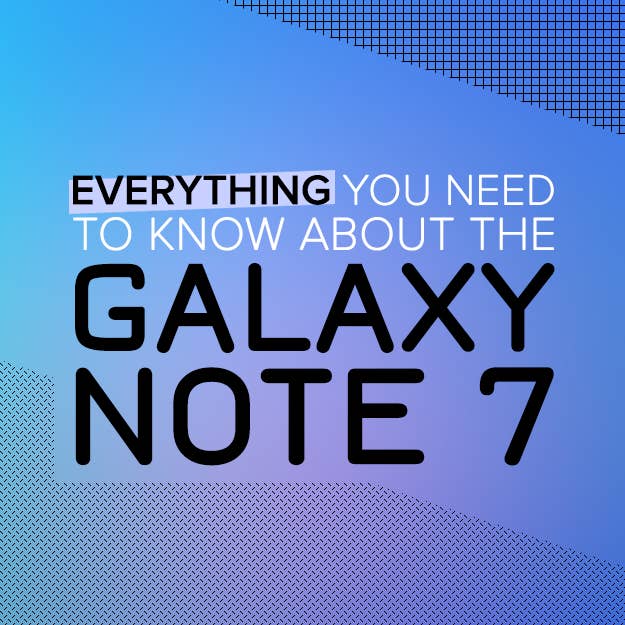 Waddup Android peeps! There's a new Samsung phablet: the Galaxy Note 7.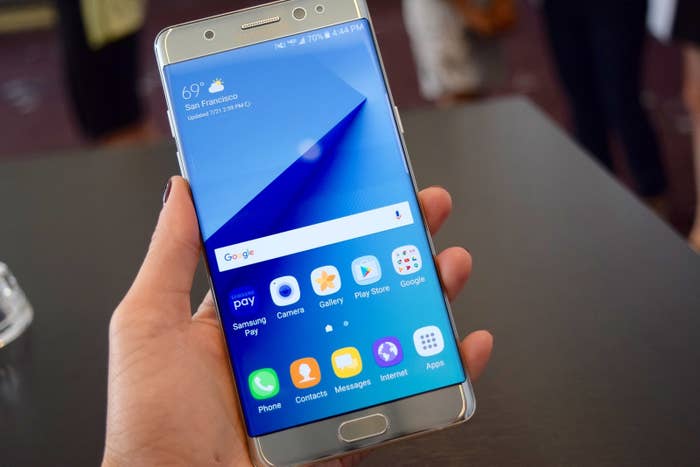 The Note 7 has iris scanning, so you can unlock your phone WITH YOUR EYES.
A new protected Secure Folder feature keeps your private docs, nudes, etc. under wraps.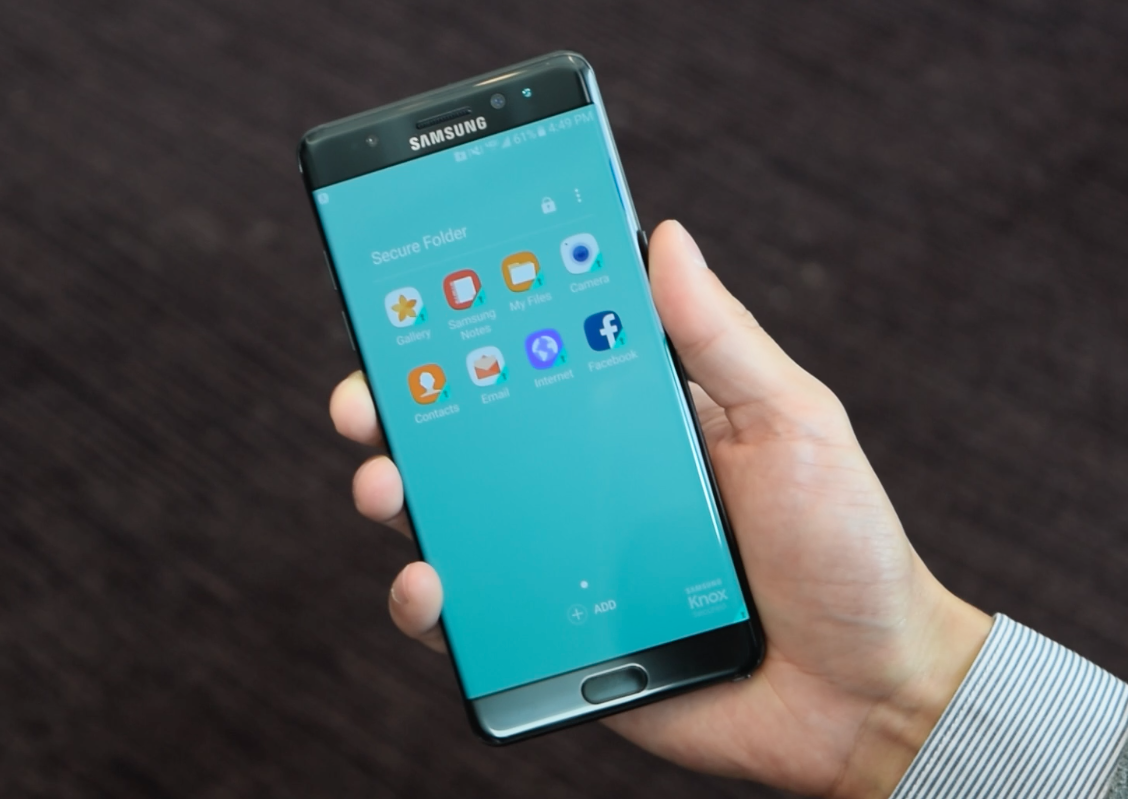 The stylus – the #1 reason why you'd get a Note – is better than ever.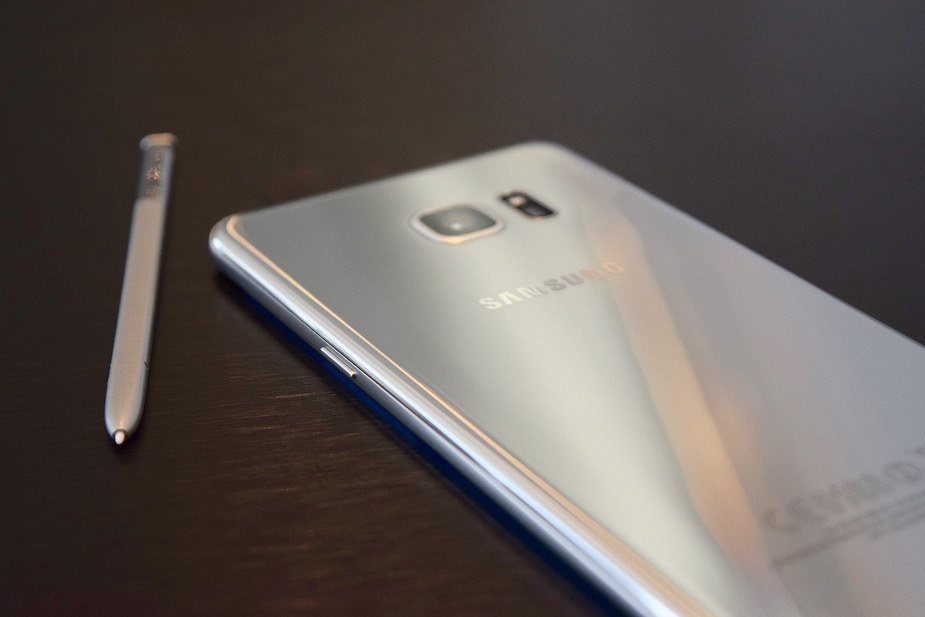 The stylus is now fully waterproof, too.
Are you wondering, "Wait, what the hell happened to the Galaxy Note 6?"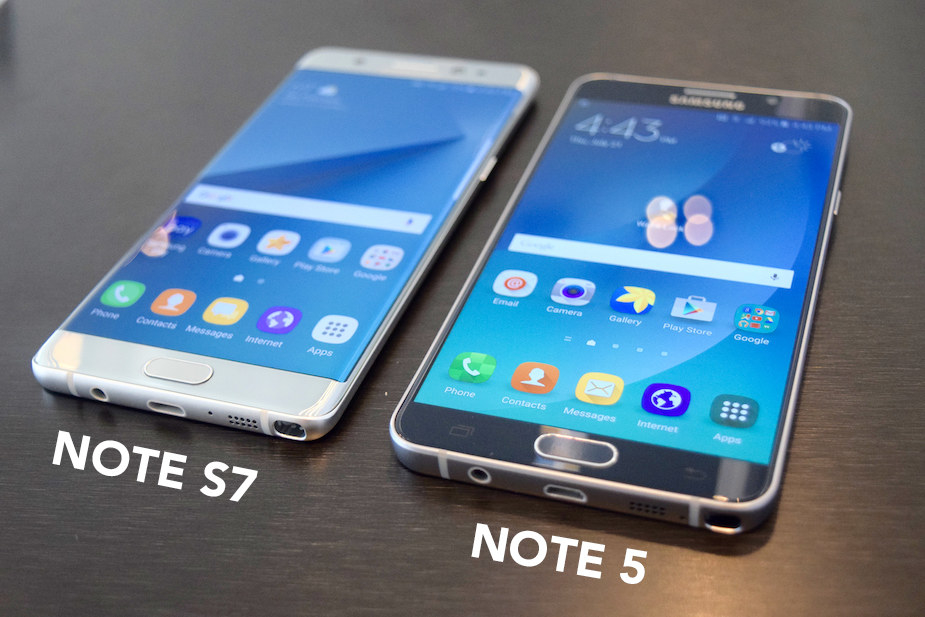 There's also a new curved "edge panel" that gives you a shortcut to things like contacts or calendar.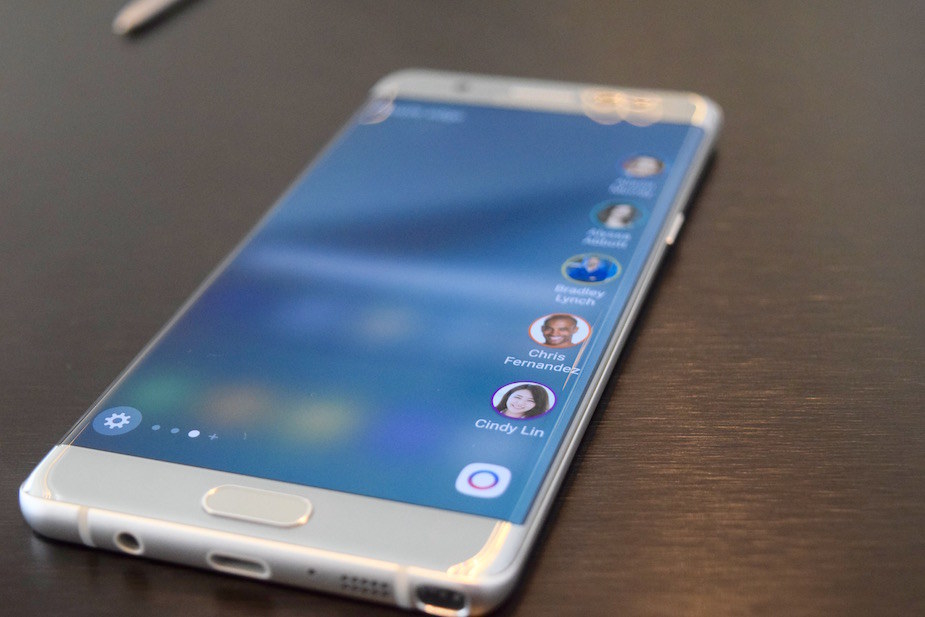 The Galaxy Note has a new charging port for USB-C cables.
Samsung is re-introducing expandable memory, too. The Note 7 supports SD cards up to 256 GB.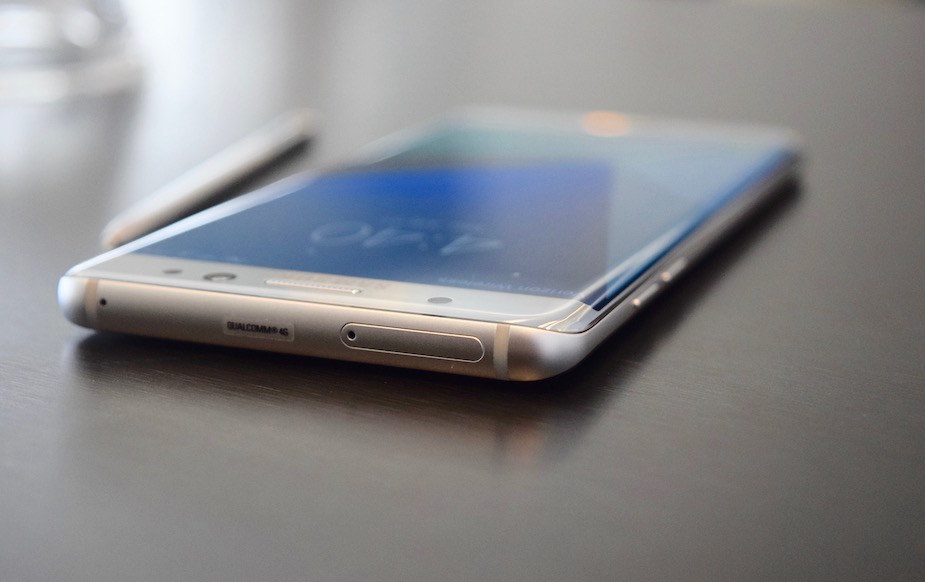 The "always on" display saves your battery by turning on only the relevant pixels – and it can now show written memos.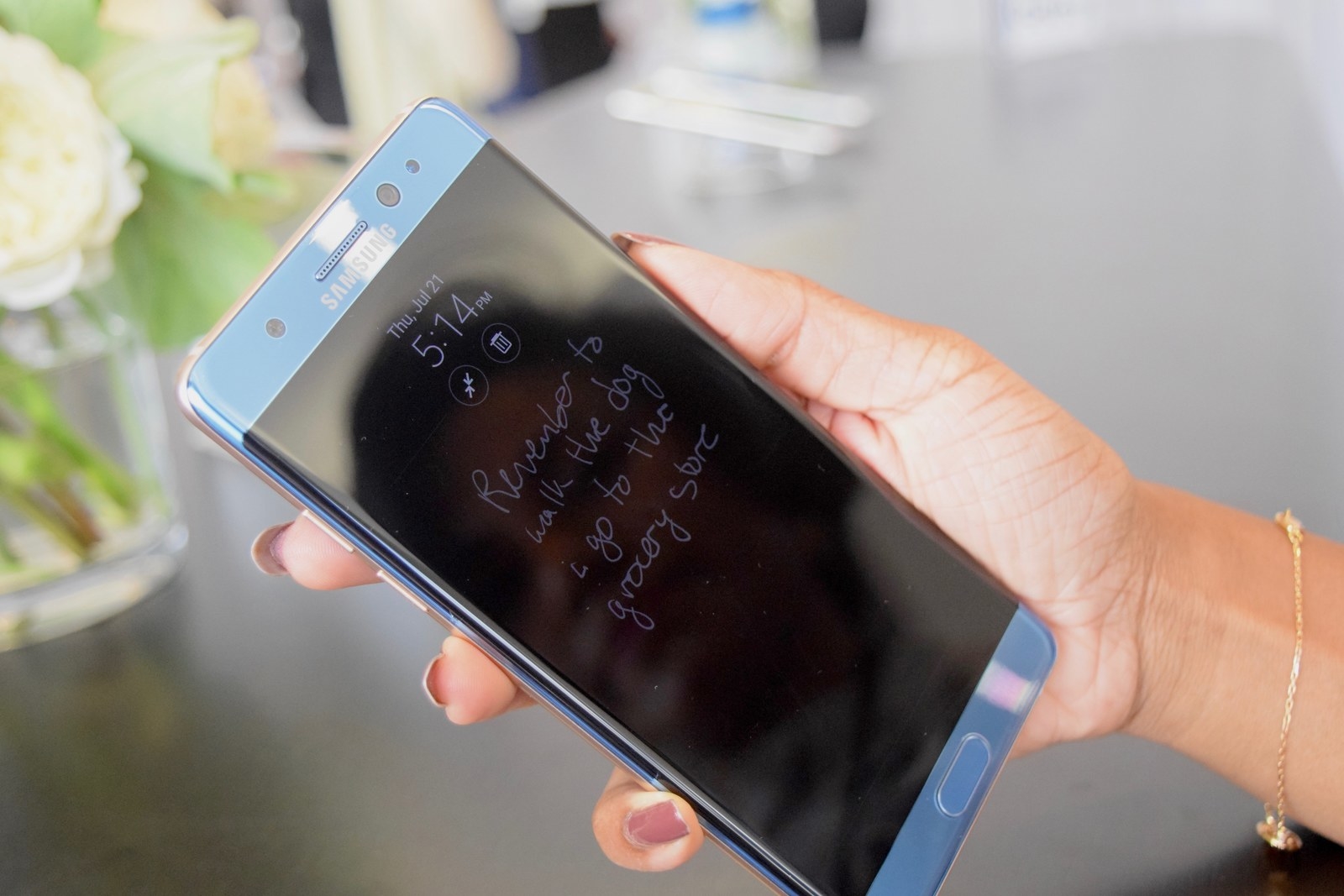 There are smaller updates on other features, too.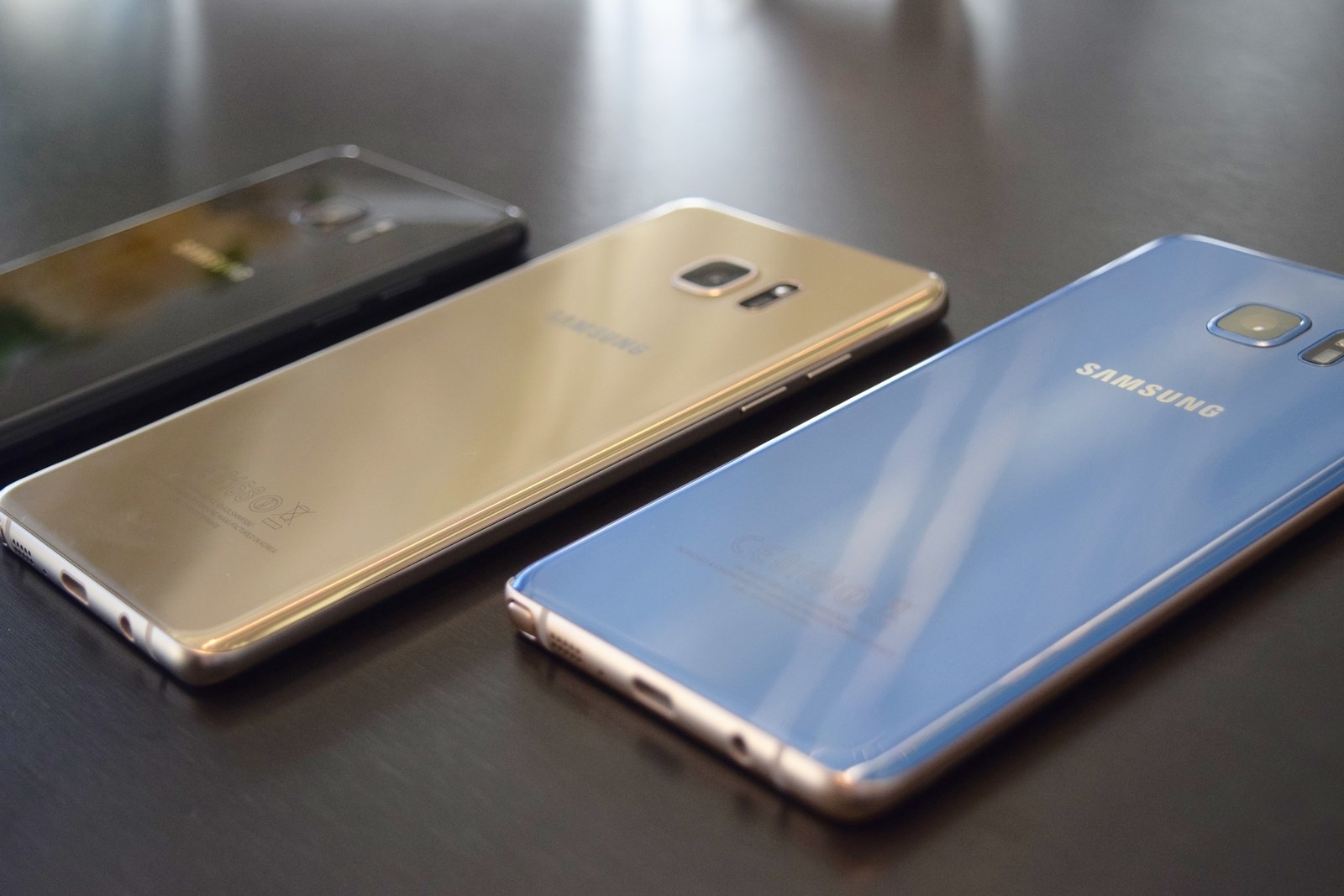 Here's what hasn't been upgraded in the Galaxy Note 7.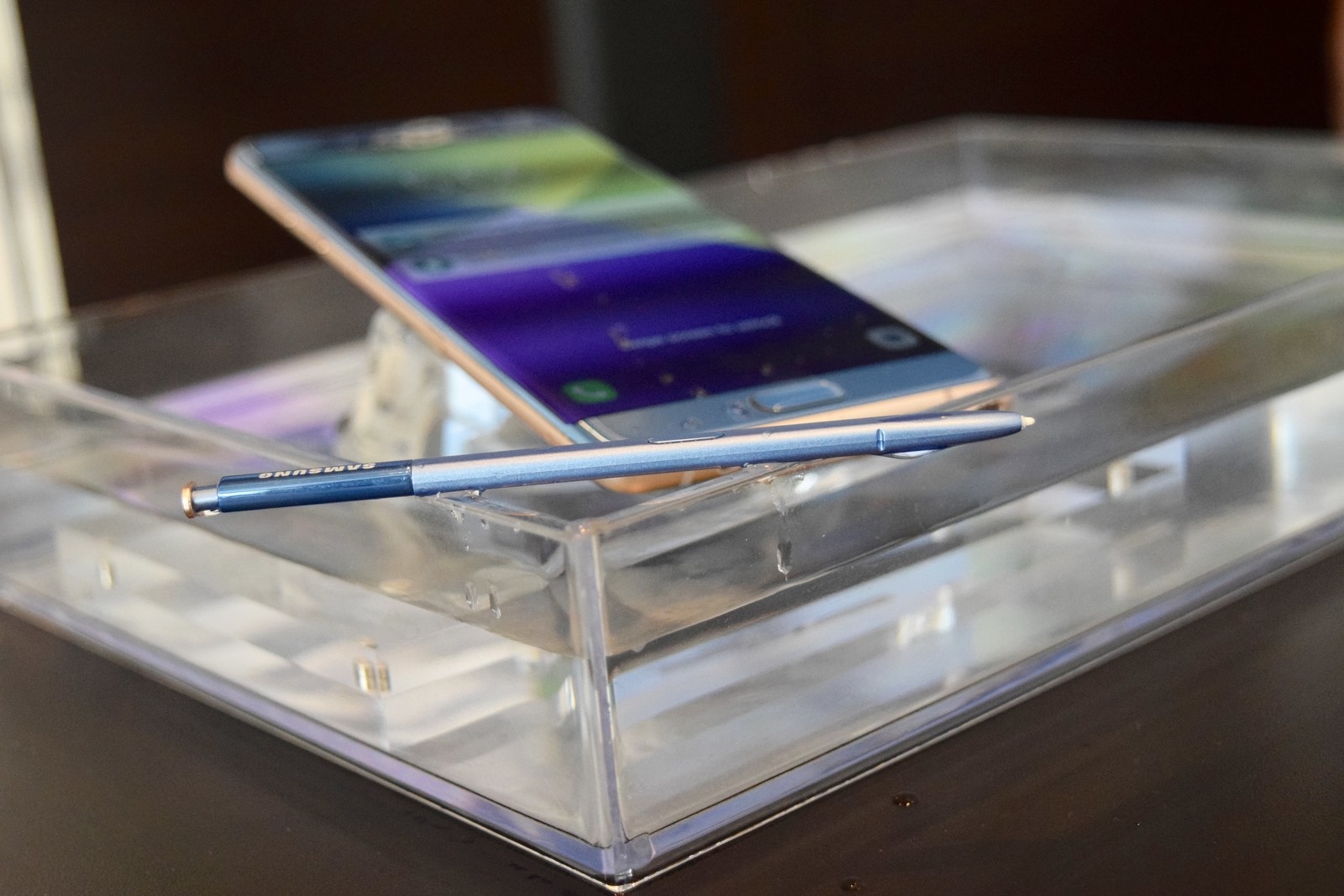 So, should you upgrade?
I'm not sure yet. Pricing is TBD, but expect the device to be in the $600 to $700 range, depending on carrier. AT&T, Sprint, T-Mobile, U.S. Cellular and Verizon Wireless will offer the Galaxy Note 7.
The expandable storage and fully waterproofed stylus are big wins, but it's not dramatically different than the Note 5, which is still a fantastic phone. For now, I'd hold off on pre-ordering unless you're desperate for an upgrade. If you have already owned a Note and know that it's the best device for you, you should preorder to claim the free Gear Fit2 or 256GB microSD offer.
👀 Stay tuned for my full review! 👀
UPDATE
Verizon announced that customers can purchase the Note 7 for $36 per month for 24 months or $864 retail.