Read This If You Just Got An iPhone For Christmas
Get ready to 3D Touch everything.
by
,
So you finally got an ~iPhone~ over the holidays? Now you can destroy that old piece of crap you used to have.
Before you start messing around with your new 6S or 6S Plus, here are some things you should know.

1.
Set up your Medical ID in case of an emergency. Anyone will be able to access info like your blood type via the lockscreen.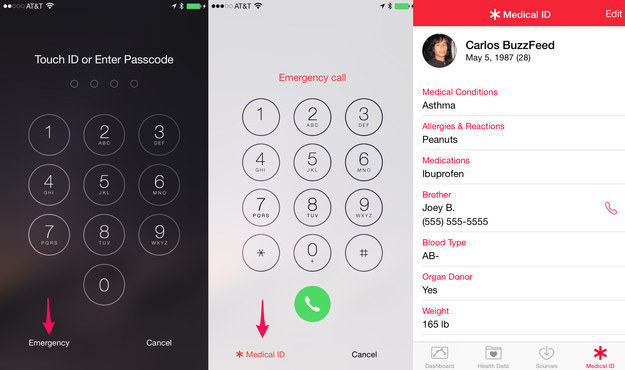 2.
Decide who should be allowed to call and text you at night.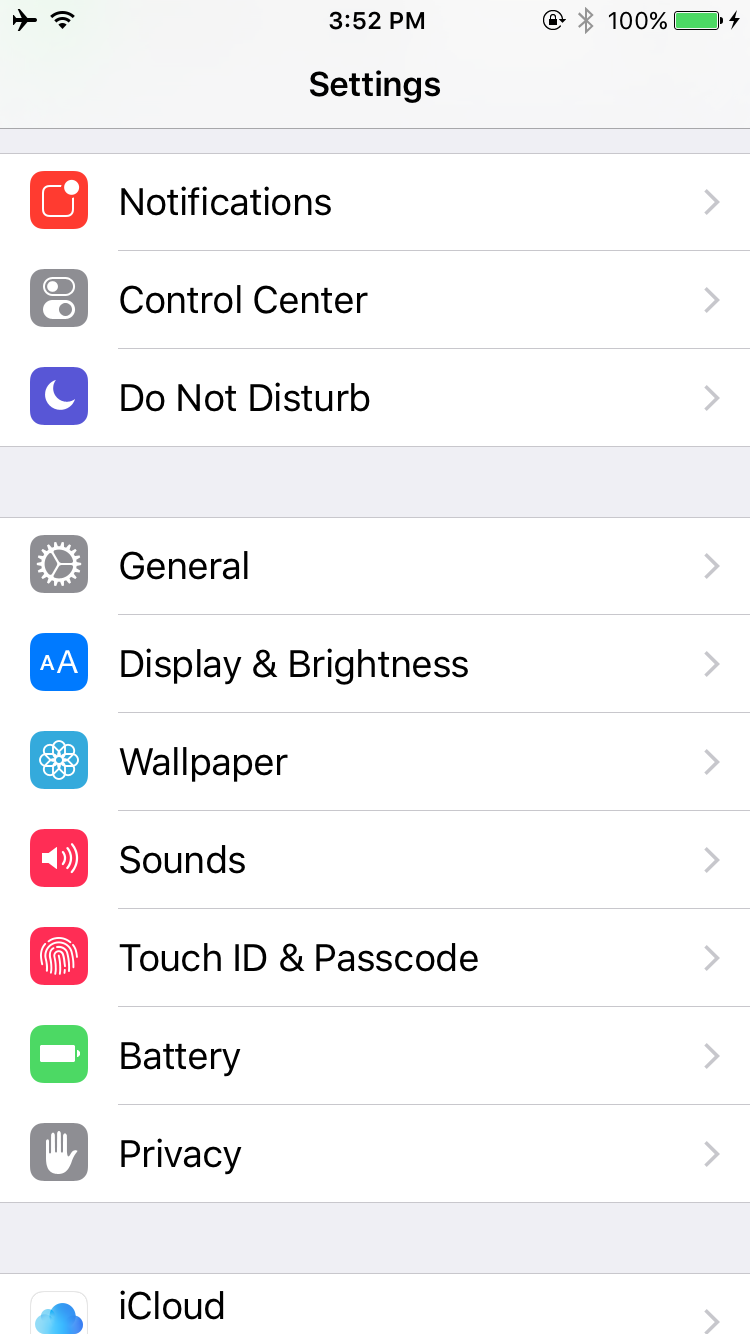 3.
Make a shortcut for something you type a lot like, ¯\_(ツ)_/¯ or ಠ_ಠ (or literally any other word).
4.
If you don't have unlimited data, you might want to turn off the Wi-Fi assist feature.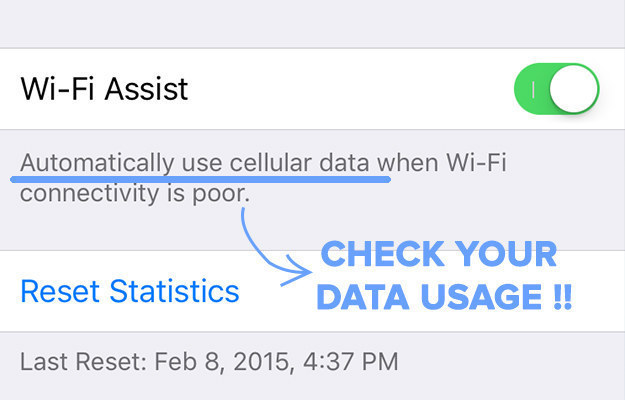 6.
You can use 3D Touch to easily call someone from the messages tab.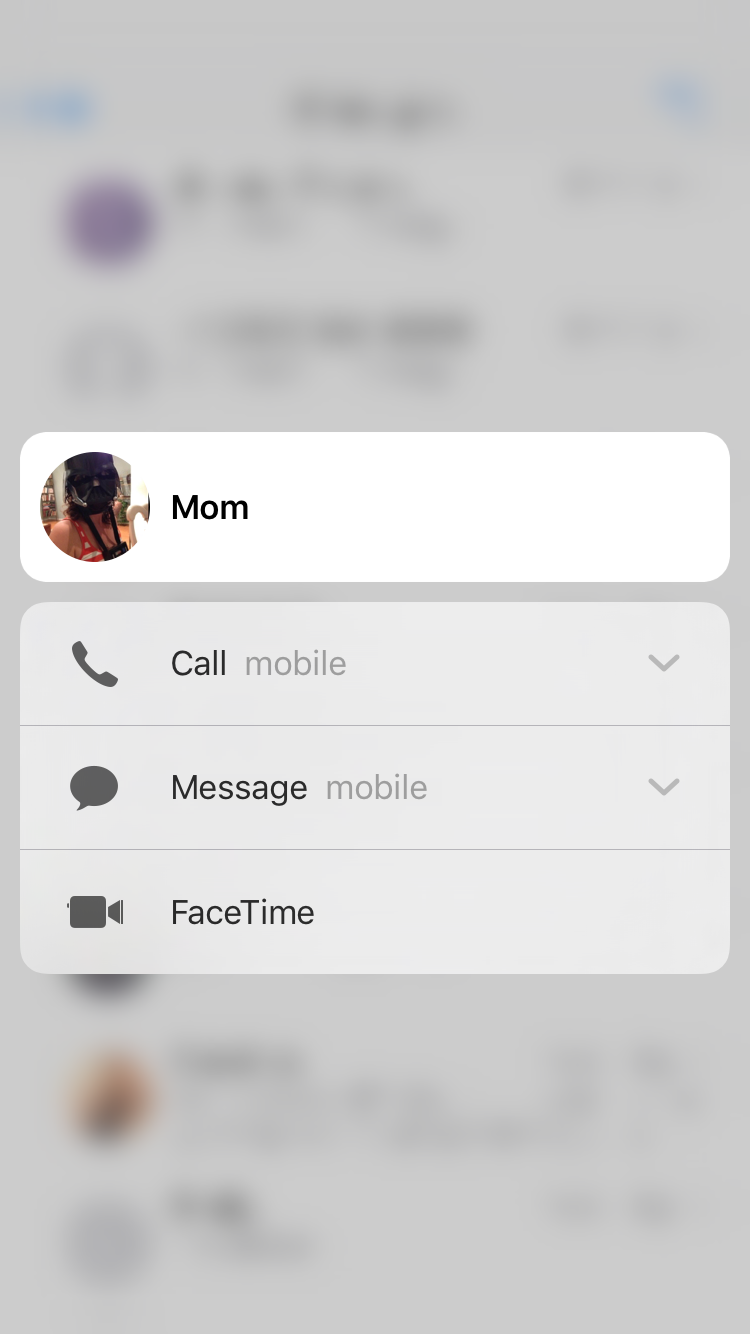 7.
There's now a front-facing flash for better selfies!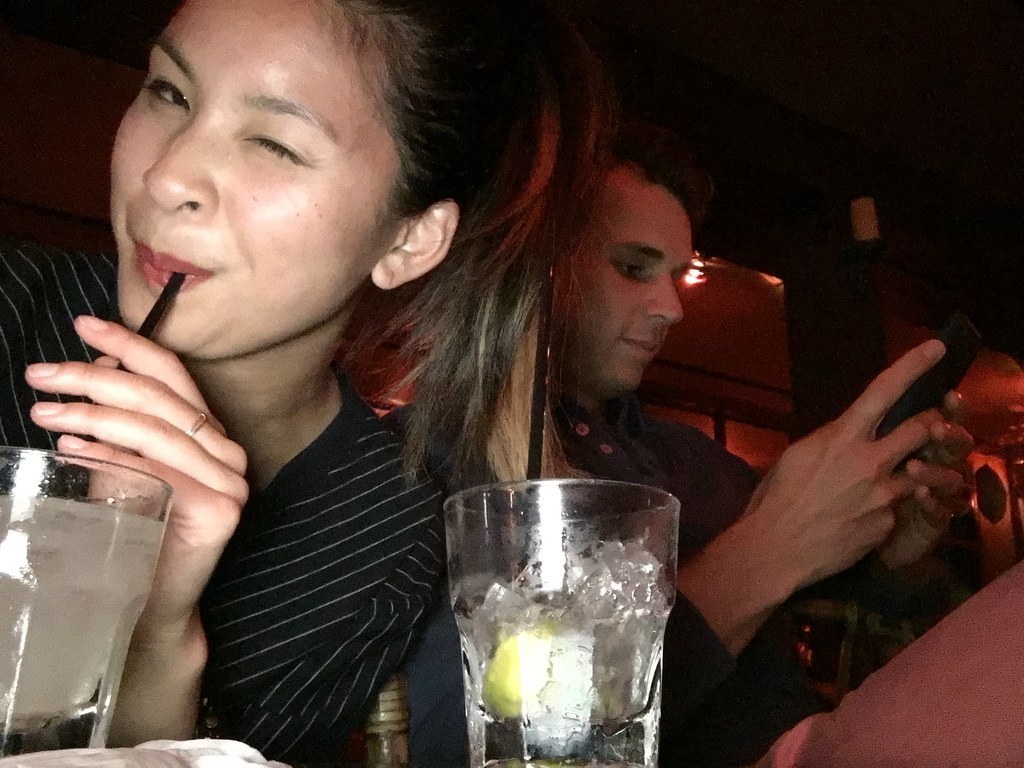 8.
Take advantage of Low Power Mode.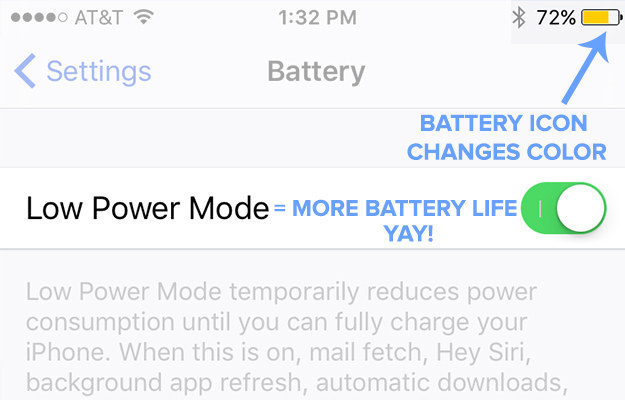 9.
You can also put your phone face down to save battery life. It prevents the screen from lighting up when you get a notification.
10.
There's finally a back button!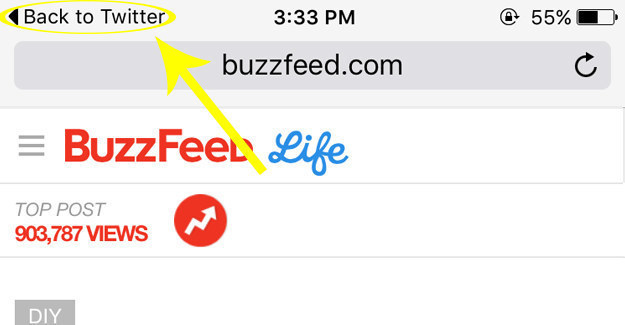 11.
You can now hide photos you don't want people to see.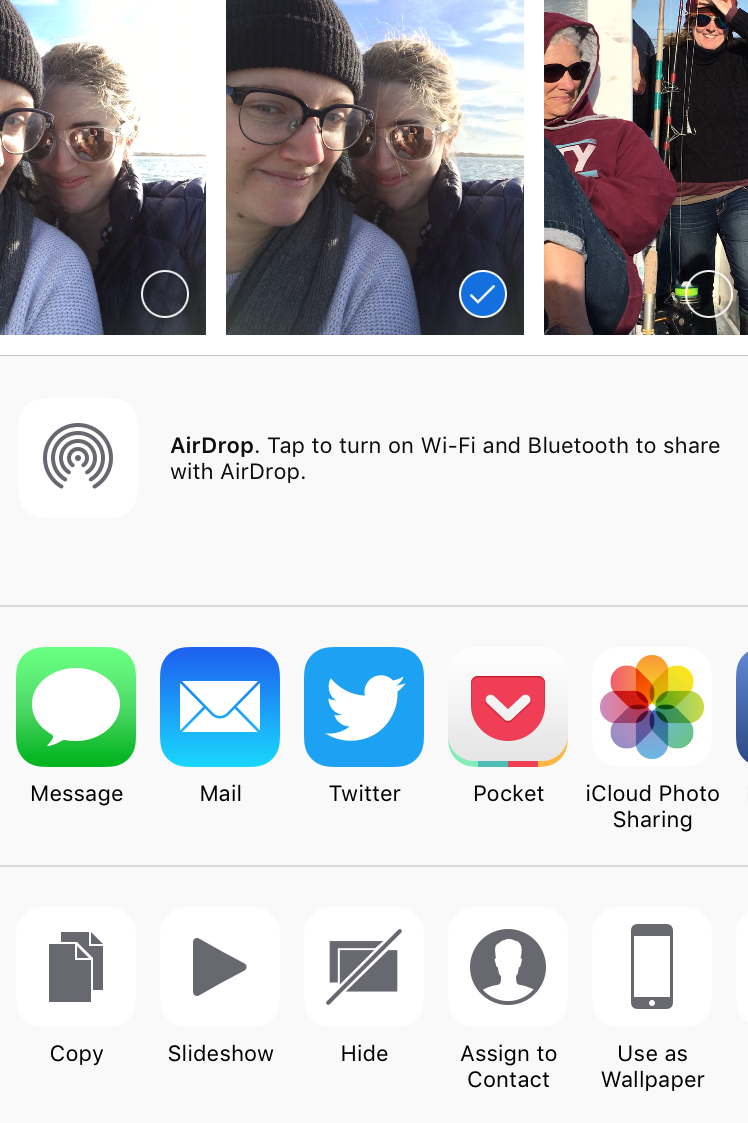 Avoid the *swipe sweats* by hiding unflattering or other private photos. Just tap the share arrow on any photo and then tap hide.
12.
If you have to get up in the AM, don't auto-update your phone overnight.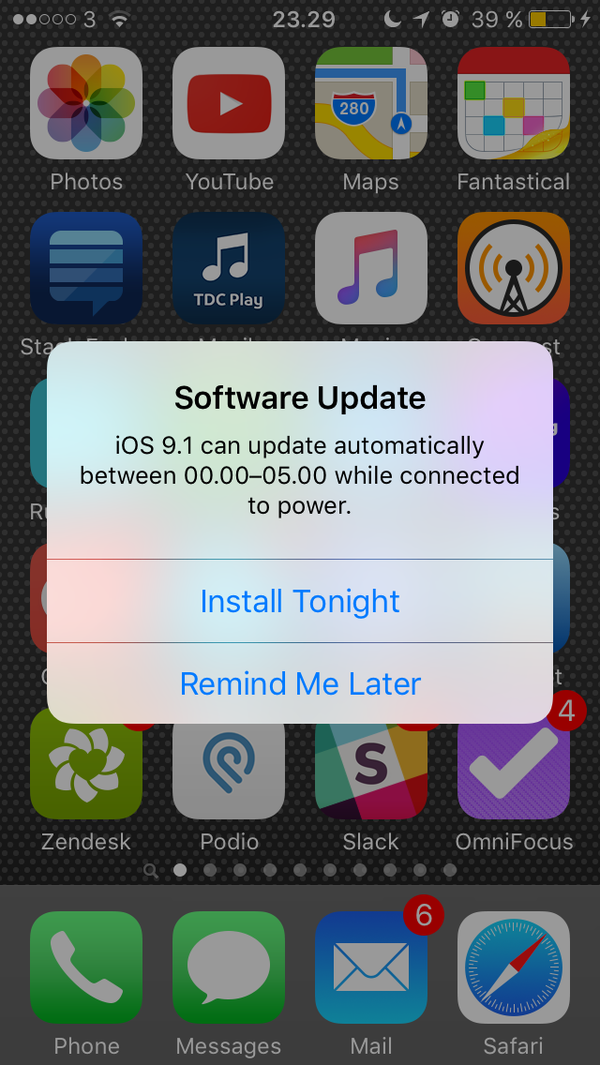 13.
You can ask Siri to remind you about something at a certain time or when you get to a certain location.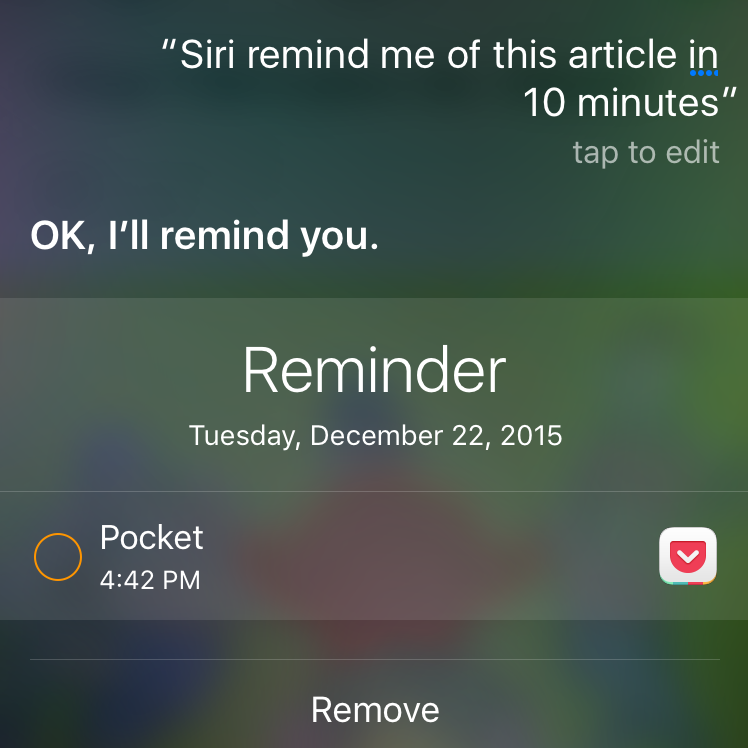 So if you're n the middle of an article and have to stop, she can remind you again when you get home.
Bonus: In iOS 9, you can also say "Find photos that I took in [location]" or "Find photos that I took on [date]."

The most use-able 3D touch feature—the Quick Actions that open from 3D touch-enabled apps when you press them on the home screen—is basically a shortcut for things you do most frequently in each app. Here are the ones that are the most handy:
Facebook: Quick Actions to write a post, upload a photo or video, or take a photo.
Twitter: Quick Actions to compose a new tweet, new message or search.
Citymapper: Quick Actions to find the quickest route home, get directions to another location, find nearby stops and share your location on WhatsApp.
Instagram: Quick Actions to post a picture, view your feed or send a DM.
Kitchen Stories: Quick Actions to see the recipe of the day, your last viewed recipe, jump to your shopping list or create a recipe.
BuzzFeed: Quick Actions see what's trending, or go directly to video, quiz or life content.
Target: Quick Actions to scan products within a Target Store to get price and see reviews, check out their weekly ad, or conduct a general search.
Starbucks: Quick Actions to find a store, place and order, reload card or pull up your card to pay.
Ticketmaster: Quick Actions to search for events, go direct to your tickets, events nearby or your favorite bands/artists, etc.
TripAdvisor: Quick Actions to go to nearby hotels, nearby restaurants, nearby things to do or conduct a general search of the app.
Shazam: Quick Actions to Shazam a song and turn on Auto Shazam.

This dynamic drawing app uses the 3D Touch to control the thickness of lines and strokes.
Get it here ($1.99 for premium version).
16.
Badland 2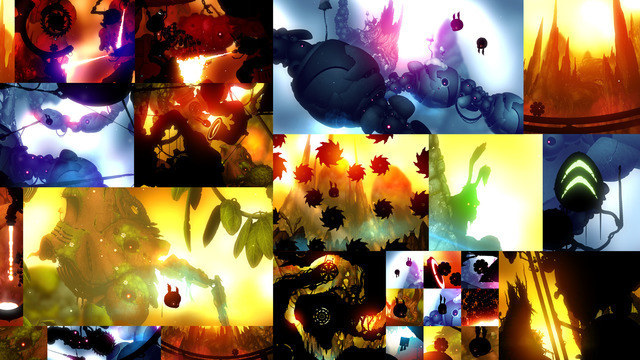 17.
iMaschine 2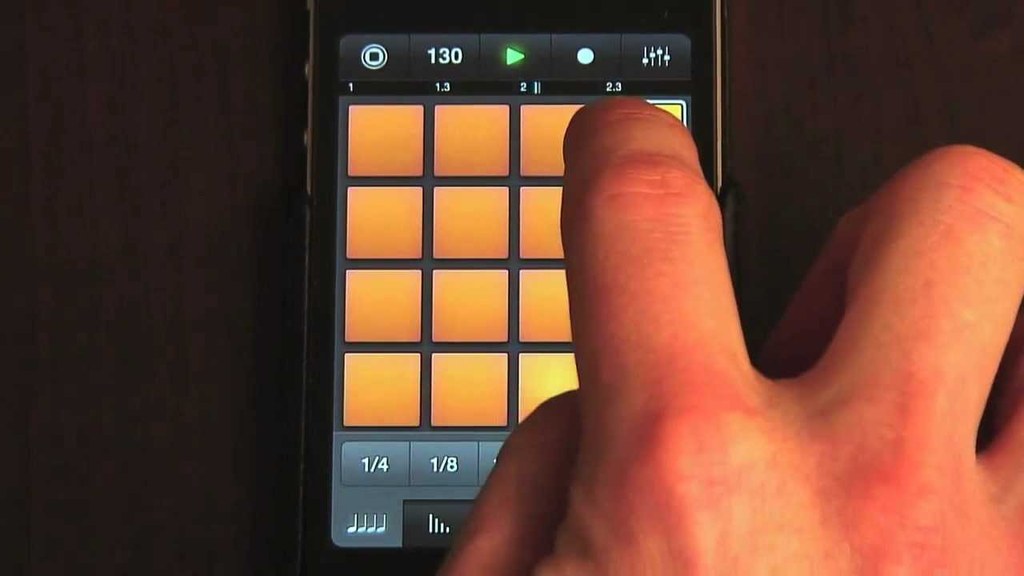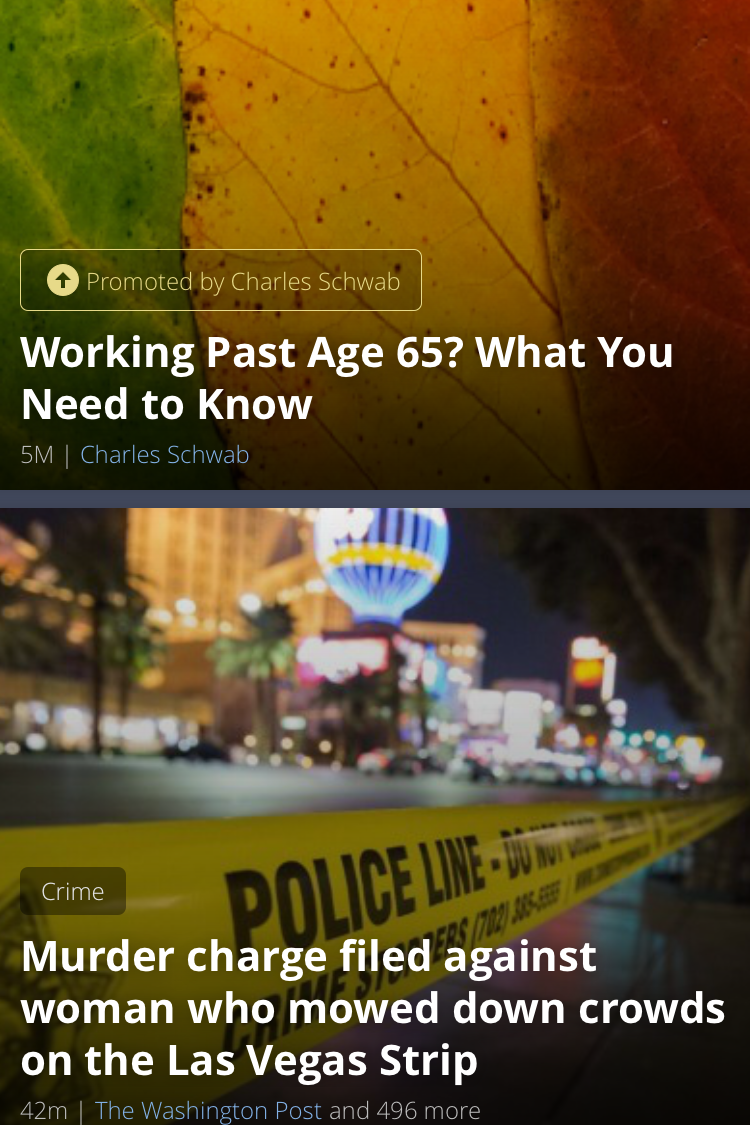 This news app has a "Summary" feature that pops up when you touch a headline.
Get it here (Free).
19.
Endless Reader
20.
Bandit's Shark Showdown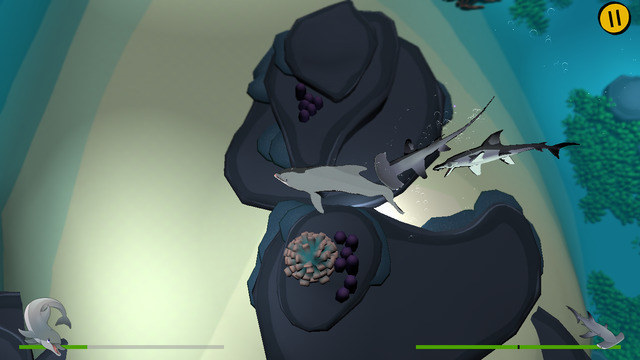 21.
Apple Mail