The Best Cable-Cutting Device For People Who Are Broke As Hell
A review of Google's new small and mighty media streamer.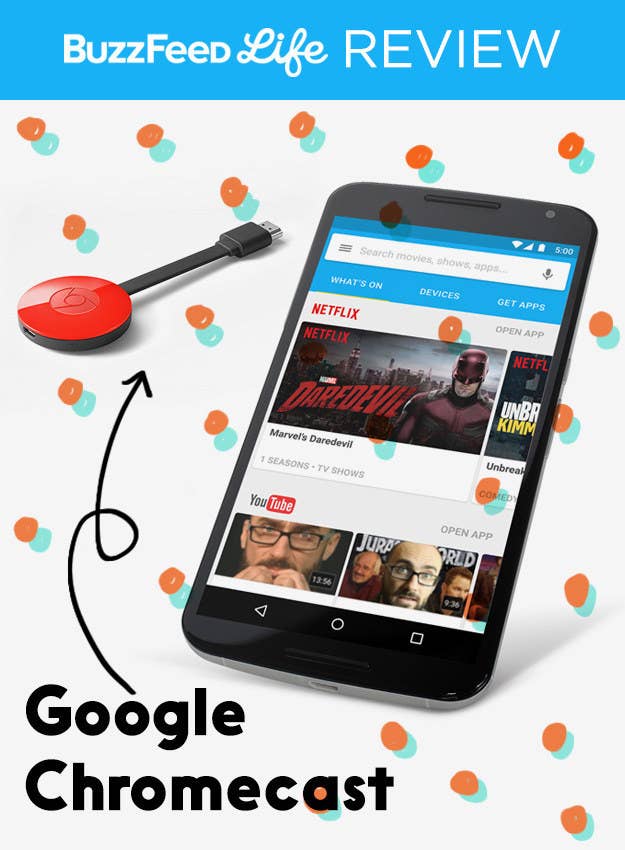 This is the redesigned Google Chromecast. It's an Oreo-sized gadget that streams music and video to your TV.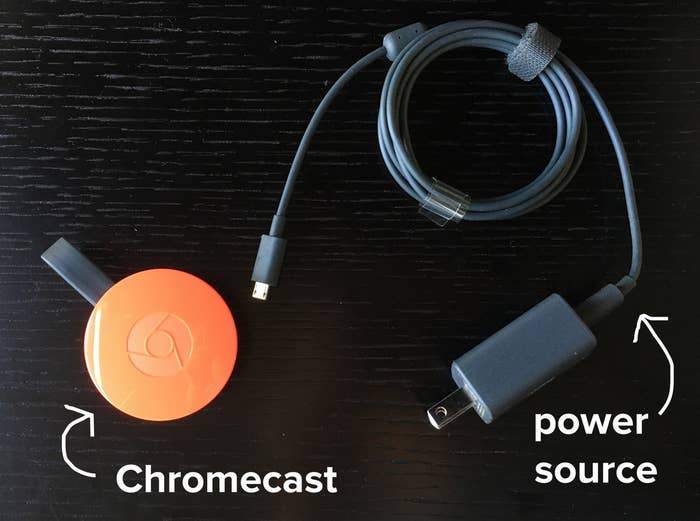 People who can afford $35.
The Chromecast is cheap. In fact, of all of the streaming devices out there – the Roku Streaming Stick ($50), the Amazon Fire Stick ($40), the yet-to-be-released Apple TV ($150) – it's the cheapest at $35.
People who hate setting anything up.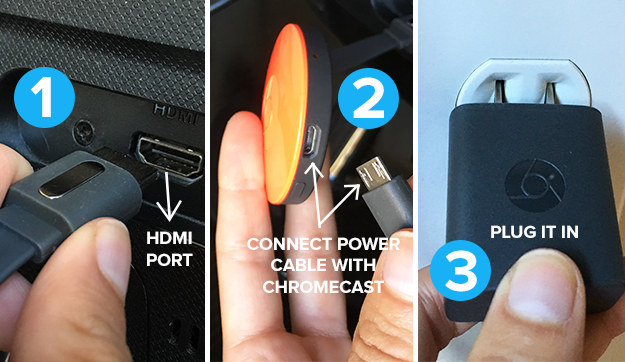 (Even connecting it to WiFi takes no time at all.)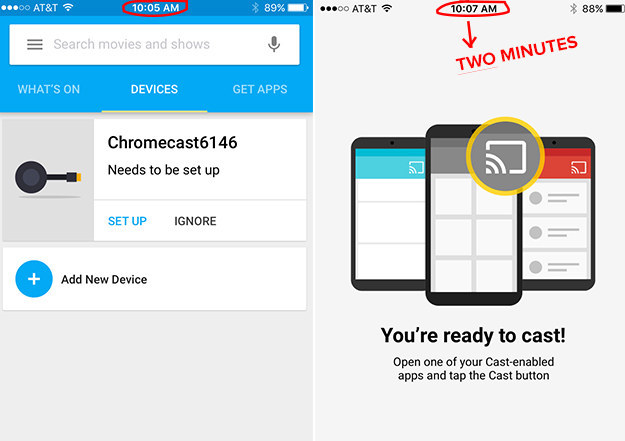 People without a lot of space.
People who travel.
Traveling for work? Hitting up an Airbnb with your kids? You can bring the Chromecast along and get Netflix on the big screen wherever there's a TV with an HDMI port. (Almost all post-2006 TVs have an HDMI port.)
People who always lose remotes.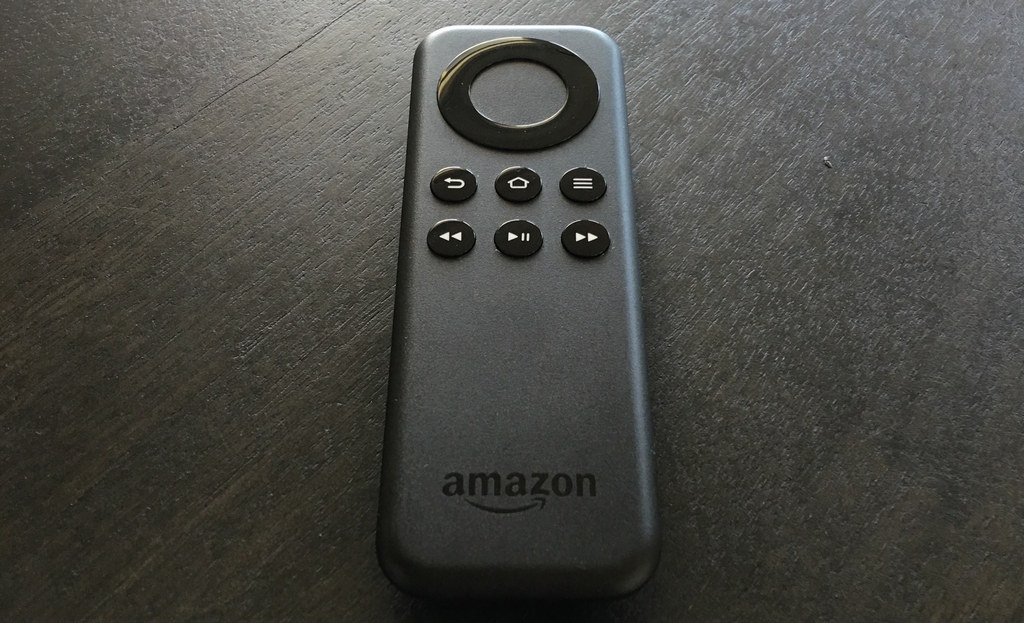 People with subscriptions to streaming services like Hulu, Netflix, Spotify.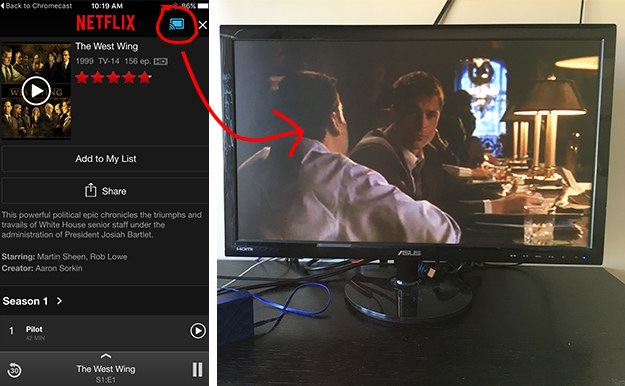 People who use Google Chrome as their browser.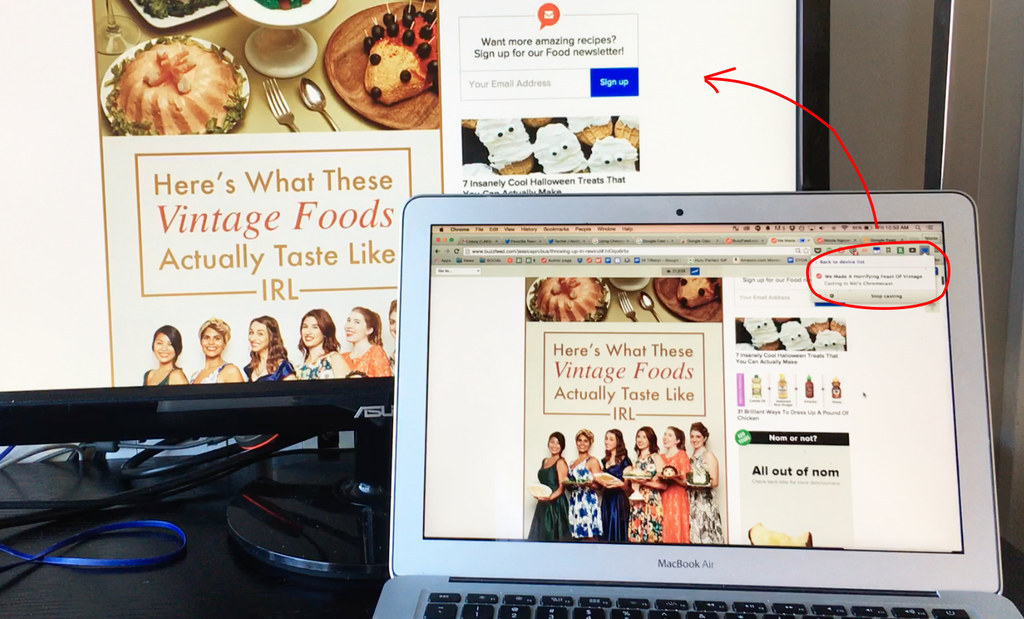 People who rent or buy movies and TV shows, especially from iTunes or Amazon.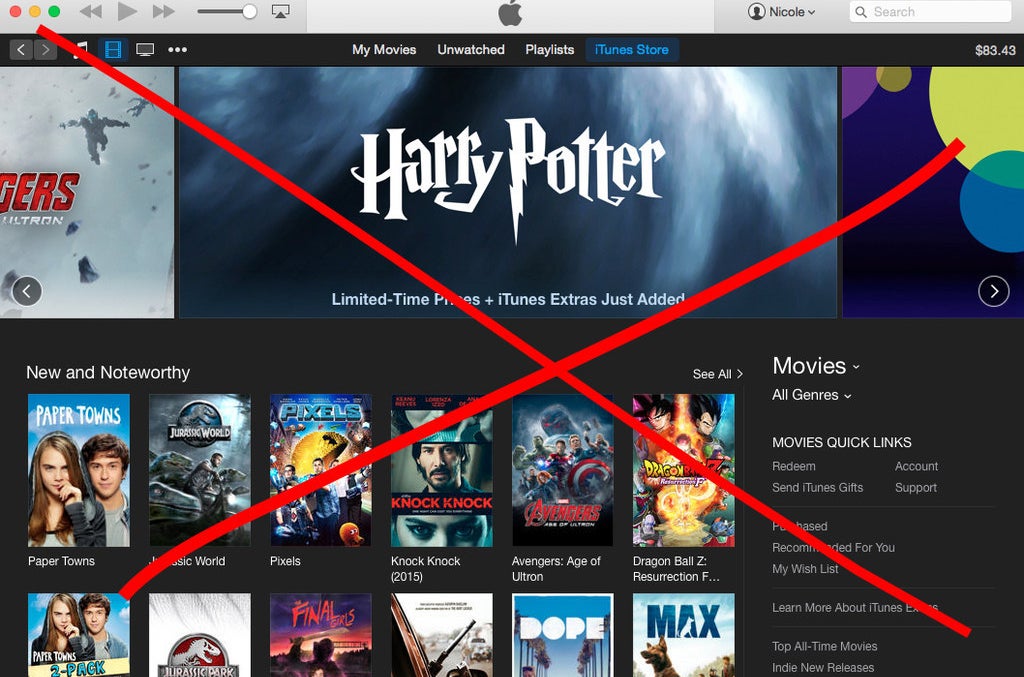 If you have content purchased from iTunes, you can't play it on the Chromecast. If you watch Amazon Instant Video or Prime video, you technically can't play it through Chromecast natively (Amazon doesn't have a dedicated Chromecast app). You could play Prime videos on your Chrome browser and cast them, but the Google Cast browser extension isn't super reliable and you'll most likely run into a lot of lag.
People who pirate content *and* have iPhones or MacBooks.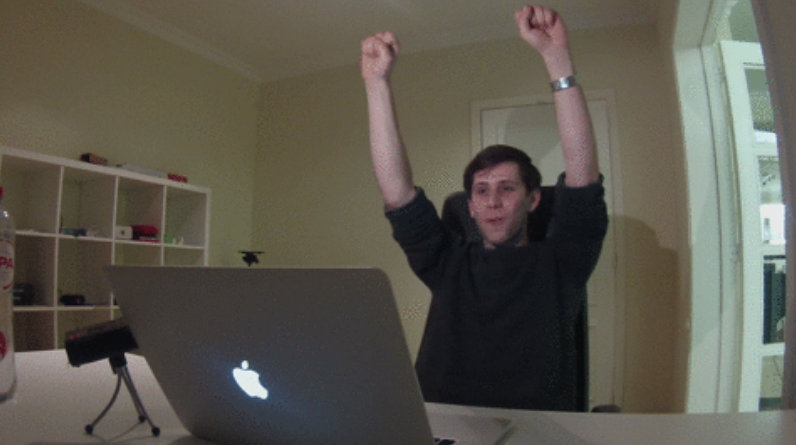 People who are very impatient.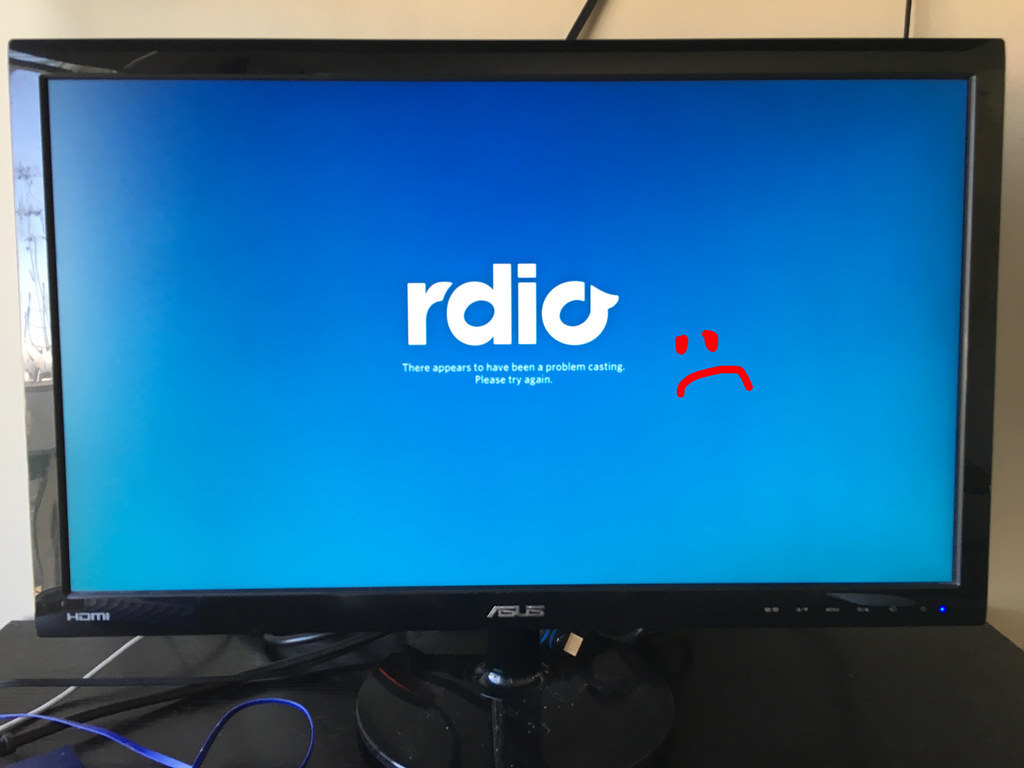 People with 4K TVs.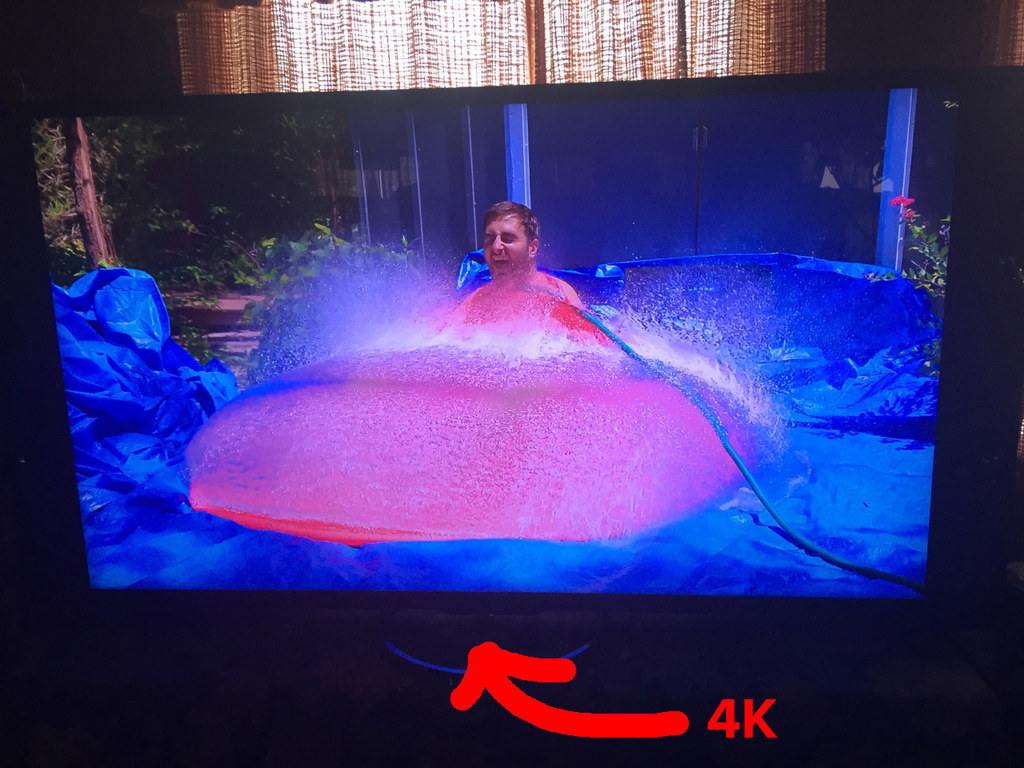 📺 Grade: B+ 📺
The new Chromecast (available at these retailers) is a device that you can take out of the box and start using right away. It's so, so simple to set up and, most importantly, it just works. For most people, that's exactly what you'll need when it comes to TV streaming.
The bottom line is: for $35, the Chromecast can stream an impressive amount of content to your TV. Just don't expect it to load faster than it would on your phone.
This Chromecast was provided on loan for the purpose of review.