Apple lanzó un nuevo adelanto para desarrolladores del iOS 10.2. La actualización incluye los emojis de facepalm y selfie que fueron aprobados por el Consorcio Unicode en junio.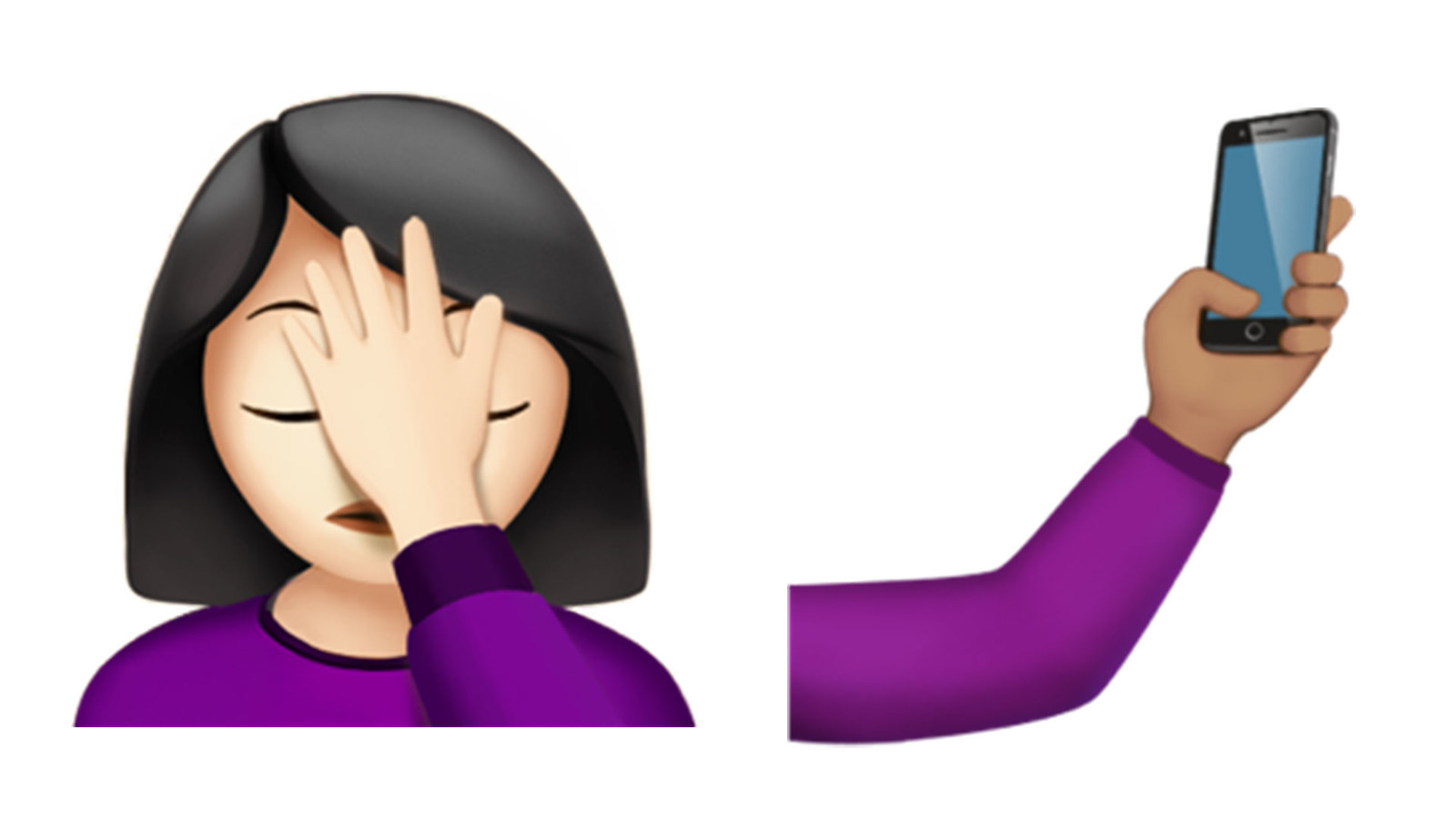 Hay 72 emojis nuevos en el iOS 10.2 beta. La fecha de lanzamiento público para el software de iPhone y iPad aún no ha sido anunciada.
Aquí hay otros emojis, disponibles en cinco combinaciones de tono de piel/color de cabello diferentes.
Encogerse de hombros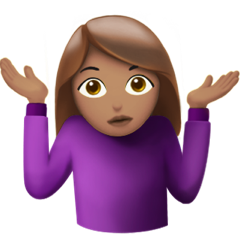 Mujer embarazada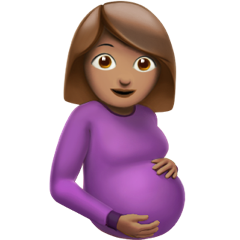 Bombera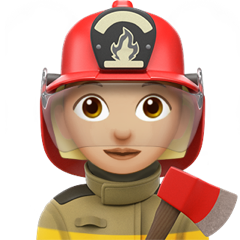 Pilota
Granjera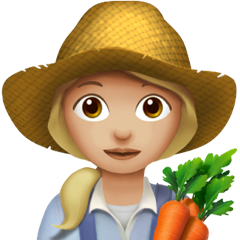 Jueza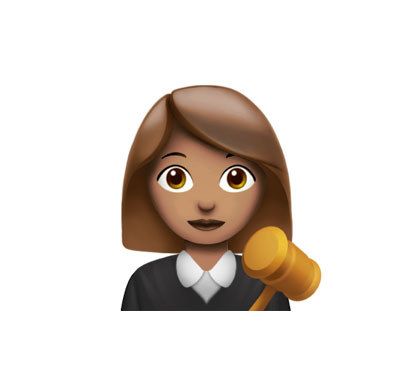 iOS 10.2 cuenta con la mayor parte de los emojis disponibles en Unicode 9, como aguacate, mariposa y zorro.
Aguacate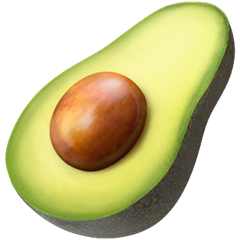 Mariposa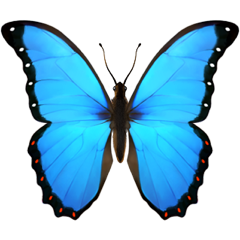 Zorro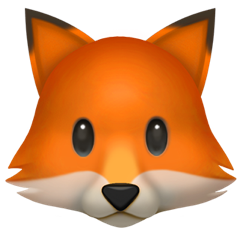 Los emojis que ya estaban (aquí se muestran avión, tren y auto de carreras), también han sido rediseñados.
Así se ven algunas de las comidas rediseñadas.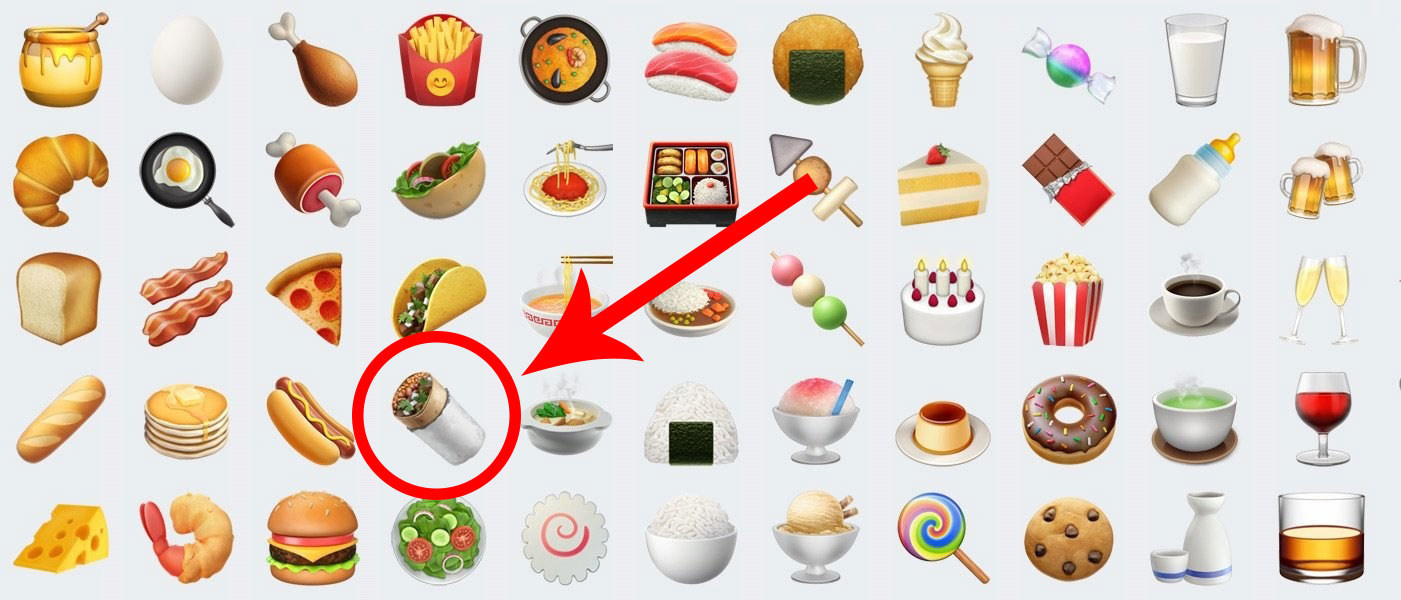 Los emojis de animal también tuvieron un cambio de look.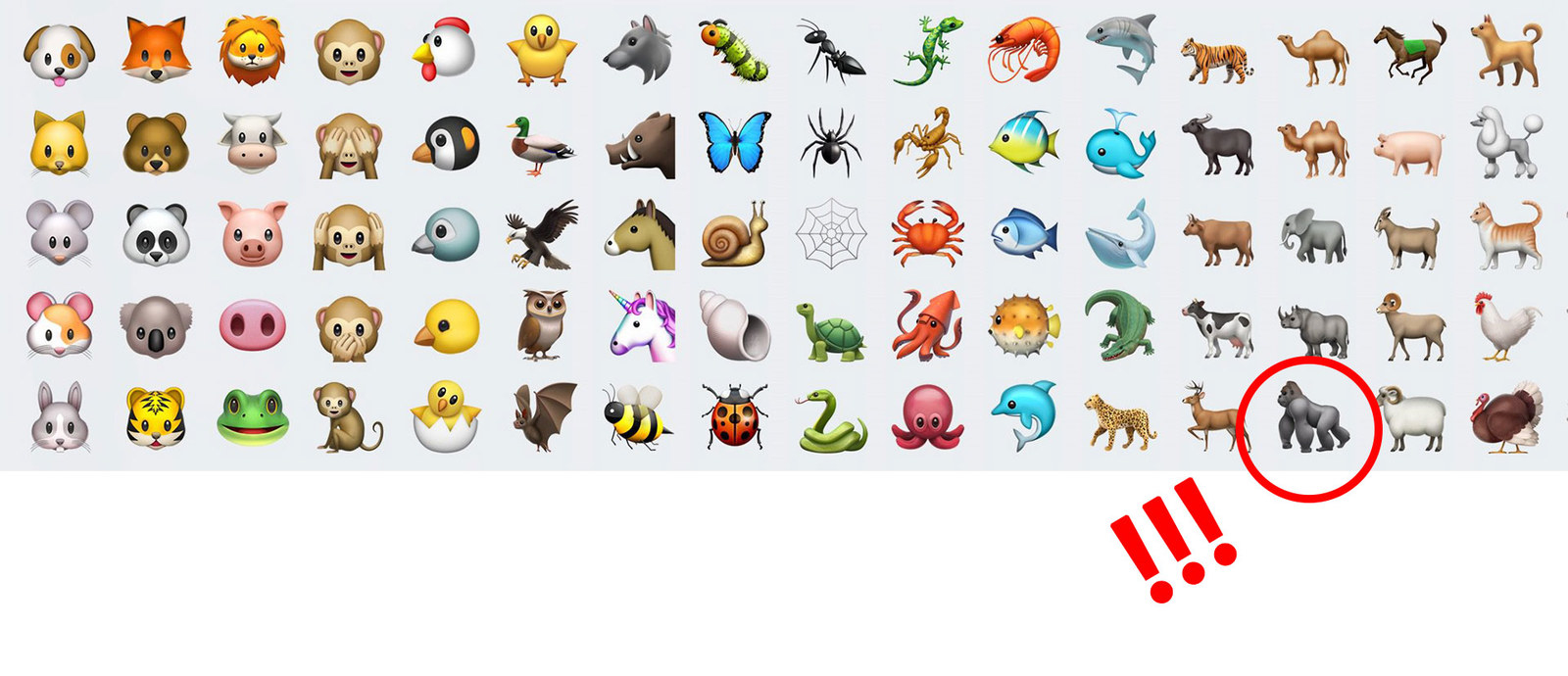 Si tienes un iPhone, iPad, or iPod Touch, mantente alerta para obtener la actualización pública de iOS.
WhatsApp, que usa los emojis de Apple en todas sus plataformas, probablemente también agregue caracteres nuevos y rediseñados.
Tanto Google como Apple han trabajado para expandir la diversidad de los emoji incluyendo más opciones de tonos de piel y género.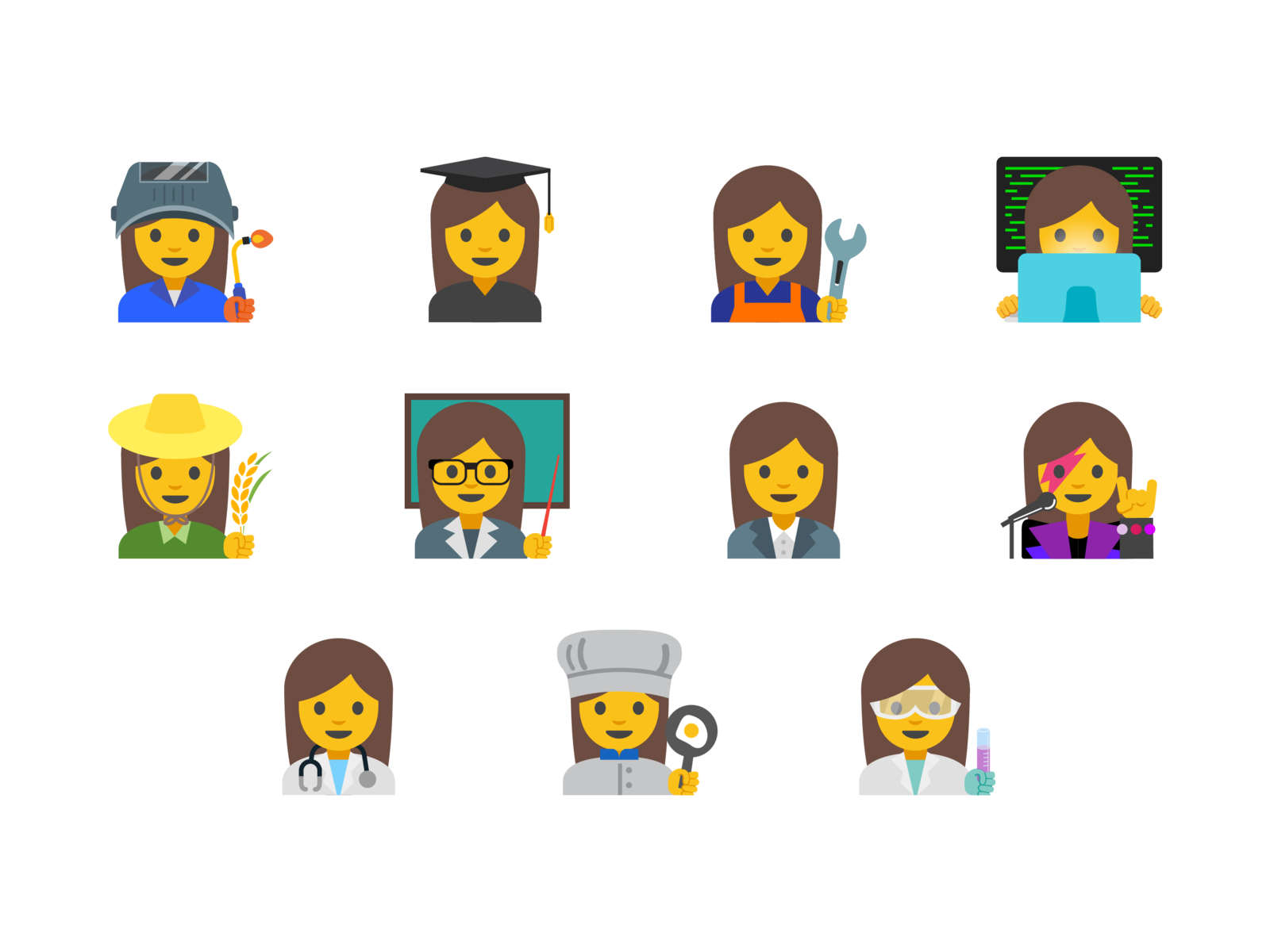 Looks like there are no comments yet.
Be the first to comment!