OMG The Middle Finger Emoji Has Arrived And Here's How To Get It
Upgrade to iOS 9.1 right now.
Today is a going to be a good day. The new iOS update, iOS 9.1, comes with new emojis, including burrito (wrap?), taco, and CHEESE.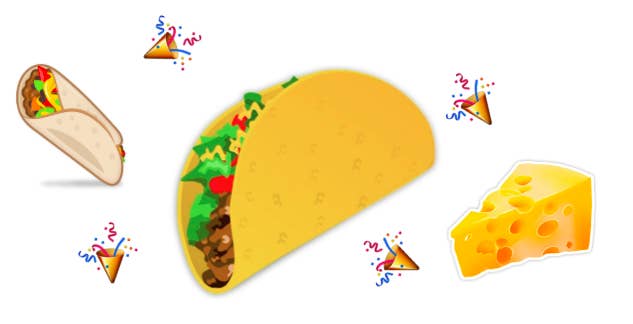 To update your iPhone, open the Settings app > General > Software Update.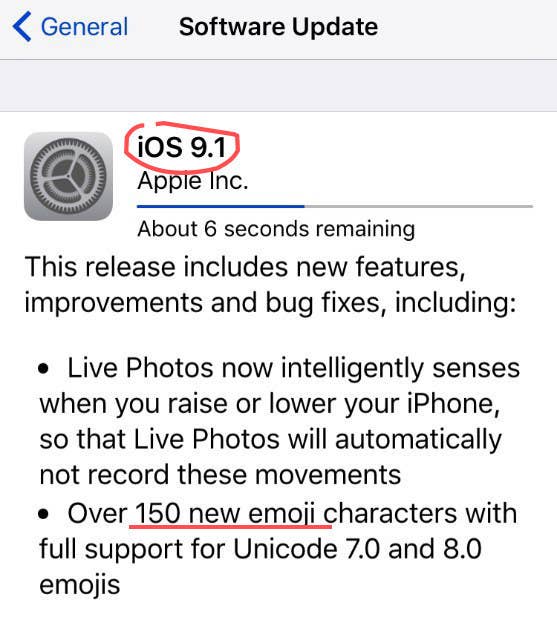 If you want your phone to update even faster, connect it to your computer, open iTunes, and check for software updates.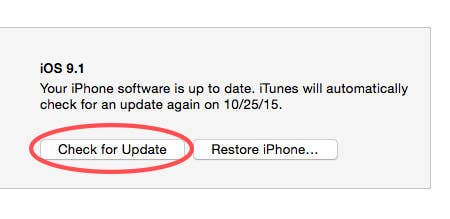 Including sign of the horns and the long-awaited MIDDLE FINGER emoji.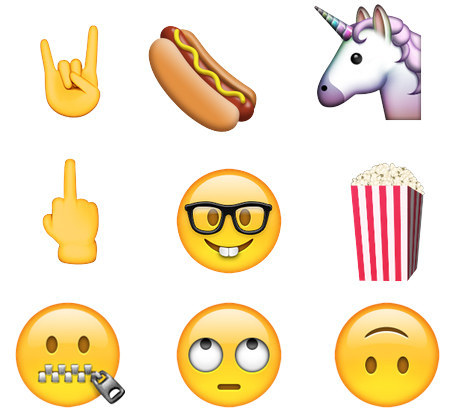 Get down with your bad self!!