Today is a going to be a good day. The new iOS update, iOS 9.1, comes with new emojis, including burrito (wrap?), taco, and CHEESE.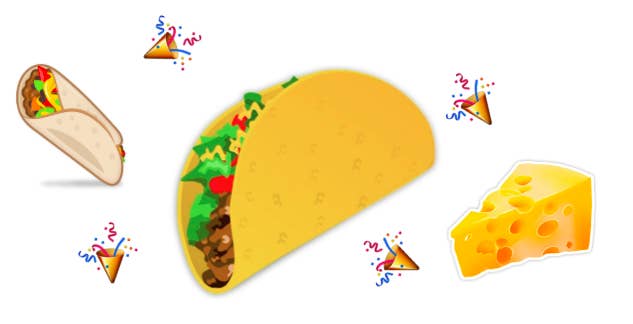 To update your iPhone, open the Settings app > General > Software Update.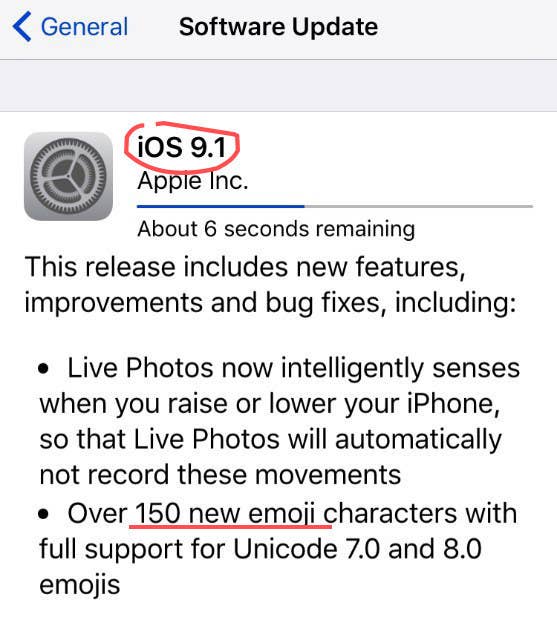 If you want your phone to update even faster, connect it to your computer, open iTunes, and check for software updates.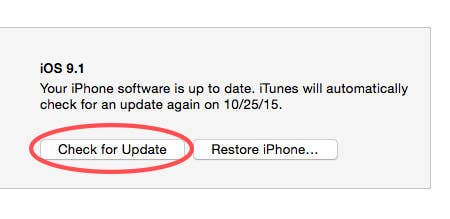 There are a TON of new emojis.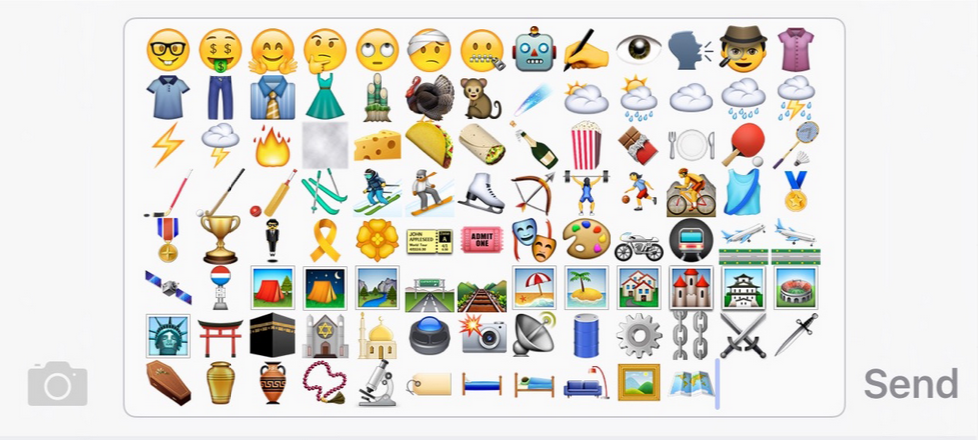 Including sign of the horns and the long-awaited MIDDLE FINGER emoji.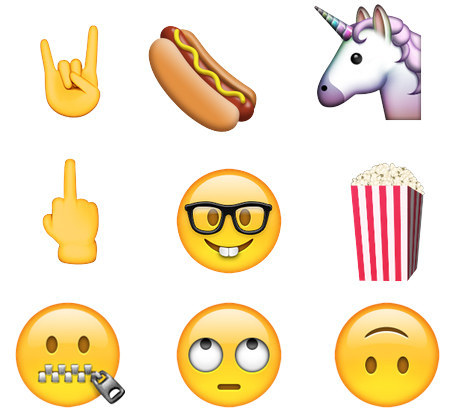 Get down with your bad self!!