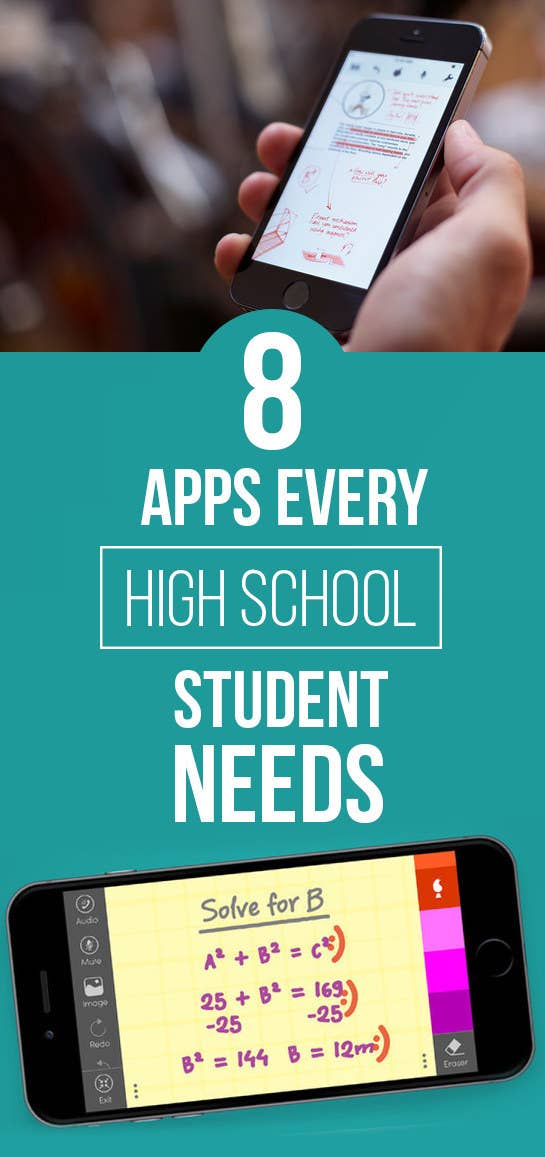 This is Helena Merk, a 16-year-old coder. She makes really cool apps like this one that helps animals find homes.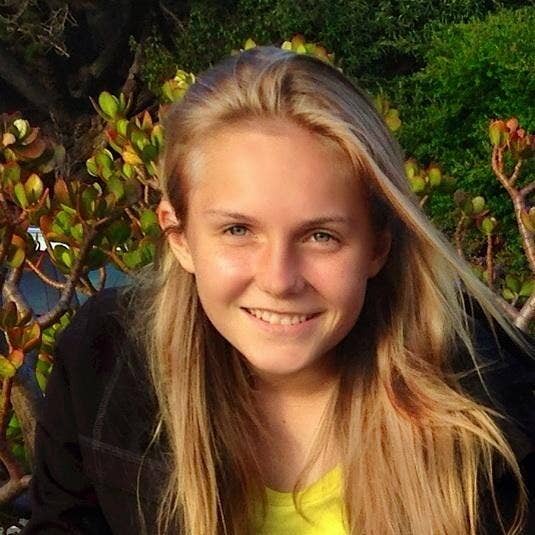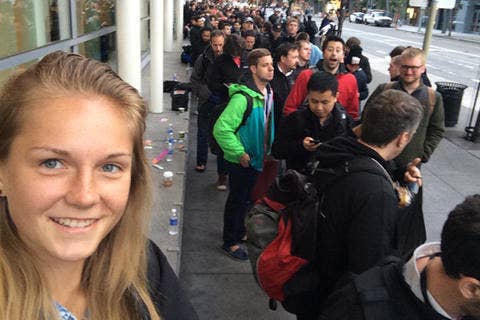 So, we trusted her to tell us about the apps every high school student needs. Here are Helena's recommendations.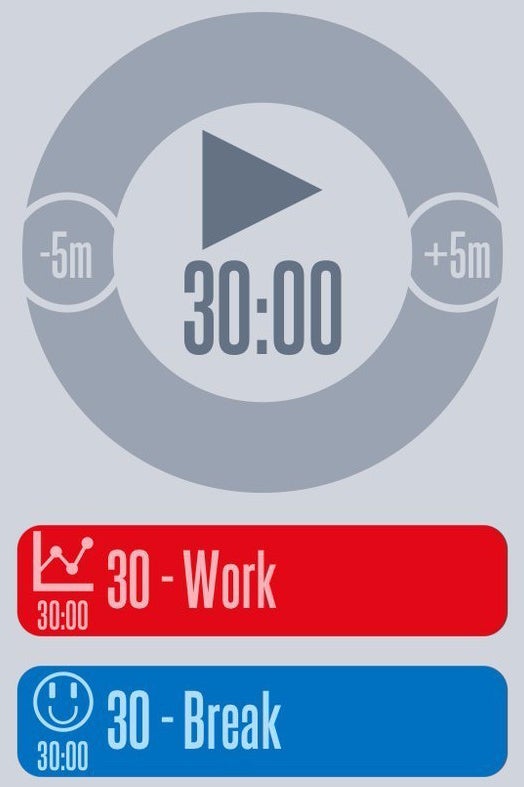 "This task-managing app actually helps with time management. It is easy to set up and sends helpful reminders to keep you on task towards your goal."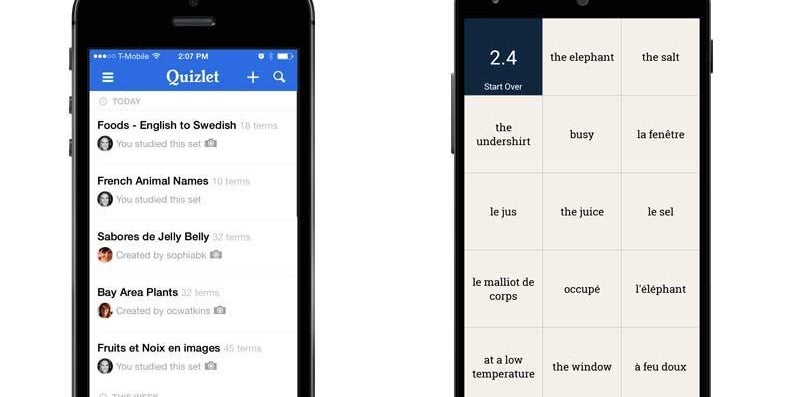 "A great study tool with simple yet effective features that help with memorization."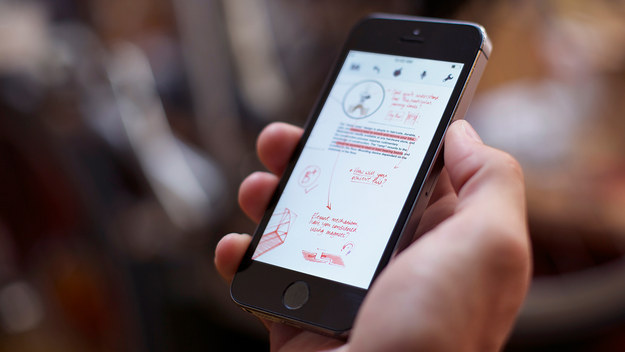 5.
Google Drive (Free, Mac, PC, iOS and Android)
6.
Snapchat (Free, iOS and Android)
7.
Spotify ($10/month but free to download, iOS, Android, and Windows Phone)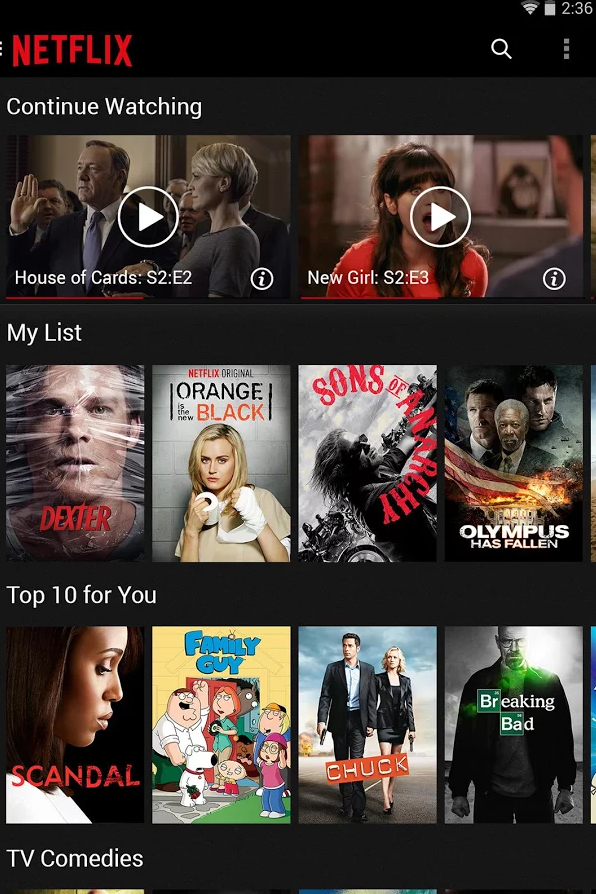 "The best way to relax after a long stressful day, or even to binge way after midnight."
Alright kiddos, YOU GOT THIS.