1.
Tapping the digital crown for home screen
3.
Raising your wrist to activate the watch
4.
Scrolling with the digital crown to zoom and adjust
5.
Swiping up for "Glances"
6.
Swiping down for notifications
7.
Covering the watch face with your hand

8.
Can't find your phone? Swipe up from the watch face to use the Ping Your Phone feature.
9.
For a better heartrate reading, tighten the watch band.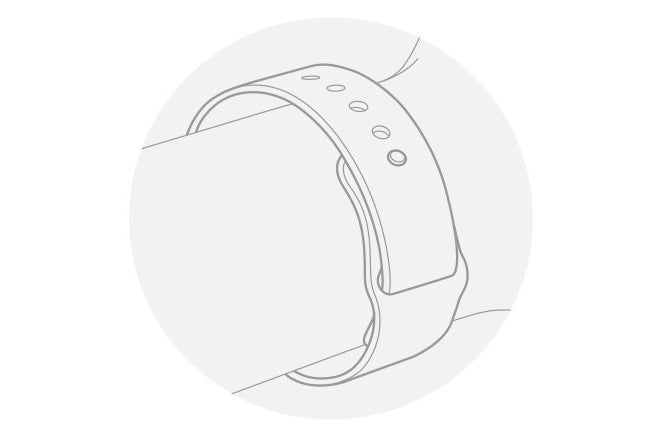 10.
If the vibrations aren't pronounced enough, go to Settings > Sounds & Haptics to turn on Prominent Haptic.
11.
Check your heartbeat by swiping up to expand Glances and swiping left to the heartbeat card.
12.
Take a screenshot by pressing the Digital Crown and side button at the same time.
13.
Press and hold the Digital Crown to activate Siri.
14.
Press and hold the watch face to change its design.
15.
Use the Remote App to control your Apple TV.
16.
Press down on the notifications red dot to clear them all.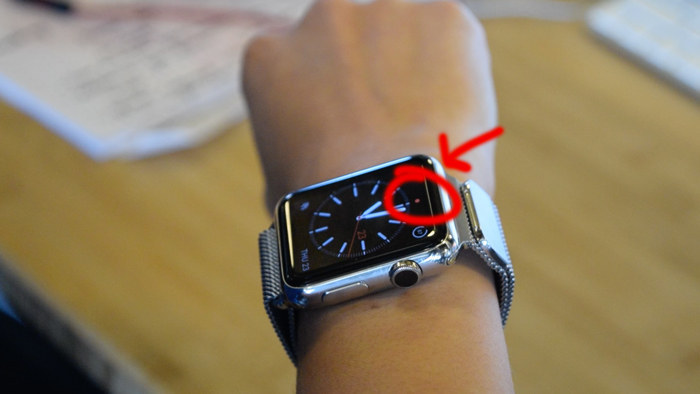 17.
Swipe left on a notification to quickly clear it.
18.
Press and hold the Messages inbox to compose a new text.
19.
Double click the Digital Crown to jump to your most recently visited app.
20.
Call contacts by pressing the side button to see your address book or using Siri.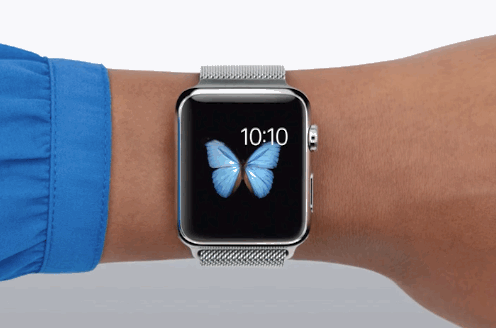 21.
To see more emoji options, scroll with the Digital Crown.
22.
To view a message notification, raise your wrist. To dismiss it, lower your wrist.
23.
To use Apple Pay, double click the side button and hold the face of the watch near the card reader.
24.
Unlock your Apple Watch with your iPhone by going to the Apple Watch app > My Watch > Passcode > Unlock with iPhone.
25.
When scrolling through contacts, a small hand icon designates that person also has an Apple Watch.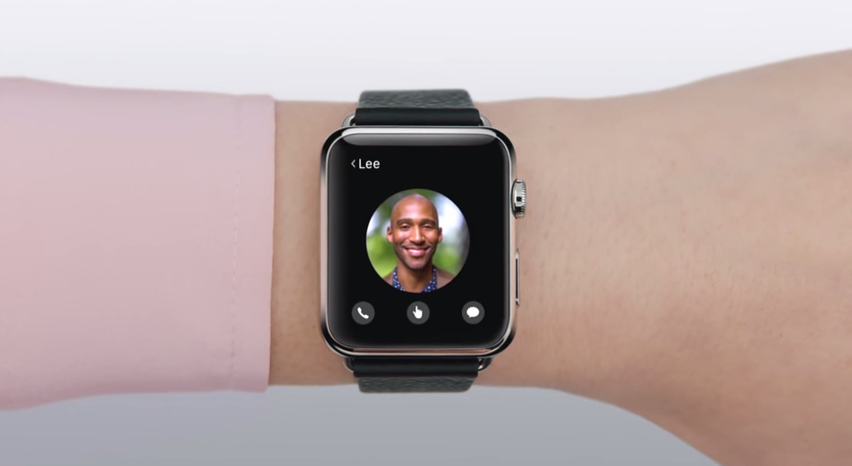 26.
Press and hold the side button to enable the battery-saving "Power Reserve" feature.
Disclaimer: Apple provided an Apple Watch on loan for the purposes of review.