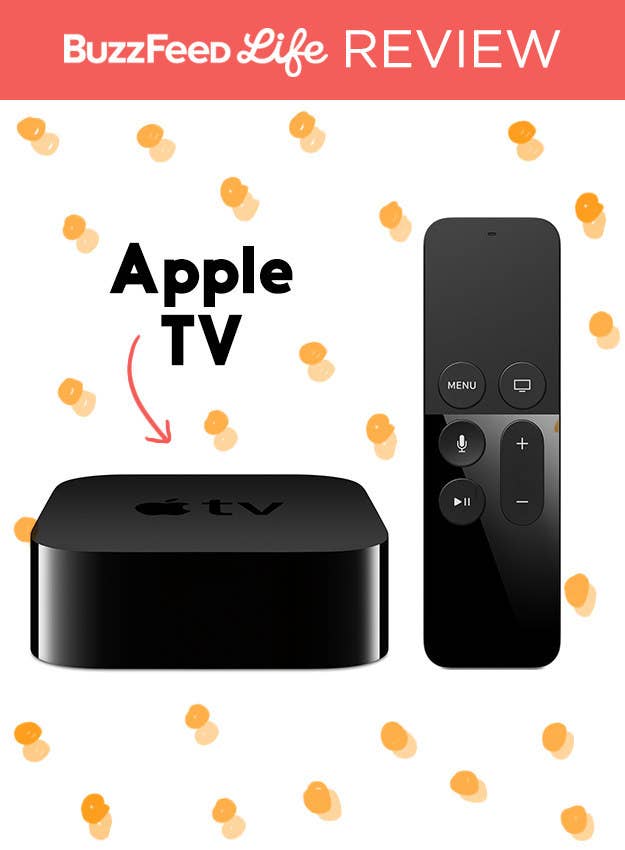 The Apple TV 4 is finally available. Its hardware looks the same, but its software and remote have been completely redesigned.
Last week, Apple loaned me their first major Apple TV release in nearly three years and I wanted to see if it's actually worth the $149 price tag.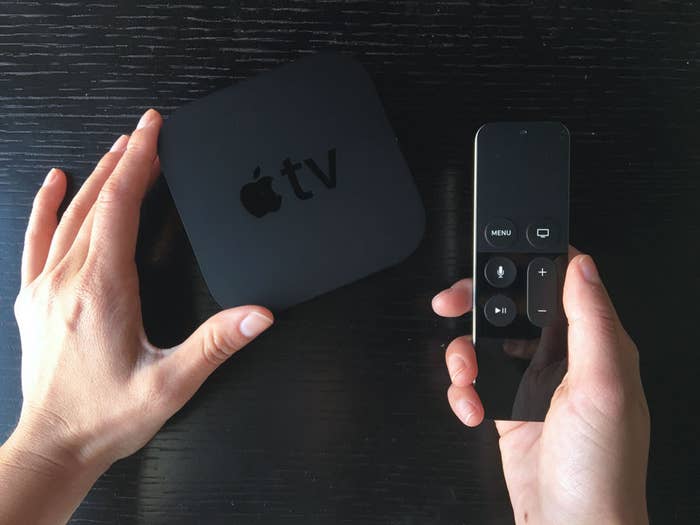 The Apple TV's new main menu looks like a giant iPhone homescreen.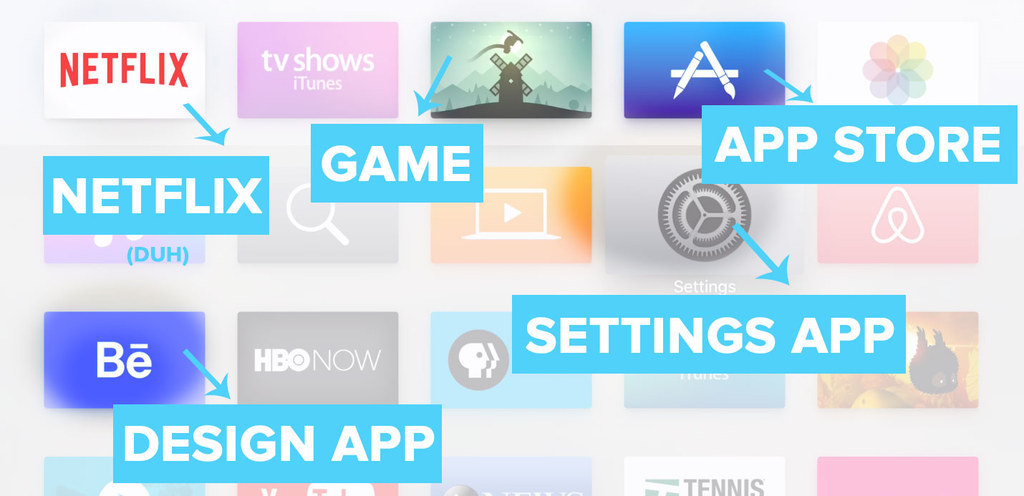 When you press and hold an app icon, it'll wiggle when it's ready to be rearranged – just like on iOS.
The new Siri remote has a trackpad cursor and voice recognition. It can also be charged via Lightning cable.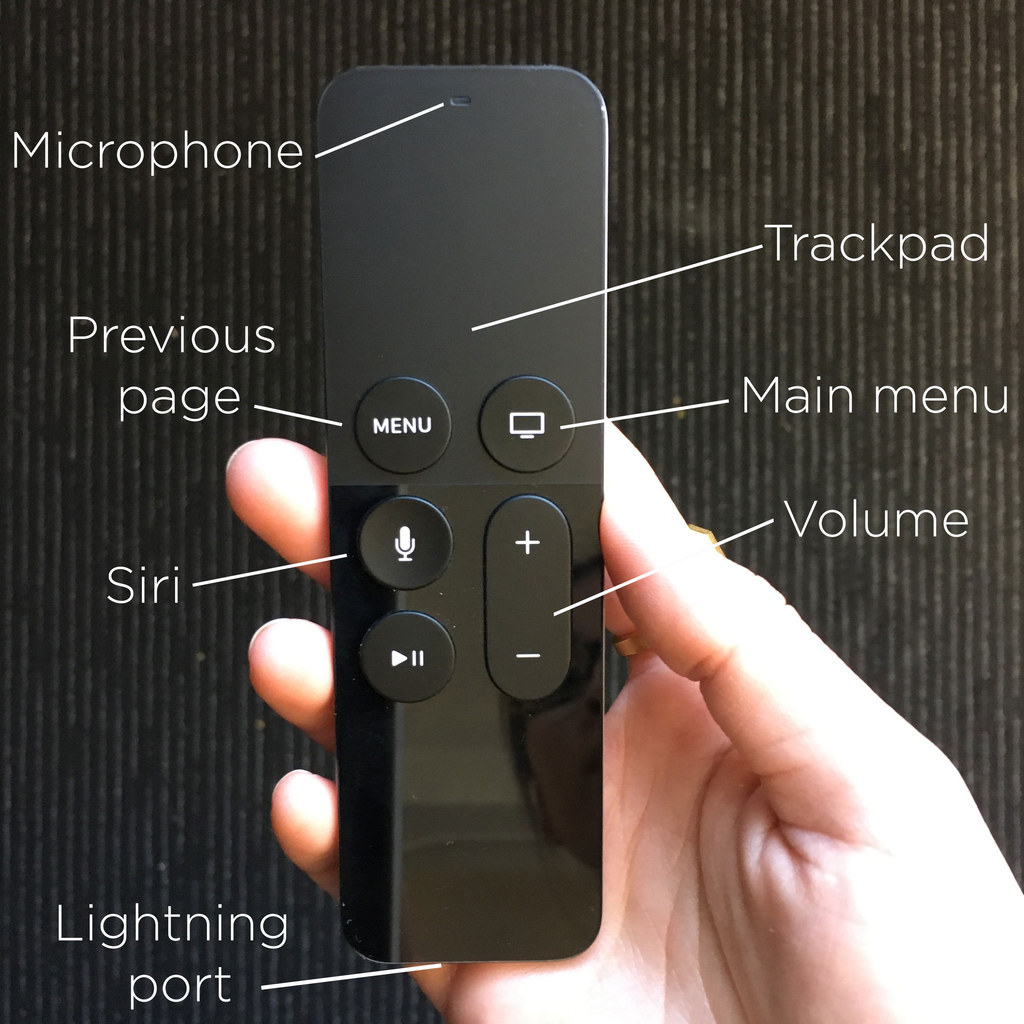 You can talk to Siri while an episode or movie is playing.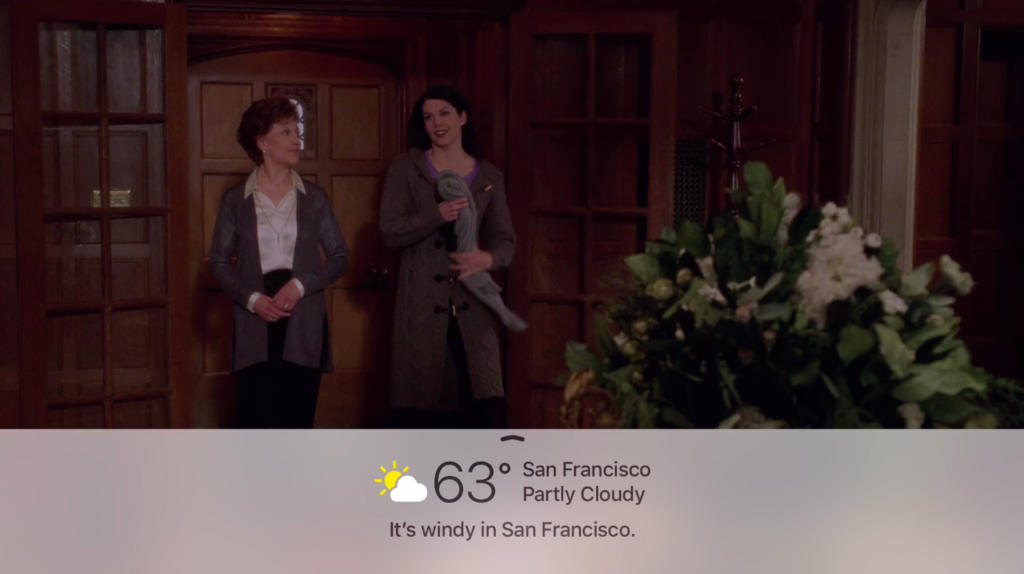 The best Siri command is "What did he/she say?"
Games like Alto's Adventure are incredibly fun on Apple TV. They look and sound beautiful on the big screen.
I (shockingly) enjoyed Zova, a fitness app that guides you through no-equipment, body weight workouts.
If your roommate is sleeping, you can connect any Bluetooth headphones to Apple TV.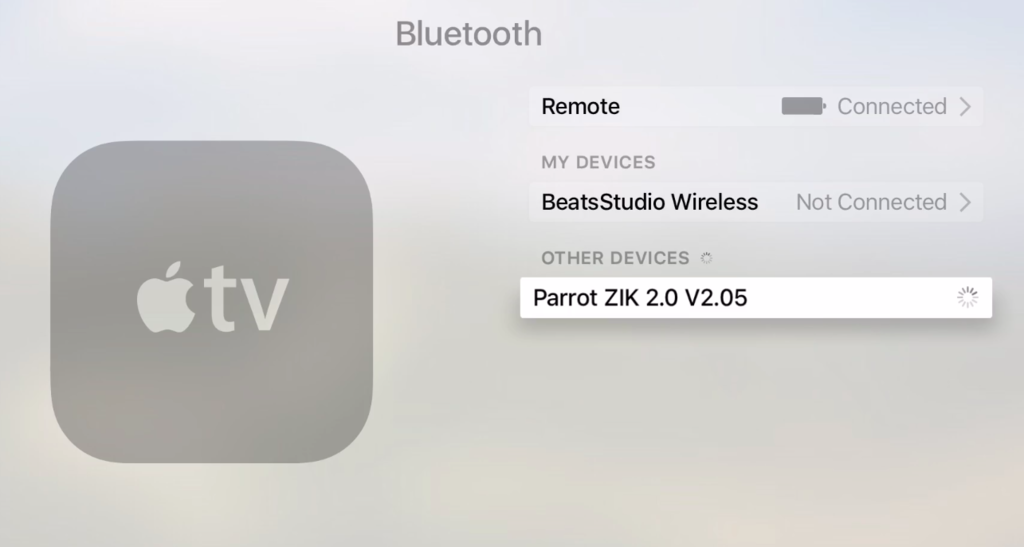 If you don't have headphones, you can make your roommate's life less miserable by reducing loud sounds.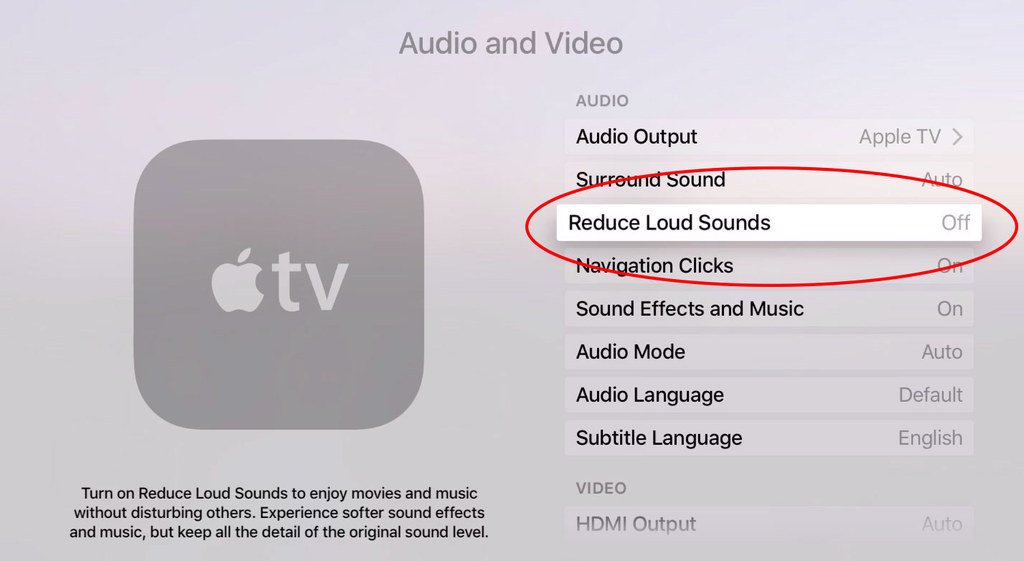 Typing anything is still a nightmare.
Worst of all: unlike previous Apple TVs, you can't connect a wireless keyboard to the new Apple TV to help with password input.
You're basically tethered to your laptop while downloading and logging into apps.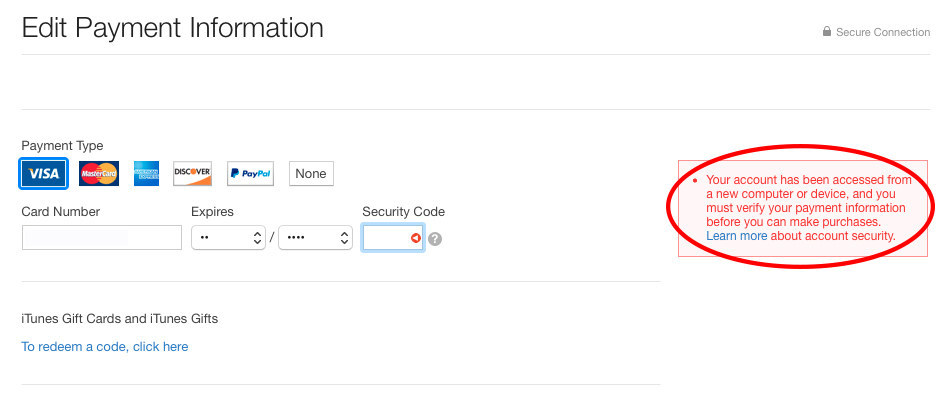 There are no music streaming apps (yet) except for Apple Music.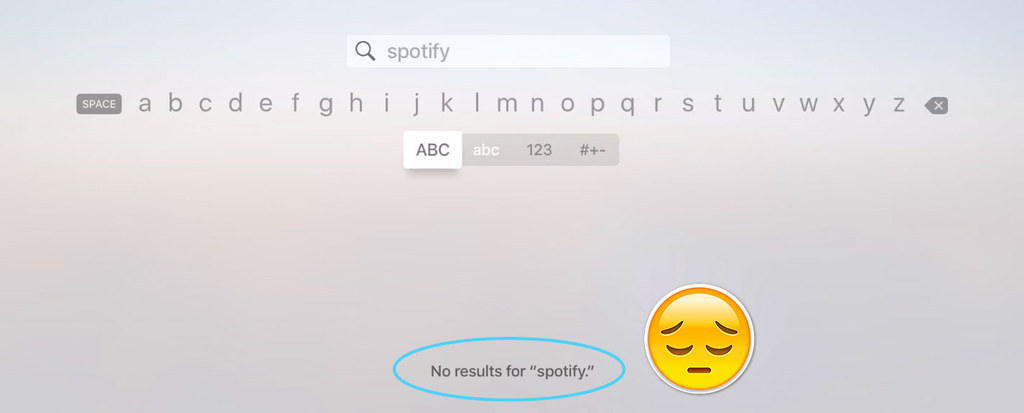 There is no Amazon Instant Video app (and there probably will never be).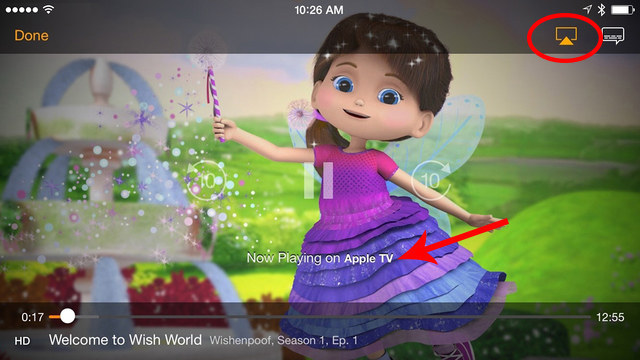 It's expensive.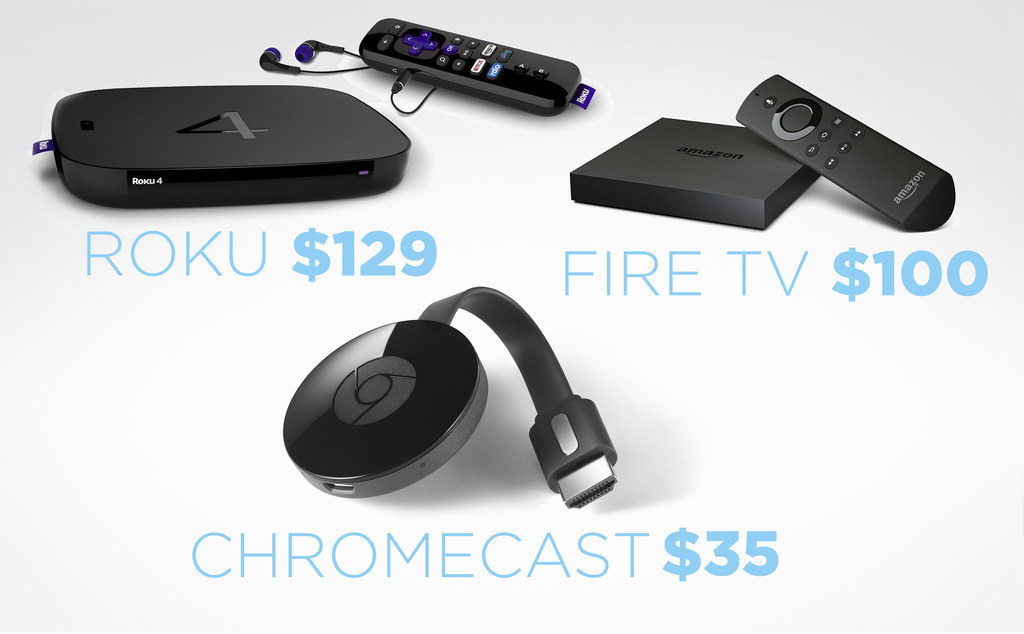 📺 If you already own Apple devices, I would definitely recommend the 4th generation Apple TV. 📺
If you're off to the Apple Store, opt for the 32GB version – you really won't need 64 GB unless you plan on downloading a ton of gaming apps.
The most exciting thing about the Apple TV is its potential. Developers have just recently gained access to the Apple TV SDK (a fancy tech term that basically means, "Hey! Make some apps for this cool new thing!") and I expect that the App Store will grow exponentially within the next year.
The Apple TV isn't exactly affordable compared to other media streamers like it. But for many cord cutters, an $8 Netflix subscription + $15 per month HBO Now access + a one-time payment of $150 for the Apple TV is *still* cheaper than paying for cable (which can range anywhere between $60 and $200 per month for premium channels).
My one gripe against the Apple TV is how Android and Windows un-friendly it is. Chromecast, Roku, and Fire TV all have apps for both the iOS and Android devices, while the Apple TV is pretty much designed for iOS-only households. You *can* download some third party apps to use Android with Airplay, but they are largely unreliable.
Overall, the ability to download apps (instead of being forced to see channels you don't want), and the new voice/Siri capabilities makes the Apple TV one of the most easy-to-use media streaming devices in its class. The redesigned software makes it the most enjoyable to look at.
For another perspective on the new Apple TV, check out John Paczkowski's review on BuzzFeed News.