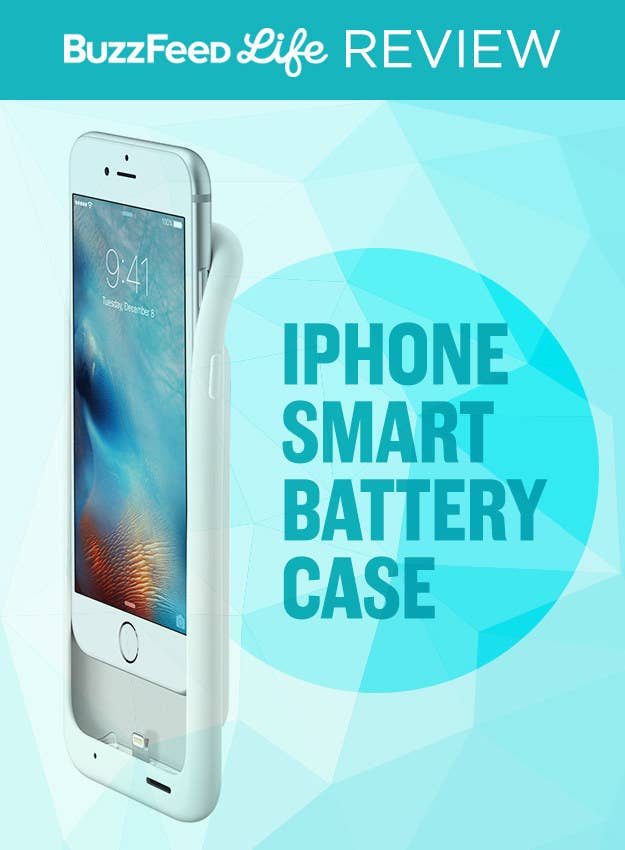 Here's an iPhone 6S with the Smart Battery Case on. Facing up, it looks pretty normal (save for the extra quarter inch on the bottom).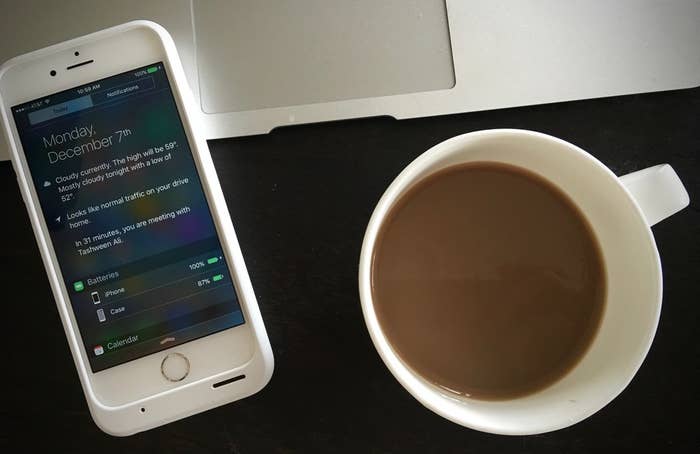 The back of the case, however, has a pronounced bulge. Can you guess where the battery's hiding?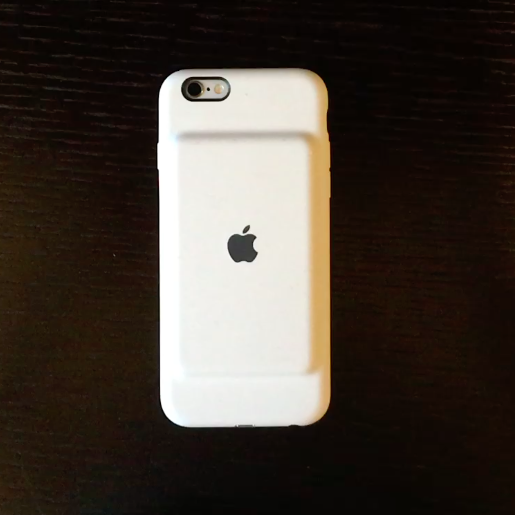 The battery bump is very apparent, but not prohibitive. I have abnormally small hands, and could still operate the iPhone one-handed with the battery case on.
Most battery cases are made of two pieces, but Apple's is one singular unit. The top part can bend backwards, making it easy to remove the iPhone.
A grippy silicone material covers the case, which is great if you have butterfingers, but it's basically a magnet for dust and little carpet hairs. The white color doesn't help with the dirt either – I'd opt for the charcoal gray version.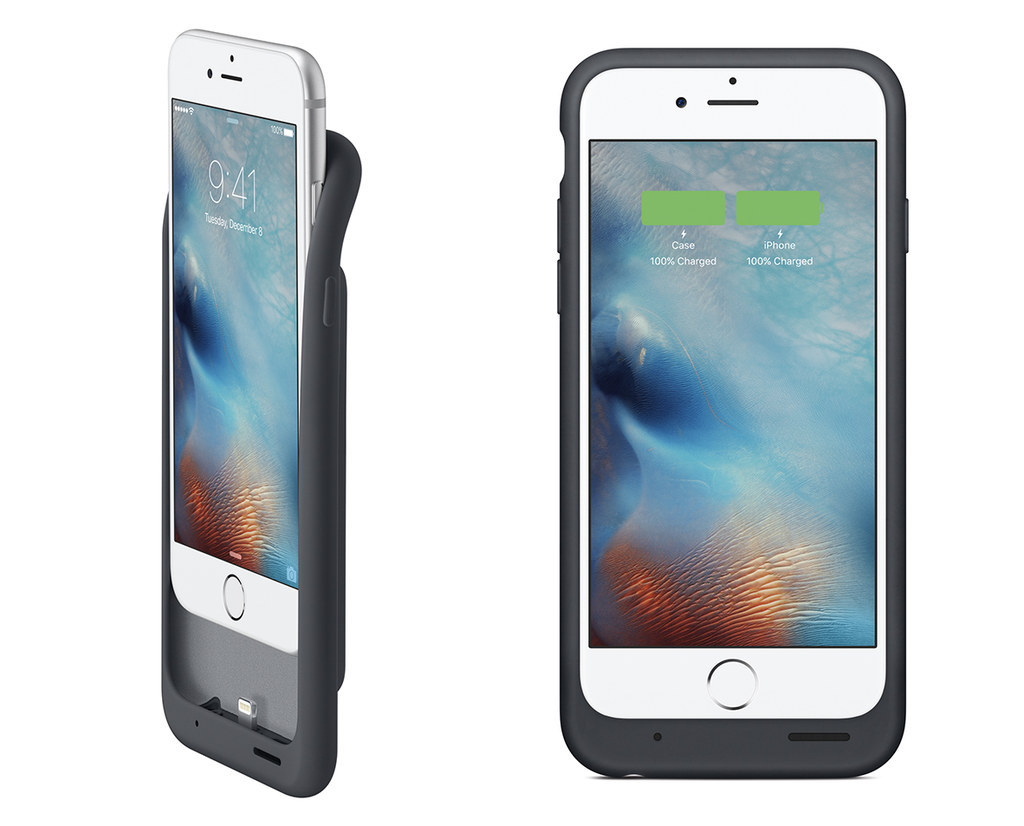 I really like that the acoustic port at the bottom makes the speakerphone sound loud and clear. But one big drawback is that the headphone port is only compatible with Apple earbuds and other buds with small jacks.

To test how well the case could perform in rigorous conditions, I took my phone on a road trip, with navigation via Waze guiding me and the display on at 50% brightness the entire time.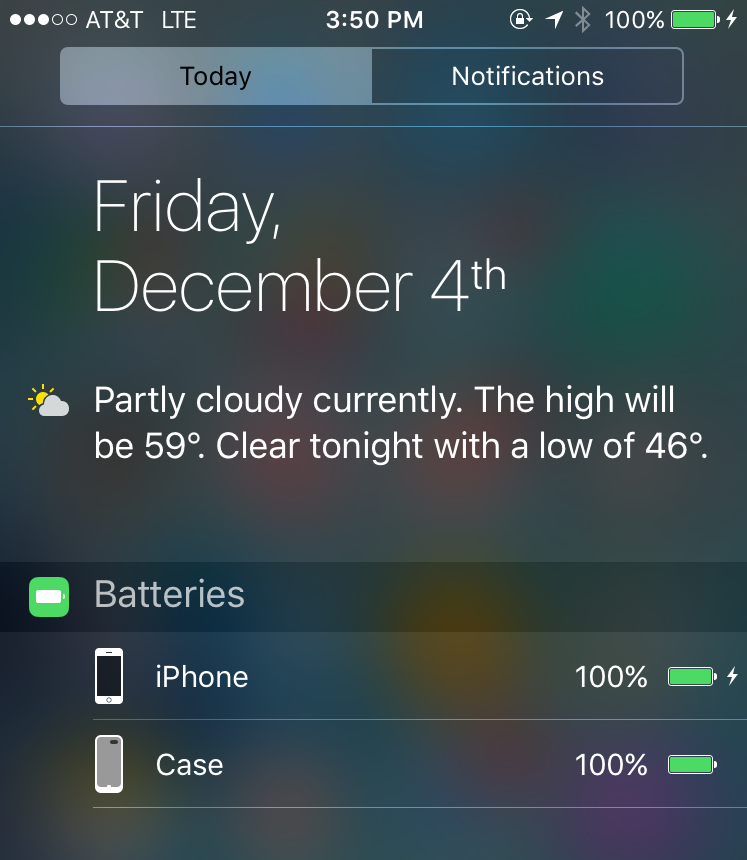 My total driving time from San Francisco to Tahoe was around four hours.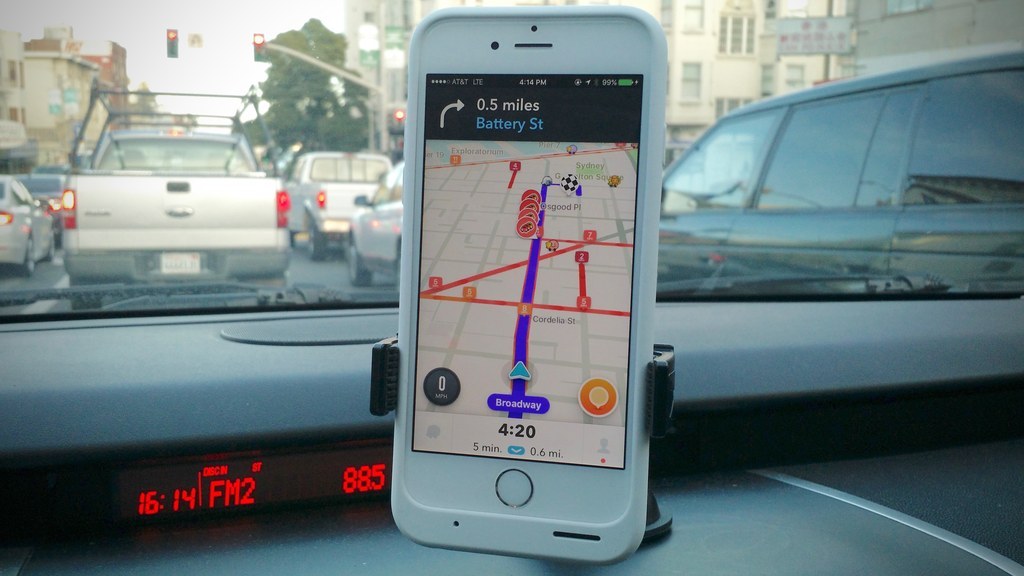 After a night of navigation and frantically Googling for giant knitted blankets with almost zero cell reception, I had one full charge left the next morning.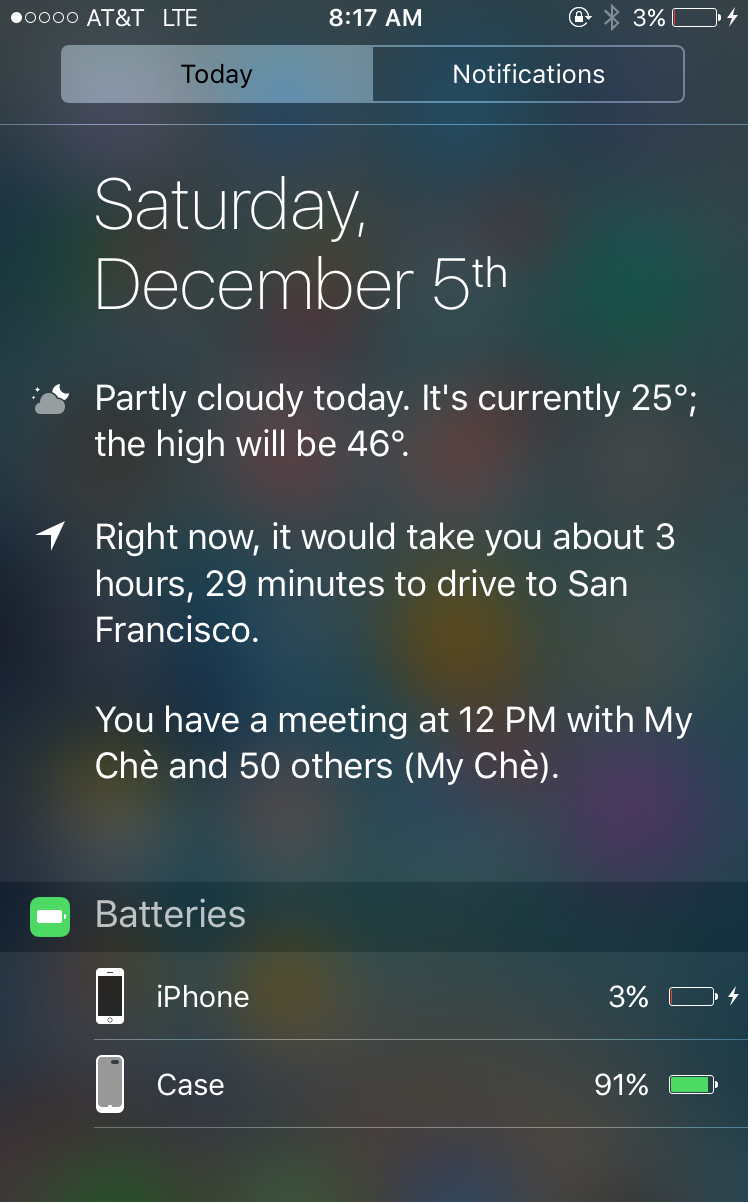 I spent a full day on the slopes, taking pics and texting friends "WHERE U??". The phone and case finally died around 7:30pm, after 27 and a half hours.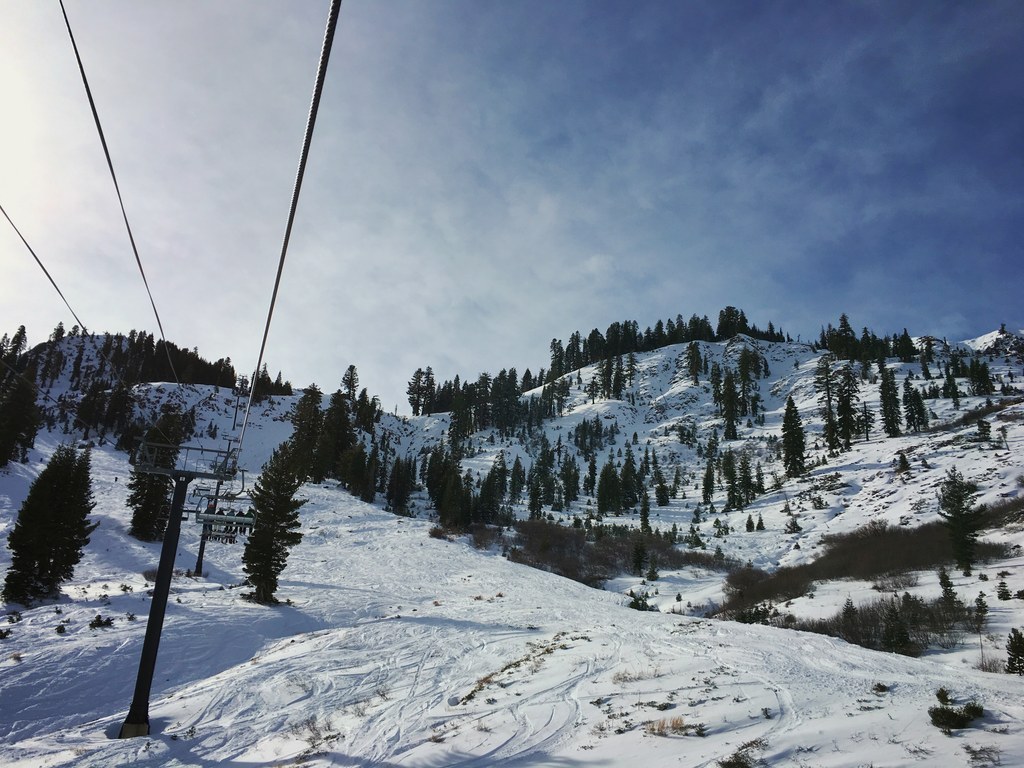 So then what about a normal use case that doesn't require battery-intensive GPS navigation?
In normal "office conditions," the case will last you ~2 days.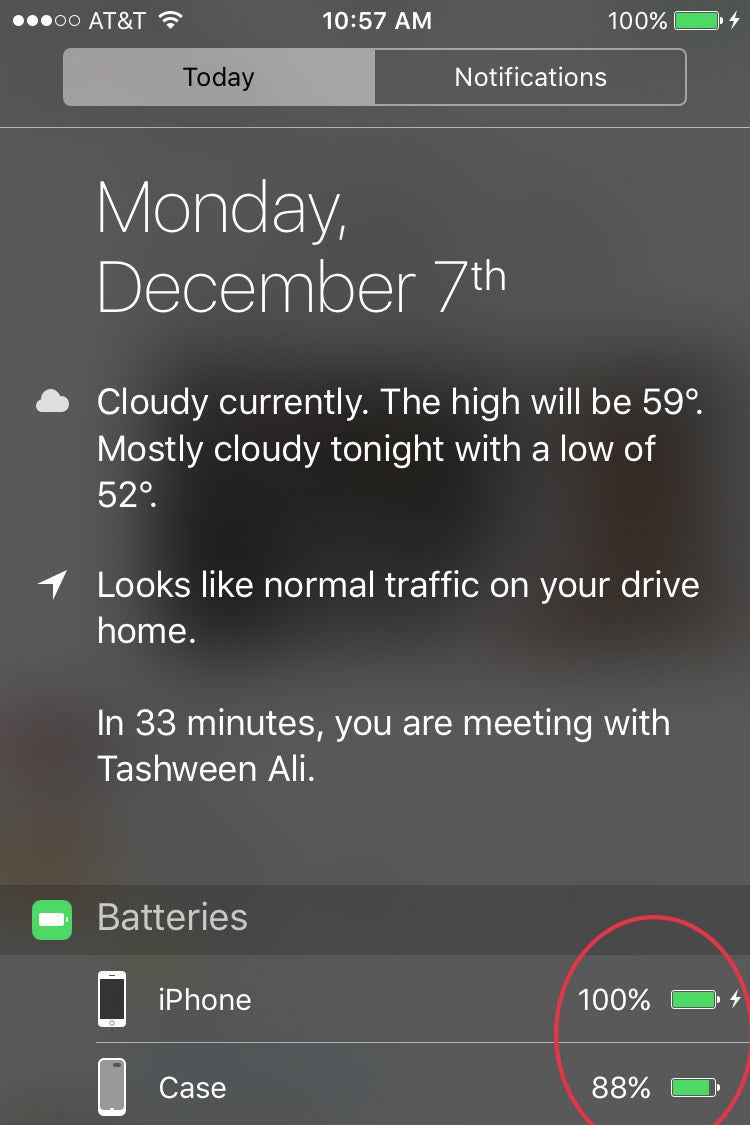 Here's a snapshot of my daily boring, weekday phone activities: I have a lot of notifications, so my display lights up at least once every 30 minutes. That day, I checked the BuzzFeed News app every couple of hours. In the morning, I made a 14-minute phone call. I replied to some emails while waiting for lunch. I called a Lyft home, which uses some GPS. Pretty standard stuff.
Under these conditions, your iPhone should last about two days without needing to be plugged in assuming, of course, that it's on standby while you sleep.

Apple's Smart Battery Case offers a lot of things other battery cases don't:
* Integration with iOS 9, so you know exactly what percentage is left in the battery.
* It's just one-piece, so taking the phone in and out quickly isn't an issue.
* There's an antenna embedded in the hardware, which fixes the cell performance issue that plagues many battery cases.
* You can charge the case with a Lightning cable (many charge with micro USB which means carrying an extra cable around). If you charge it with an iPad 12 watt charger or a computer, you can charge both the phone and the case at the same time.
But the battery case is also limiting in many ways:
* It's only compatible with iPhone 6 and 6S.
* At $99, this case is not cheap and there are plenty of solid, affordable alternatives. Wirecutter's top battery case pick for the iPhone 6 is the Anker Ultra Slim, which is only $40 and holds over one extra full iPhone charge (117% to be exact). There's also an $80 option from Tylt that can slide out as easily as Apple's Smart Battery Case.
* It's heavy. With the case on, the iPhone 6S becomes even heavier than the iPhone 6S Plus.
Despite its bulky back, I thought the Smart Battery Case was pretty sleek for the amount of charge it offers. It's an accessory that I could see myself relying on during long flights, conferences, and music festivals.