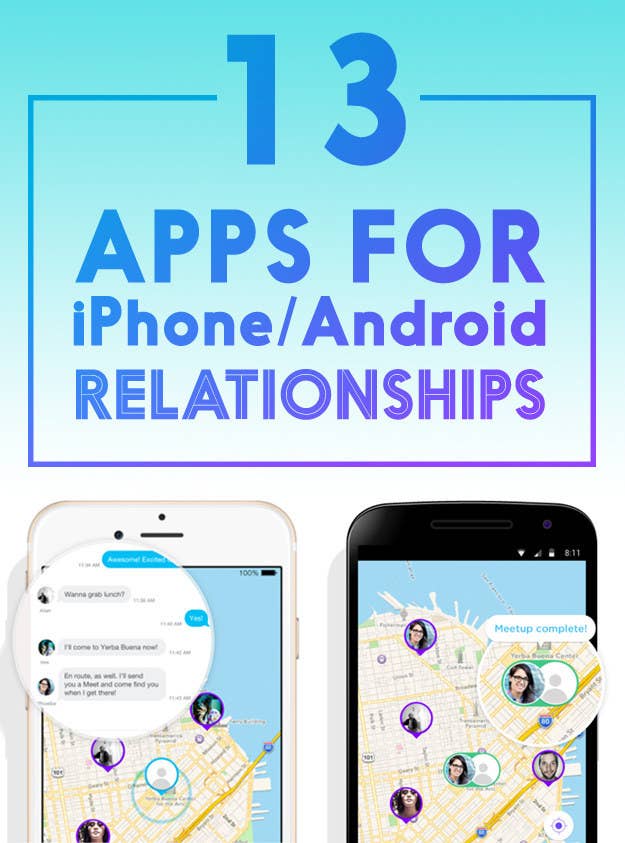 1.
Jink (Free, iOS and Android) is the best cross-platform Find My Friends alternative.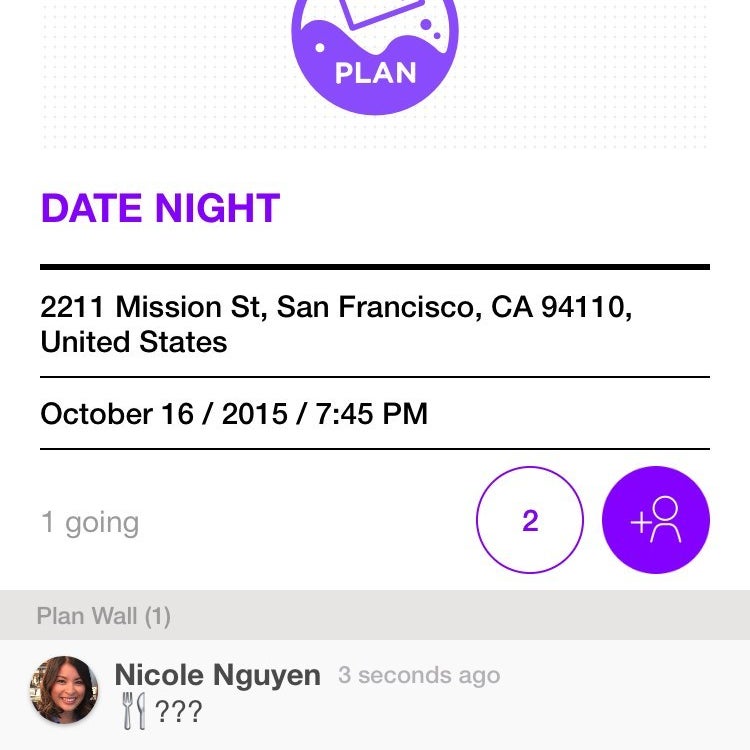 Jink is simple: share your location with a friend and when you've met up, the app will automatically turn off location sharing. It's like Find My Friends but with temporary GPS tracking. In addition to requesting meetups, you can chat with peeps in the app ("This cab is so slow, ugh") and plan events, which is *awesome* for arranging date night with your boo.
2.
Tab (Free, iOS and Android) makes complicated bill splitting *super* easy.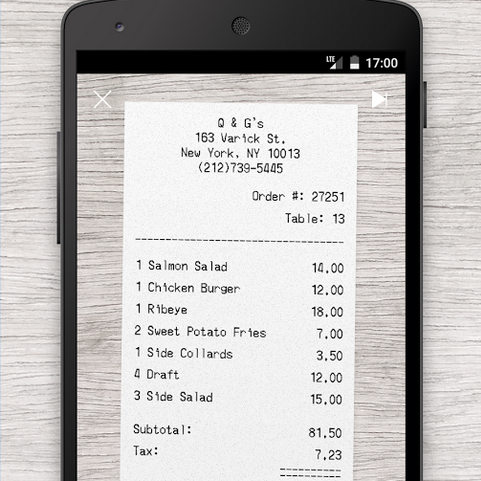 First, you take a picture of the bill. Then, Tab analyzes the text and adds each item, in digital form, to the app. Anyone with Tab can join the bill and each person can tap their item. If multiple people split a communal dish, like fries, Tab can take that into account too.
6.
Qik (Free, iOS, Android, and Windows Phone) is like a private Snapchat.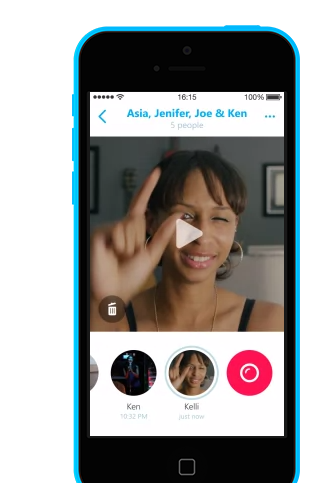 Imagine Qik as a minimalist, more private version of Snapchat. With Qik, you can record a video up to 40 seconds long. I like to use the app as a quick, low-bandwidth way to send people videos. After two weeks, the videos are automatically deleted, so you don't have to worry about those vids taking up your storage. If you want to keep more, um, intimate exchanges separate from Snapchat, Qik is a good option.
9.
Google Photos (Free, iOS and Android) is the ultimate photo storage and organization tool in the ~cloud~.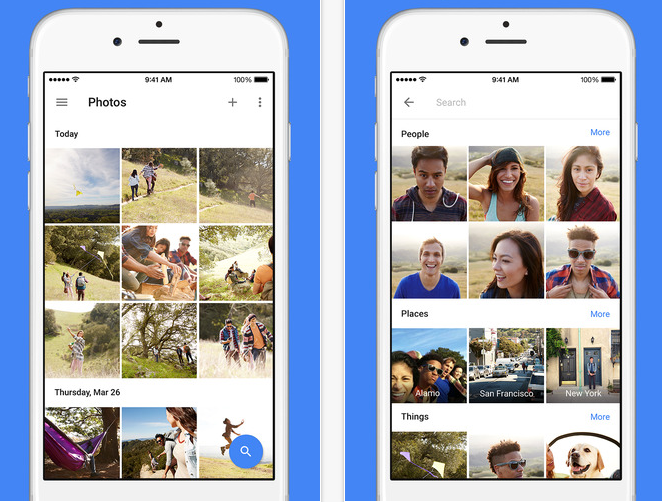 13.
Avocado (Free, iOS and Android) is an all-in-one photo sharing, event planning, list making, and chat app.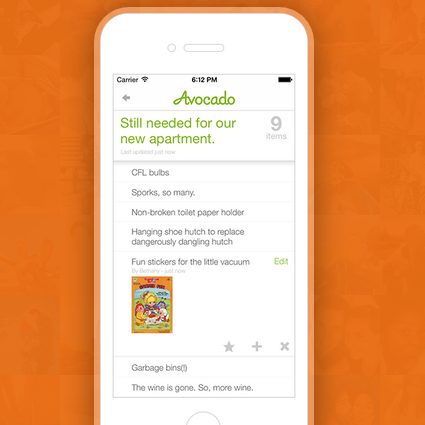 This app is so cute that it's kind of gross. But it's a good solution for twosomes who want all of their communication in one place. You can make grocery lists, make plans via Google Calendar integration, and share photos and videos, all through Avocado. It's built for collaboration between two. One of the cutest/grossest features is that you can send, er, "hugs" by holding your phone to your chest or "kisses" by tapping a photo.
<3 And they lived happily ever after. <3