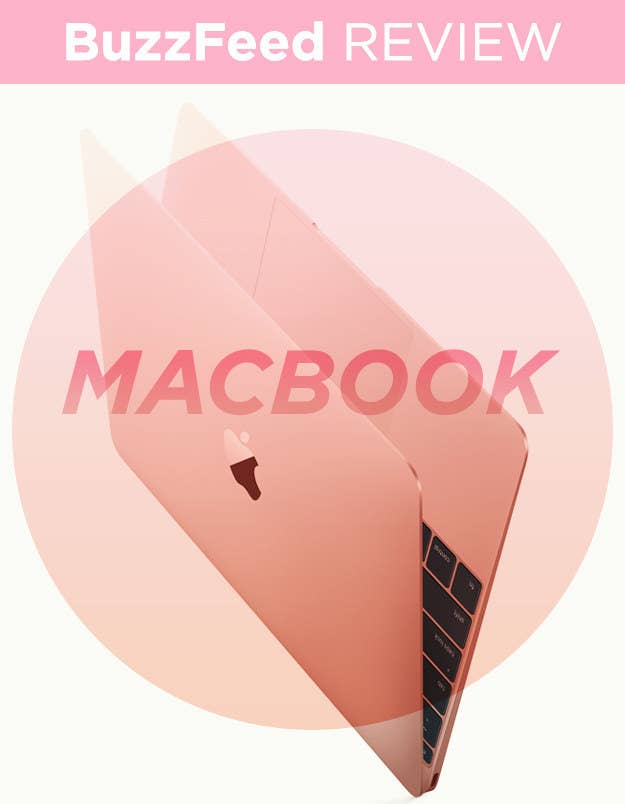 Apple recently introduced its second-generation MacBook.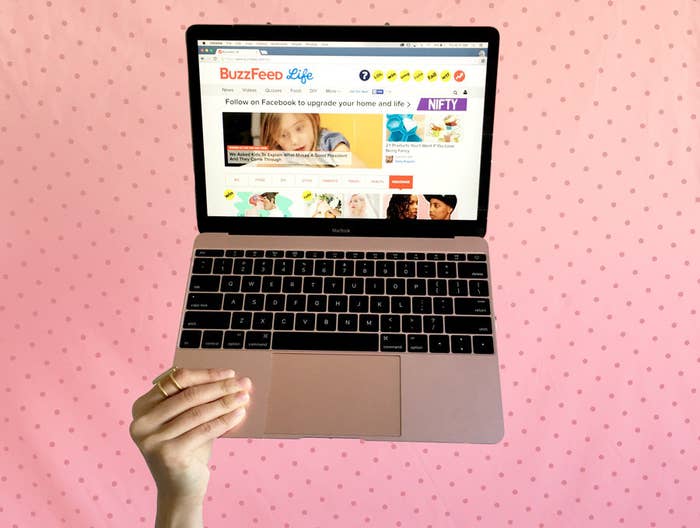 The MacBook's new chip is called the Intel Core M3.
It's faster than the last generation and has itty bitty transistors. Smaller transistors = less energy = less heat + longer battery life.
There's also a new graphics card called the Intel HD Graphics 515 that delivers 25% faster graphics performance, according to Apple.
*I didn't get to review the MacBook when it first came out, so I'm going to express more of my feels on the ~MacBook as a concept~ here. If you're already familiar with the MacBook, skip to the end.

Let's talk about the MacBook's biggest feature: how small it is.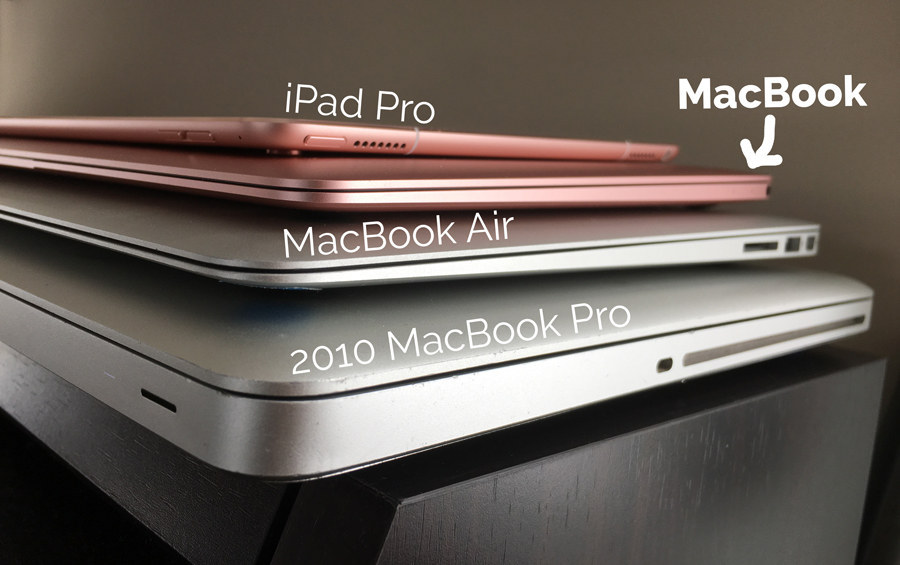 The 2016 MacBook is almost nonexistent in comparison. With the lid closed, it's about the same thickness as a pencil.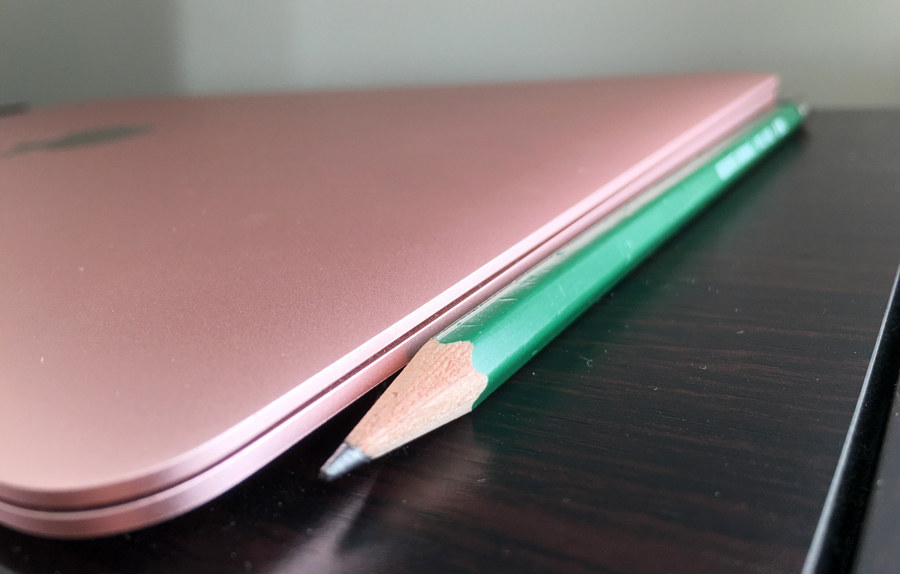 The screen is 12 inches diagonally, which is a nostalgic size for me.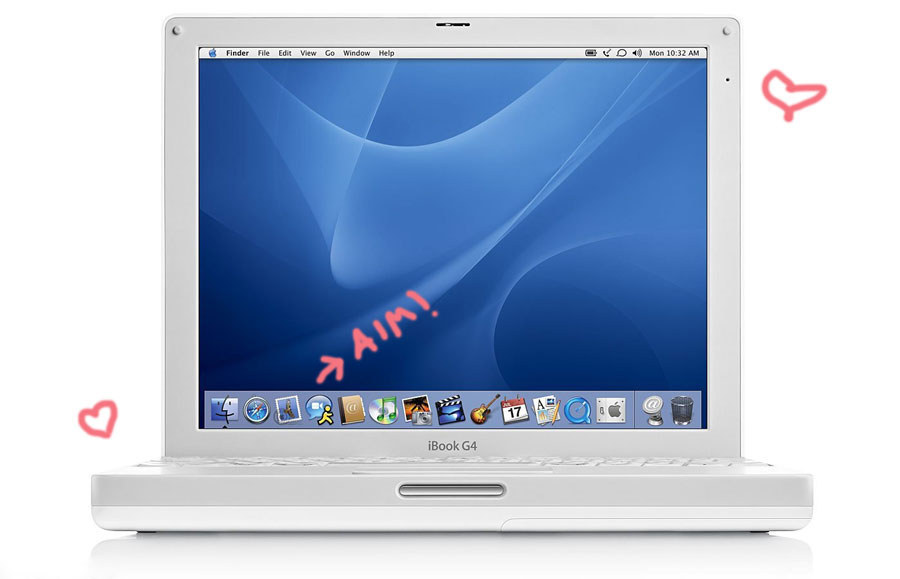 Despite the fact that the MacBook's display is 12 inches, you can make it feel like 13 with a simple settings tweak.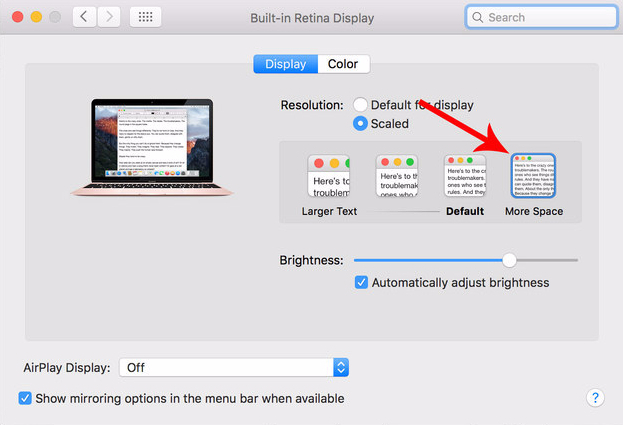 Go to System Preferences > Displays, change the Resolution to Scaled, and select More Space.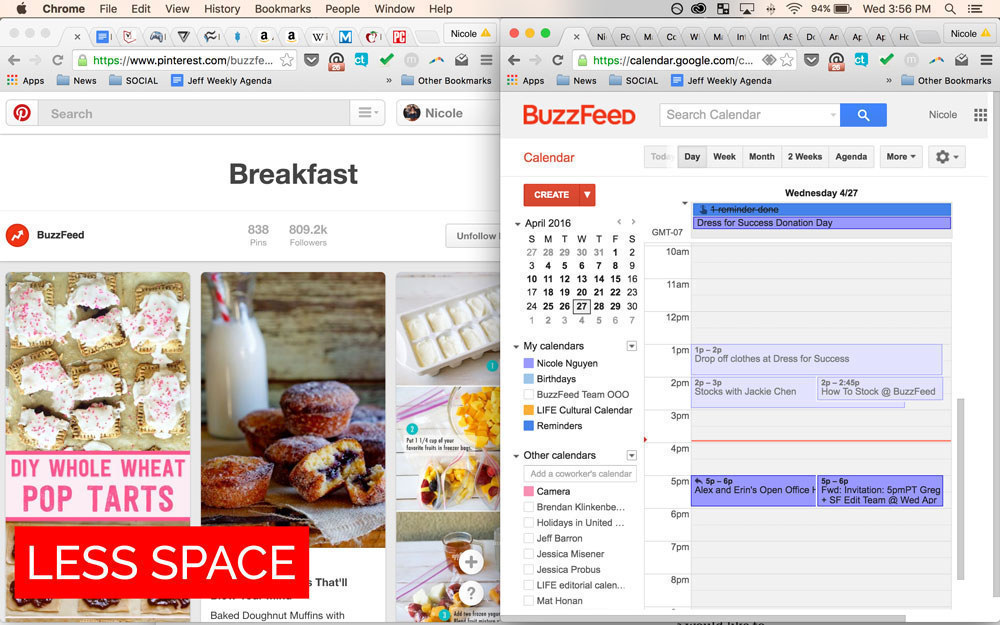 The laptop isn't just physically slim, it's ridiculously light, too.
Every time I pick it up, I get a strong urge to chuck it across the room as hard as I can — but I won't because it's too beaut.
The MacBook weighs a little over 2 pounds (for comparison, the 13-inch Air is nearly 3 pounds, and the 11-inch Air is about 2.5).

It's quiet as hell.
No fans, just pure, silent bliss.
It can handle processor-intensive applications with ease.

The Retina screen is stunning.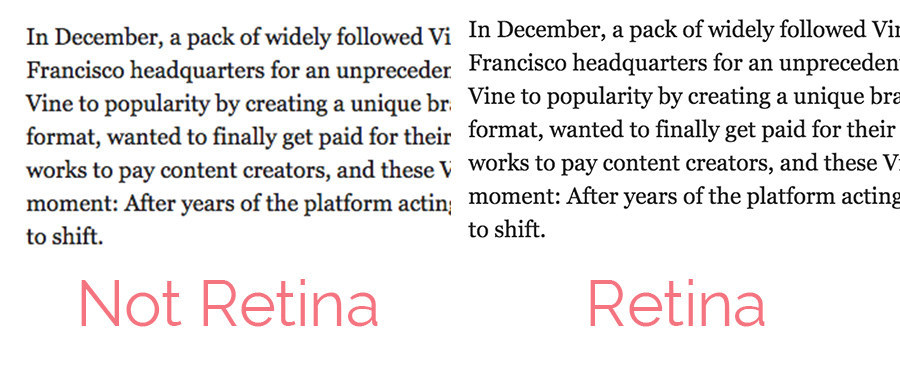 Here's what surprised me the most: The speakers sound damn good.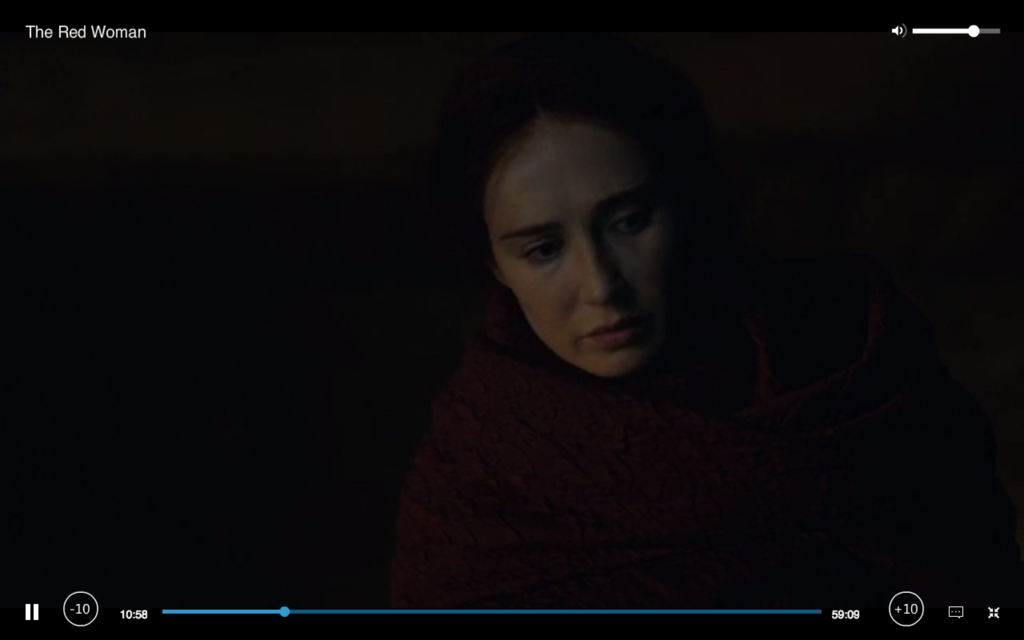 There are downsides to downsizing.
Apple had to make some sacrifices for size, including limiting the MacBook's ports.
The new MacBook has one headphone jack (thank G 🙏) and one USB port, but it's a weird type of USB, called USB-C, that few other devices use.
USB-C is interesting because it allows you to charge the laptop, connect it to a TV, and sync your phone through the same port (just not all at once).
If you take away only one thing from this review, let it be this: One port is not enough.
Because the updated 2016 MacBook is super fast, I was intent on making it my main work computer — and so began my journey into the dizzying world of adapters and cables.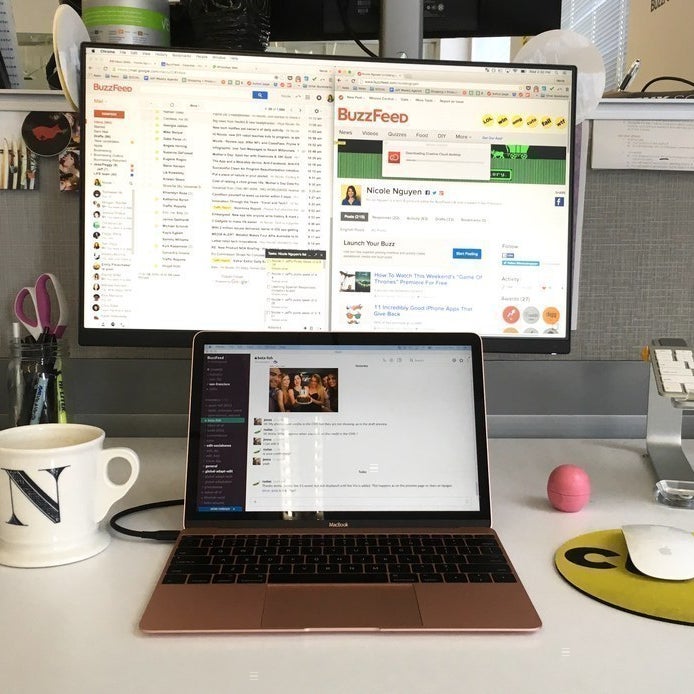 My job requires a lot of multitasking, and I rely on an external monitor to see all of my open windows at once. I managed to find a DisplayPort to USB-C cable — but because I didn't think things through, I couldn't charge my laptop and plug it into the monitor simultaneously.
*headdesk*
This is the craziness that my setup now looks like, *not* including my extra USB mini-hub + SD card reader.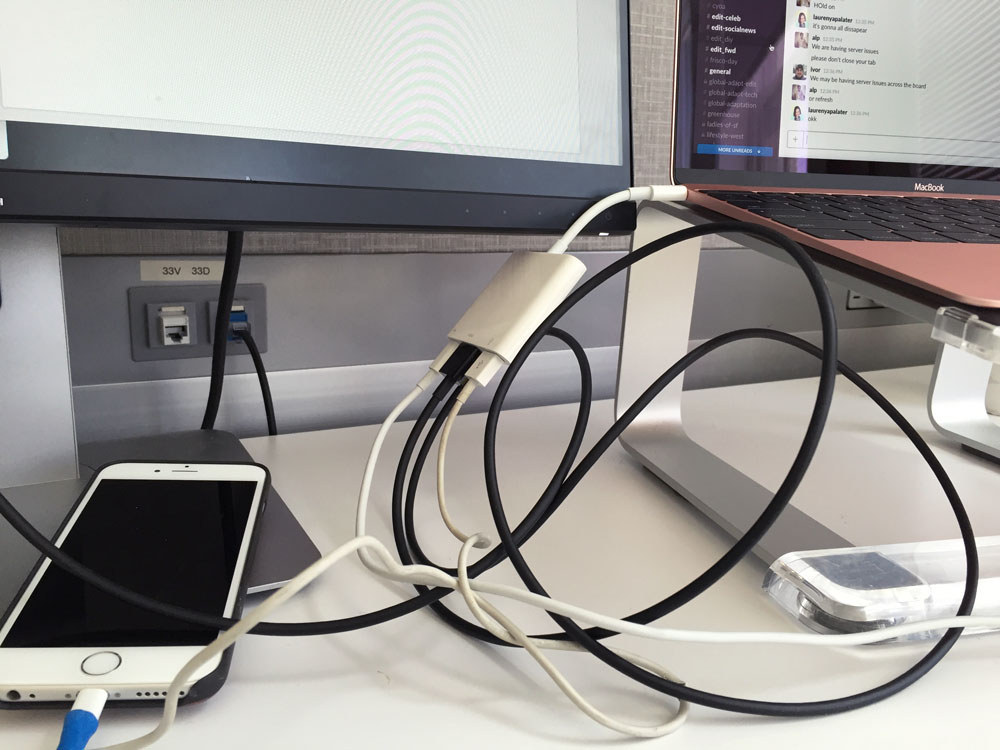 It's a shame, because now that the MacBook is actually powerful enough to do real work, it's not set up to handle a real work environment.
Apple designers also had to slim down the keyboard so that it's nearly flush with the laptop.
This is more a matter of personal preference, but if you have F.lux installed on this Mac (or any Mac with Retina) you'll get reduced battery life.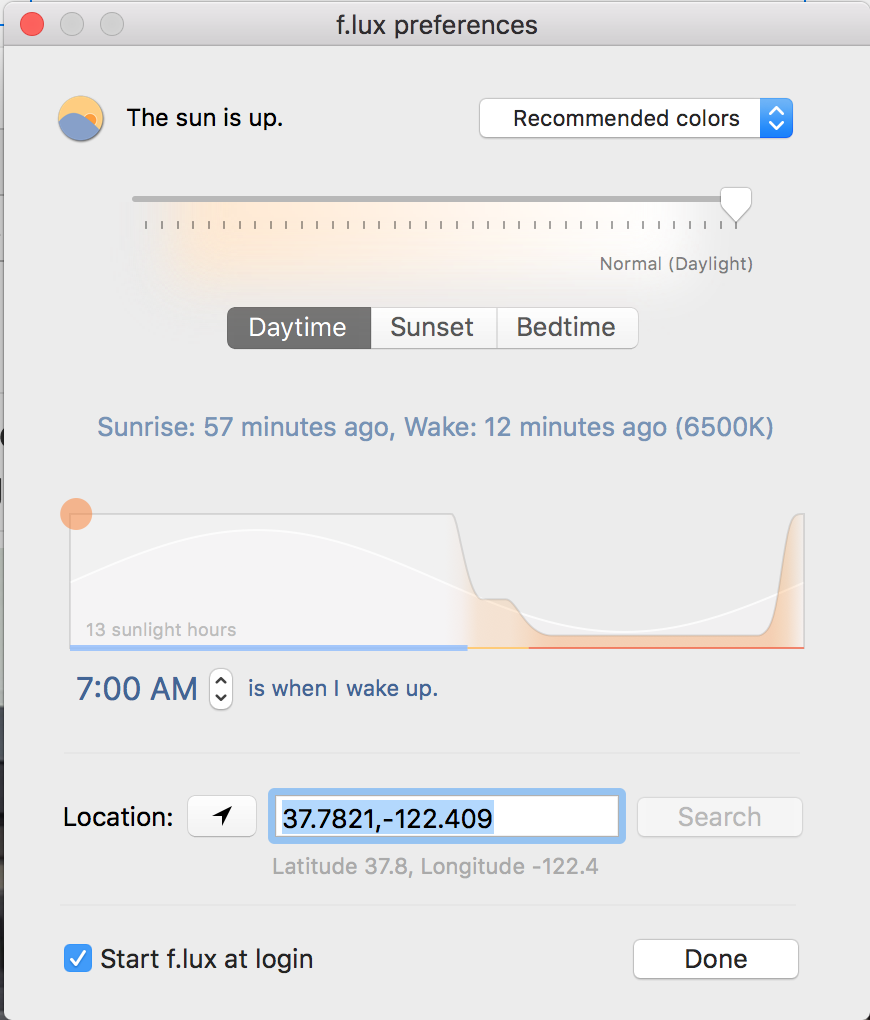 This computer wants us to live wire-free, and if you use your laptop as just a laptop, then a single USB-C port is fine.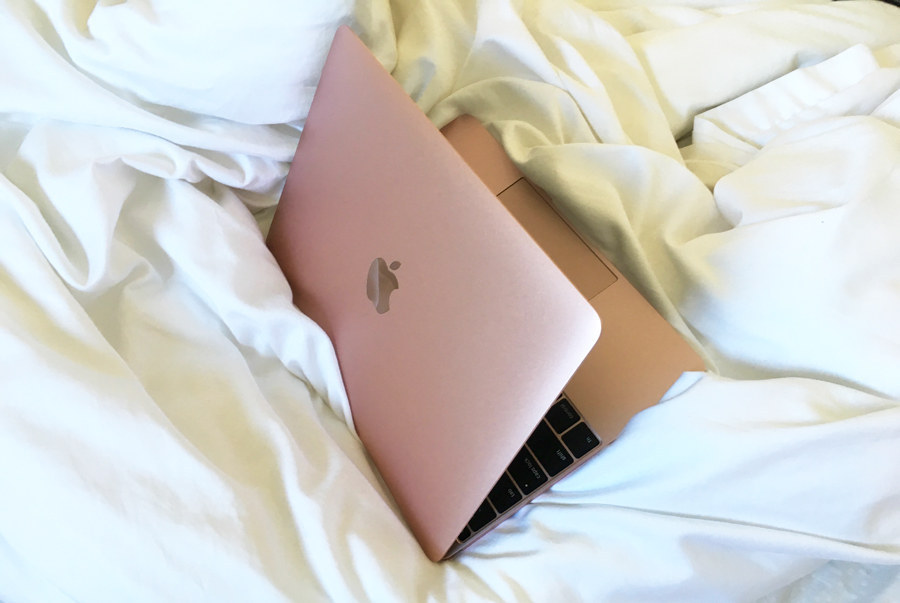 But the truth is, the MacBook is not ergonomic. No laptop is. And if you're hoping to save your craning neck from inevitable pain, you're going to need a monitor or at least a good laptop stand.
And a monitor is a peripheral that — at least for now — needs a cable.
And if you take pictures with a point-and-shoot or DSLR, you're going to need some extra accessories to upload those photos, too.
What about the Air?
The MacBook Air is significantly cheaper than the MacBook, which starts at $1,299, while the 13-inch Air starts at $999 (and $899 for the 11 inch).
The 13-inch MacBook Air is thicker by just a hair, but because its screen is bigger, it's heavier by half a pound. The Air is still a very good computer. (I've used one since 2010 and have never missed the CD drive.) Both laptops ship with 8 GB of memory and 512 GB of flash storage.
The Air is, quite frankly, due for an update any day now. It's running an older chip and graphics card. It doesn't have the new Retina display. But it does have the longest battery life of the bunch.
If you're due for an upgrade and think an Air is your pick, then WAIT. There may be new models announced in June. Previous generations will probably get a price drop and the new Airs will probably get some powerful new tech.
If you want an extremely portable, proficient computer, the MacBook is a good bet.
For the first few days with the laptop, I kept thinking I accidentally left it at home because my backpack weighed nothing. It also fits in all of my purses, which is not a thing I need in my life right now, but if I ever stop biking to work, then I probably will in the future. Plus, it's legitimately the most beautiful computer I've laid my eyes on.
If the iPad isn't powerful enough and you don't need something as performant as the MacBook Pro (or you really love pink), go for the MacBook. If you want to save $300, go for the Air.
There are also some great PCs with similar portability and power — but a significantly lower price tag, like the hybrid HP Pavilion 12-b096ms ($549) and the slightly heavier ASUS ZenBook UX305CA-UHM1 ($599) or Dell XPS 13 ($800).