Donald Trump emerged victorious Tuesday night, winning all five republican primaries. The frontrunner of the Republican party caused quite a stir when he said in a conference that Hillary Clinton was leading the Democratic race because of her gender.
During a victory speech in Philadelphia after Tuesday's primaries, Clinton wasn't having any of it, stating - "If fighting for women's health care and paid family leave and equal pay is playing the 'woman card,' then deal me in."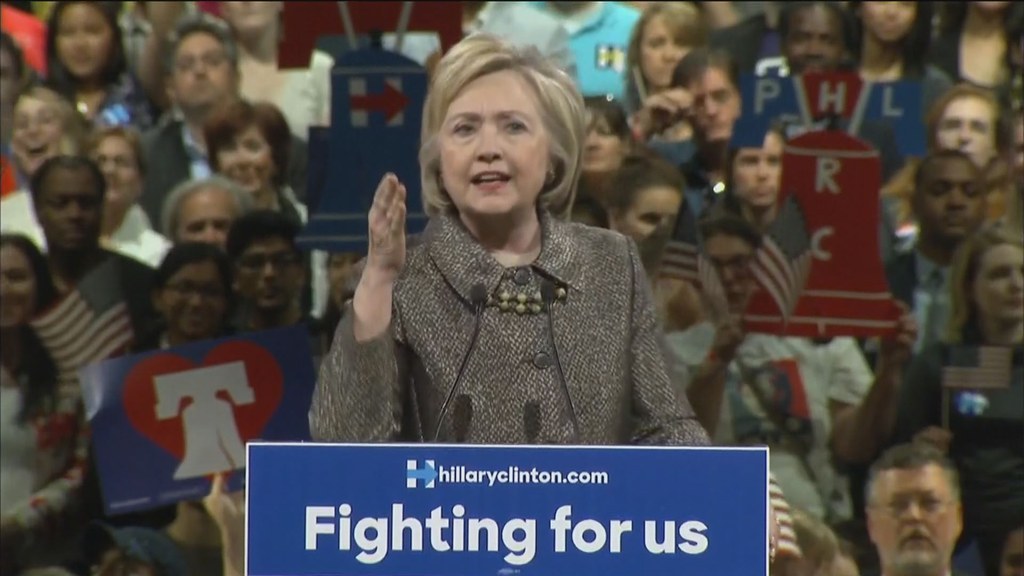 On Wednesday, people took to twitter to address Trump's comments, which prompted the hashtag #womancard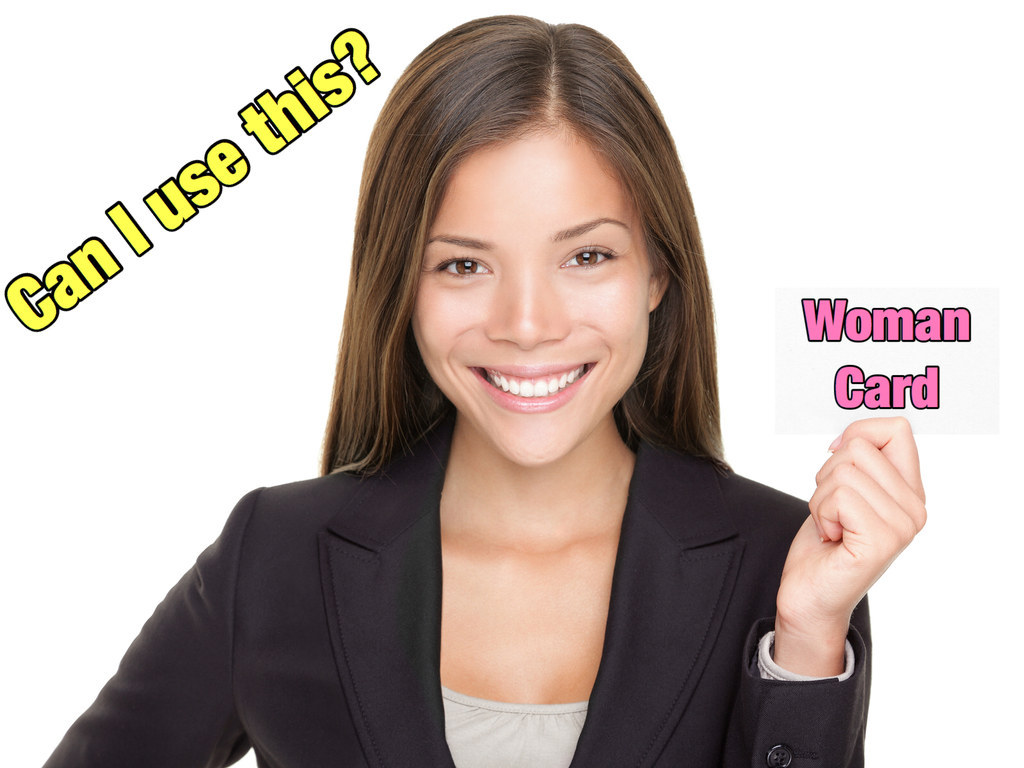 Get your "woman card" today, ya'll!
Surely a woman must've put her card to good use already!
Is this how it works?
Wow, this "woman card" is turning out to be not so great...
I think I might have a faulty card!
There must be some advantages, right?
Darn.
And much to no one's surprise, turns out that you don't really get anything from using that so called "woman card". *UGH*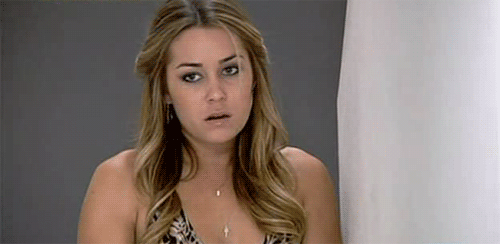 This post was created by a member of BuzzFeed Community, where anyone can post awesome lists and creations.
Learn more
or
post your buzz!