Back in early December, George Takei invited Donald Trump to see his musical Allegiance after Trump stated that he might have supported the internment of Japanese-Americans during World War II.
Inspired by Takei's personal experiences, the musical tells the story of "the Kimura family, whose lives are upended when they and 120,000 other Japanese-Americans are forced to leave their homes following the events of Pearl Harbor."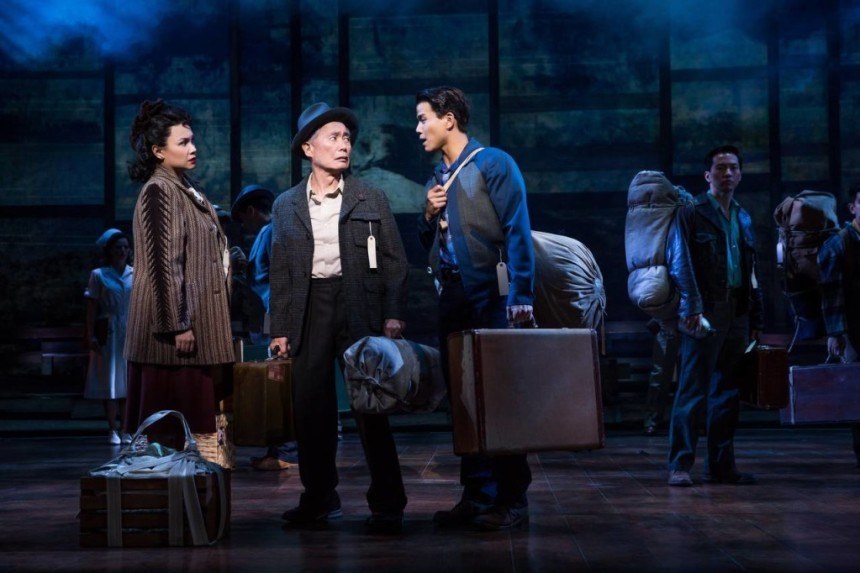 Takei was a contestant on Season 12 of Trump's NBC show The Apprentice.
Since posting the video, Trump has had a standing invite to Allegiance — and even a reserved seat — but he has yet to make an appearance.
All we can say is, Oh my!
This post was created by a member of BuzzFeed Community, where anyone can post awesome lists and creations.
Learn more
or
post your buzz!