ICYMI, Beyoncé released a new album/visual masterpiece called Lemonade last night. The Beyhive is speculating that she is calling out designer Rachel Roy in one of the songs, for her all-too-close relationship with Jay-Z — referring to her as "Becky with the good hair."
ONE PROBLEM: Lots of people are getting Rachel ROY and Rachael RAY mixed up. 🚨 🚨 They aren't the same person! 🚨 🚨 But let's find out which one you're more like, hmm?
ThinkStock

Via Instagram: @rachaelray

Texas style slow cooked pulled beef chili Joes

Via ThinkStock

Via ThinkStock

ThinkStock

Via Sony / Parkwood

Via Sony / Parkwood

ThinkStock

"Good hair don't care, but we will take good lighting, for selfies, or self truths, always. live in the light #nodramaqueens."

"Don't miss my crazy tasty Texas sale slow cooked pulled beef chili Joes. #recipes #food #cooking"
Are You More Rachael Ray Or Rachel Roy?
You are a fashion designer and a lot of people seem to think that you are part of the unfortunate Jay-Z infidelity scandal that Beyonce alluded to in her album, Lemonade.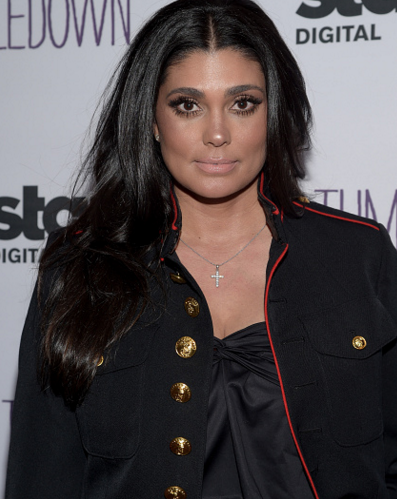 You have been a victim of mistaken identity. All you want to do is cook some good-ass food, some of which only takes you 30 minutes!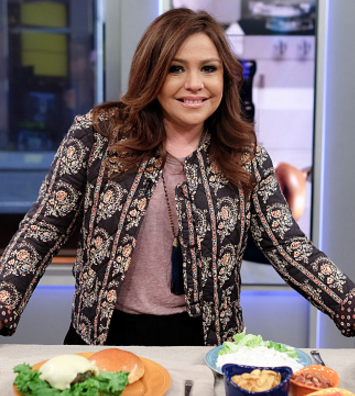 Did you know you can sign up for a BuzzFeed account and create your own Community posts? Get started here!
This post was created by a member of BuzzFeed Community, where anyone can post awesome lists and creations.
Learn more
or
post your buzz!