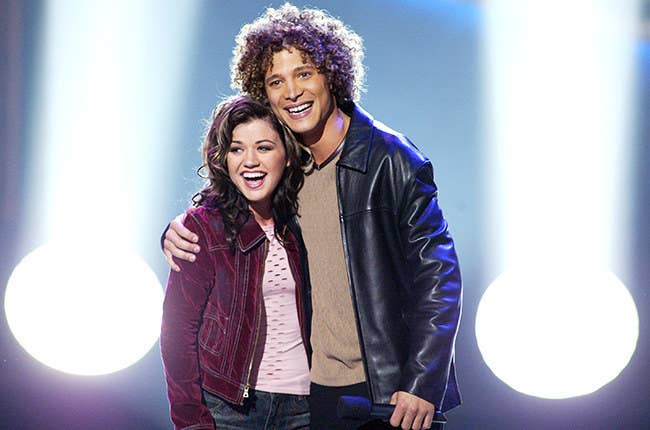 Lil' Sweet is a collaboration between Dr. Pepper and I. The whole thought behind him is that we wanted him to be a rock god. He's not necessarily one person – I think he personifies an era of rock and glam. His whole thing is that he also personifies the benefits of Diet Dr. Pepper – you have all the sweetness with none of the calories. And that's why he's so small.
People love Lil' Sweet!
Looks like Justin Guarini is another Idol alum with a great success story!