1.
*Opening Credits
This is going to be funny, right?
2.
Robert Benson (Will Ferrell) is chatting with his friends about how the dock is rotten, now a very pregnant Sarah Benson (Kristen Wiig) is yelling at her husband about wanting to take the boat out. I bet she's going to fall into the lake!
3.
Great, she fell in the lake...
4.
Even though she was in the lake for a good 10 seconds, she's going to lose her baby, huh?
5.
This story is developing fast! Lifetime sure doesn't waste time!
6.
Oh snap, Robert was an alcoholic, why is he acting weird, is he having an affair?!?
7.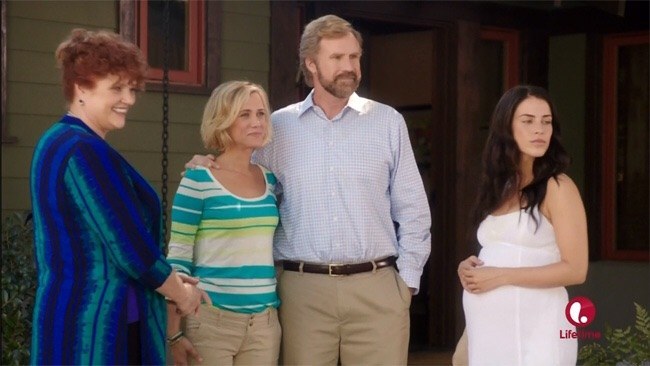 8.
Noooo!! Don't let her live in your house! Stranger danger!!
9.
What kind of pregnant lady doesn't want to eat? Don't you have to feed your child! I bet she's not even pregnant!
10.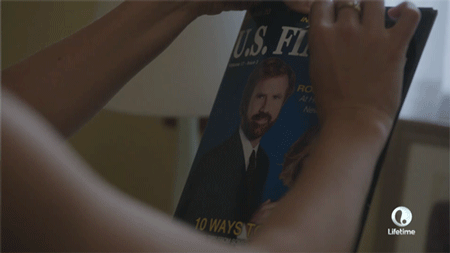 11.
Why does Bridgette keep rubbing her belly???
12.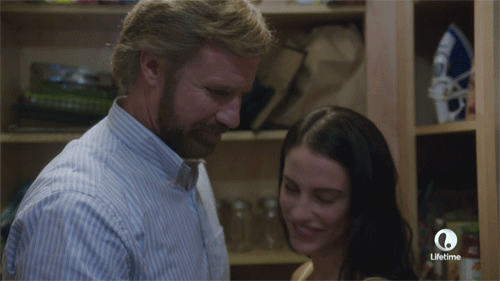 13.
This movie barely has any commercials!
14.
Wow, to no one's surprise, Robert's mad at Sarah for keeping chocolate in the pantry! (You know because of Sully and her diabetes)
15.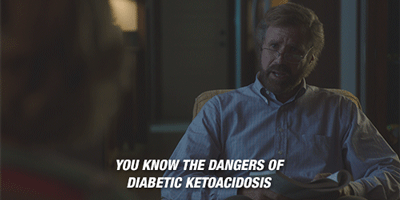 16.
AHA! She's not even pregnant! She wouldn't let Charlie touch her belly!
18.
Of course, Bridgette has a creepy boyfriend, I bet they want money from the Benson's!
19.
Why is Sully being a little chismosa?!? Don't go peeking at other people when they're in the bathroom!
20.
AHA! She isn't pregnant!
21.
Oh dang, Bridgette lied to both parents about where she's taking Sully!
22.
Why is Robert being a creep in Bridgette's room? Precious time is being wasted, your kid is gone!
23.
Robert sees his book in Bridgette's bag with an autograph he left and has a flashback to a drunken night when the two of them hooked up on his book tour. Ohhh scandalous!
24.
I didn't realize book tours could get that exciting.
25.
Bridgette's real name is Joni! This IS a comedy, right??
26.
Now Robert's freaking out, but of course he won't tell the police about Joni (aka Bridgette), and Sarah isn't taking this seriously!
27.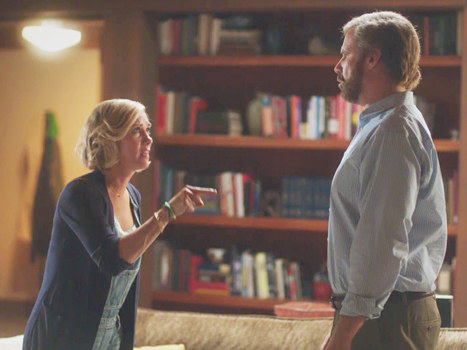 28.
Joni is putting on some cheap extensions. Ahh this is her true form.
29.
I wonder why Joni didn't bring Sully's insulin, it's not like the Benson's didn't spend every other minute talking about her diabetes...
30.
Um, did Charlie just tell the police that Joni's boyfriend is cute in a redneck sort of way?
31.
OMG! Charlie sees the bad boyfriend. And instead of calling the police or getting the truck's plates, this fool is going to get himself killed. TYPICAL!
33.
Joni's up to no good, she's heading to the Benson's house, I bet she's going to kill Sarah.
34.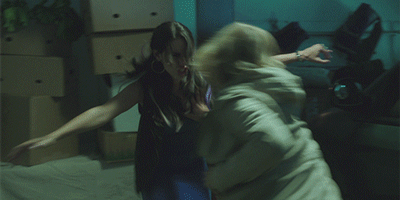 35.
Aw dang, Joni knocked Sarah out.
36.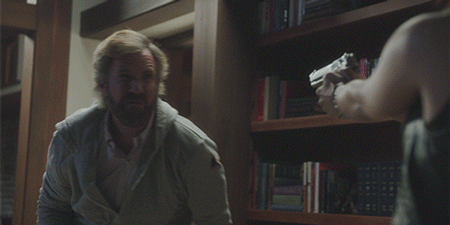 37.
Robert's alive! He's like some sort of hero, look at him carrying Sarah out of that garage.
38.
Pretty sure that if this were real life, Sarah would have already died of carbon monoxide poisoning.
39.
Joni just shot her criminal boyfriend, boring!
40.
Woah, is Robert going to conquer his fear of the lake?
41.
How did Robert know Joni and Sully would be on this bridge?
42.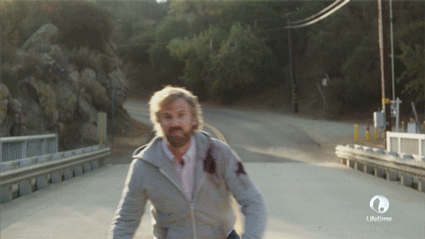 43.
Joni sort of looks like Lana Del Rey...
44.
Woah, Sully jumped of the bridge.
45.
Now Robert's thrown himself off the bridge.
46.
Joni's going to shoot them, where's the police!!
47.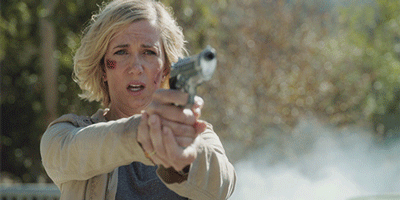 48.
Robert didn't need to cross the lake, Sarah got there like 5 minutes later.
49.
Joni is dead!!! Or is she?
50.
6 Months Later...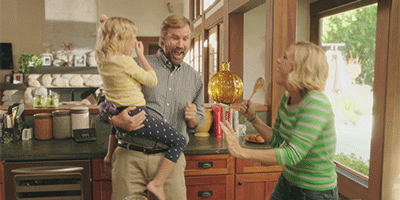 51.
Does anyone even realize that Charlie is dead???
52.
Wow, I want to watch this again! #godblesslifetime
This post was created by a member of BuzzFeed Community, where anyone can post awesome lists and creations.
Learn more
or
post your buzz!