This post has not been vetted or endorsed by BuzzFeed's editorial staff. BuzzFeed Community is a place where anyone can create a post or quiz.
Try making your own!
11 Times Old Disney Channel Shows Were Deep
So many great life lessons!
1.
Remember when That's So Raven dealt with the media's obsession with unrealistic body images?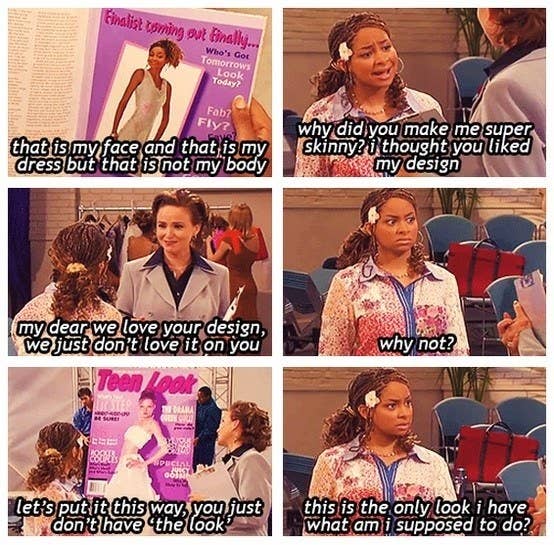 3.
When Wizards of Waverly Place taught us about heartbreak.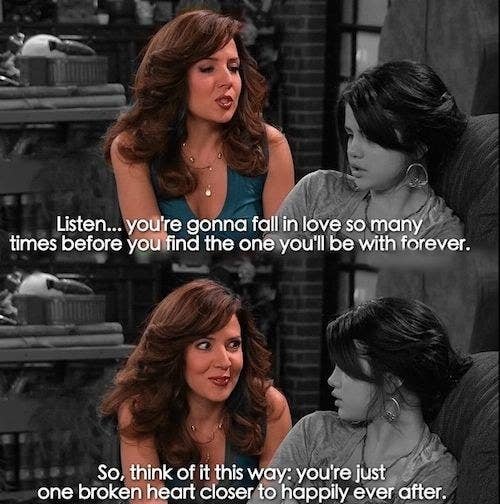 4.
And Kim Possible made it cool to be weird.
5.
When Lizzie McGuire had an episode about Miranda's eating disorder.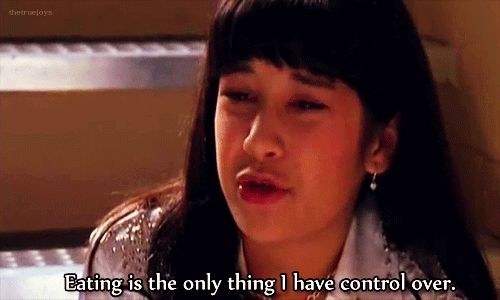 6.
When Penny from The Proud Family was given an assignment to spend time in a classmates' home in order to understand different nationalities/cultures.
7.
And when they dealt with the realities of Islamophobia and racism.
8.
When Lizzie McGuire touched on the troubles and awkwardness of puberty.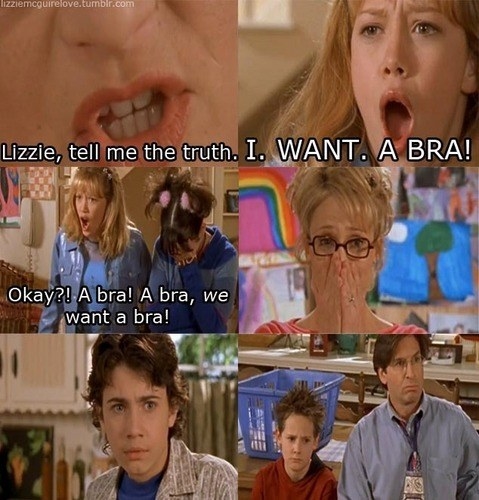 9.
When Hannah Montana let us know that change is scary but ultimately a part of growing up.
10.
When That's So Raven talked about the ugliness of hiring discrimination and racism.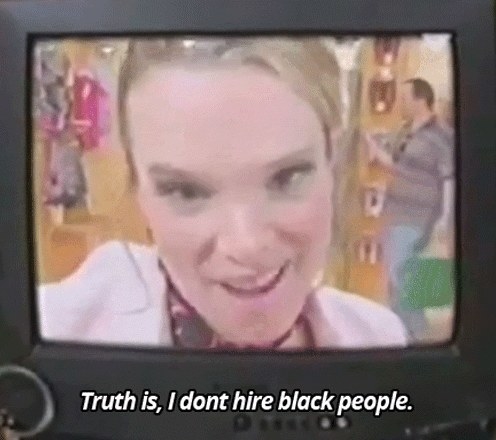 11.
And when The Suite Life on Deck taught us that as we grow older, we may be separated from our loved ones, but it's okay to miss them.