Being cheated on is absolutely terrible. Besides the pain, anguish, torment, and utter humiliation you feel, it's the ultimate betrayal.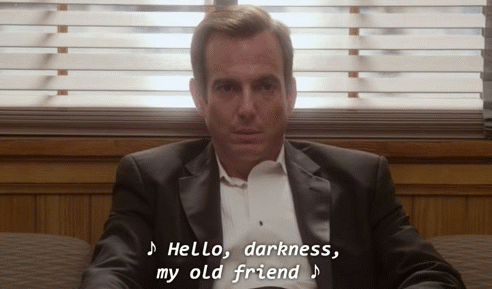 Did you find out you were being cheated on when your mom's bookclub friends saw your significant other kissing someone who was NOT you???
Maybe you were logged into you partner's iCloud and discovered that they had Tinder, OkCupid, Grindr, Coffee Meets Bagel, AND Bumble installed on their phone.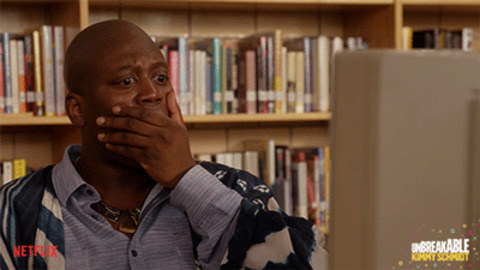 Perhaps your significant other started calling you by their co-worker's name so you decided to do a little investigating and found out that they were hooking up every day in the storage unit!!!!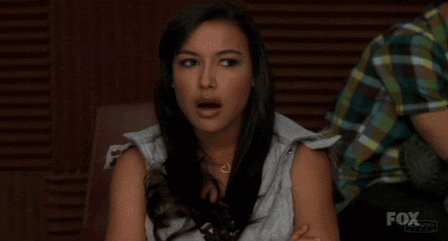 Or maybe it turns out that your partner had a completely different name, was married, had kids, and YOU were in fact the other person.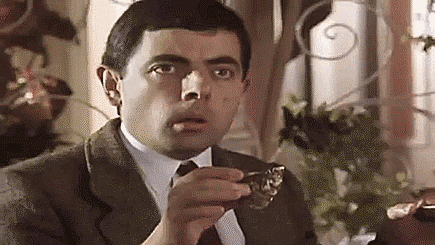 Basically, we want to know how you discovered you were being cheated on.
Comment in the Dropbox below, and your response might be featured in a future BuzzFeed Community post or video!