OK, so I'm sure you know the brand that makes this lip balm. If you don't, get outta here, ya pleb!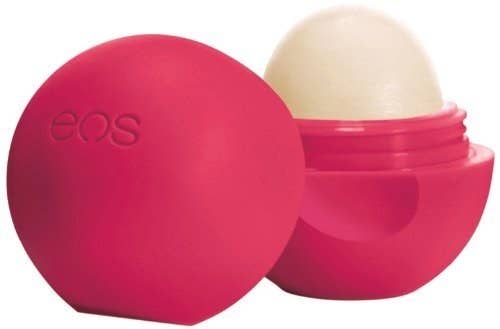 So, the other day as I was rubbing some EOS lotion onto my dry lil' hands, I noticed three words on the bottle.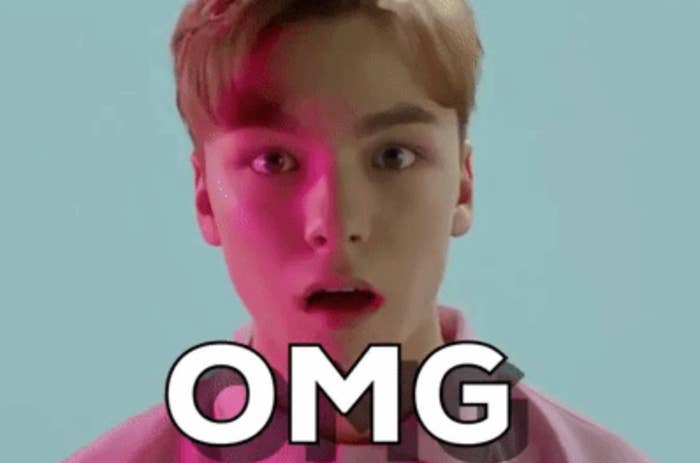 And that's when I realized that EOS is actually an acronym!
It's not even a secret or anything. SEEEEEEE!!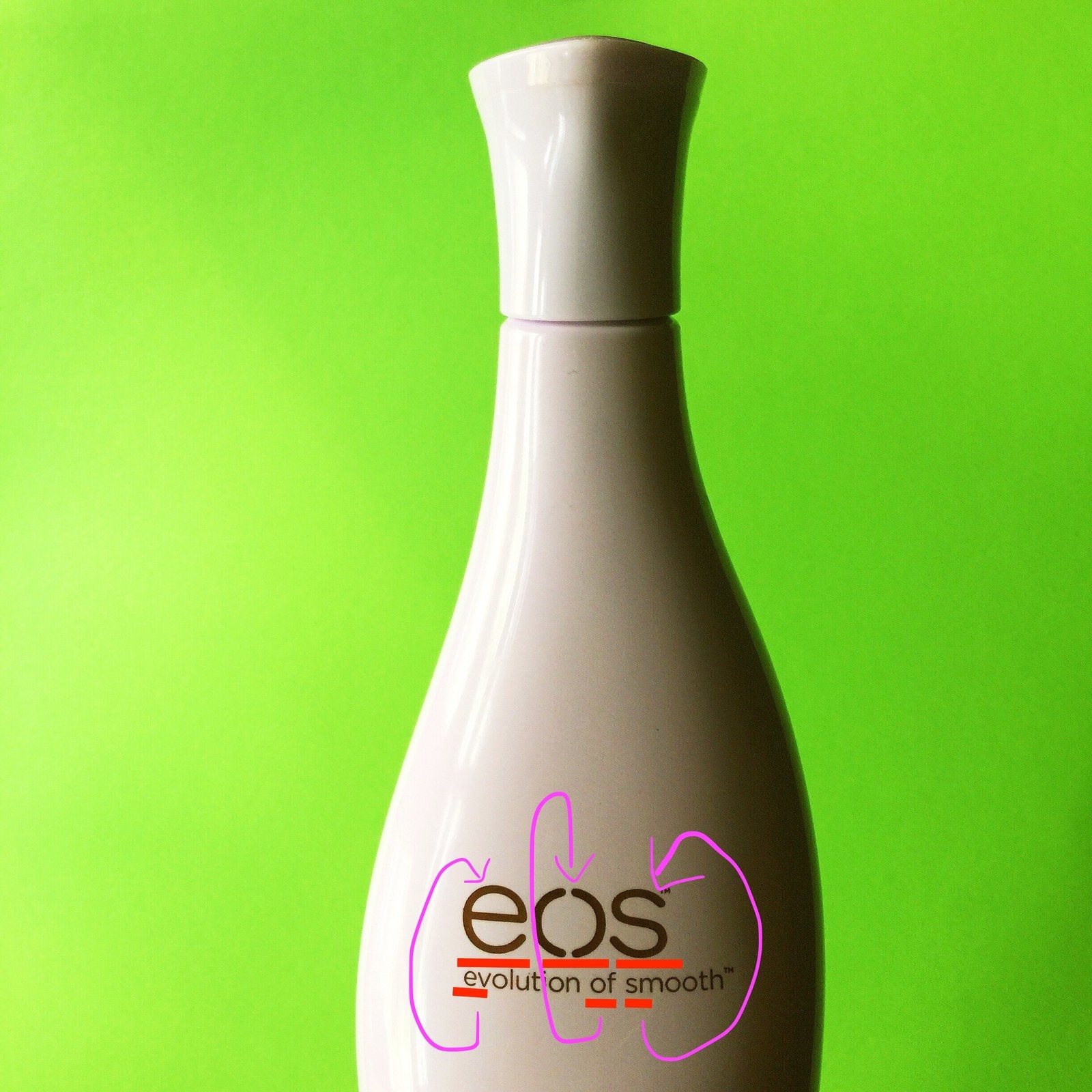 EOS stands for "evolution of smooth," as in it gives you soft lips/skin after use.
It's on their freaking website!!! LOOK AT THE URL! 👀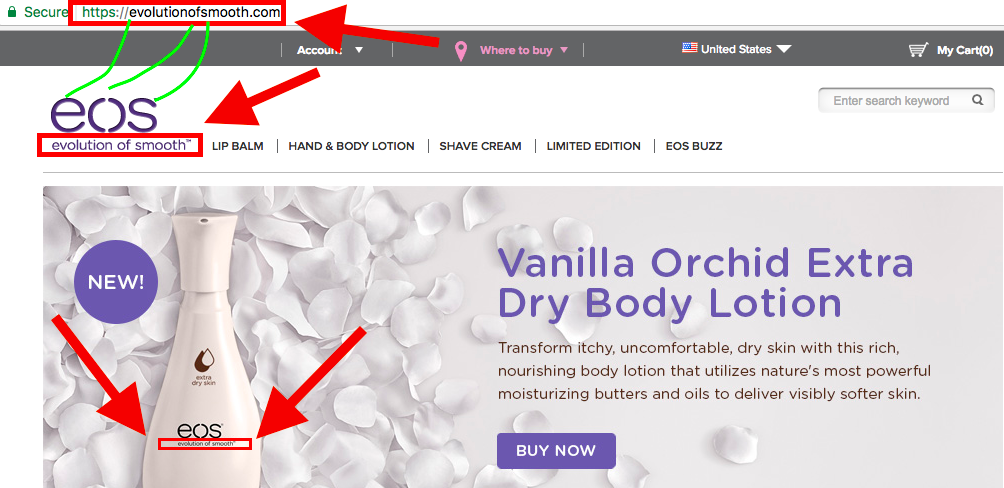 Aaaaand to prove that I'm NOT the only person shaken and stirred after this revolutionary discovery, check out these tweets: