Guys, We Need To Talk About Minions And Their Private Parts
Warning: Minion genitals — or lack thereof — ahead.
SEEEEEEEE!!!!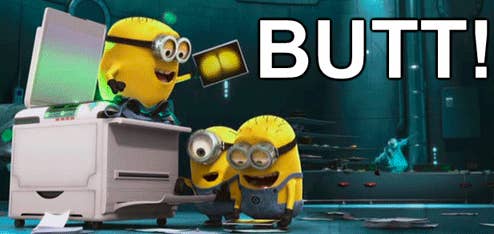 SOOOOOO many Minion butts!! 👀
But have you ever stopped to wonder if they have genitalia?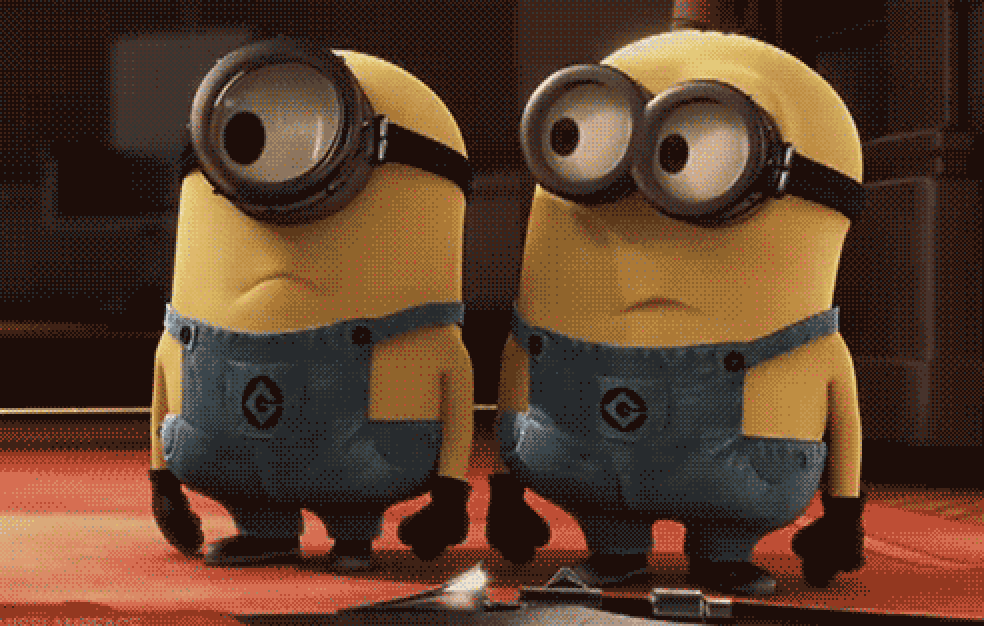 Because I think about it way more than I should, and, by the looks of it, so do people on Twitter.
So I cracked open a Nancy Drew book, did a little digging on the ol' interweb, and what I found shocked me to my core.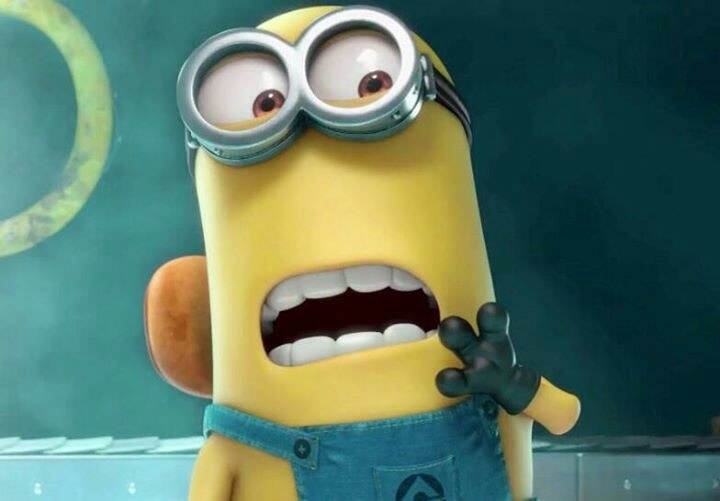 FEAST YOUR LIL' EYES ON THIS NUDE MINION THAT APPEARS TO HAVE NO VISIBLE GENITALIA!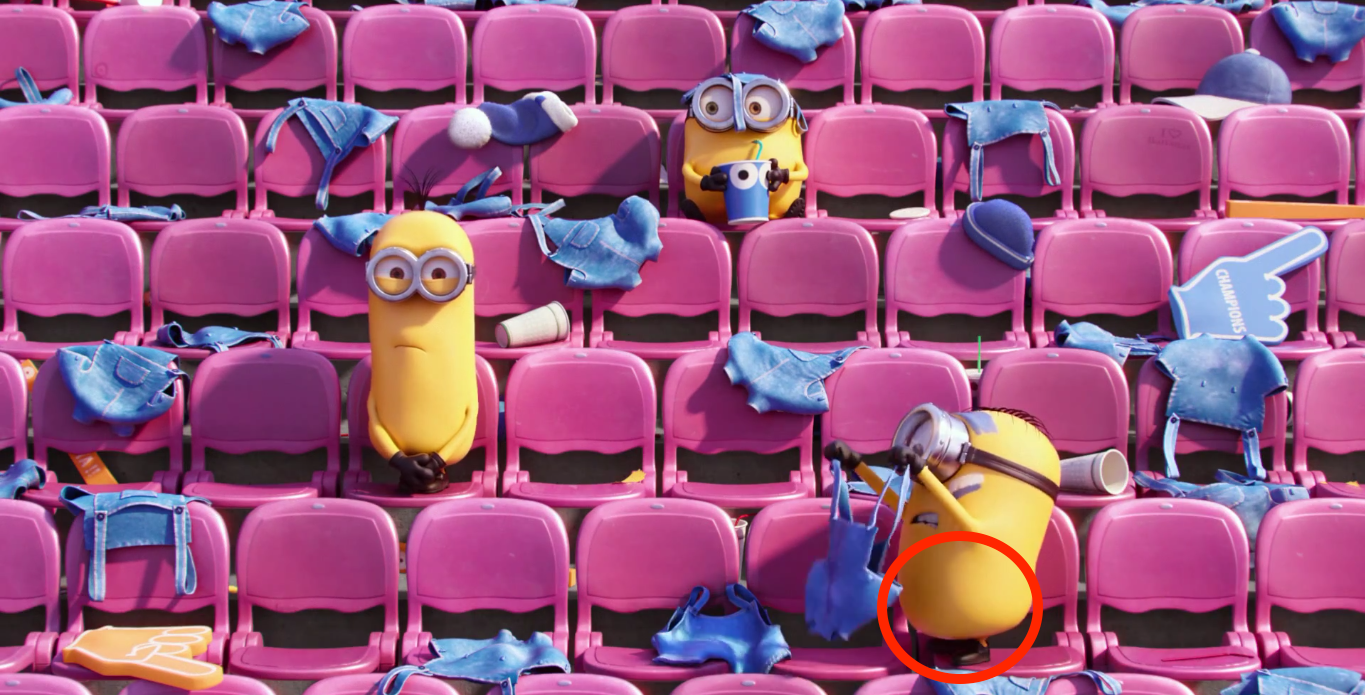 LOOK. AT. IT. LOOK AT ITS BARE BODY!!!! DO YOU SEE GENITALIA? BECAUSE I SURE DON'T!
TBH, I still don't know whether or not Minions have genitals. I don't see any, but that doesn't mean they're non-existent. They could be located somewhere else!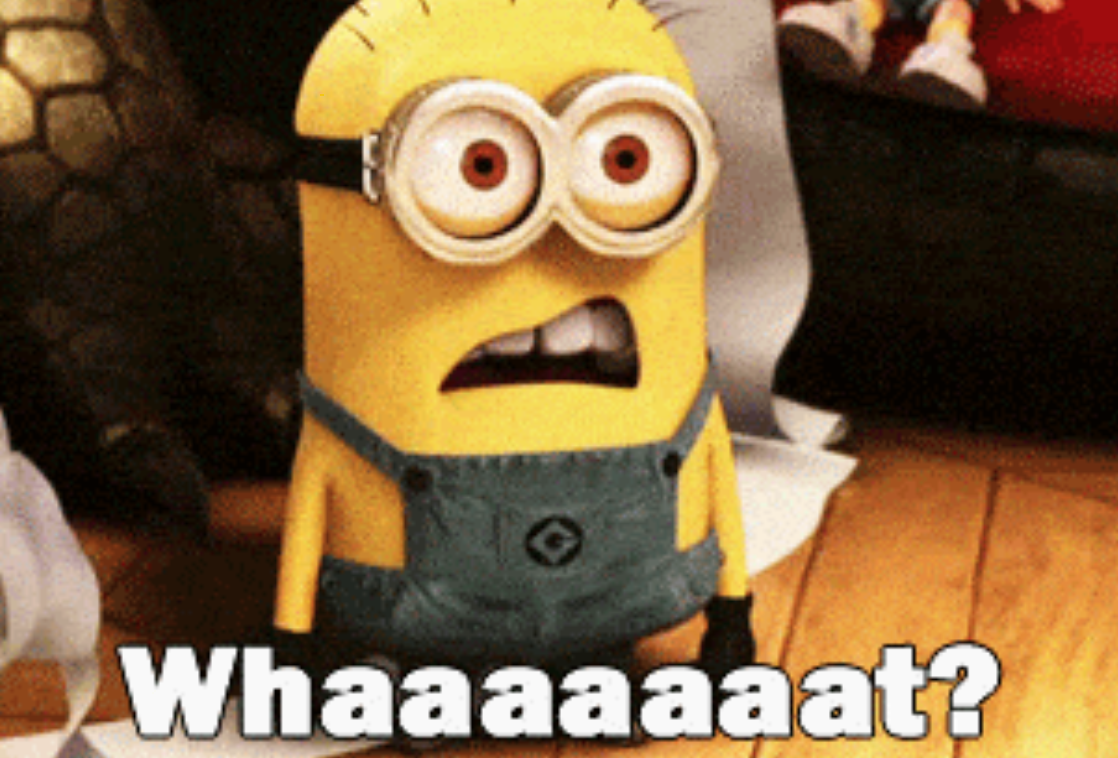 Oops. Something went wrong. Please try again later
Looks like we are having a problem on the server.
So, let's settle this once and for all! It kinda looks like Minions don't have genitals, but I'm not 100% sure! What do you think?
Their fingers ARE genitals, that's why they wear gloves.

Their genitals only appear when they have to make more Minions.

They don't reproduce, so they actually don't need genitals. Duh!

I have a BETTER theory and I'll let you know in the comments!

Uh, why are we even talking about Minion genitals?