Remember the '90s teen rom-com She's All That starring Freddie Prinze Jr. and Paul Walker? 😍
Well, in an interview posted on what would've been Paul's 44th birthday, Freddie sat down with US Weekly to chat about the movie.
While telling his story, he had to excuse himself for getting emotional, which then MADE ME EMOTIONAL!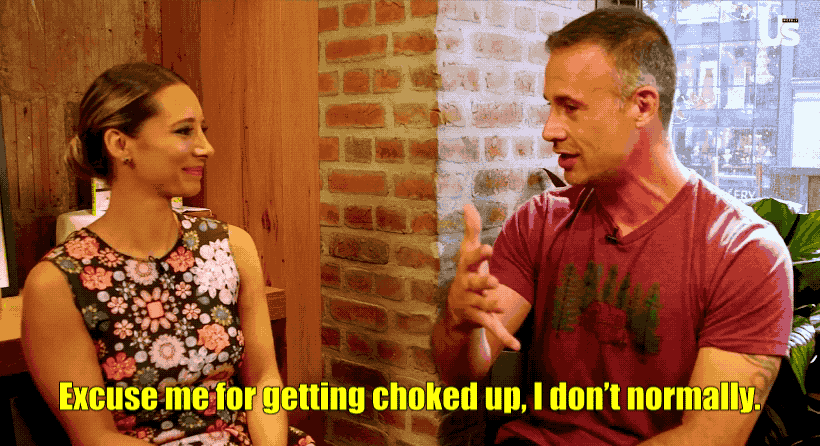 SAME, FREDDIE!! SAME! 😩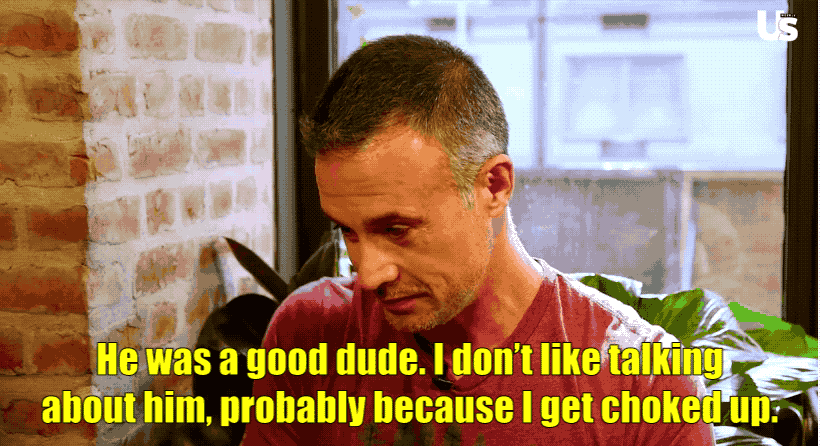 In the video, he talks about how he first met Paul during the film's audition process.
When Paul came into audition, I didn't have cast approval, but I had what they called consultation. I knew Paul was the right guy, and when he finished the audition, I asked if I could excuse myself to go to the bathroom. I ran outside where his car was parked. I said, 'Hey man, you're gonna get this job.'
Turns out, Freddie let him know that he was going to get the job and even helped him get a lil' bump in salary.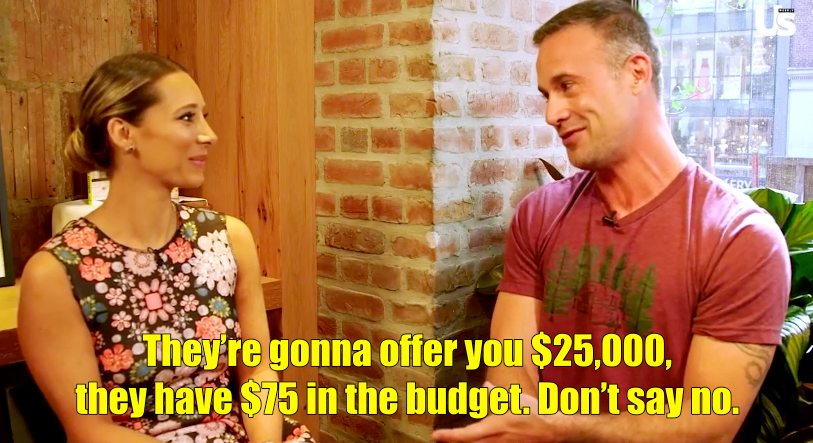 And it wasn't until after his death that he learned how much that conversation had meant to Paul.