I Tried Living In A Van For Five Days And It Was Nothing Like #VanLife
Who knew fresh air and wide open spaces were so good for you!
If you're anything like me, come December 1 you are done with the year. There's a bit too much of everything: work, commuting, drinks, food, and family. It may be sunny outside, but you've got no energy to play.
I decided to fly to South Australia, find a brightly coloured van to hire, and get me some #VanLife. It looks nice on Instagram. So many fashionable, beautiful people lying on beaches. Surely that would rejuvenate the spirit? Take the stress down a notch?
I've never been to South Australia, but it has so many things I love: wine, wide open spaces, beaches, wilderness, a city renowned for fabulous food and art. So I set an itinerary: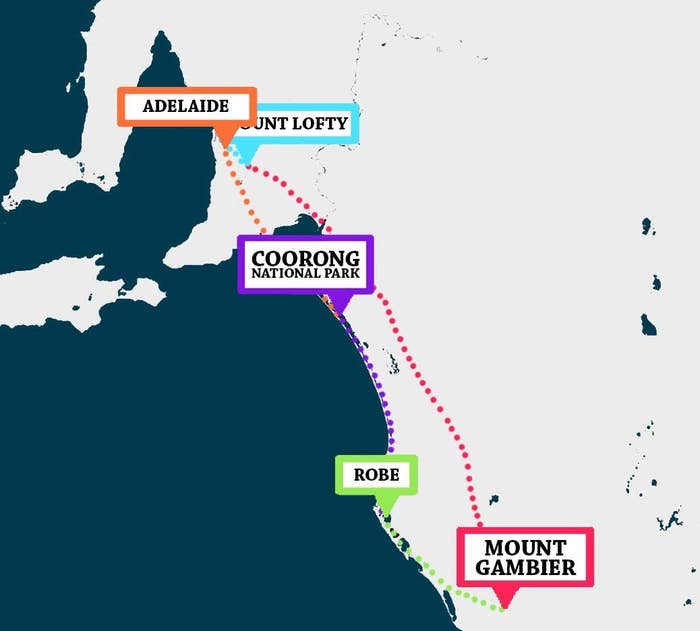 Driving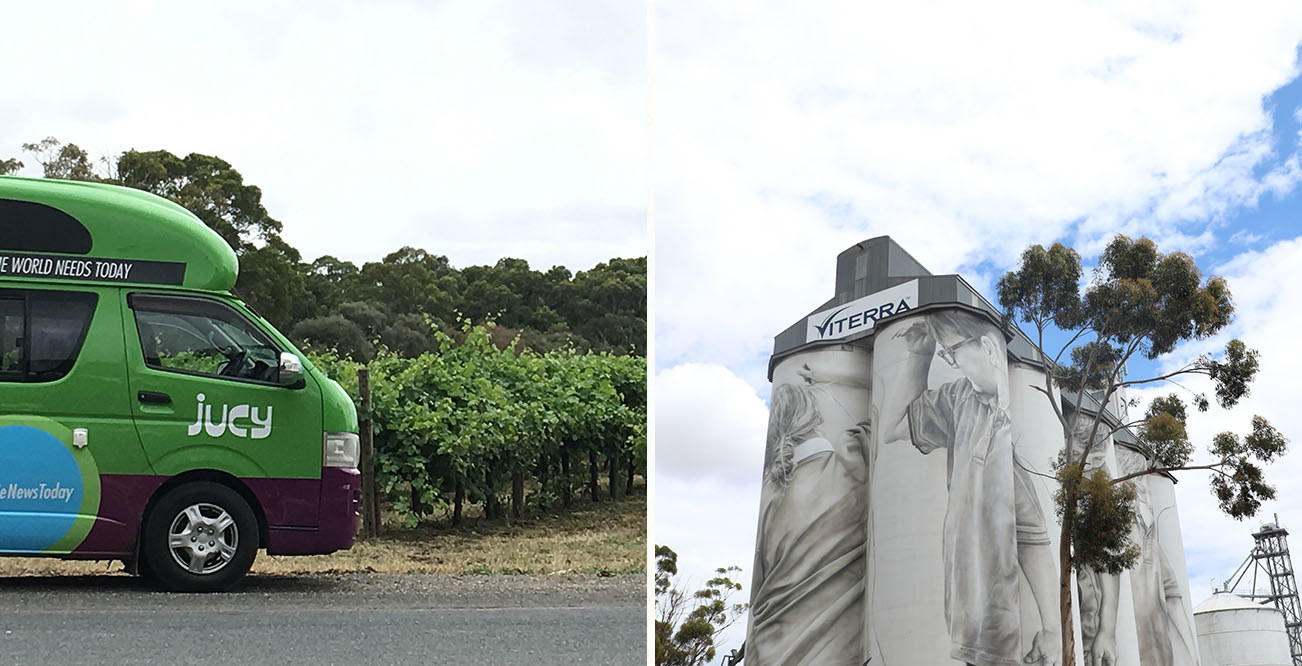 Sleeping
Cooking
Struggling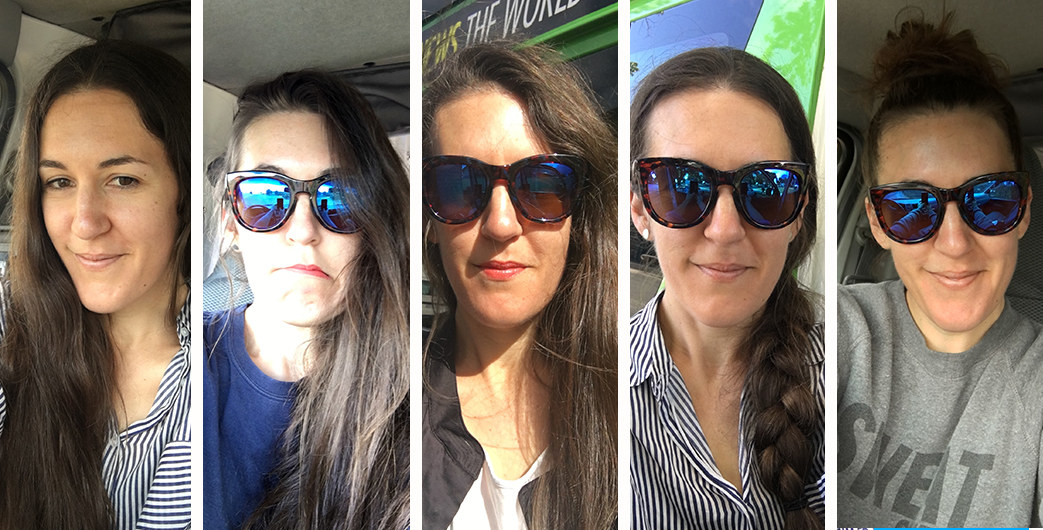 Living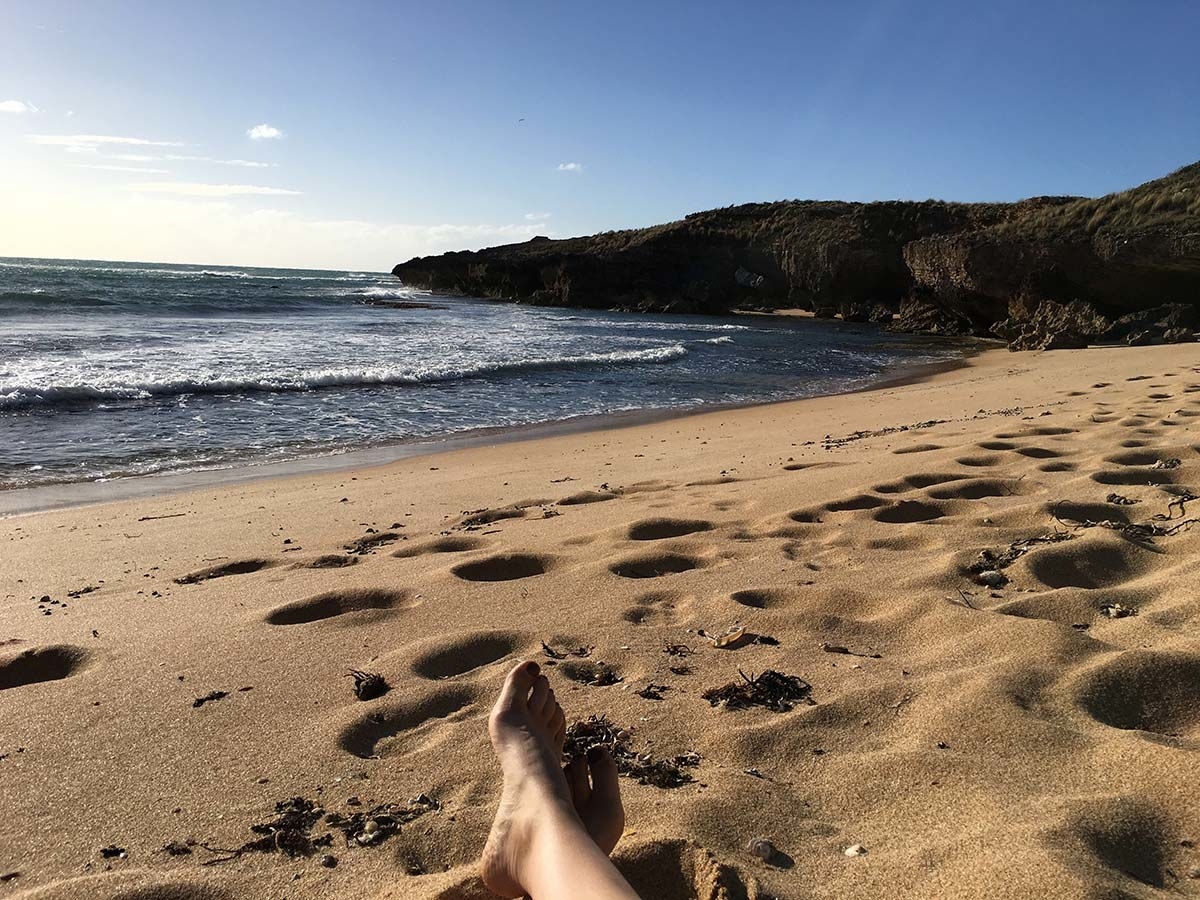 Instagramming