Why 2001 Was The Worst And Greatest Year In Music History
The Strokes are coming...
There's no arguing with the fact that the music of the late '90s was damn iconic. But it's about time we talked about another time of extreme music highs and lows. It's time we all sat down and discussed 2001.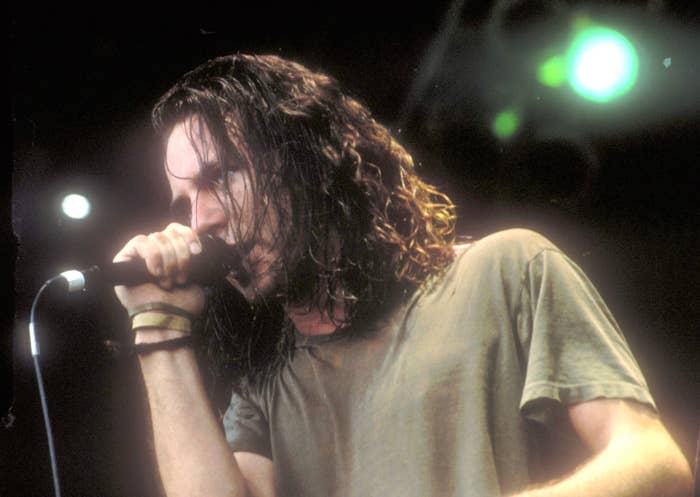 Survivor dropped into the post-grunge hangover like a shot of nitrous and all of a sudden the world felt OK again.
And so begins one of the greatest and worst years in music. This is the year a cartoon band became one of most popular in the world.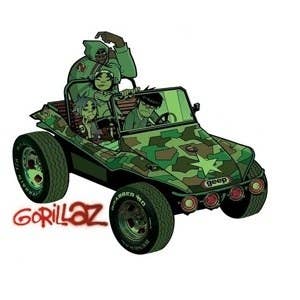 The world was kind of into this mashup of hip hop and slacker rock. And then came N*E*R*D. Pharrell Williams! Chad Hugo! Making… rock music?
People who loved rock were getting their dance on, and it was amazing. Weezer released another self-titled album (the green one) with "Island in the Sun".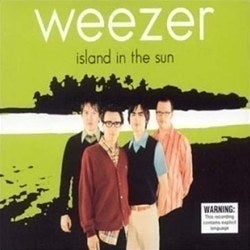 Eels' Souljacker followed and we were all so happy.
And then The Shins arrived with their debut Oh, Inverted World.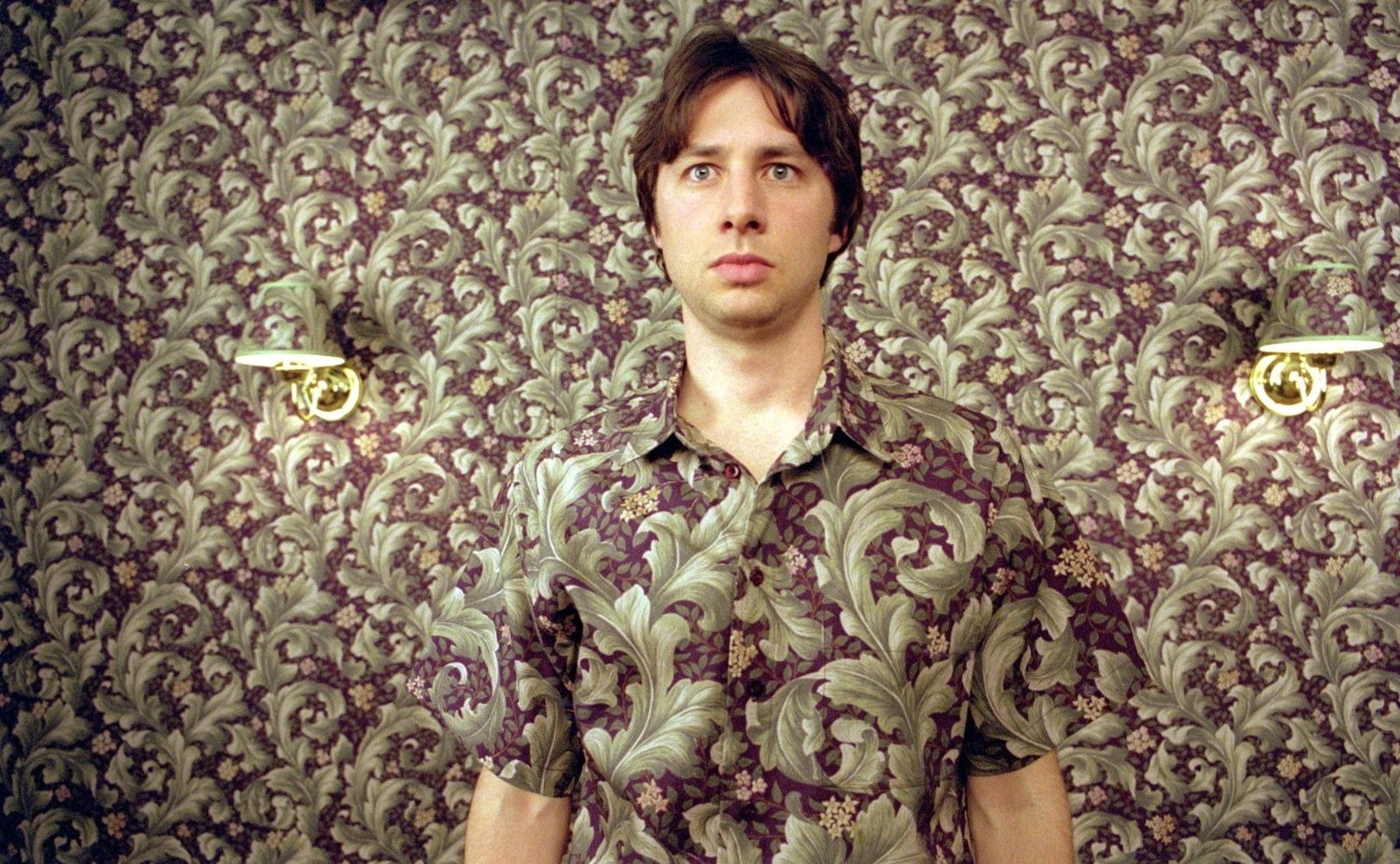 Thank goodness for KAREN O. Yeah boy, this was a happy day.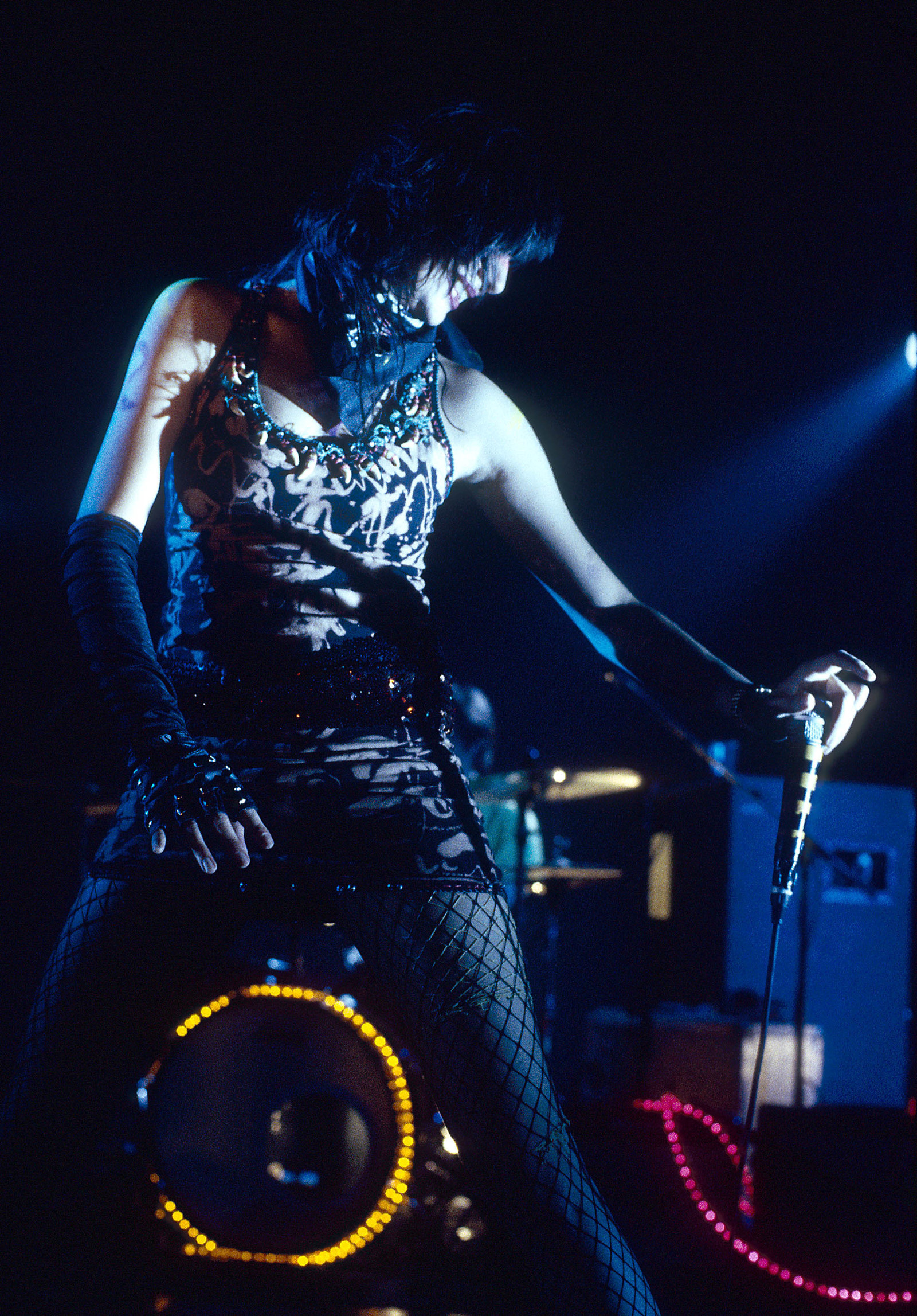 If Björk and Kim Gordon had a love child it would only be half as cool as Karen O. Seeing a woman front an indie rock band is still a giddy experience now as it was then. Why so few?!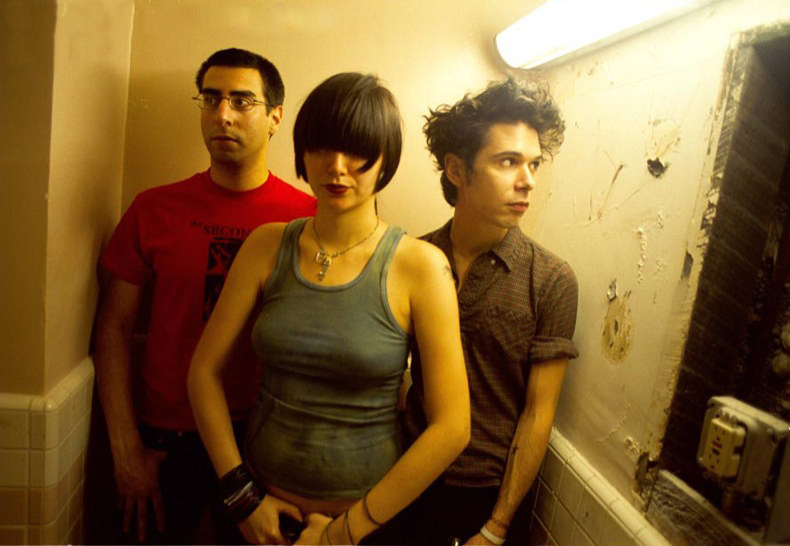 But with the Yeah Yeah Yeahs also came… The Strokes: the other super successful NYC band who creeped into the spotlight in 2001 with Is This It.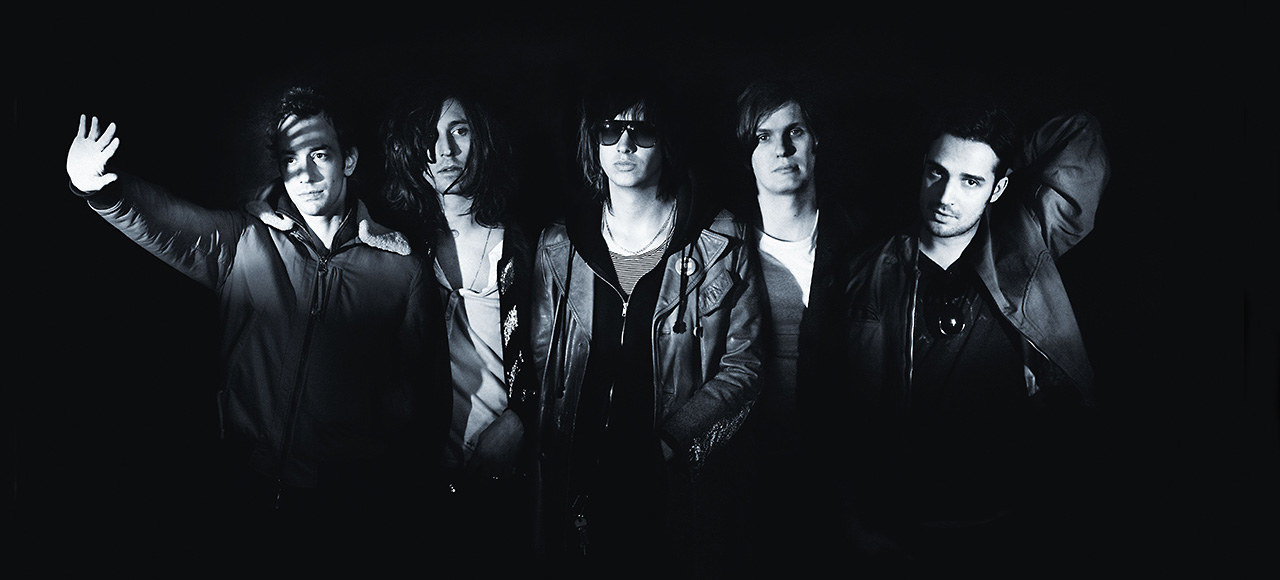 Towards the end of the year, The Dandy Warhols 2000 song "Bohemian Like You" was used in a Vodafone commercial and re-released peaking at No 5 on the UK's Top 40 charts.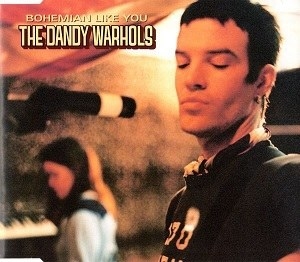 In Australia, a little band called Jet formed, and soon Apple took notice. Within a couple of years their song "Are You Gonna Be My Girl?" would become theme music for an ipod commercial.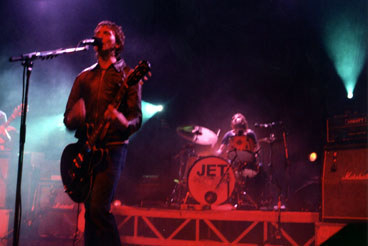 See what I mean? 2001 was a mess. But would we give up Brushfire Fairytales if it meant losing the arrival of Karen O? Of course not.
Correction: The original version of the post incorrectly listed The Shins single as "Creepy is Caring" and N*E*R*D's album as In Speaking of…. What were we thinking!