19 Signs You Grew Up In NZ In The '80s
Admit it, in 1987 your favourite songs all came from 1985…
1.
Billy T James was your go-to guy for the nightly news.
2.
But in times of crisis Angela was there to guide you through.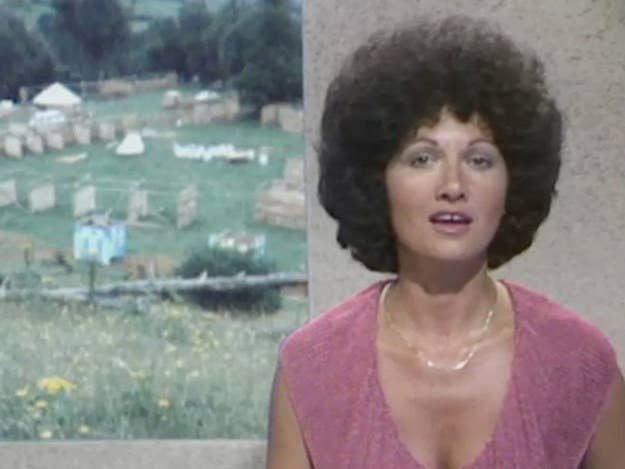 3.
Meat and three veg was your preferred dinner menu, until the Women's Weekly released THAT cookbook and then your culinary world changed forever. Hello chilli con carne!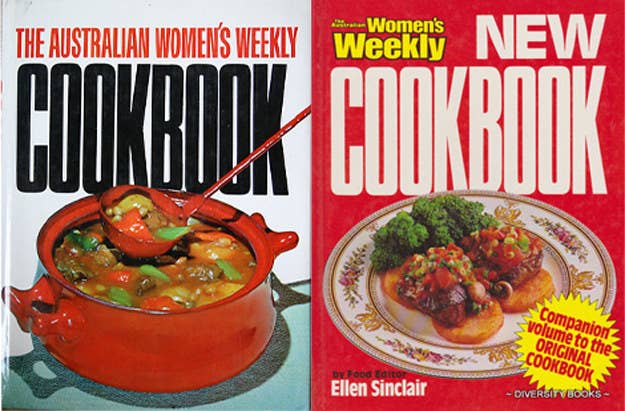 6.
There's spaghetti bolognese too? Fun with mince!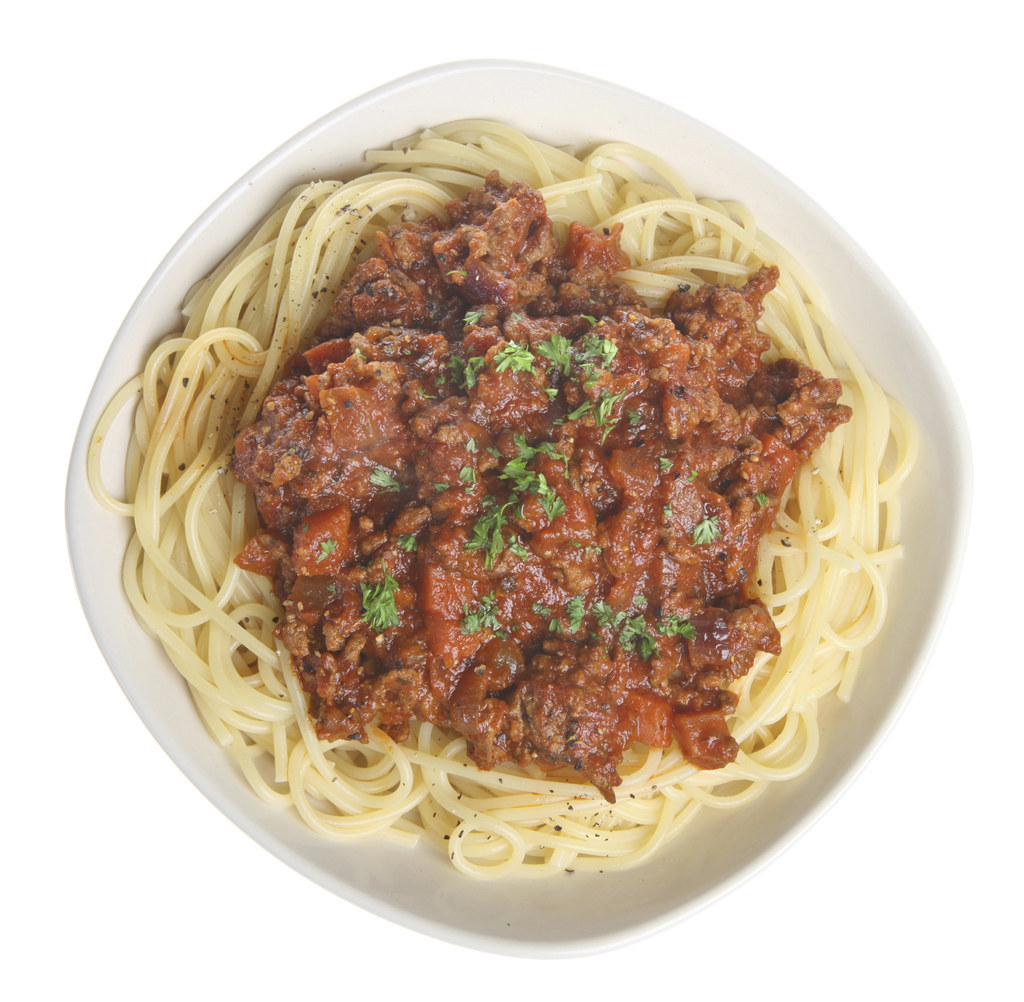 7.
You thought everyone's dad looked like either Wal or Cooch.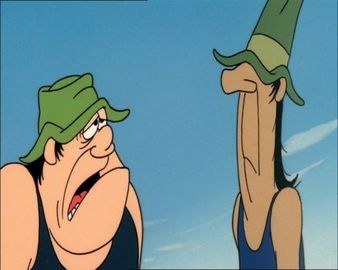 8.
They didn't. Bring on the suits.
9.
Your parents were in share clubs, and went on share club trips and had share club parties. It was the '80s! All hail the share market.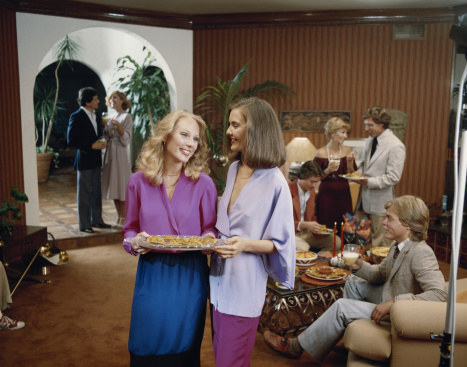 10.
And then the share club fire sale began. Farm, anyone? Going cheap...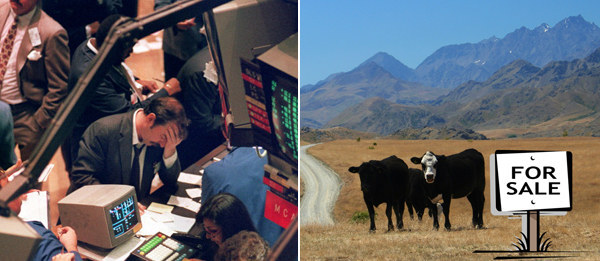 11.
You thought it was pretty standard to touch up your roots by dunking your head in a bucket of bleach.
12.
And you thought a pair of homemade purple bike pants was the height of fashion.
13.
You owned the Adidas stirrup stretch pant look long before the football fan boys. Step off fellas, this is ours.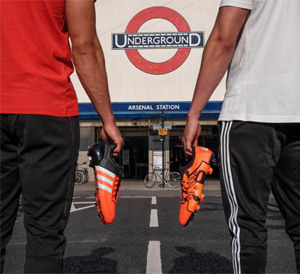 14.
You had questions and concerns about when it was appropriate to wear jodhpurs. Where's your horse, David?
15.
In 1987, your favourite songs all came from 1985.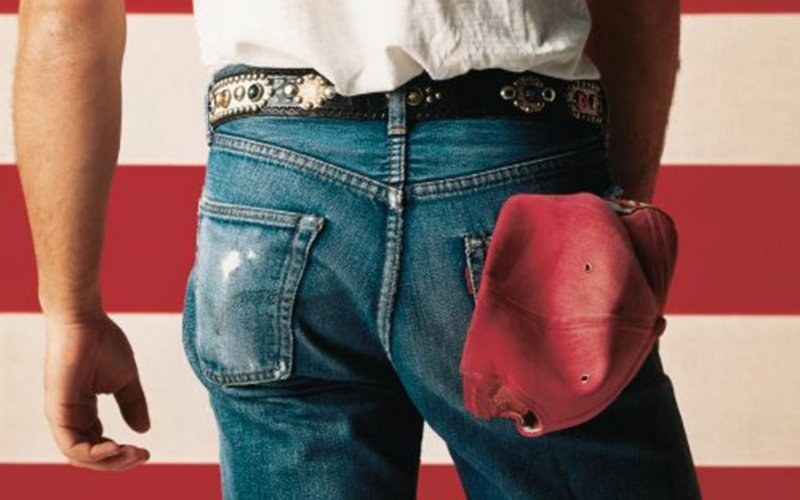 16.
So it was a shock to learn the Live Aid donation lines were no longer active. We cared too Bono!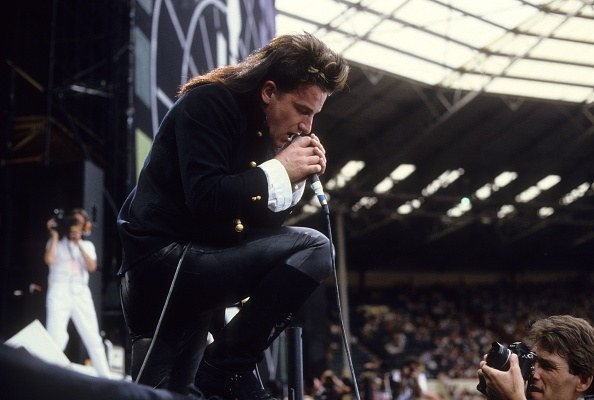 17.
But you weren't always slow to history-making events. As a young'n you and your dad gave up watching rugby for an entire season.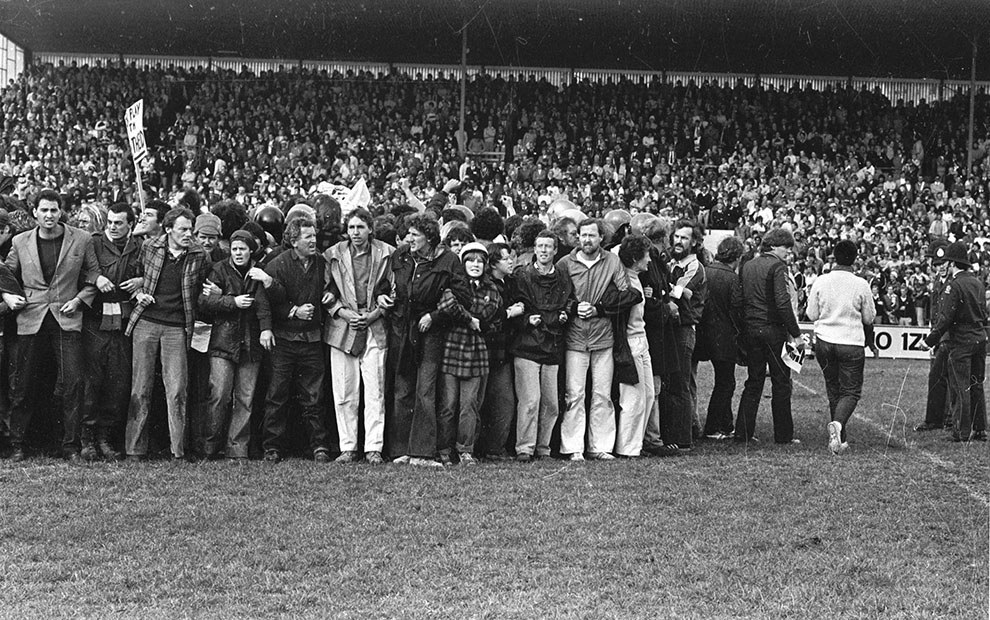 18.
You grew up with heroes like Kate Sheppard.
19.
And of course your backyard looked like this.