We Explored Eleanor Roosevelt's Special Relationship With A Female Reporter
"Herstory" may be totally different.
Most of our history teachers totally bypassed queer figures throughout history, because we know they totally existed.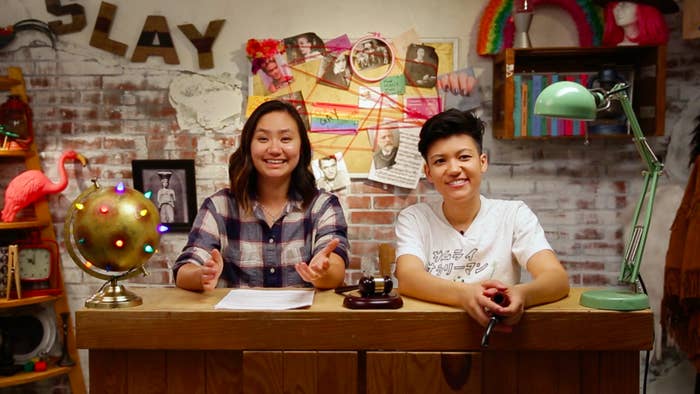 In this episode, they're discussing Eleanor Roosevelt and how she was most definitely probably gay.
Eleanor was born on Oct. 11, 1884 to a wealthy family in New York City.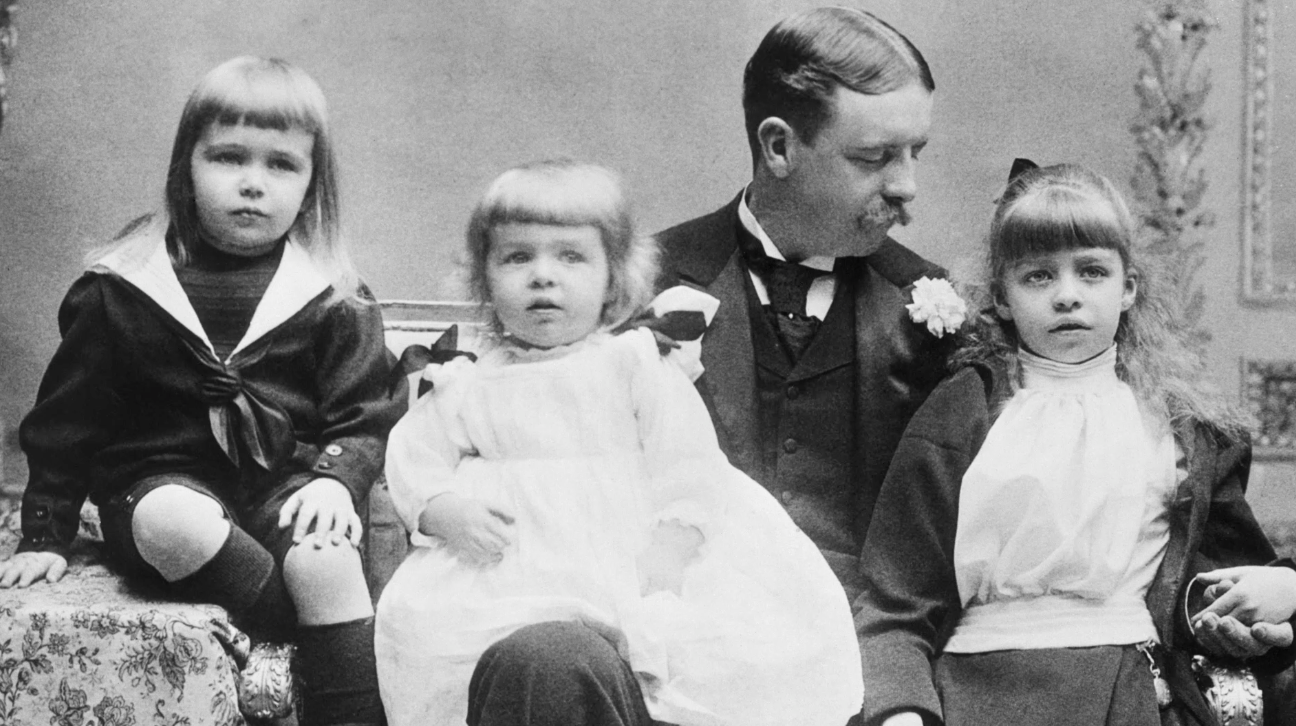 In 1903, Eleanor got engaged to Franklin Roosevelt, who was her fifth cousin once removed. This is when Franklin's political career supposedly started ramping up.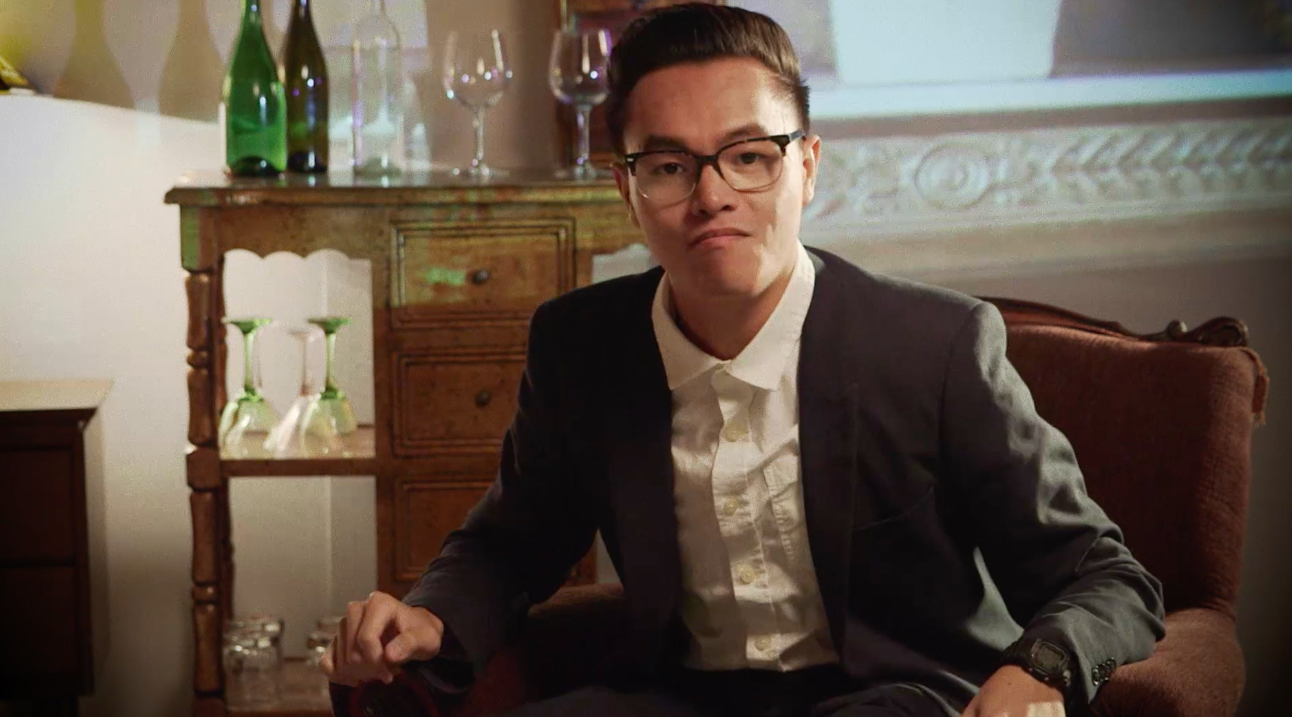 But then...Franklin reportedly cheated on Eleanor with her secretary. That's fucked up!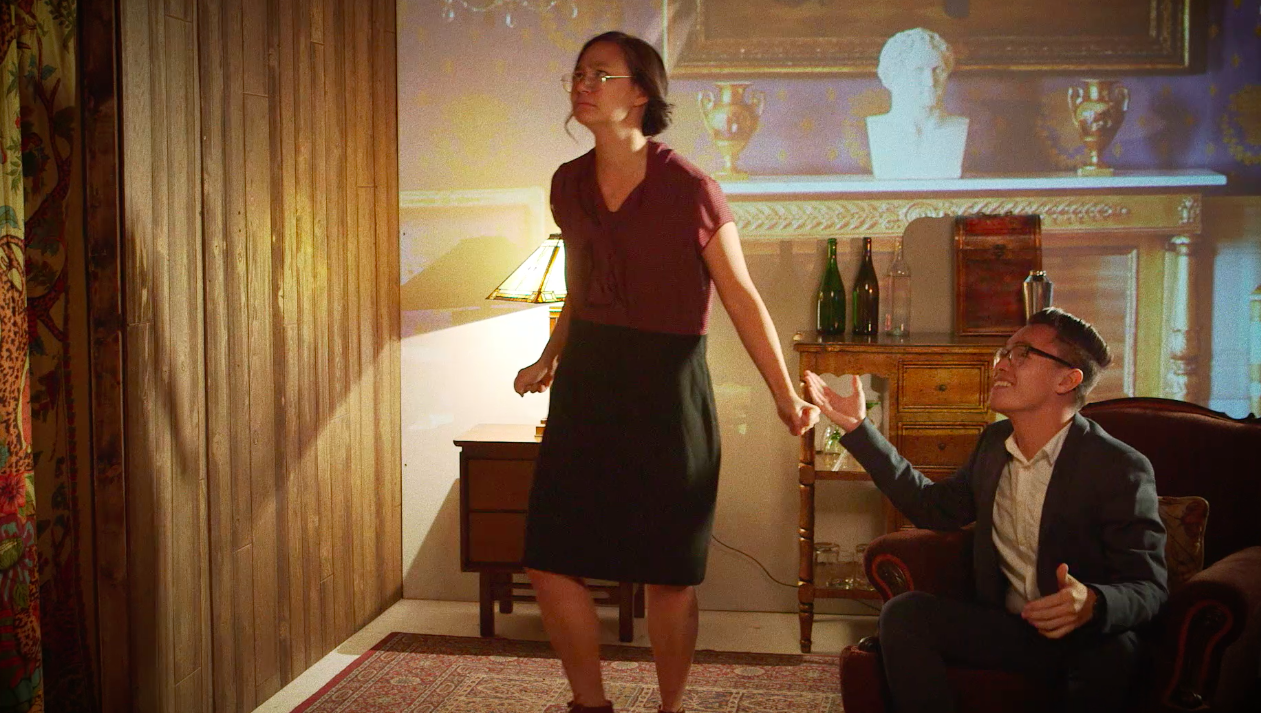 She became First Lady in 1933 when Franklin won the presidency and became very politically active.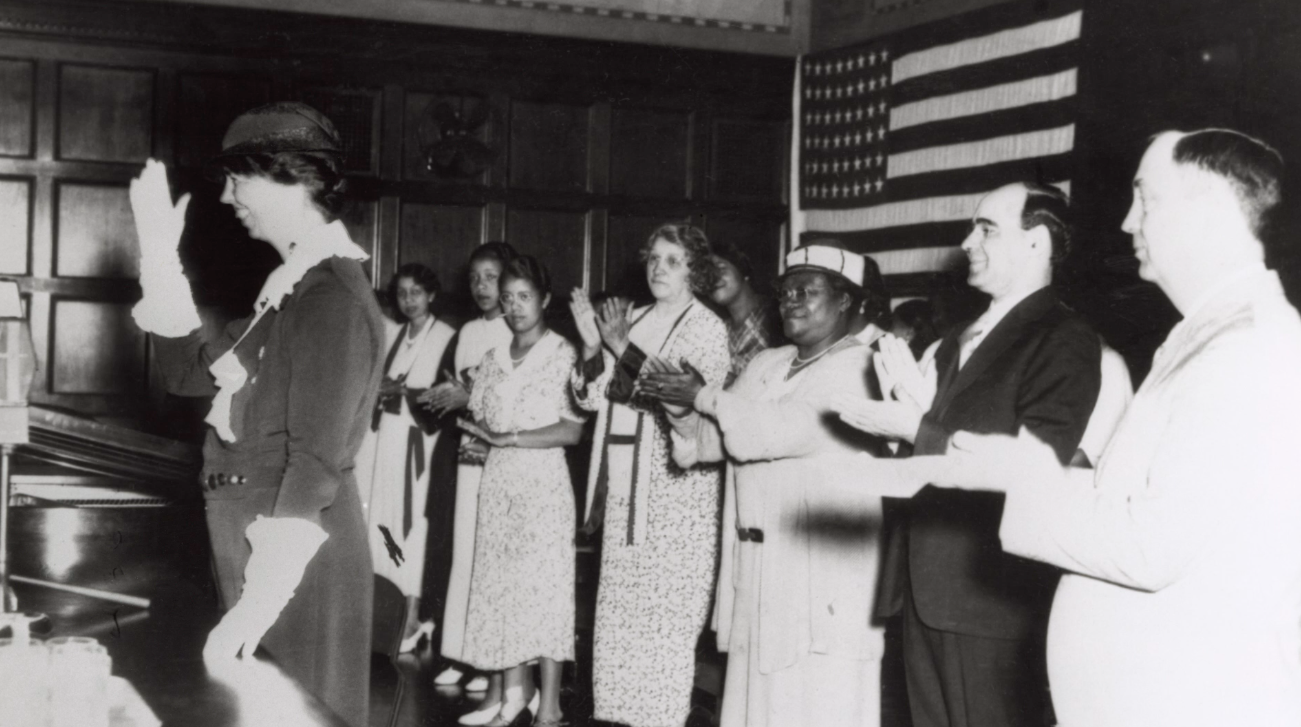 She also started a weekly press conference for just female journalists since they were typically not allowed in other press conferences.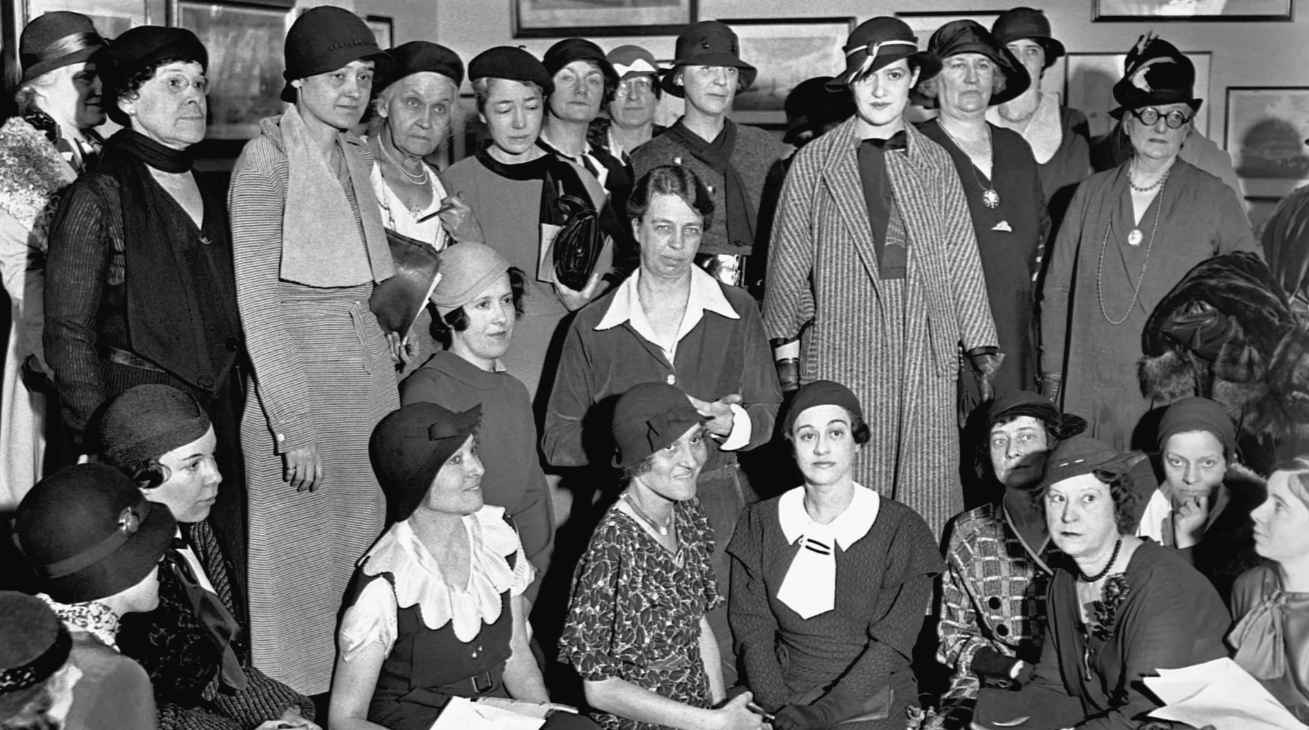 Eleanor's biographer (and many others) believed she became involved in a romantic relationship with a reporter named Lorena Hickok, whose nickname was "Hick."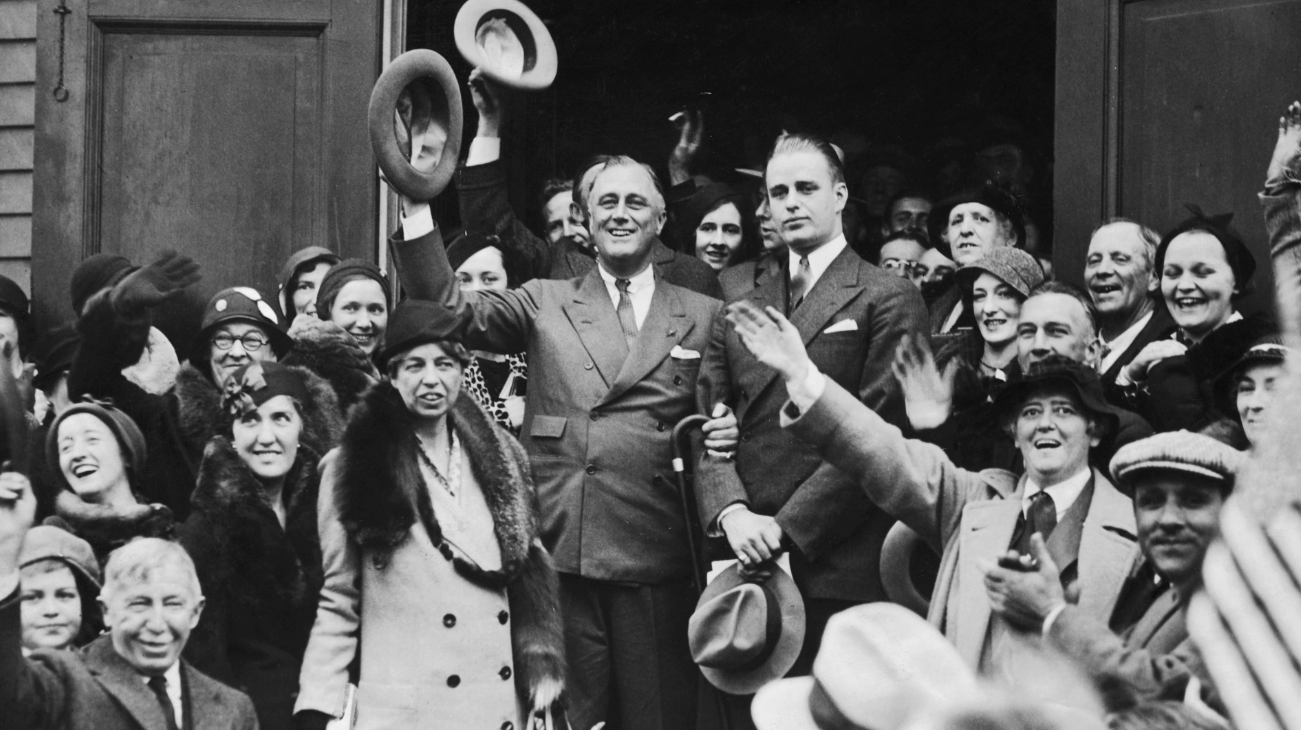 Hick gave Eleanor a ring, and when she wasn't traveling, Hick even lived out of the White House. I mean, c'mon.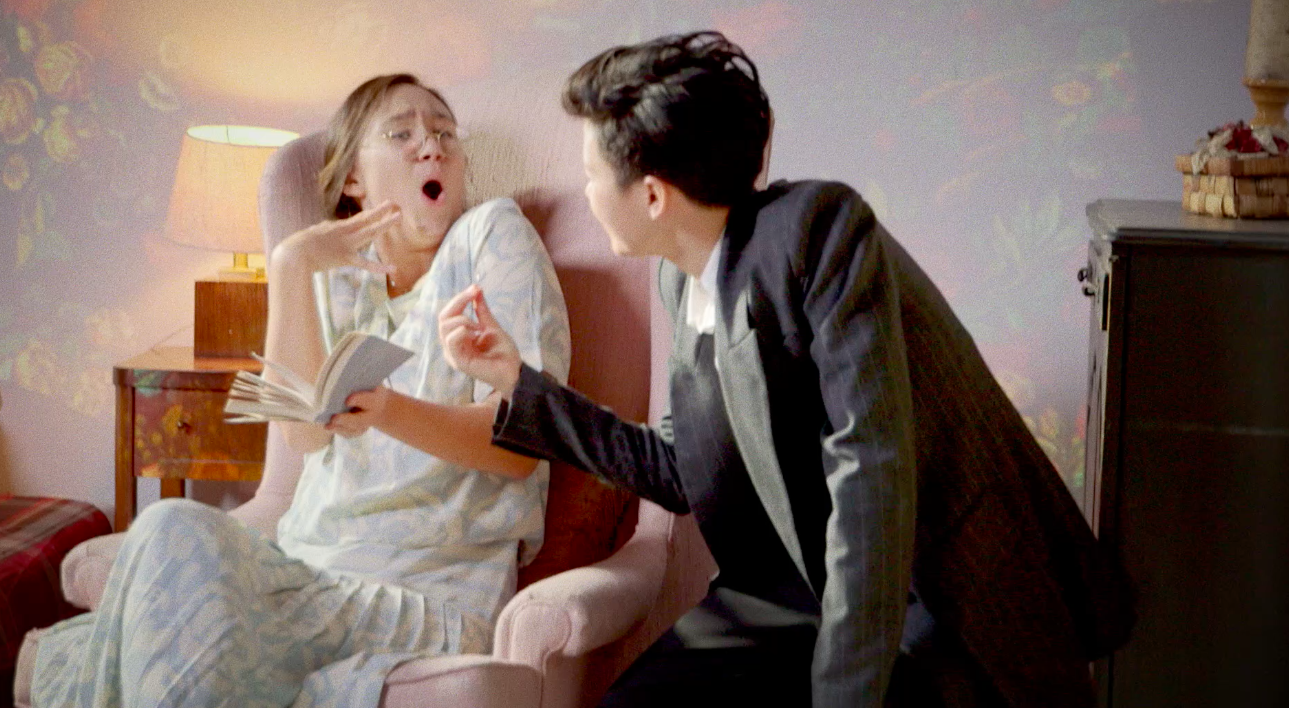 Then there's the real proof: They wrote roughly 3,300 letters to each other from 1932 until shortly before Eleanor died.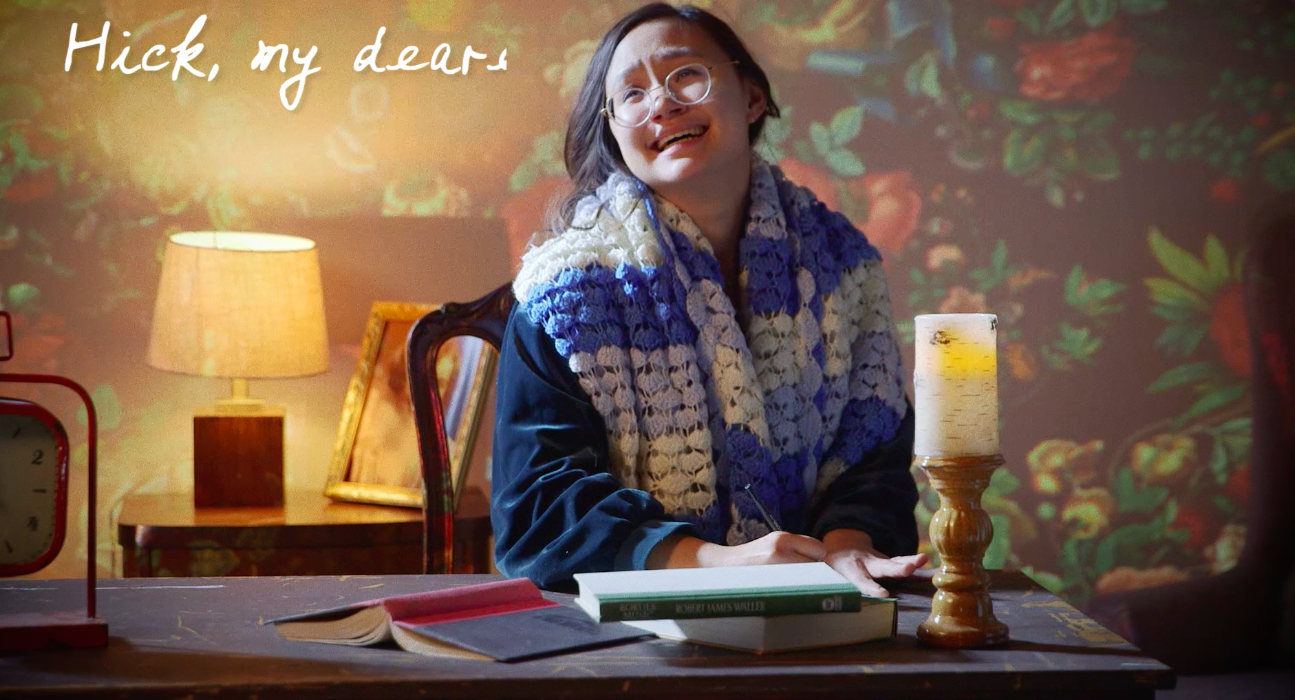 Hick wrote about remembering the feeling of the soft spot northeast of the corner of Eleanor's mouth against her skin.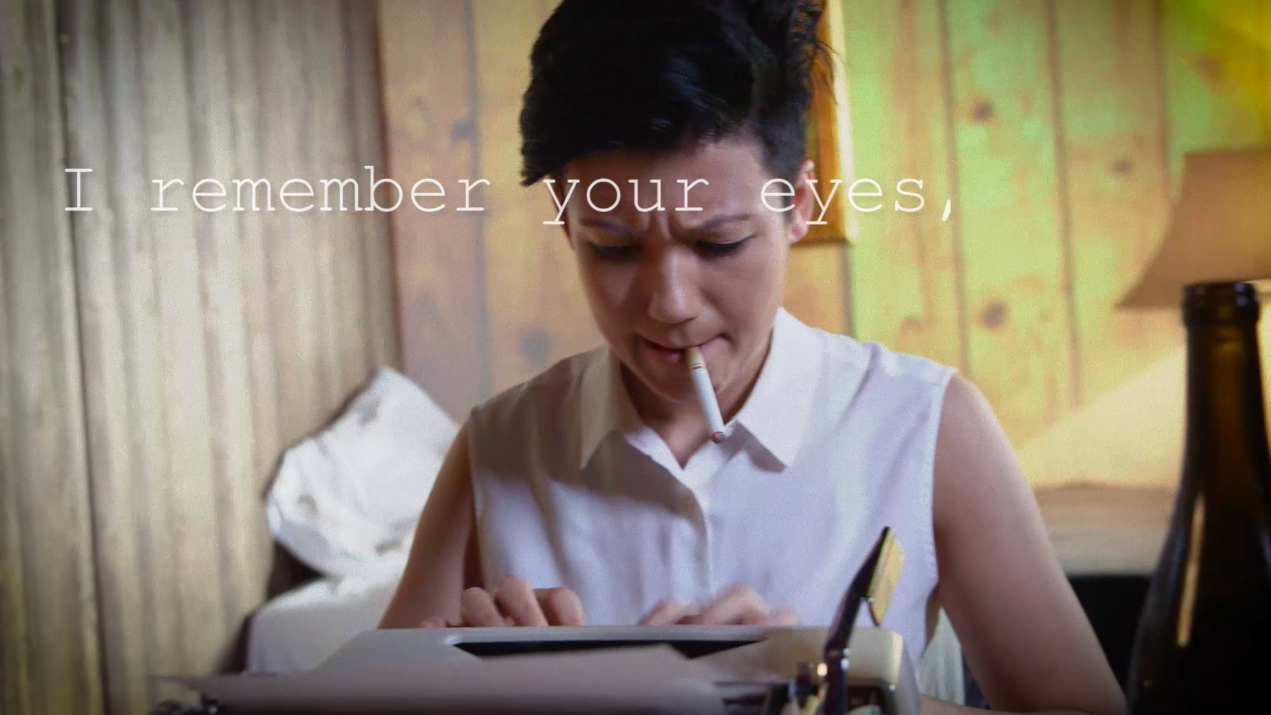 It wasn't just letters, either. The women spent hours on the phone, and reportedly ended every call by telling each other: I love you and I adore you (in French).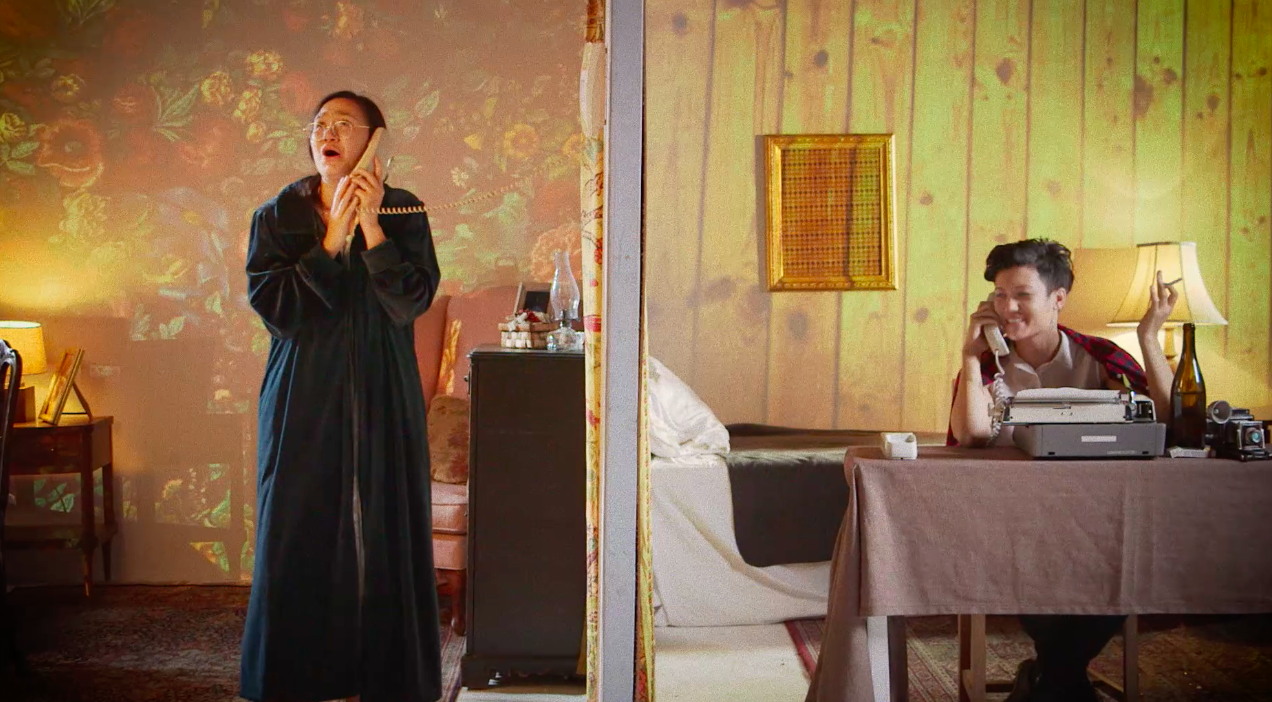 Franklin died in 1945, and Eleanor and Hick's relationship ended although the reasons are unknown.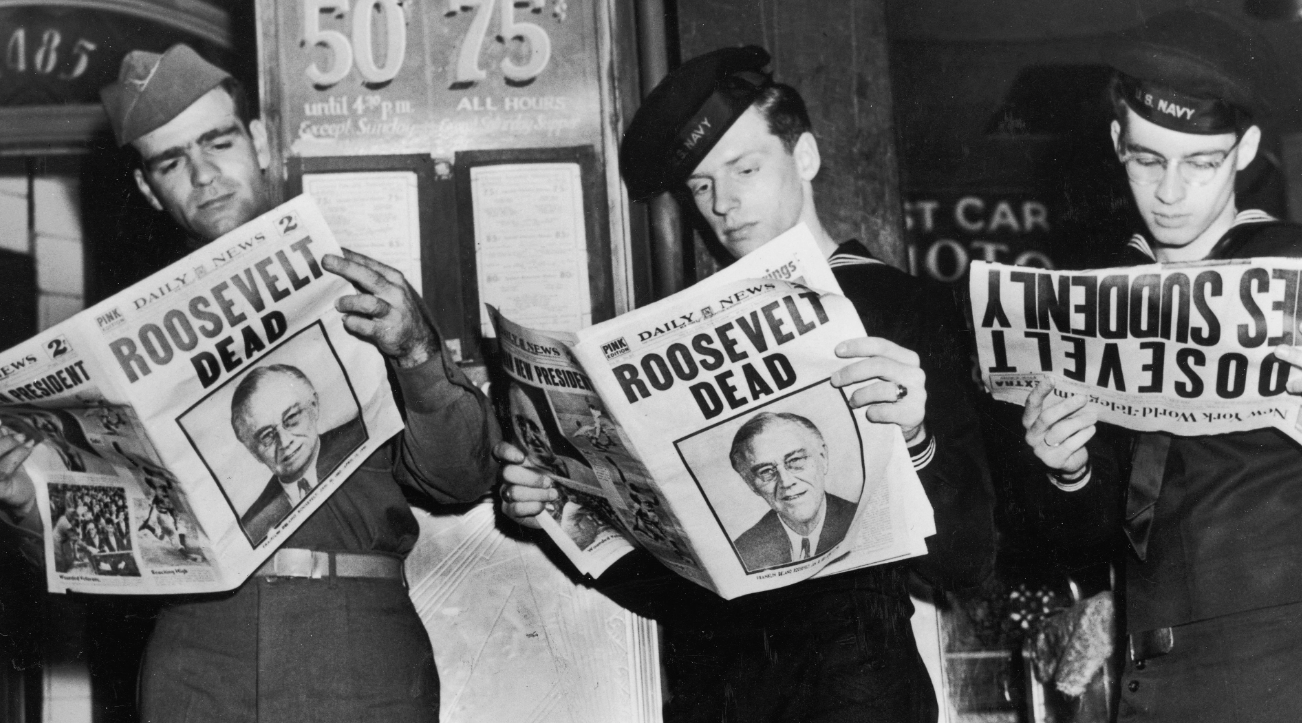 Eleanor was then appointed by President Truman to the United Nations General Assembly.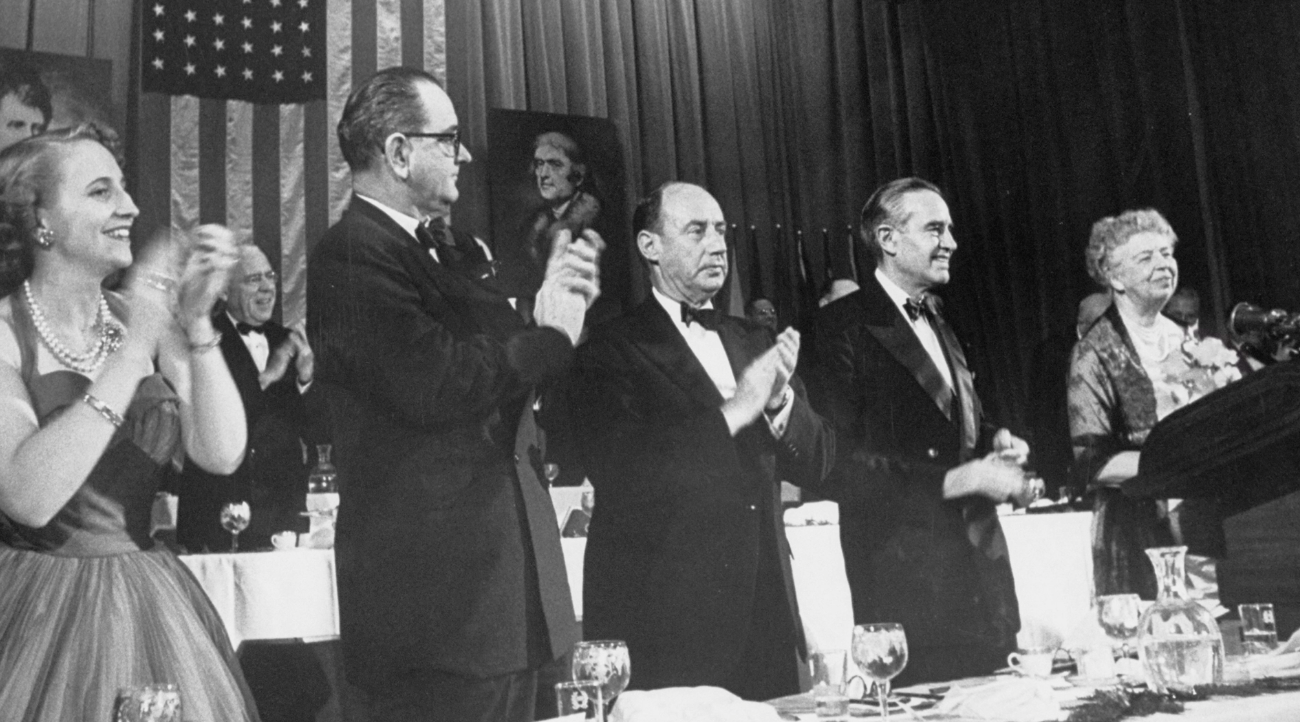 There you go, boys and girls. You just learned something they don't teach you in the history books.