This Woman Went Above And Beyond To Make Sure She Had The Perfect Wedding Day
"If anything, I'm going to smell like a whole new woman."
by
,
Niki got married! And just like anyone else, she wanted to make sure she looked perfect for her wedding day. So on the first episode of Wedding Season, Niki explored different skincare routines to make sure she had that perfect wedding glow:
Niki was aware that bridal prep would be no joke, so she gave herself a few months before the wedding to cover the ultimate bridal steps which included: skincare, hair, nutrition, fitness, accessories, and makeup.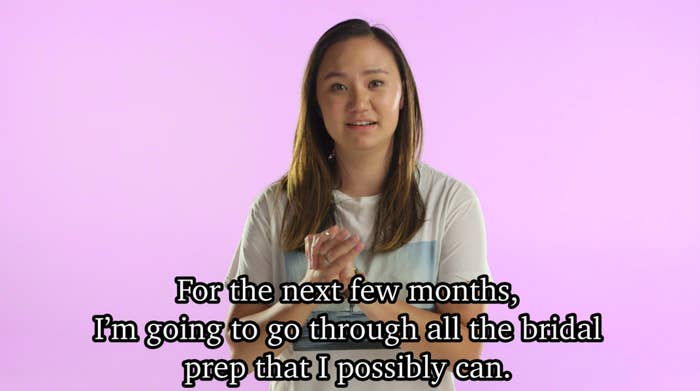 And with a very simple skincare regimen (aka splashing her face with water in the morning) she had no idea what she was getting into...
...but was ready to look all types of amazing.
Dr. Ahdout suggested Niki get botox to smooth her wrinkles around her forehead and eyebrow area, an Excel V laser to help her with Rosacea, and a Laser Genesis to help minimize her pores.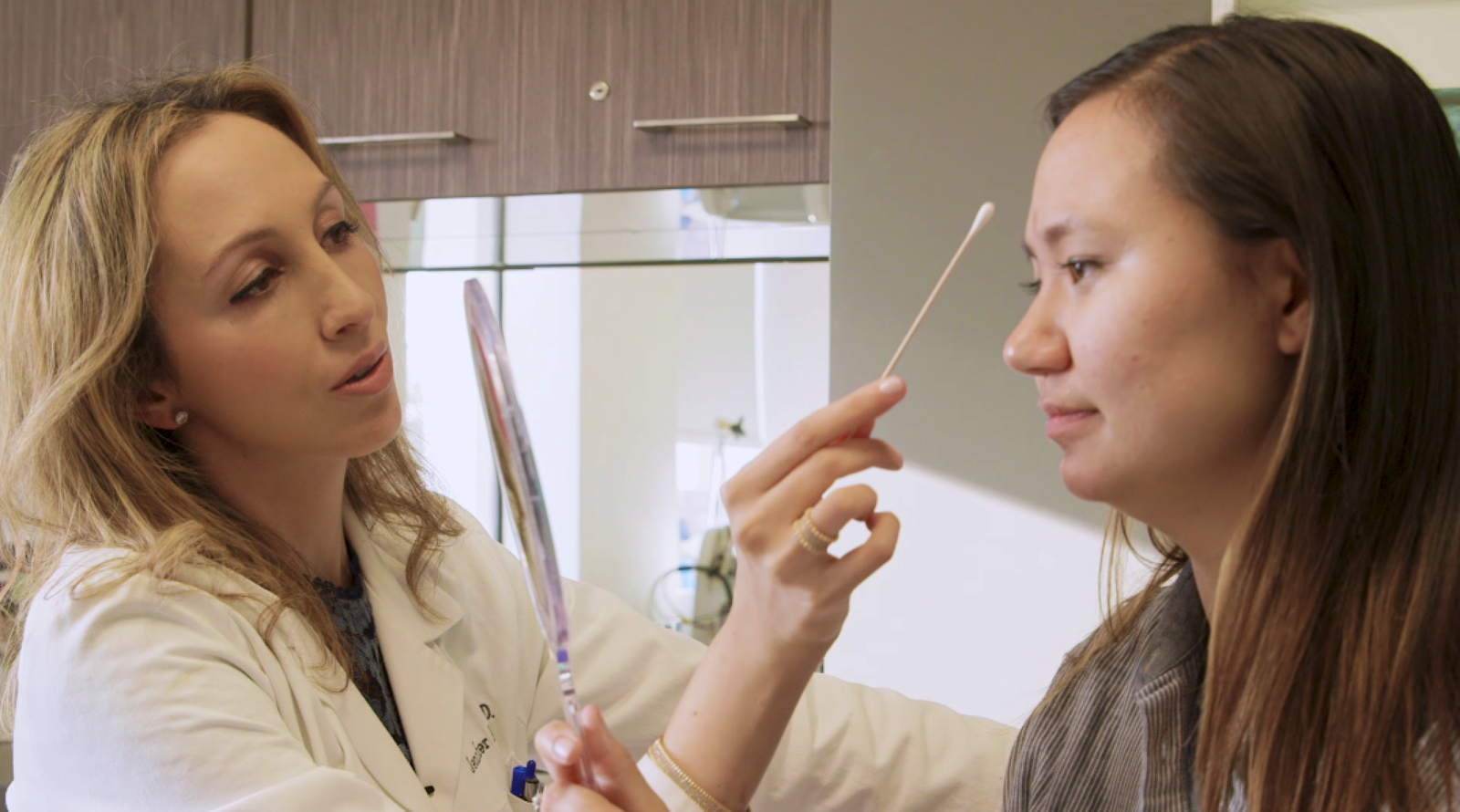 Niki didn't mention anything to her fiancée about her adventures, but when Kelsie saw the final results she was pleased.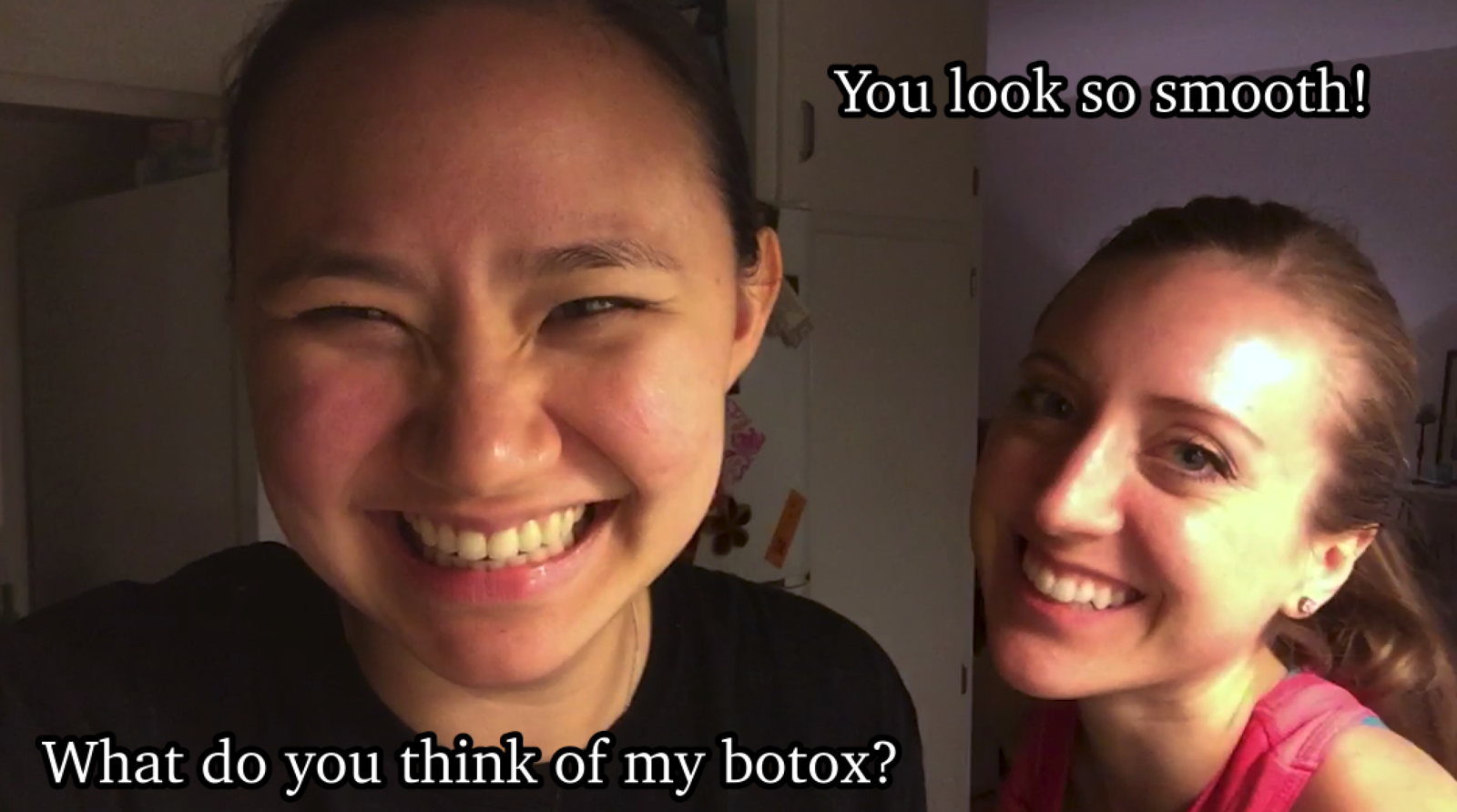 Niki also noticed a huge difference but hesitant to do botox again because she found it to be "disconcerting to tell your brain to move a body part and it not moving."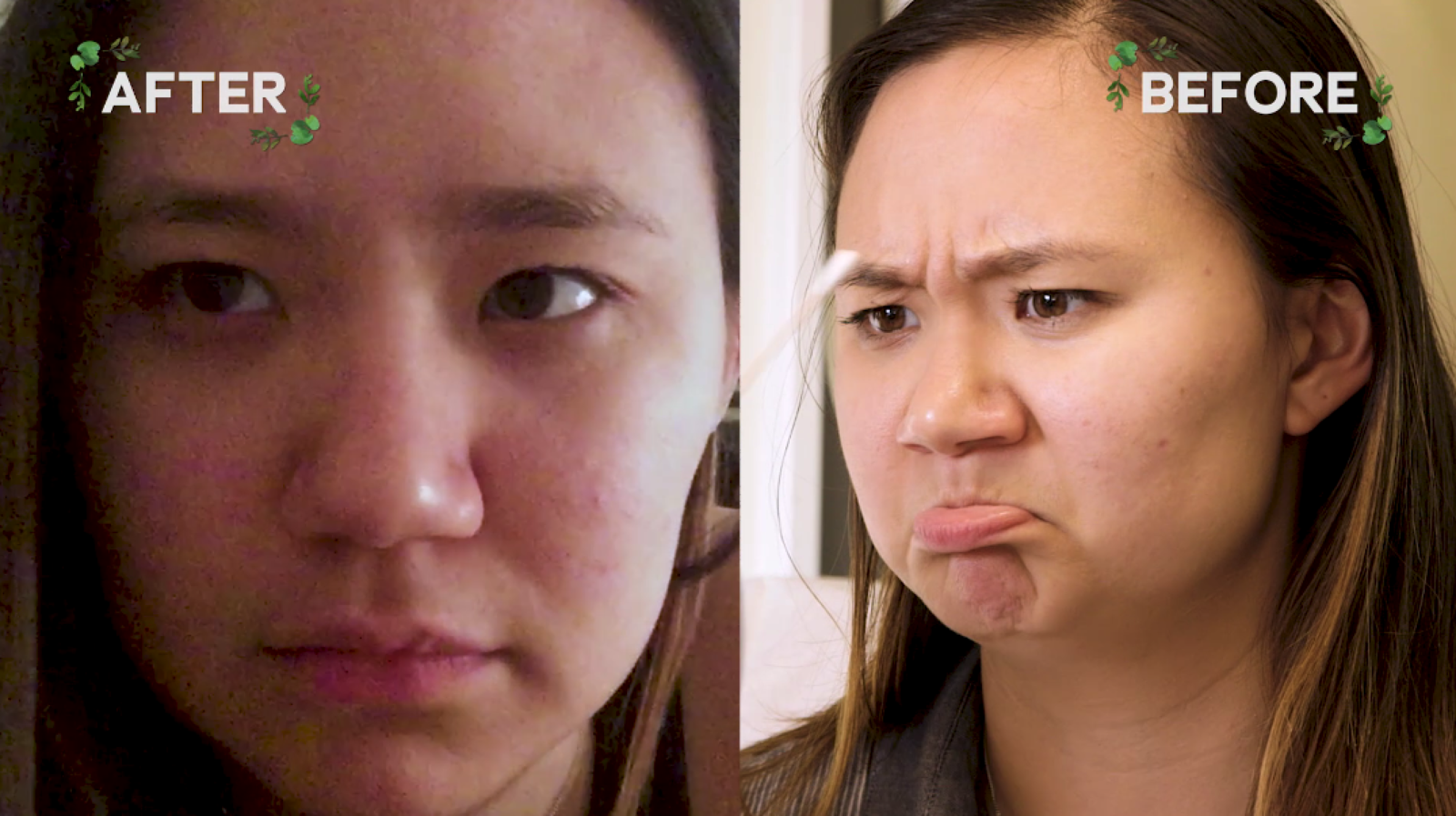 It's going to be ok, girl...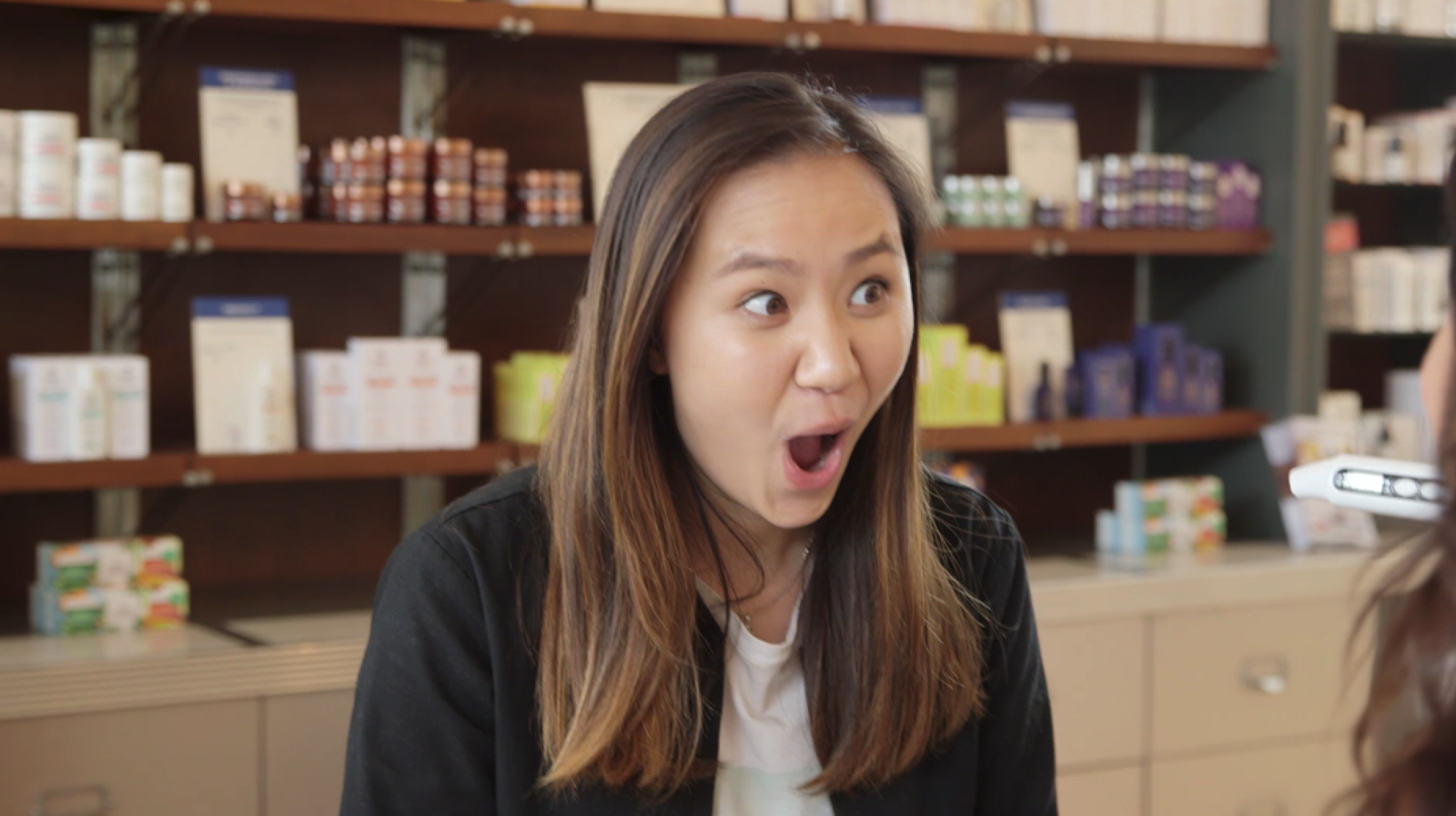 ...'cause Gina blessed Niki with all types of lovely solutions.
A few days into using her products, Niki noticed that her skin was extremely dry. She believed that her routine switch was too abrupt so she decided to stop using the toner and found the other products to be super helpful.
After 30 days of Niki's skincare routine, she noticed that her skin looked a lot clearer and softer.
And definitely achieved the wedding glow she wanted!
Be sure to check out the next episode of "Wedding Season" where Niki will pick her perfect suit for her wedding day!