Everyone should trust their significant other, right? But would you trust them with your phone? I mean, is that a fundamental pillar of a relationship? Jenny and Trevor were willing to find out by swapping phones:
It seemed obvious from the start that sabotage was being planned when Jenny admitted that she often drops her phone in the toilet, and Trevor came back with: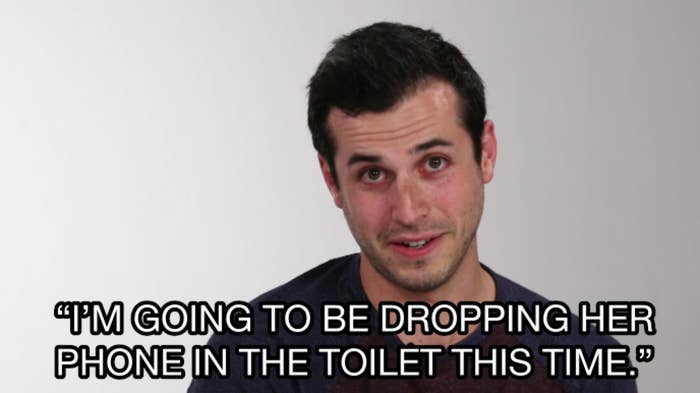 He then added this friendly line for good measure: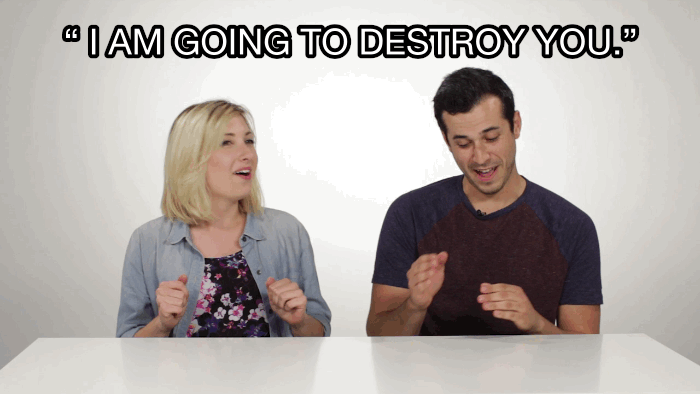 But the joke was on him when he revealed to the entire world that he once fell asleep on his phone while browsing Groupon and it ordered a DILDO.
Jenny started out a leeetle too confident and decided to text Trev's bros. But, it turns out, she's not good at texting like Trevor. Oops.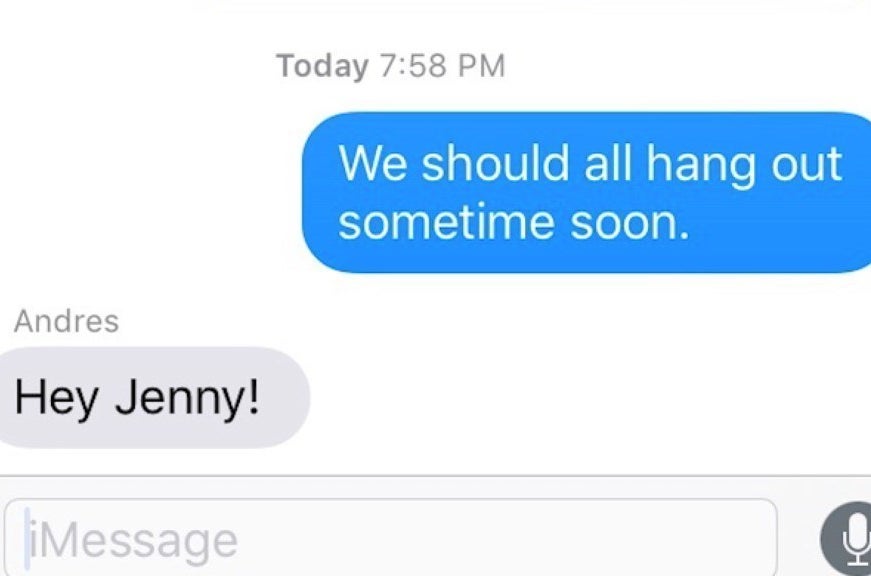 Trevor was seriously confused by the fact that Jen doesn't have unlimited data.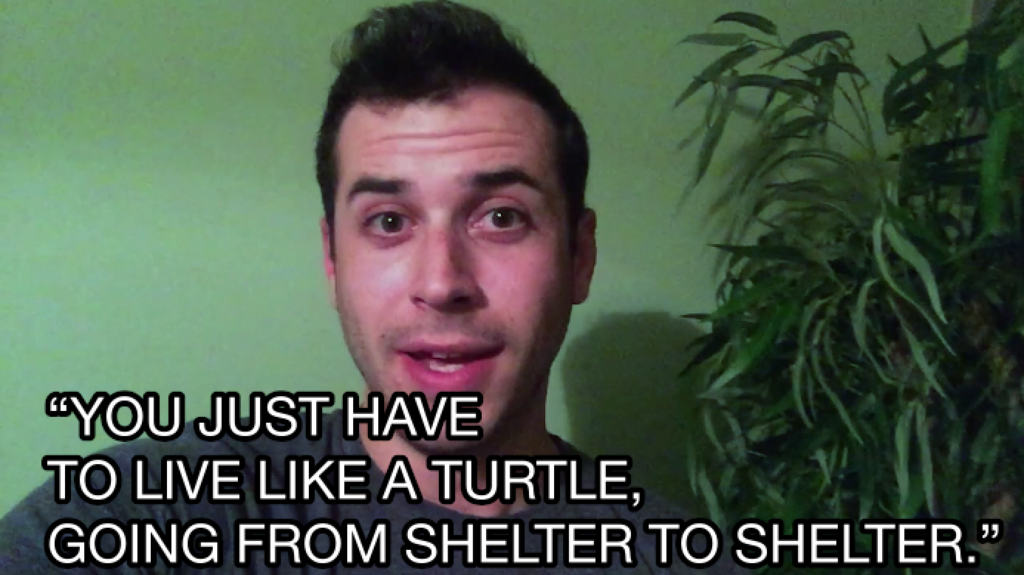 But when he was able to find wifi and use her phone, he made some really useful changes: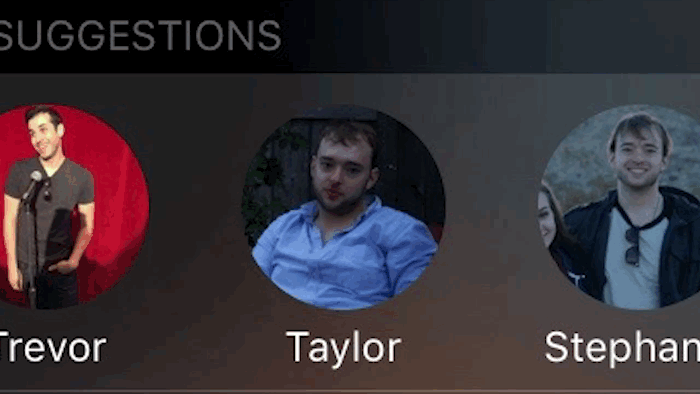 Meanwhile, Jenny found out that Trevor and her BFF were planning something for her birthday....so she had to try extra hard not to read certain texts.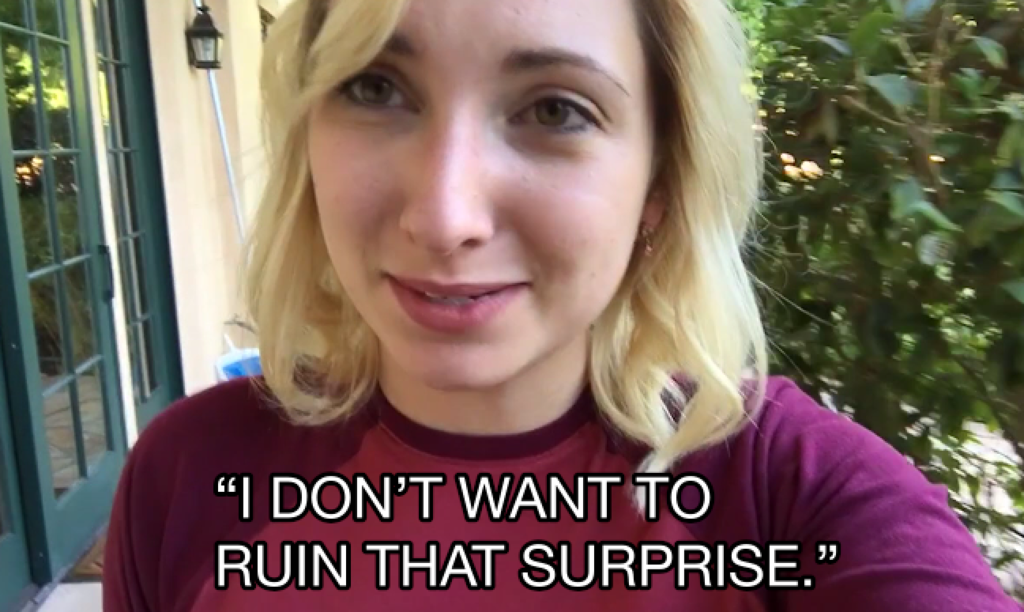 Then, things got realll dirty when they posted statuses on one another's Facebook.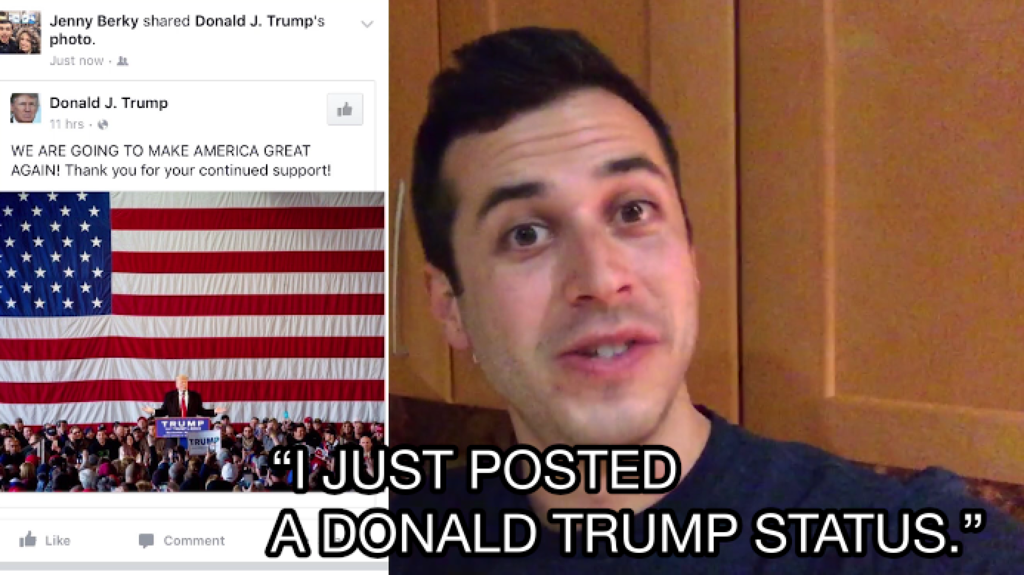 Jenny did get a little weirded out though, when the only person who commented on the post she shared "as Trevor," was her own mom.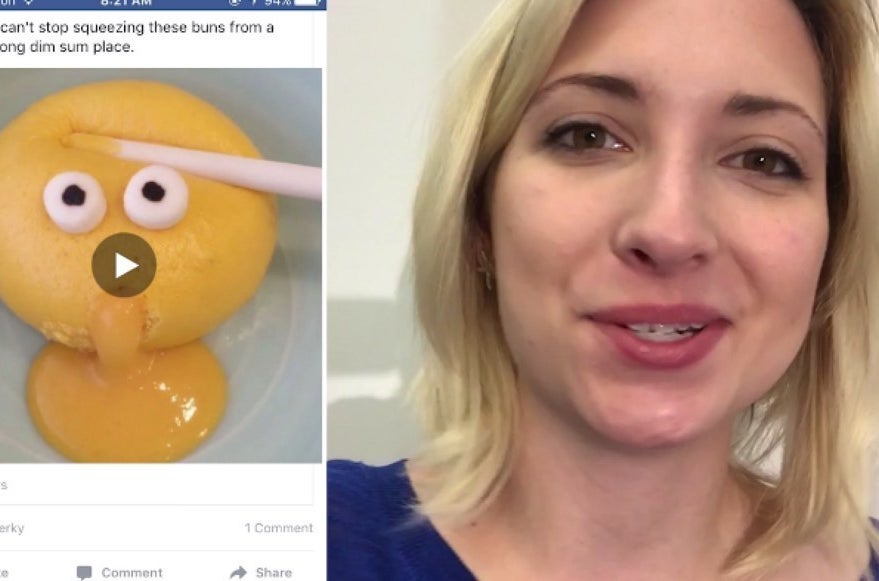 Next, Trevor got totally owned by Jenny's family's Hungarian group chat.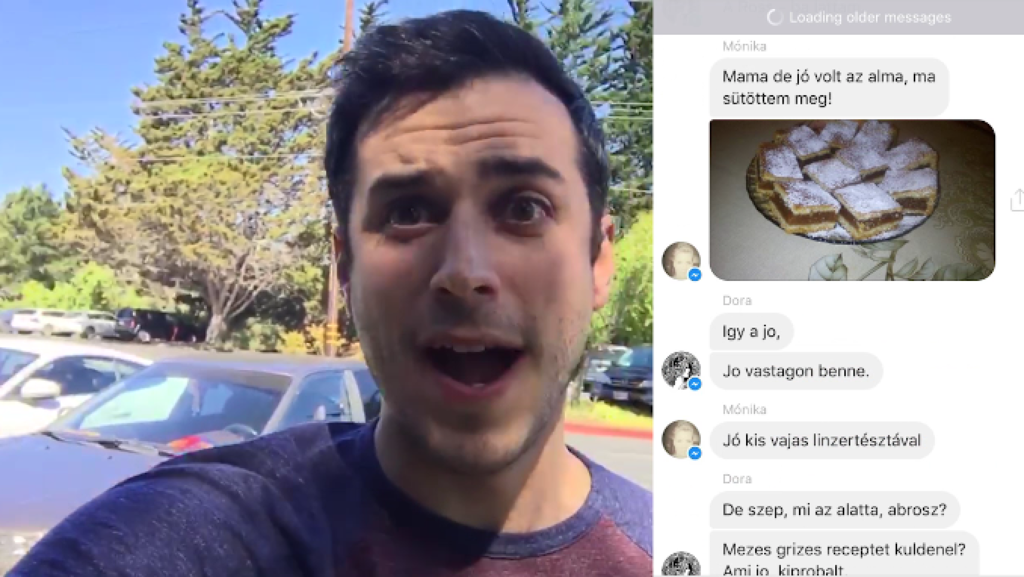 But at least he didn't anger anyone's mom, which Jenny was able to do by sending a text implying that Trevor FORGOT what kosher meant.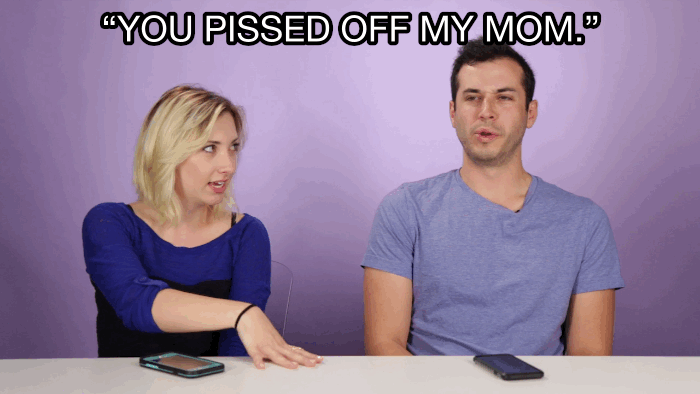 In the end, it was an eye-opening experience. Jenny realized that Trevor spends a lot of time with her, and wants him to have more time "with his bros." And Trevor figured out what he's getting Jenny for her birthday: