ICYMI, Niki, a producer at BuzzFeed, had been sharing her experience as she prepared to get married in a series called Wedding Season. From getting the perfect brows and the perfect skin, to working out and buying a suit, Niki showed how much time and money goes into getting ready for a wedding.
After months of exhausting and sometimes excruciating planning, it was finally time for Niki and Kelsie to tie the knot!
It was a lot, but totally worth it because they were going to celebrate their beautiful relationship together.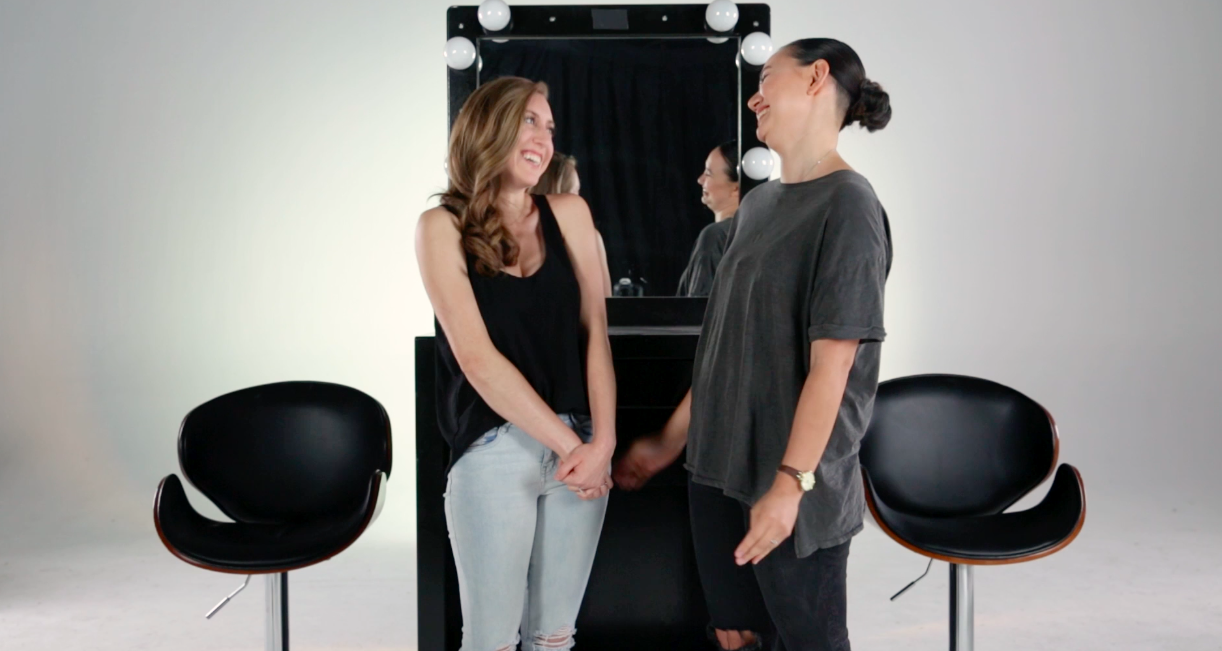 And they never lost sight of just how important and meaningful this all was.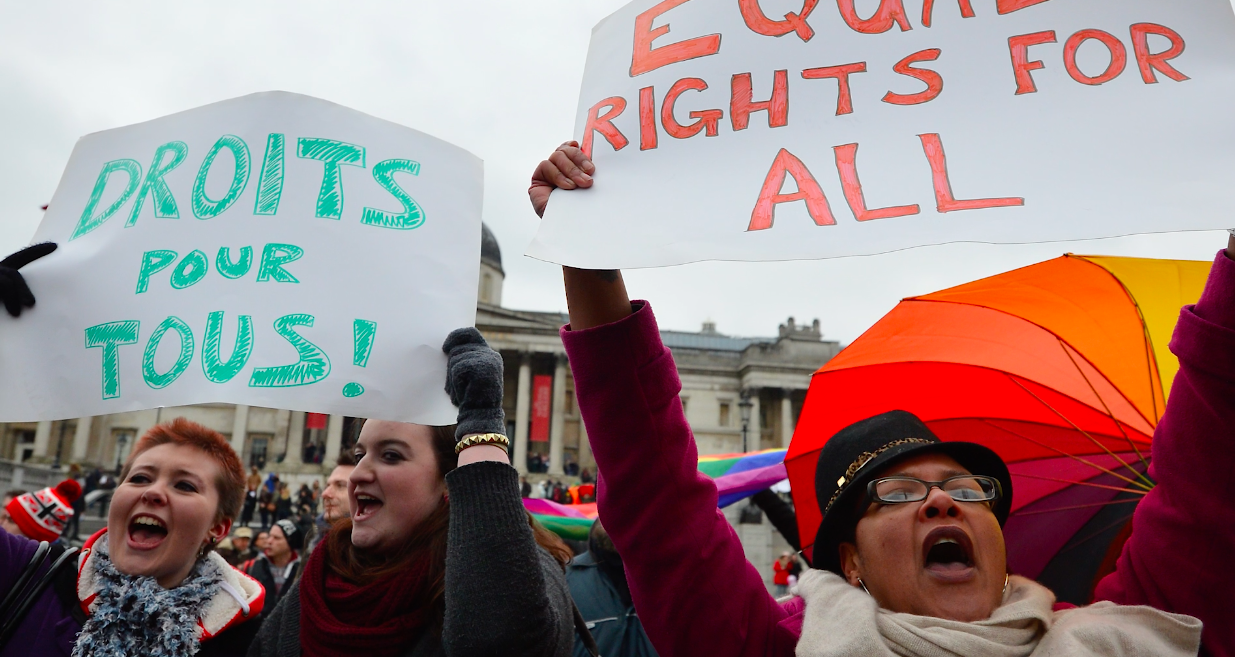 First they turned to The White Box, an online virtual planning company.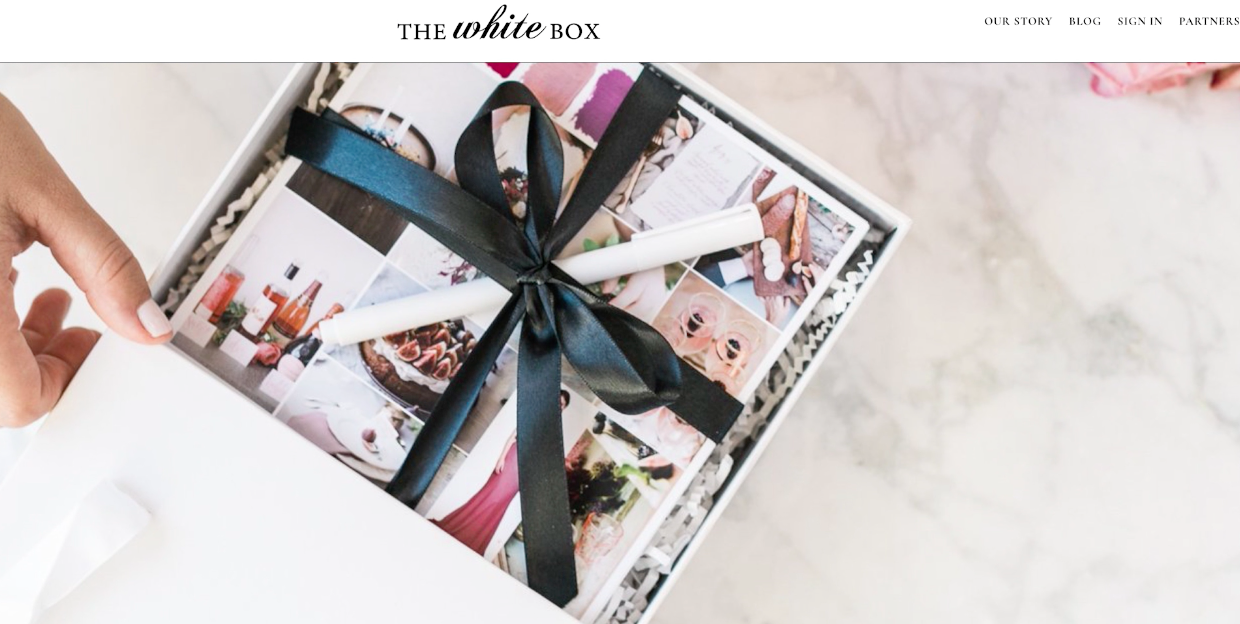 The big day came before they knew it. It was showtime!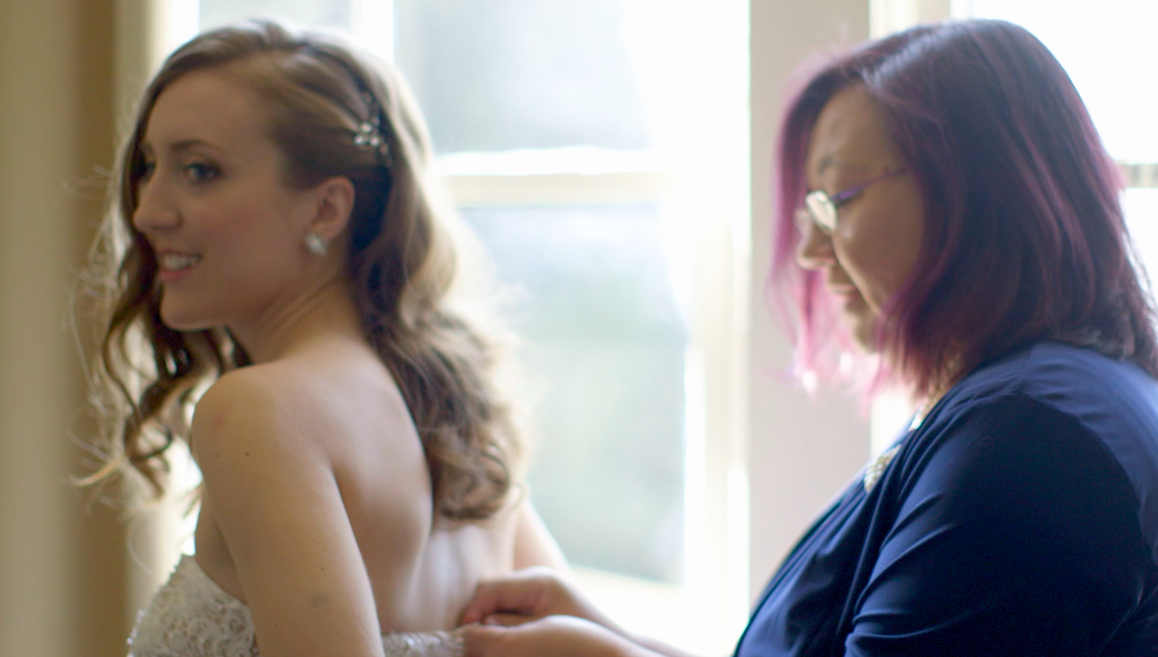 They opted to have a "first look" where they saw each other in their wedding attire, alone, before the ceremony. It was beautiful.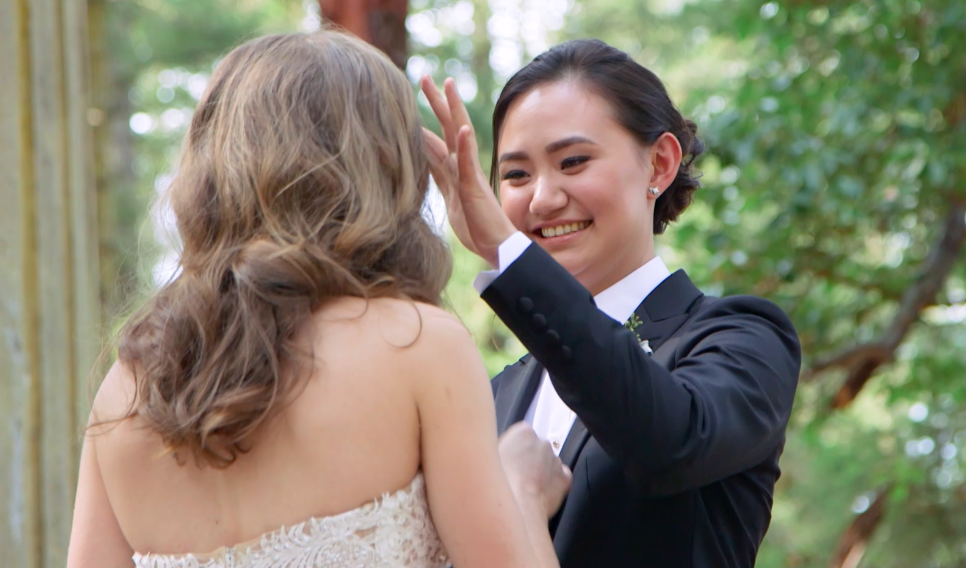 "Ladies, you may kiss your wife."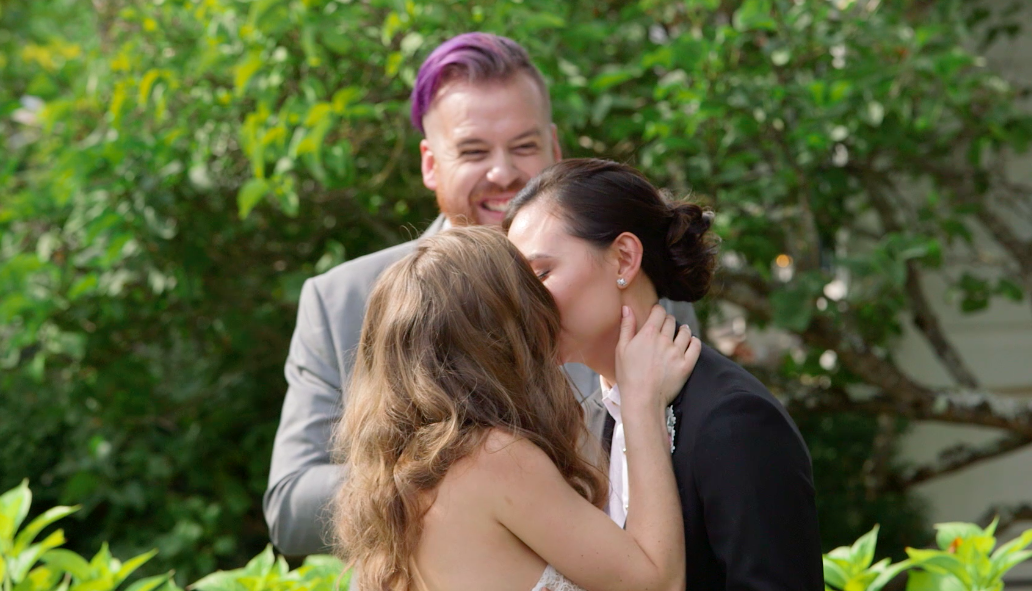 They had a blast and a good time was had by all, just like they wanted!
MISSION ACCOMPLISHED!!!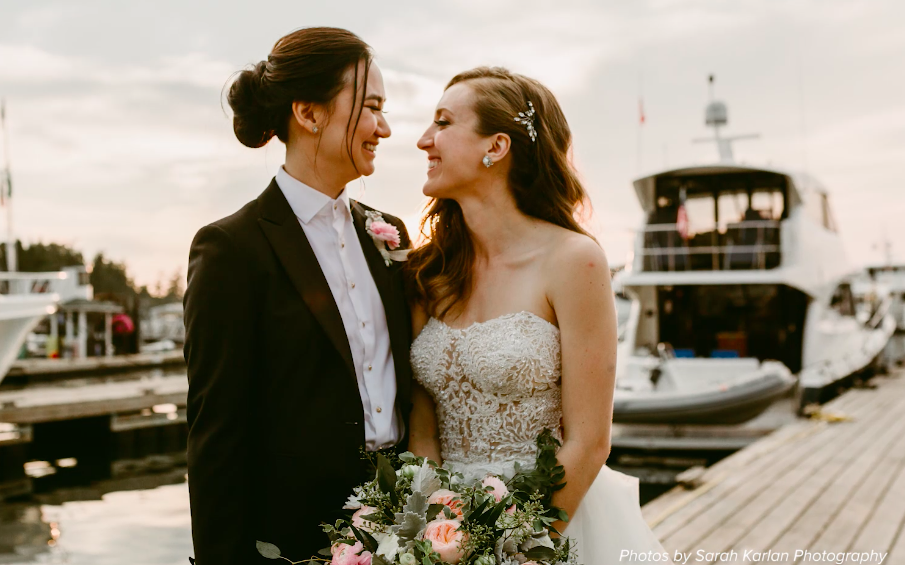 Where was the honeymoon? Italy!