The nerves were on high octane in the beginning, because no one knew what to expect.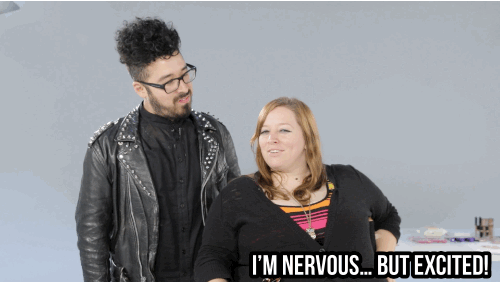 Jen's confidence was through the roof, while I was like, "I hope I don't fuck this up."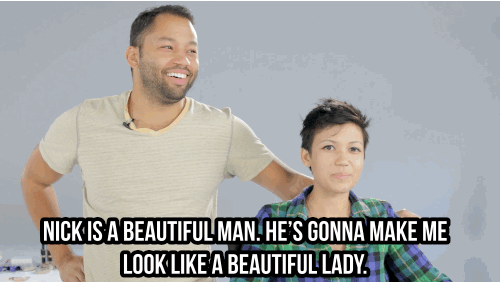 So with all of that out of the way... let's paint some faces, right?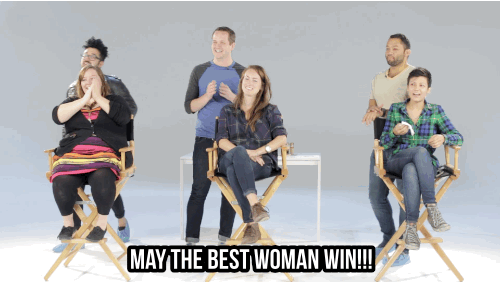 Things started off SO GREAT!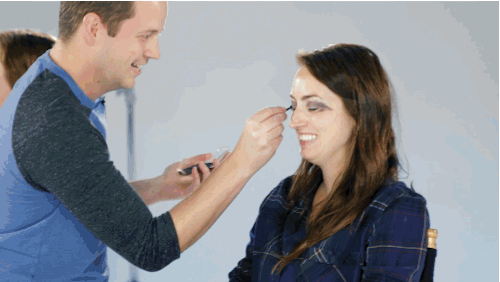 Quickly Matt realized his painting skills were a bit rusty.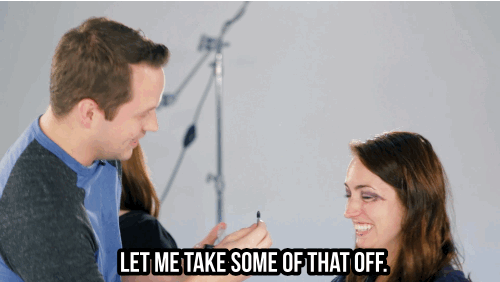 Curly was mad confused and thought Amanda only had one side to her face.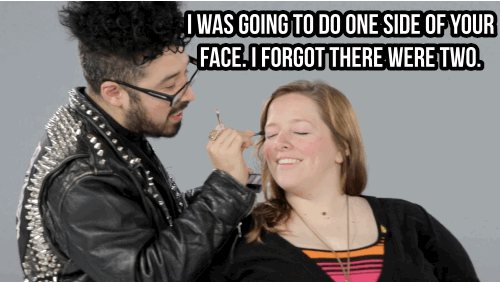 After a while of painting for the gawds, finishing touches were in order.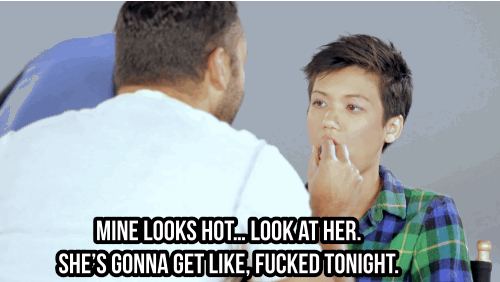 And just like that, it was time to show these lovely ladies how the gays hooked up their new looks.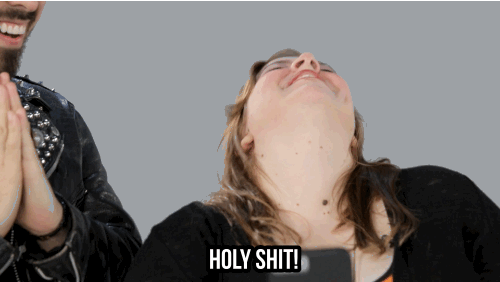 Here's Amanda's completed look: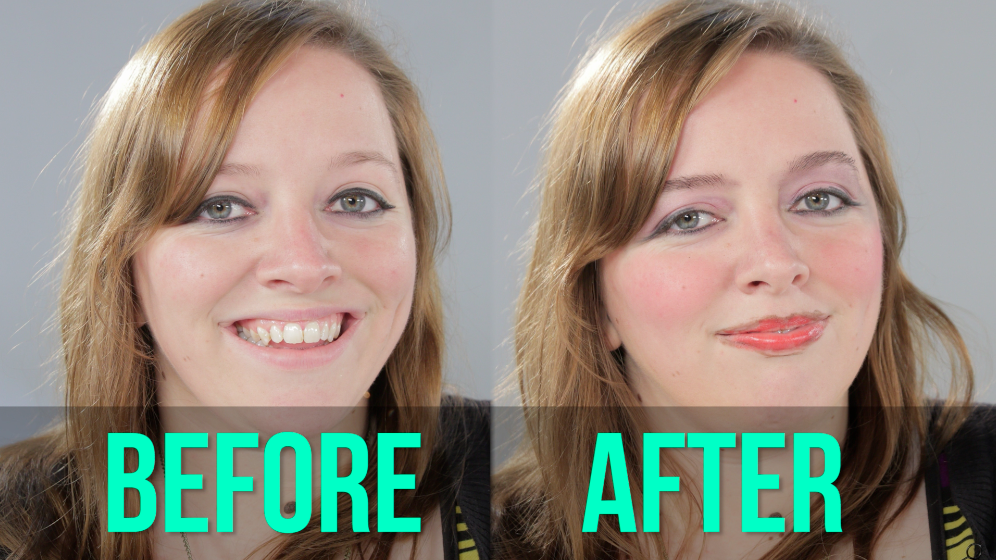 Brittany was a bit let down by Matt's lip placement.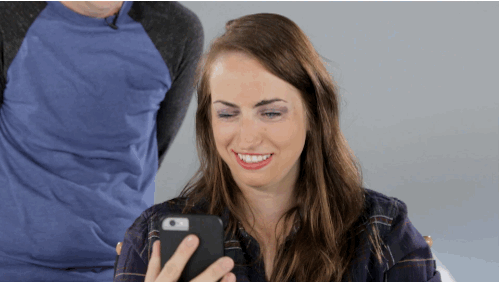 Matt's terrifically completed makeover here: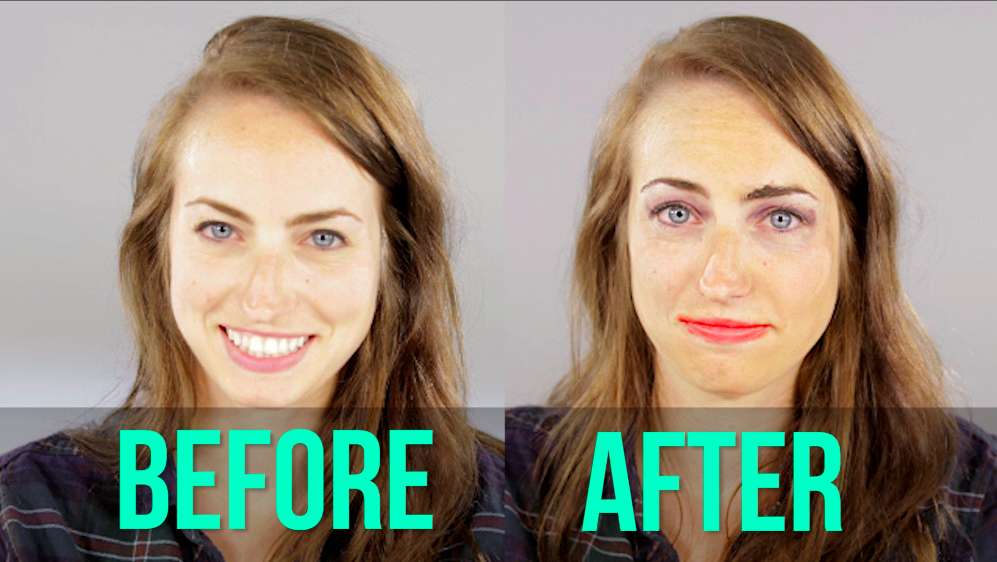 And lastly, I felt like I let Jen down. Sorry, boo. LOLz...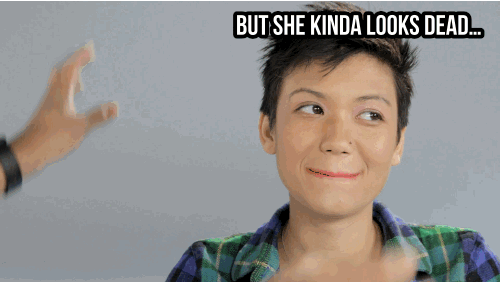 And finally, here's my fabulous casket sharp completed look on Jen: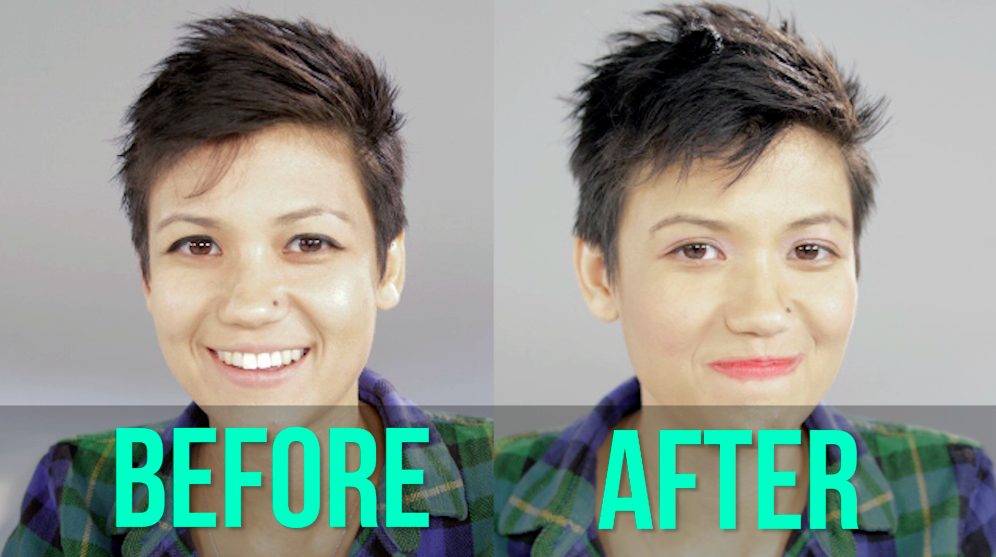 Sorry, ladies.