Taking care of a real-life baby takes a lot of hard work and patience. So, two lesbians and two gay men decided to challenge each other to see which pair would be better parents by caring for lil' robo babies for a weekend.
Jen and Niki aren't dating, but they thought they'd make two pretty badass moms.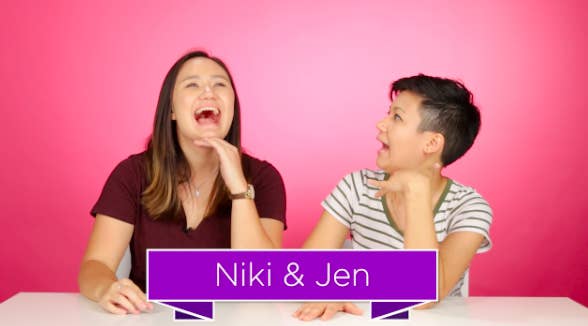 Jameson and Kevin also aren't together, but they were excited to try their hand at parenting...just don't call them daddy.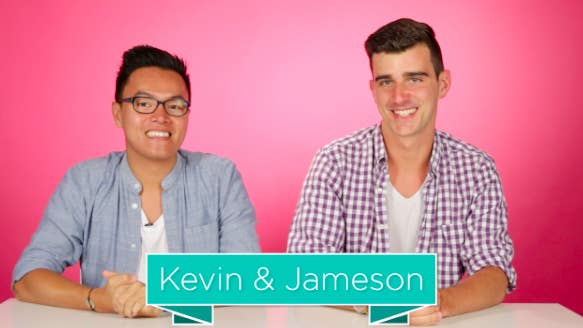 Niki and Jen named their little bundle of joy "Bart Anggirello."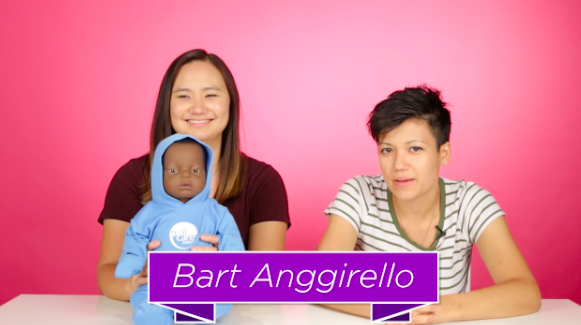 And Kevin and Jameson named their beautiful baby girl "Addison Duggan-Nguyen."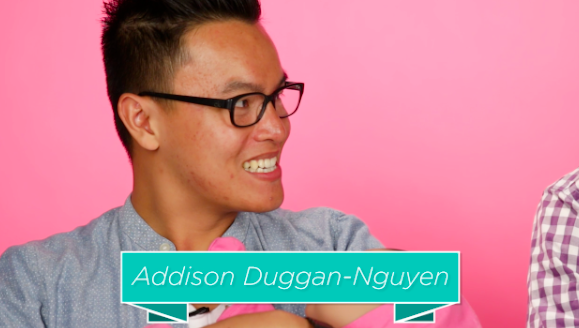 With the babies in tow, the two set off on their parenting challenge. For Niki and Jen, things started rough when bb Bart wouldn't STFU in the In N' Out drive-thru line.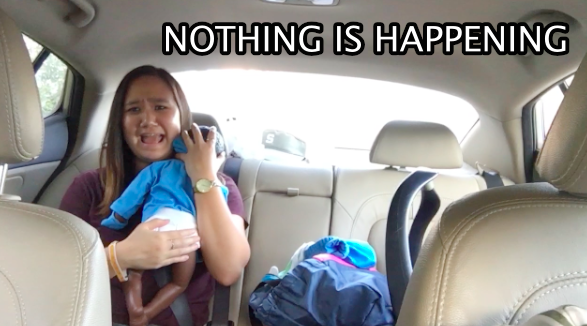 And Kevin was starting to take the whole experiment very seriously... maybe too seriously?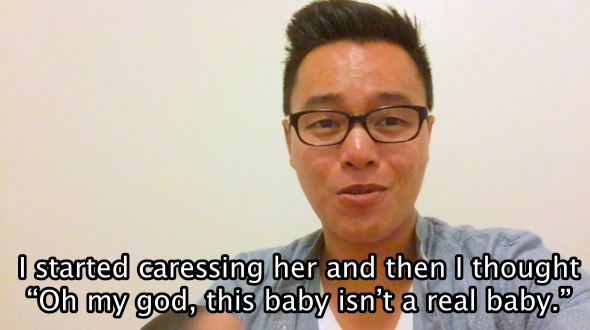 Niki and Jen spent their first night as baby mamas apart. And when Jen was supposed to pick up Bart the next day, she was helllaaaaaa late.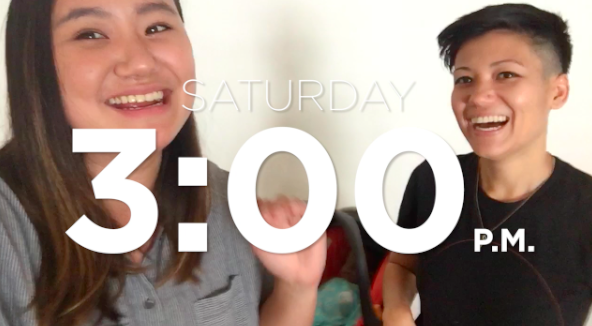 Meanwhile, Kevin had to make a trip to the store to fix his glasses and ended up changing Addison's robo-bum in the middle of Target.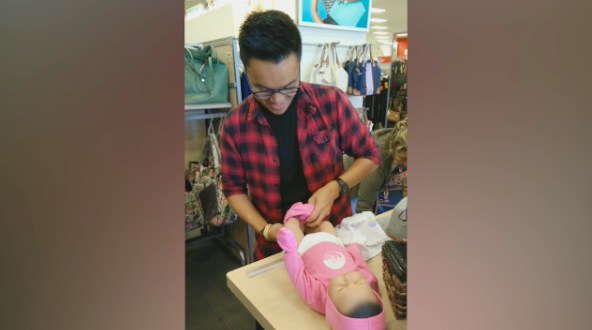 When it was Jameson's turn with his baby girl, he thought there was no better place to take her than Dave and Buster's! Every little girl's dream!
After a long weekend of questionable parenting...
...bonding with a robot...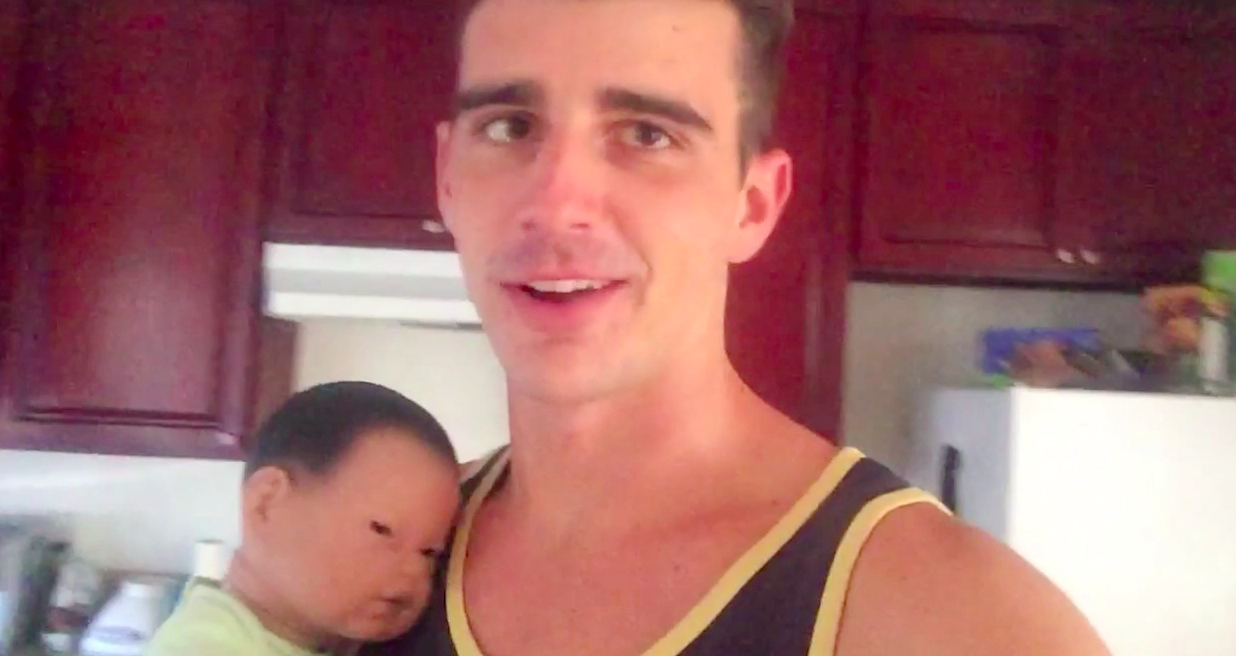 ...and very little sleep, it was time to find out which pair performed better.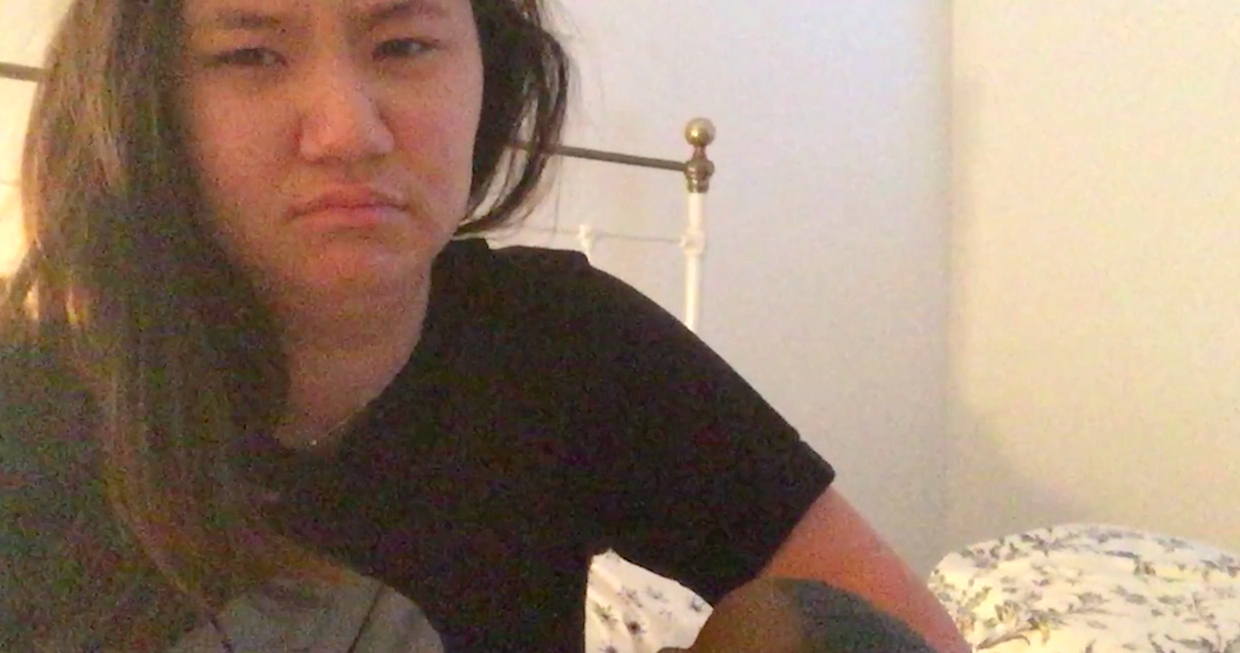 To Jen and Niki's surprise, they scored an 86%!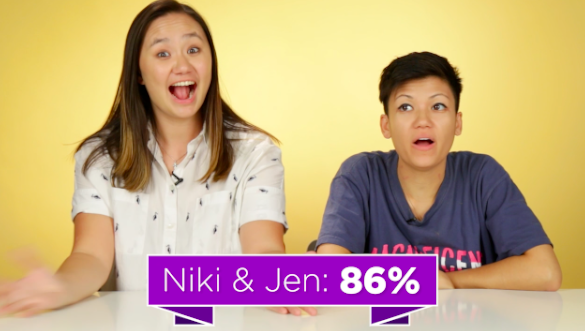 Meanwhile, Jameson and Kevin didn't fair as well.
And TBH Jameson was not happy...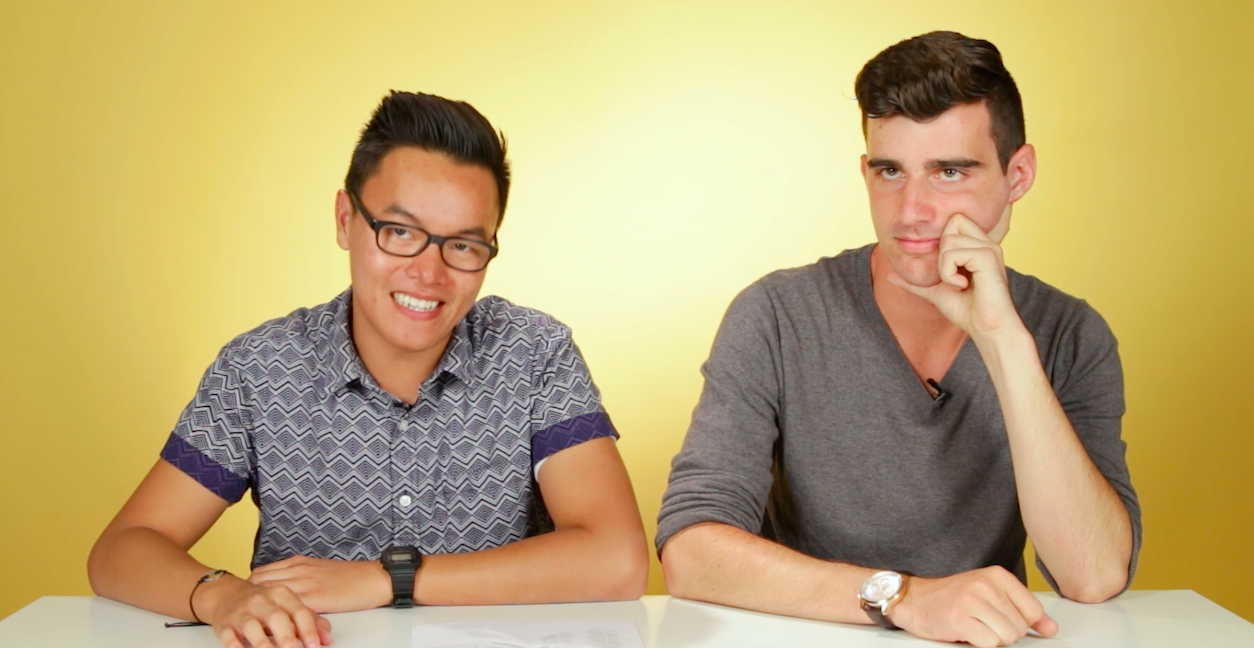 ...like...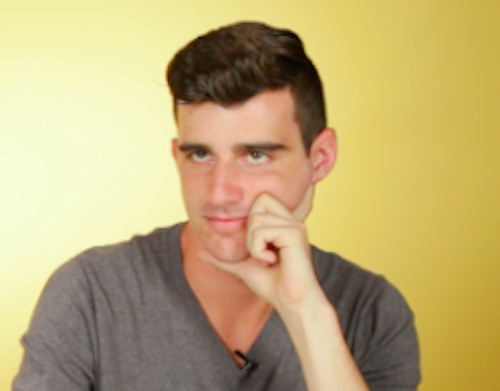 ...really...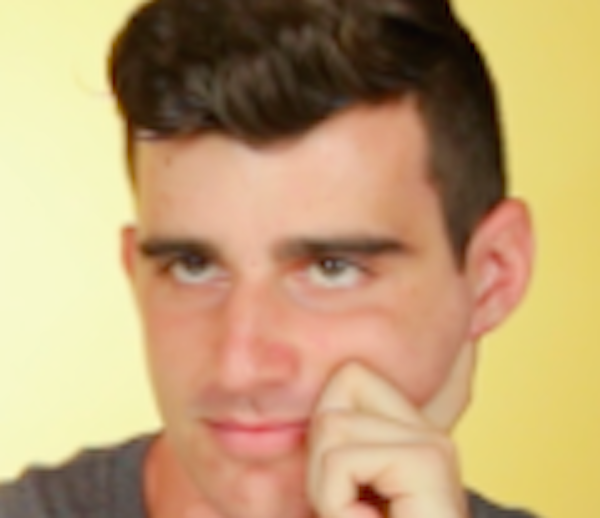 ...not pleased.

But at the end of the day... let's not forget what this experiment is about: Taking care of robot children that will keep you up at night for multiple reasons.