You love your friends, but can you imagine being HANDCUFFED to your BFF for a full 24 hours? Jen and Steven decided to try it out!
Steven went right into proving he was the better friend.
Whereas Jen was NOT about that life.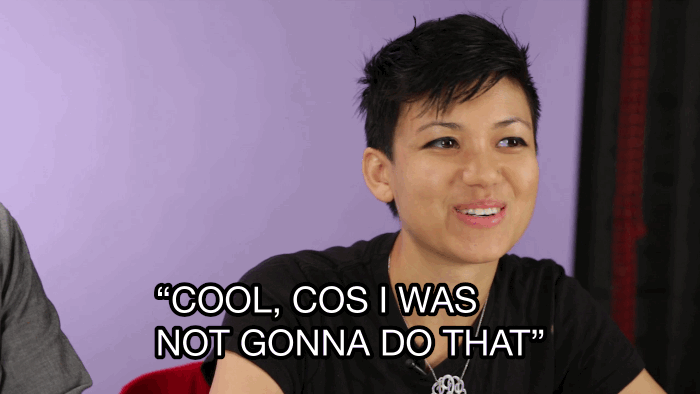 But she did give us some VERY sage advice.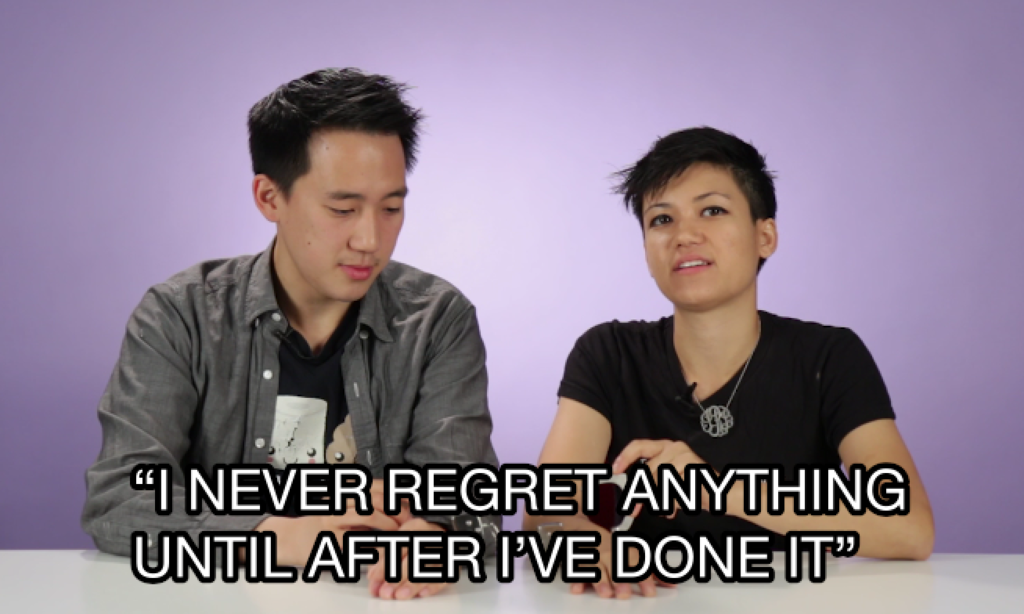 At first, things were a little shitty. They took Jen's dog for a walk and had to pick up some poop. Together.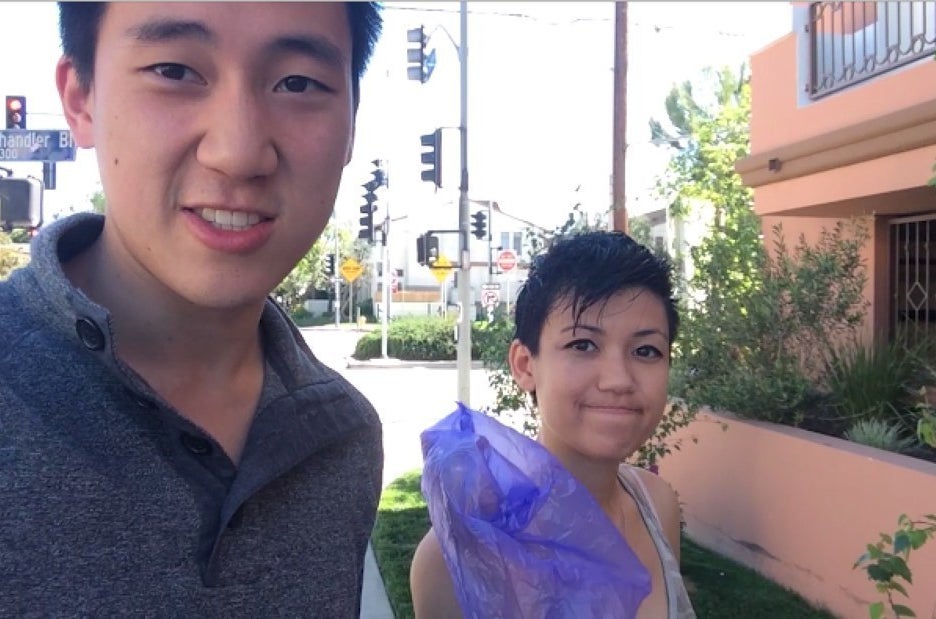 Then they had to go to an important doctor's appointment for Jen. "I have to get my weed card renewed."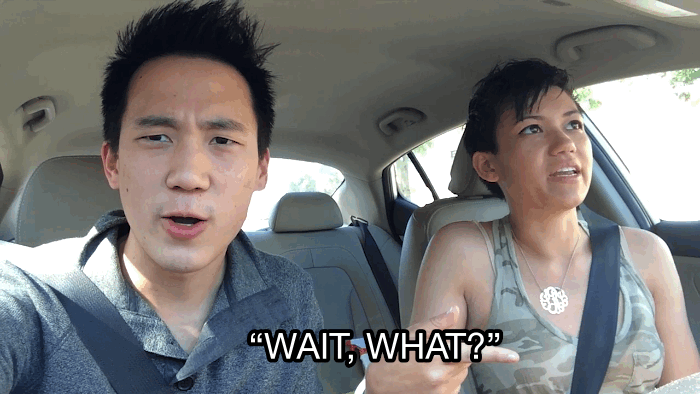 Steven felt very at home going in with her, but they decided to uncuff because they didn't want to get kicked out and jeopardize Jen's chance to "get her meds."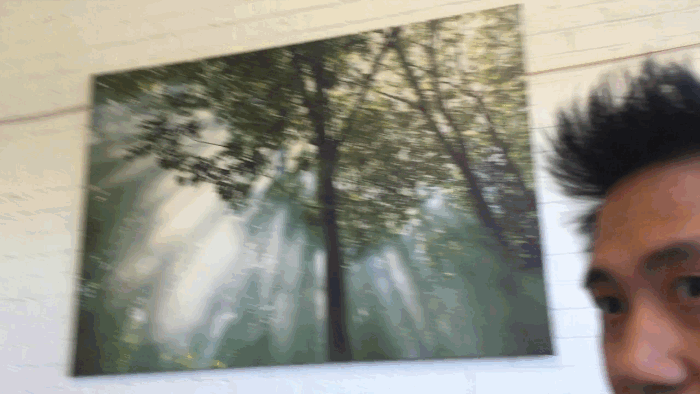 Steven also thought people were gonna look at them and think, "That is the most controlling boyfriend ever."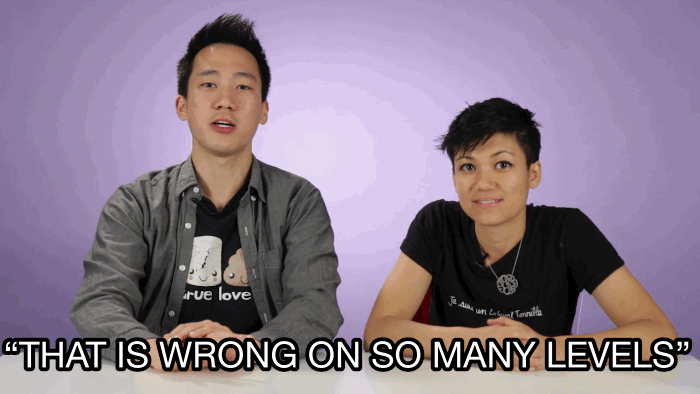 And a trip to Starbucks did get them some funny reactions.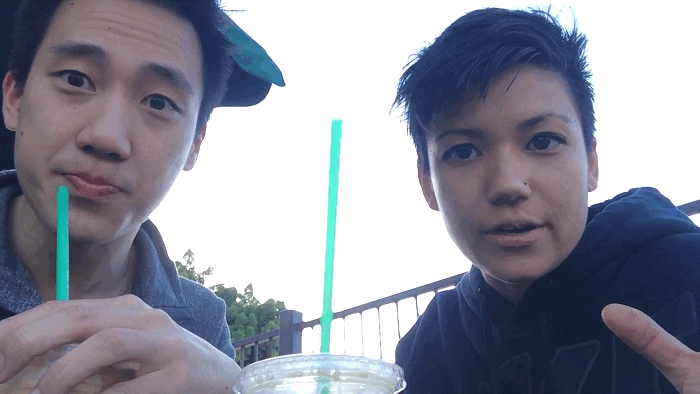 Jen pointed out that people were probably thinking, "There are two people handcuffed. Where is the police officer accompanying them?"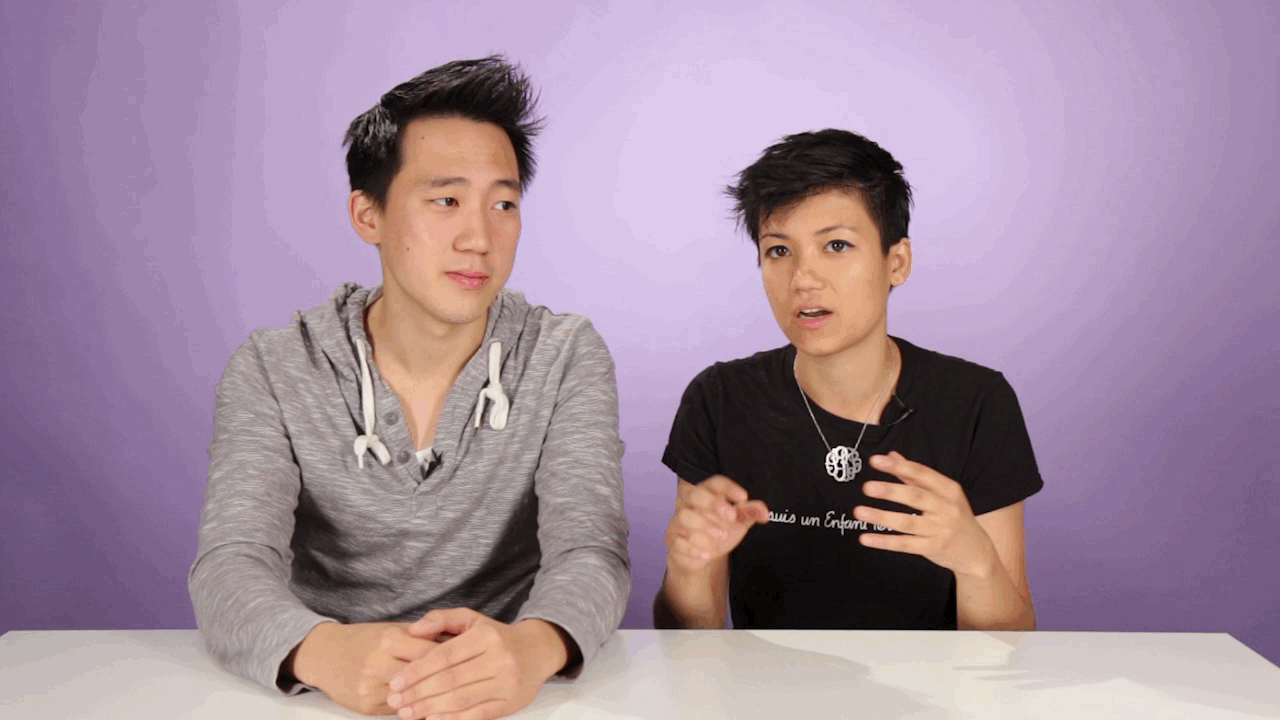 Despite being labeled crazy, the two shared some epic bonding moments over food.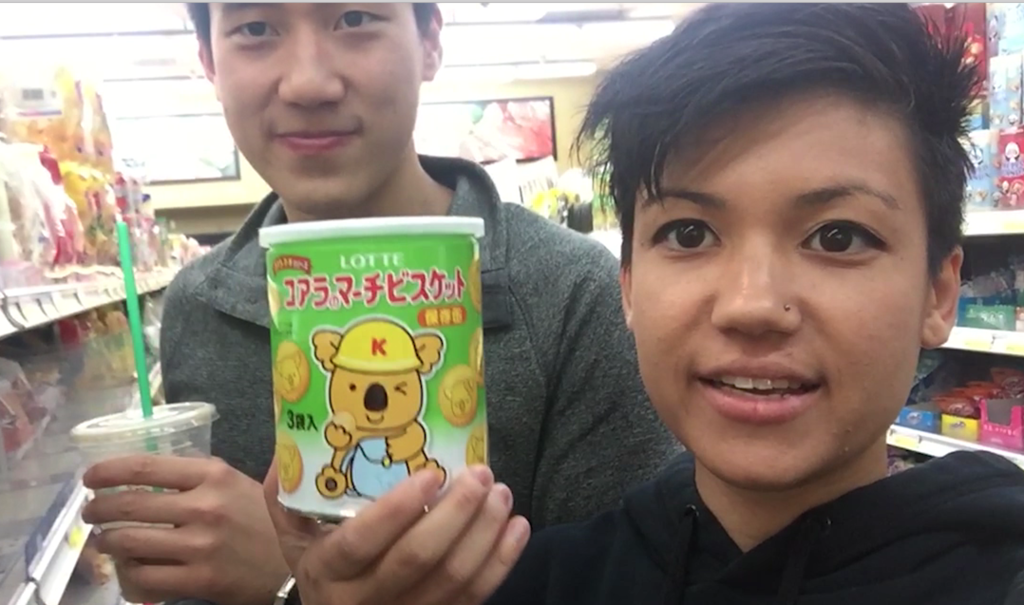 As Jen so aptly put it, "The Asian pair eats an Asian pear."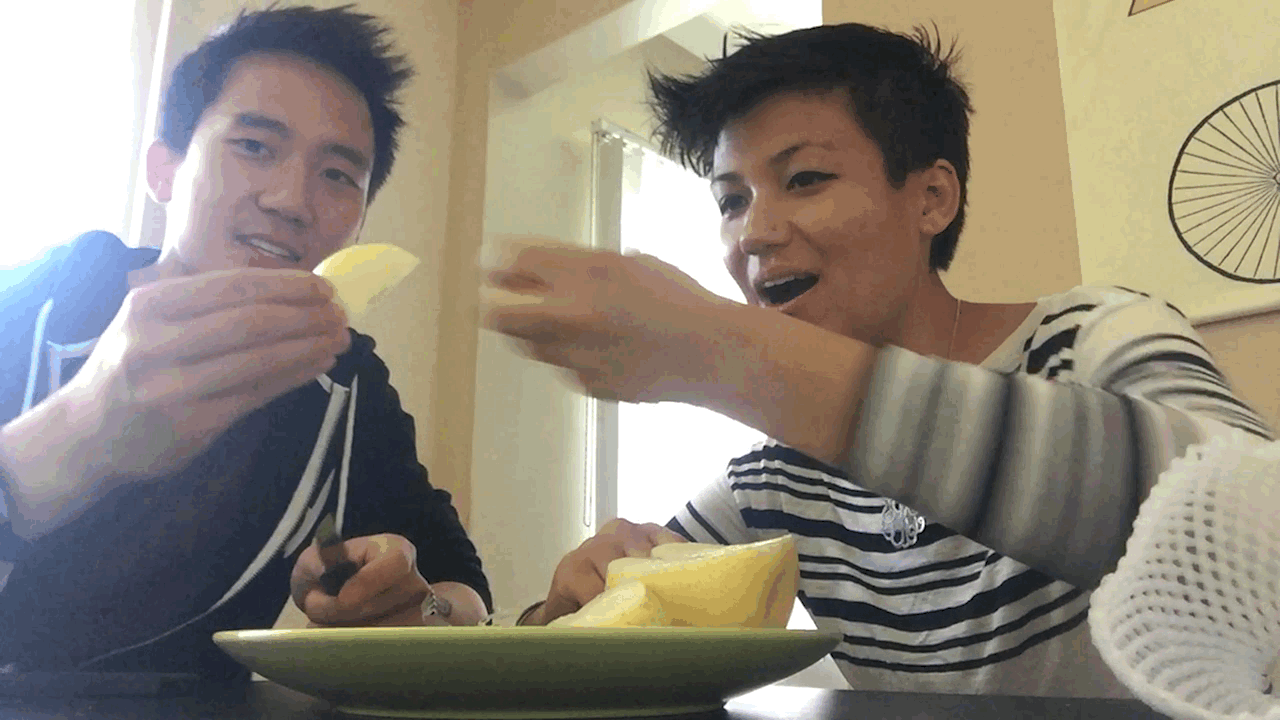 And just like with Ariel and Ned's challenge, coffee happened, which meant No. 2 came calling and they had to uncuff.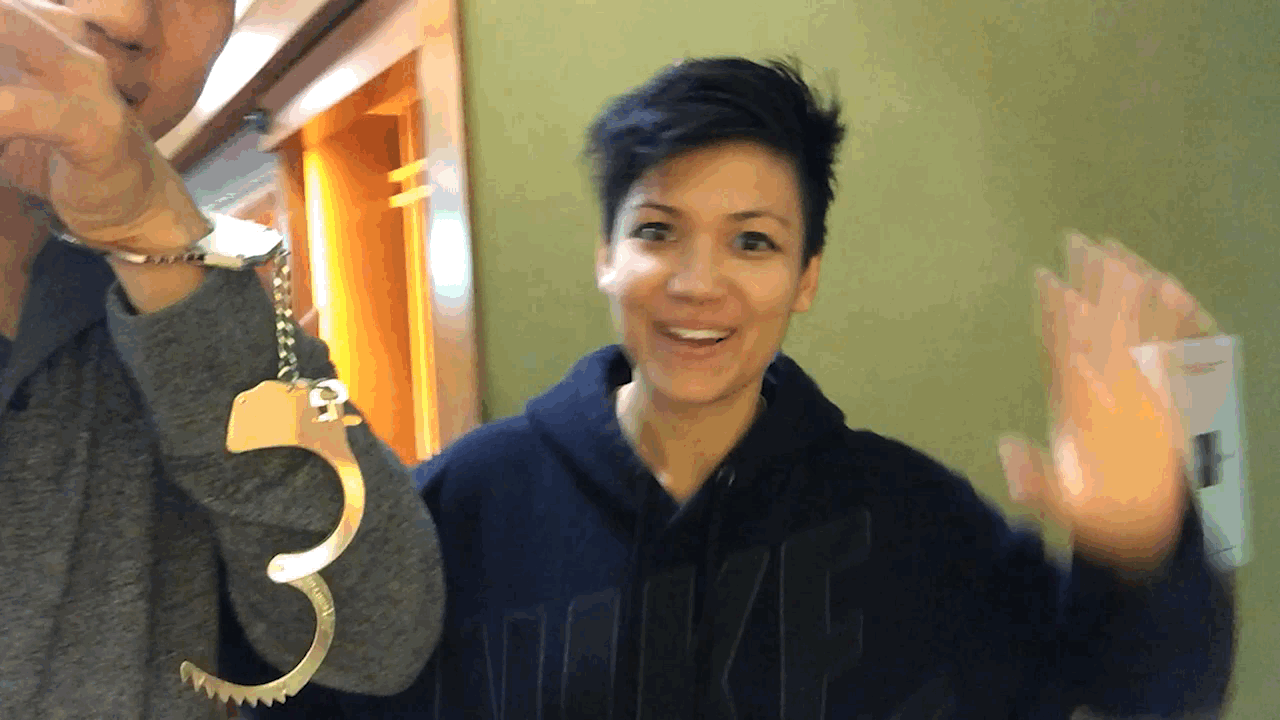 Things really came to a head when Steven learned he had to meet Jen's friend Jeff.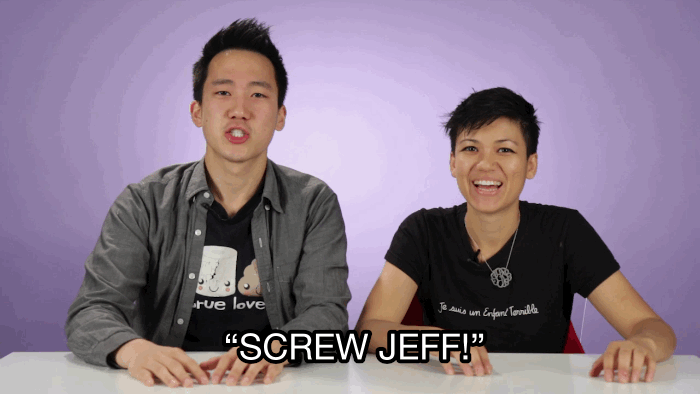 But Jen was super excited to FaceTime Steven's girlfriend, Ying, and they ended up having an amazing convo (oops! Sorry not sorry, Steven).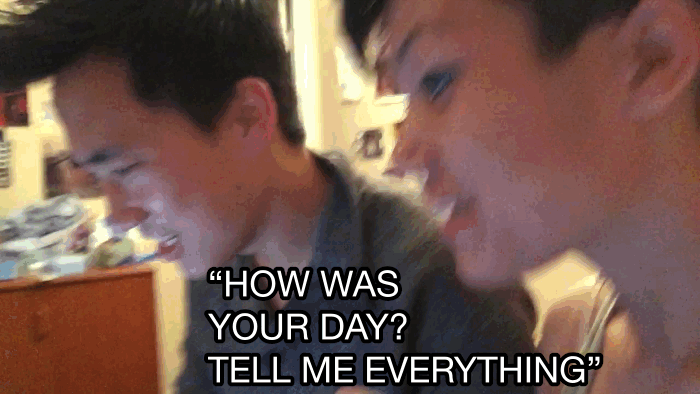 By 19 hours in, they were lovin' it so much they felt sad to hear their time together was running out....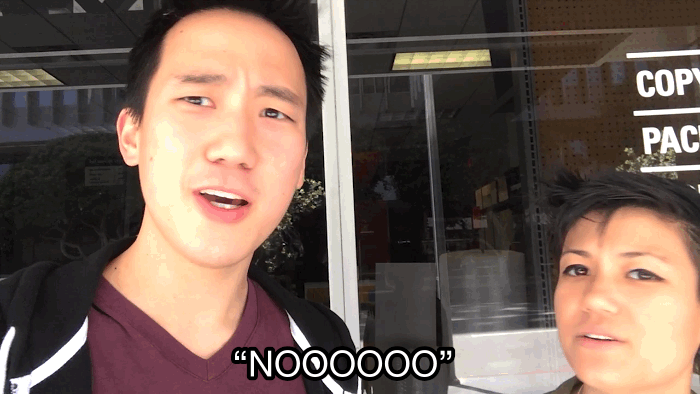 ...then Steven brought Jen to church, and had a really sweet revelation!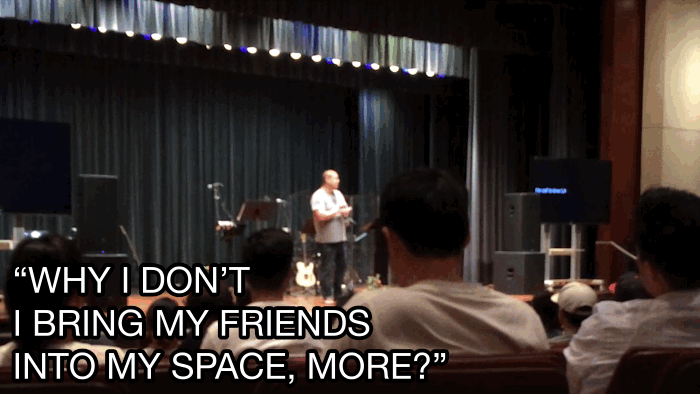 To celebrate their final hour, they got ice cream and reflected on the experience. They concluded that they both had a really great time, and that it made their friendship stronger! HIGH FIVE!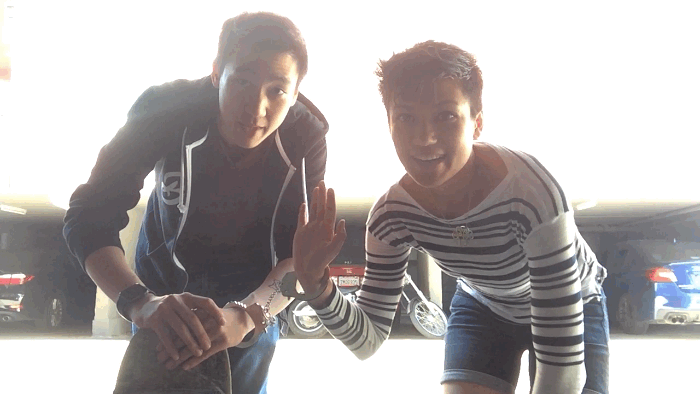 This post was created by a member of BuzzFeed Community, where anyone can post awesome lists and creations.
Learn more
or
post your buzz!
Looks like there are no comments yet.
Be the first to comment!