It's hard to be an entrepreneur in this economy—and many government regulations make it even harder. But there is hope. The Institute for Justice has published the Entrepreneur's Survival Guide, a free report filled with tips and tactics on how to fight back against laws that make it needlessly difficult to earn a living. IJ has helped small business owners all across the country, including:
1.
Hair Braiders Untangle Red Tape in Mississippi
2.
Food Truck Owners Cook Up Victory in New Orleans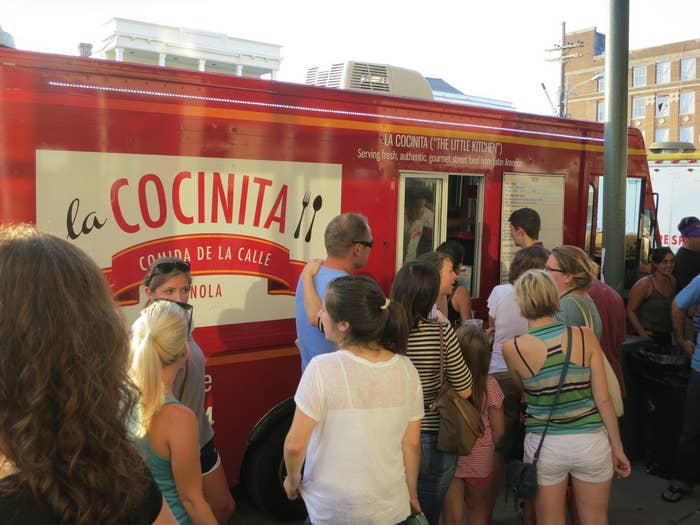 3.
Bagel Storeowner Punches a Hole in City's Crazy Sign Code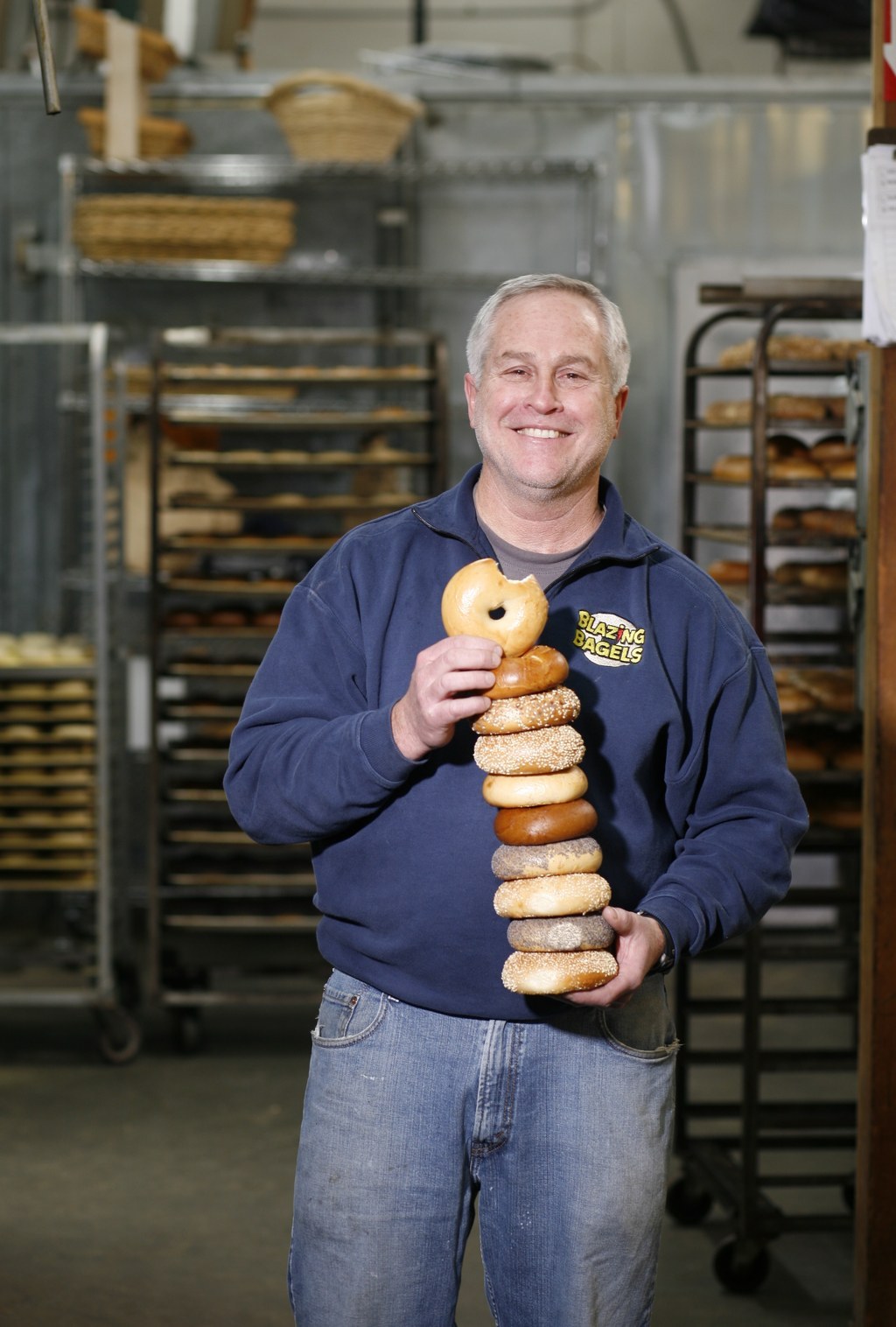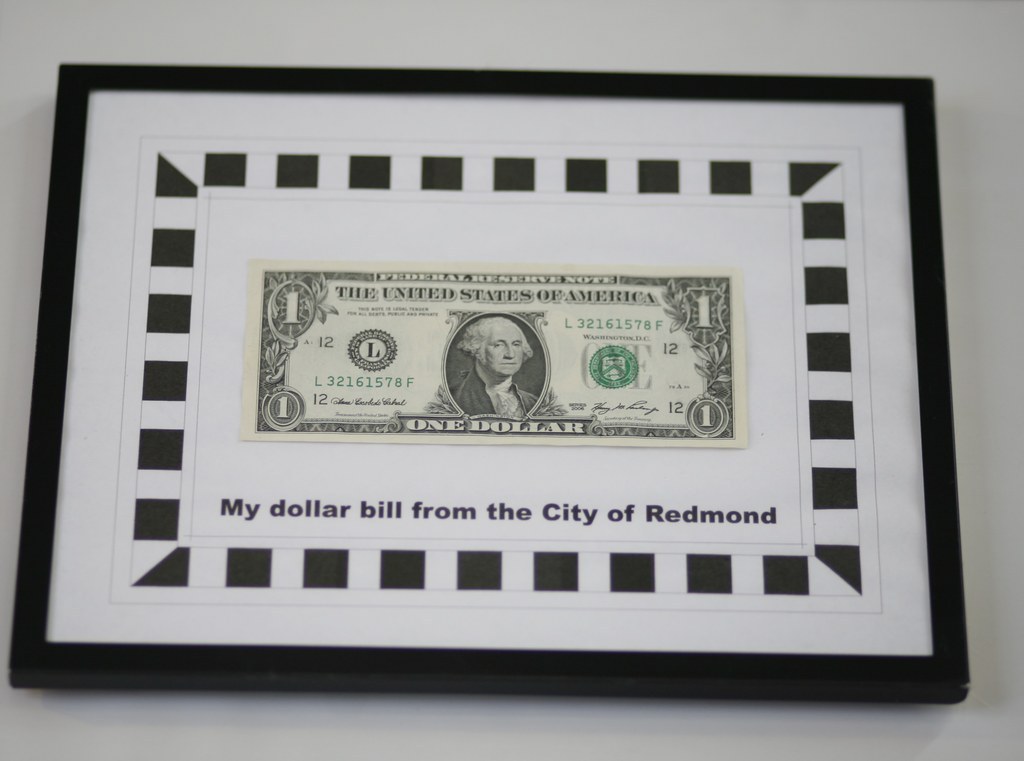 4.
Taxi Drivers Ride for Freedom in Milwaukee
5.
Texas Interior Designers Show the First Amendment Isn't Out of Style