Under civil asset forfeiture, police can seize property suspected of involvement in criminal activity. Unlike criminal asset forfeiture, with civil forfeiture, people don't have to be convicted—or even charged--with a crime to permanently lose their cars, homes, or cash.
Even worse, in many cases, police get to keep what they seize through asset forfeiture. As long as cops get to keep what they seize, civil asset forfeiture will keep on spawning scandals.
So law enforcement has a strong incentive to pad their budgets and buy ridiculous things like:
14.
$10,000 worth of Gatorade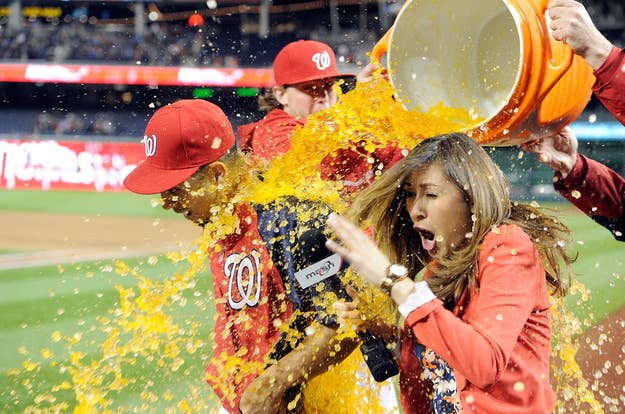 13.
A Zamboni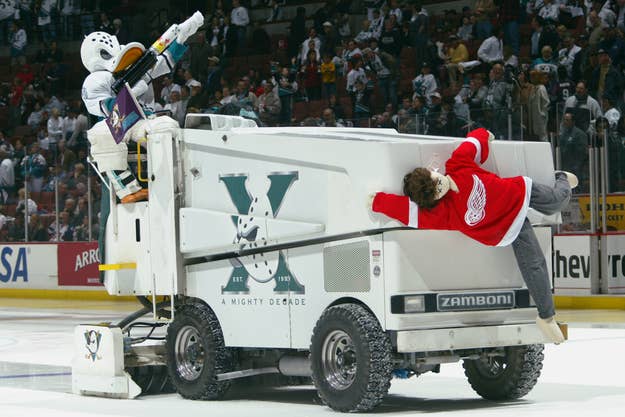 12.
Segways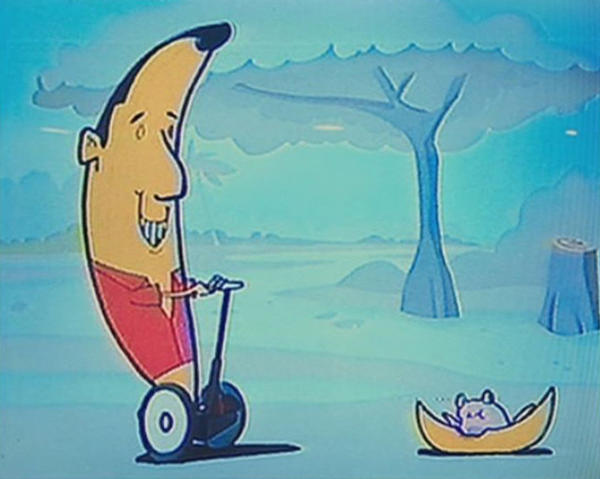 10.
Flying First-Class and Renting Cadillacs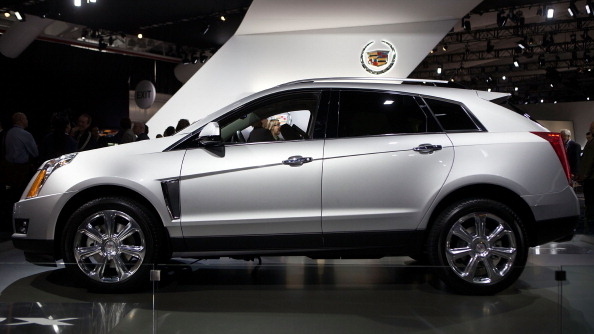 9.
Banquets and Beach Parties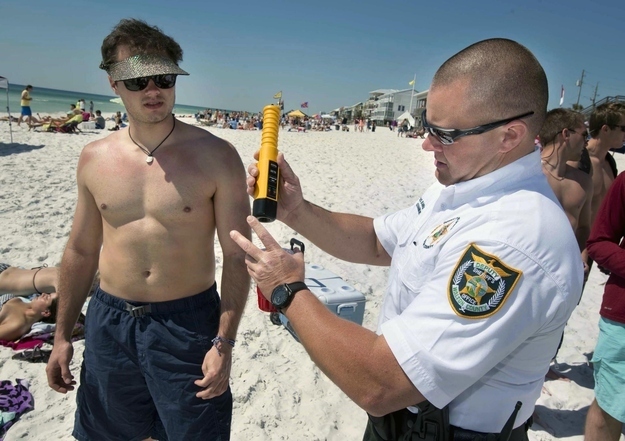 8.
Tequila, Kegs, and a Margarita Machine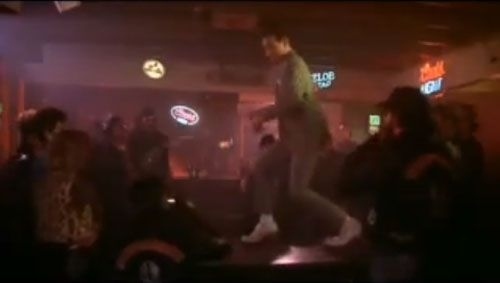 7.
Tanning Salon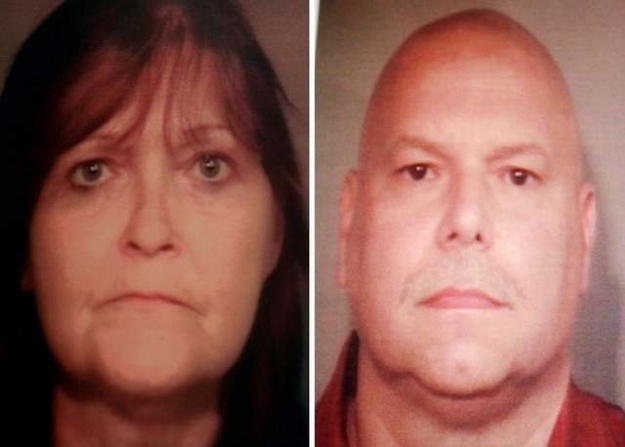 6.
Trips to Casinos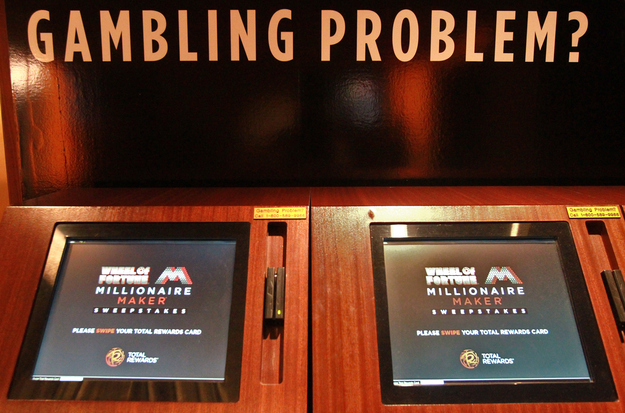 5.
Hawaiian Vacation
4.
Bribing Cops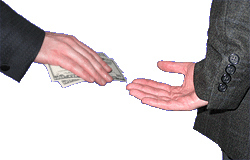 3.
A Dodge Viper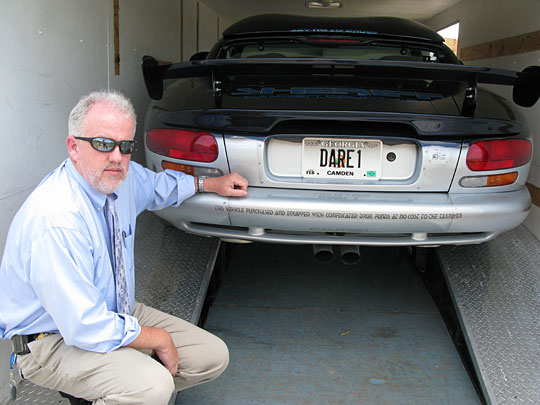 2.
Paying Convicts to Build a "Party House"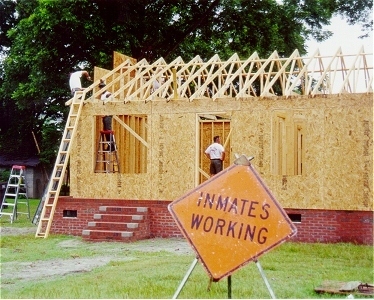 1.
Marijuana and Prostitutes