Many states let police and prosecutors keep at least a portion of the proceeds from forfeiture. So that means they have a huge incentive to police for profit.
It's not limited to states either. The feds have a civil forfeiture program called "equitable sharing," where 81 percent of the property taken was from people who were never charged with a crime.
So thanks to forfeiture, law enforcement has been on a spending spree, buying all sorts of ridiculous things like:
12.
A Clown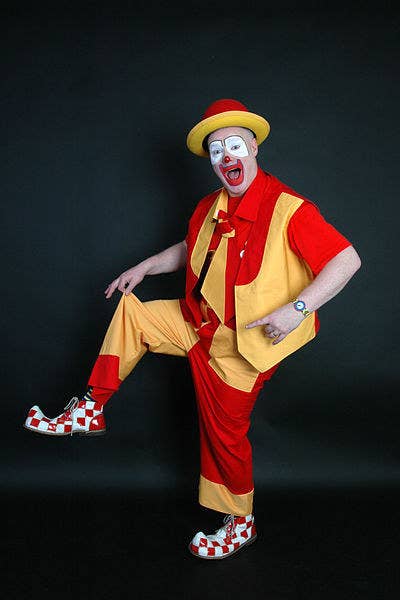 11.
Tickets to See CeeLo Green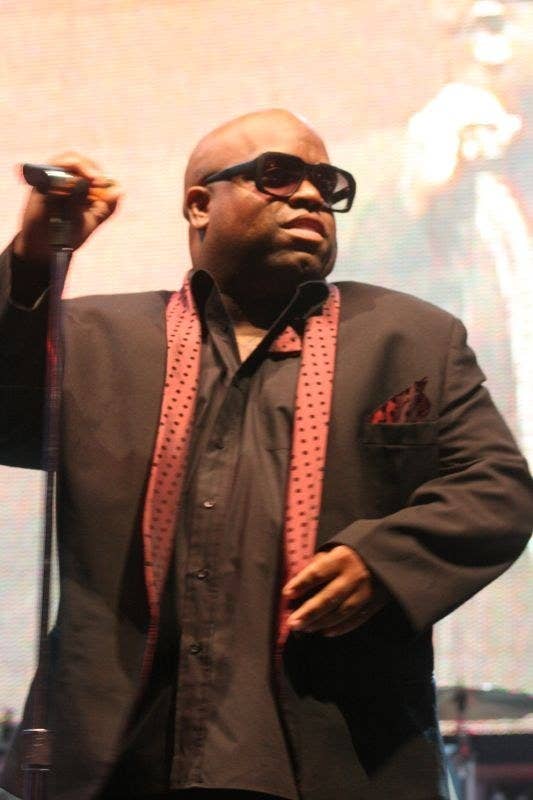 9.
Whistles Plated With Gold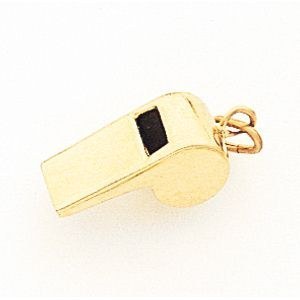 7.
Office Softball Team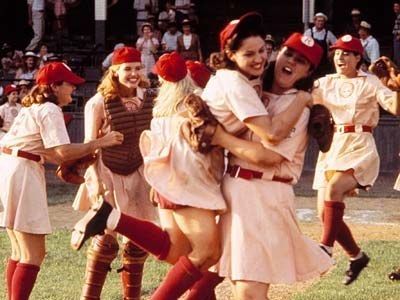 6.
Fine Dining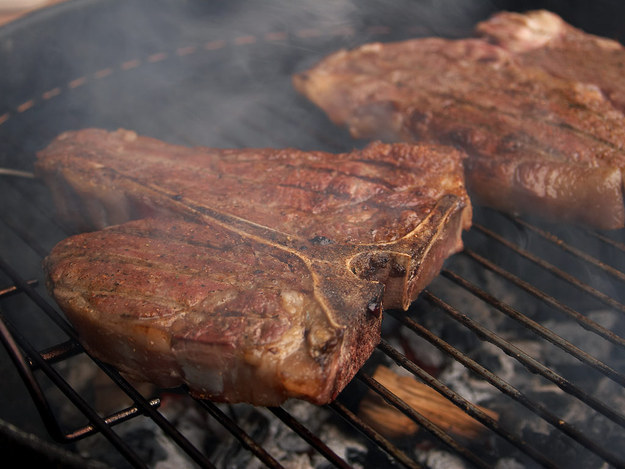 3.
Hawaiian Vacation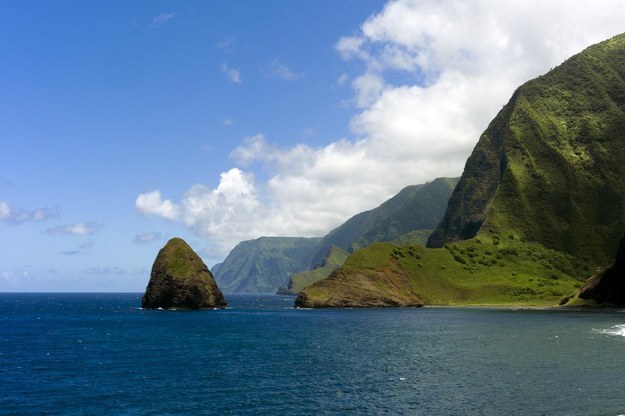 2.
Political Campaigns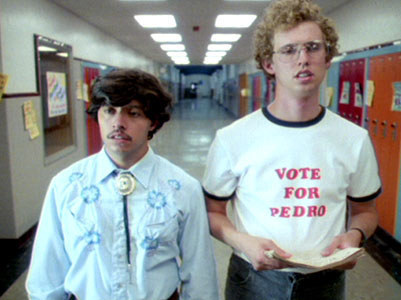 You can even see if police in your hometown have been spending (and maybe even misusing) federal forfeiture money. As part of its investigative reporting, The Washington Post has published more than 43,000 equitable sharing forms online in a searchable database.
Let us know what you find in the comments below!