Anyone can make Kanye and the Kardashians their squad goals... but the new year is upon us, and we owe it to ourselves to dig a little deeper. Here are 13 severely underrated squads whom we should make it our goal to emulate in every way.
1.
Arthur & his joyous gang of animal friends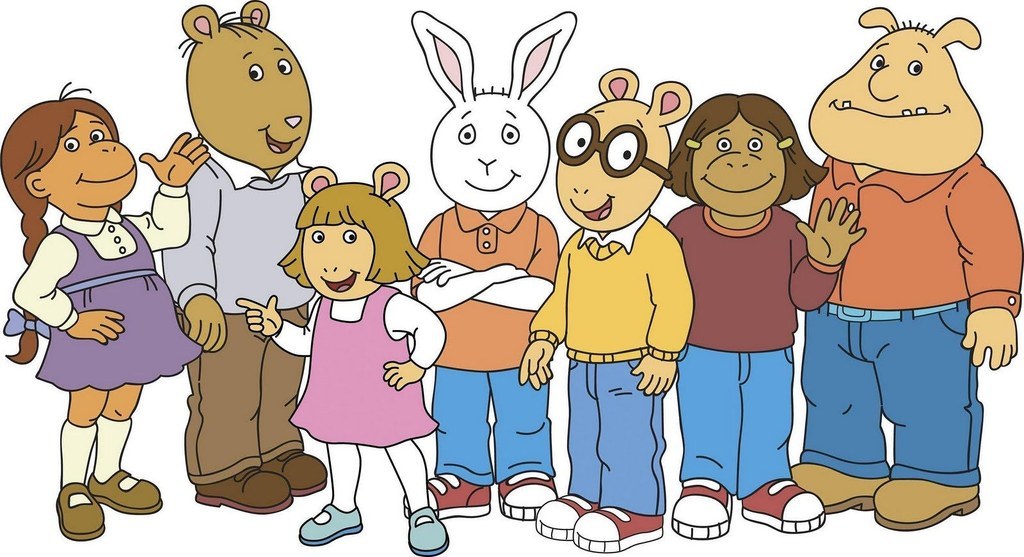 2.
The cast of Joey, the Friends spin-off you never got around to watching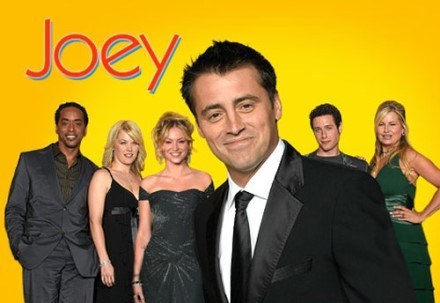 3.
The Keatons, from Family Ties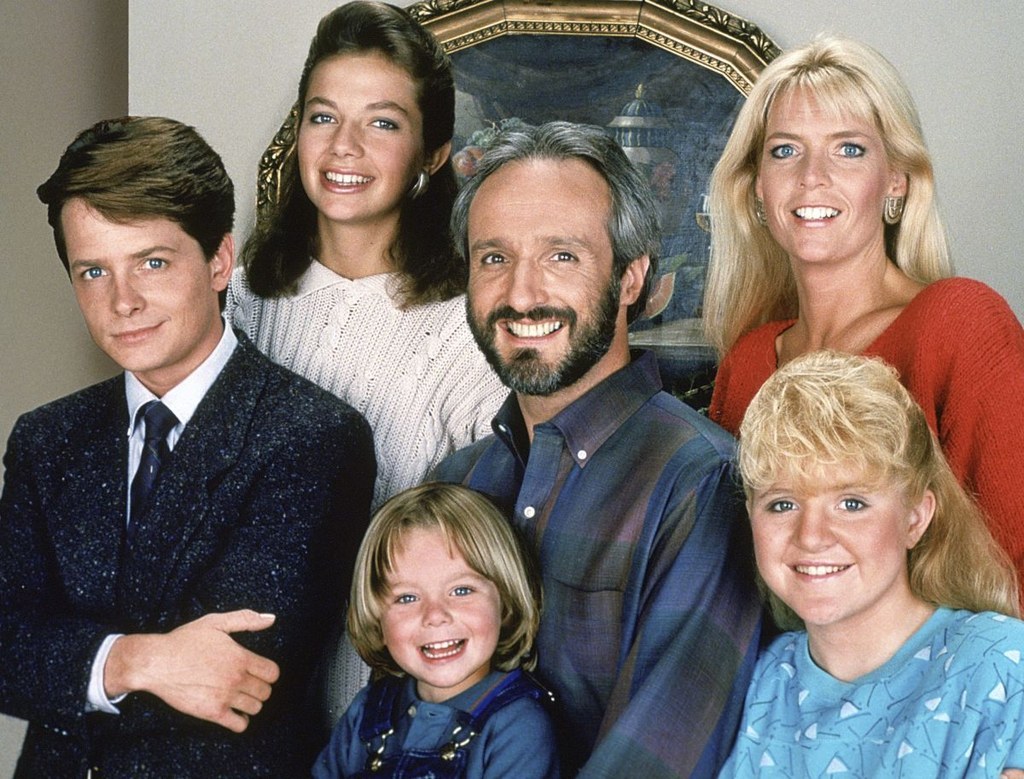 4.
S Club 7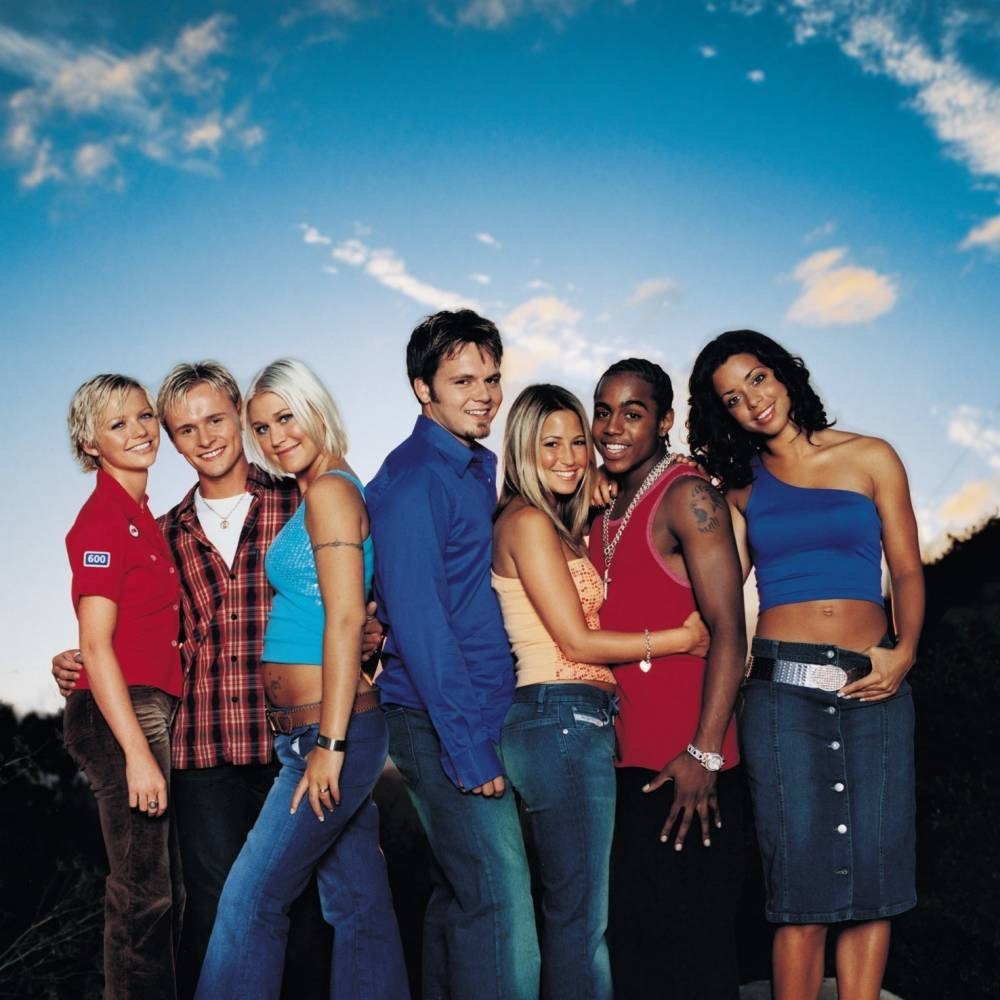 5.
The cast of Fox Family's short-lived Mary-Kate and Ashley sitcom So Little Time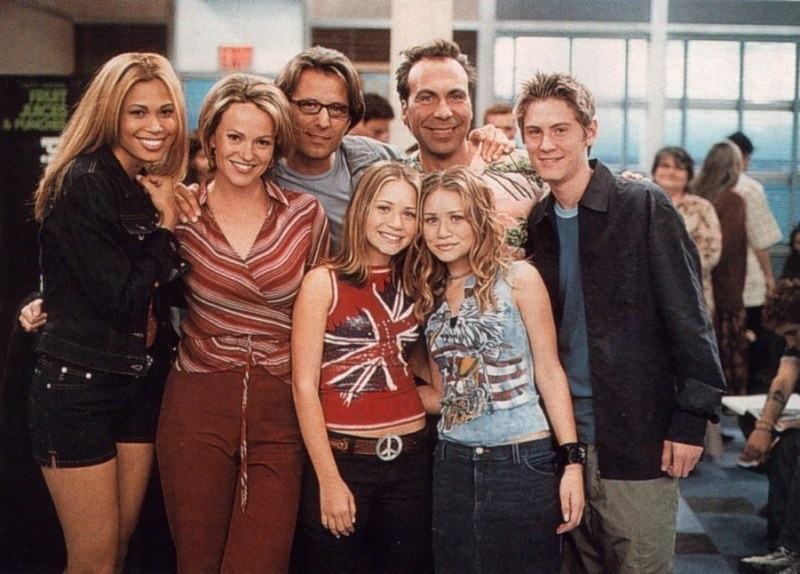 6.
The Figure It Out panel
7.
Those old-timey bros from the opening credits of Cheers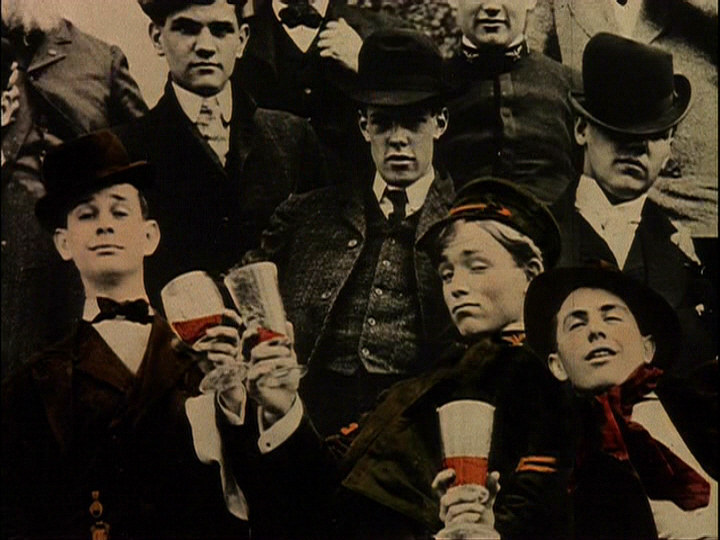 8.
Those guys who won Making the Band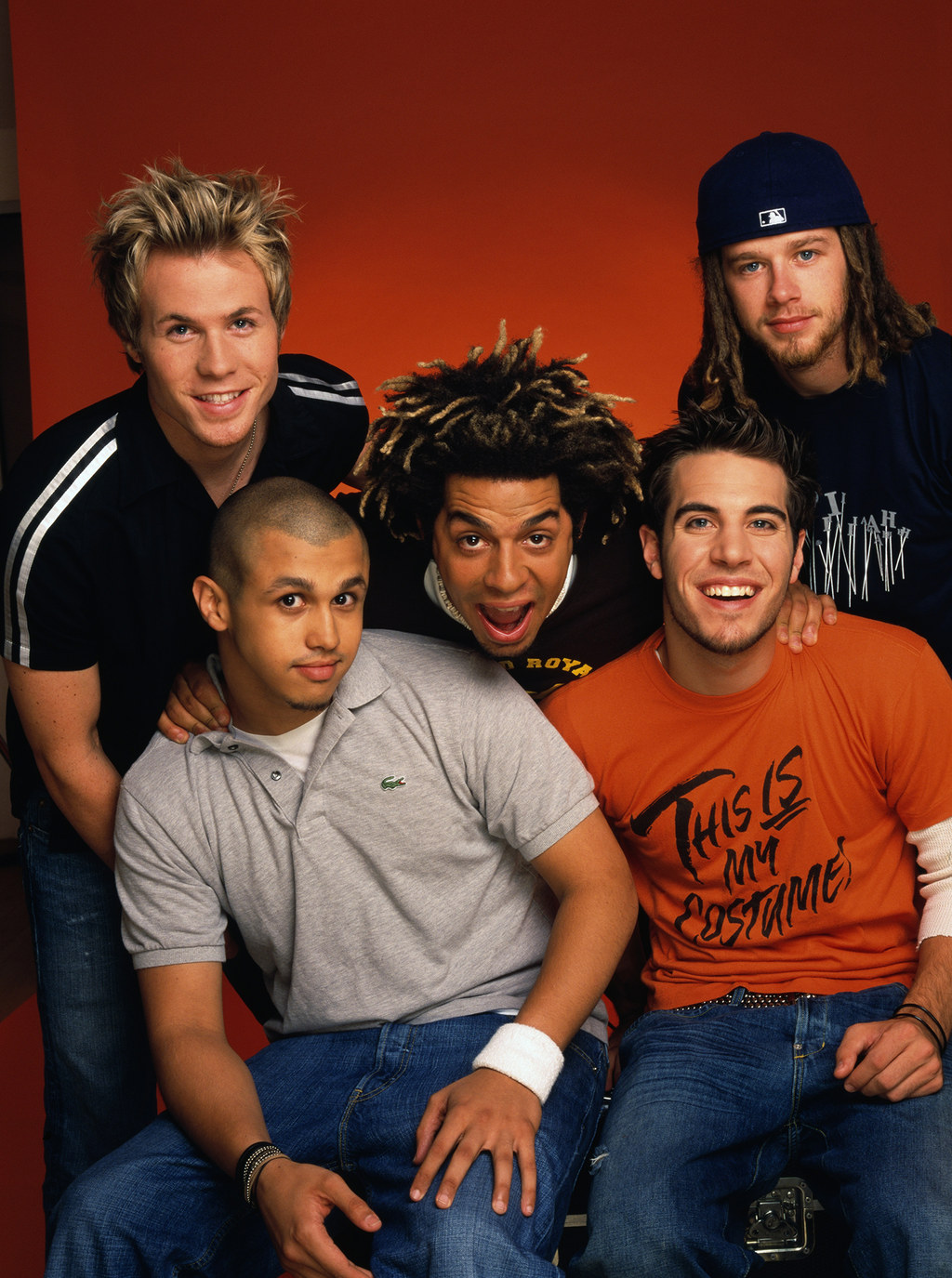 9.
This Norman Rockwell family.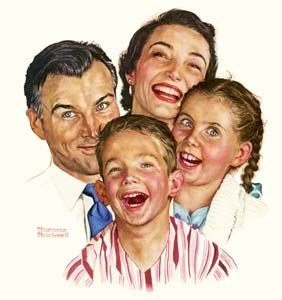 10.
These TV infomercial KINGS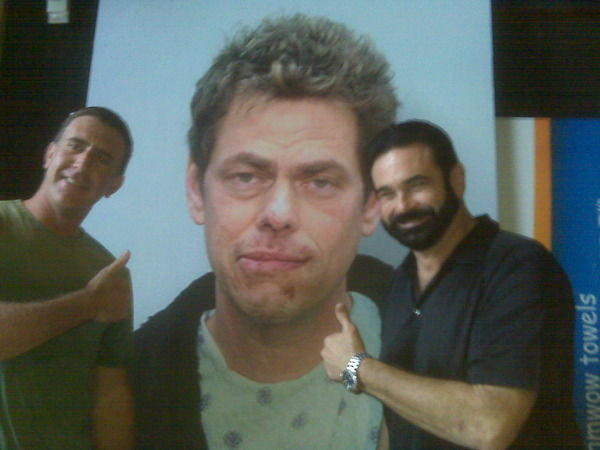 11.
The stars of PBS' This Old House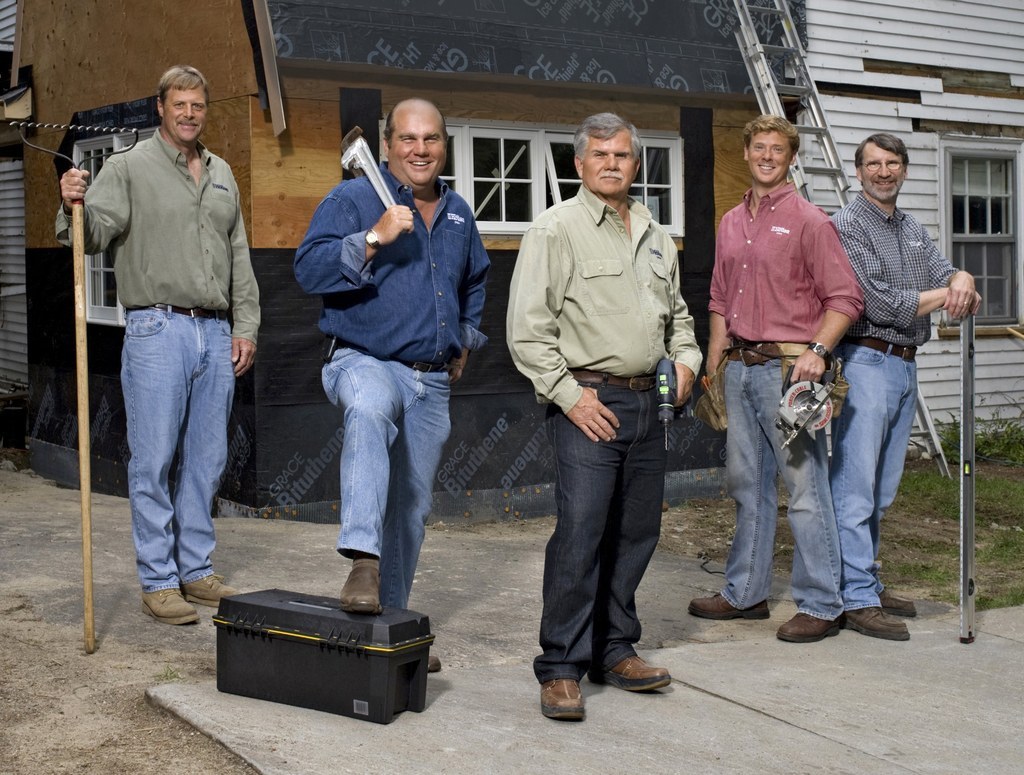 12.
These dinner party pals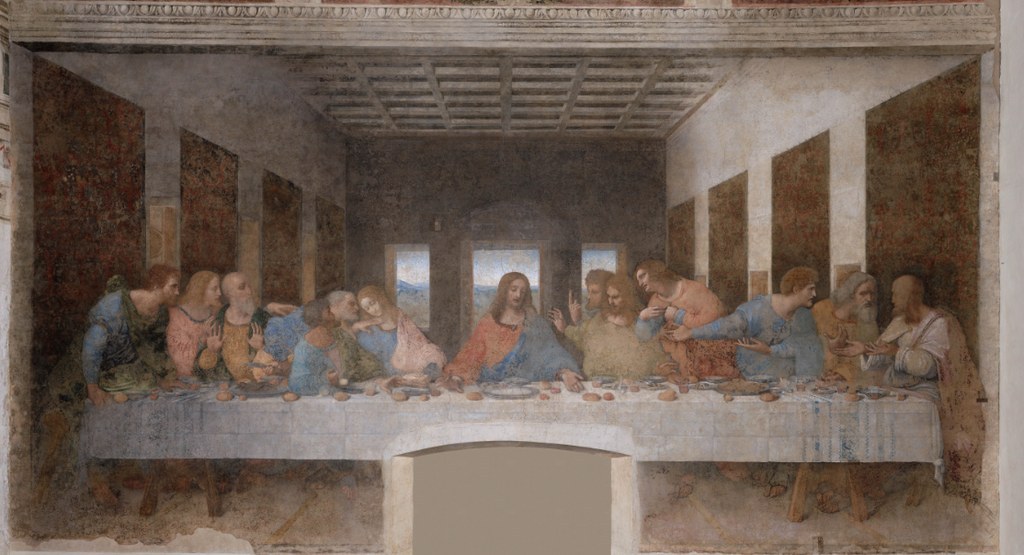 13.
The cast of Frasier
This post was created by a member of BuzzFeed Community, where anyone can post awesome lists and creations.
Learn more
or
post your buzz!