After "Friends" ended its 10-year run in 2004, NBC premiered "Joey," a spin-off that followed Matt LeBlanc's character as he started a new life in Hollywood with his hard-edged sister, her genius son, and the girl next door.
1.
Joey took the Magna Doodle.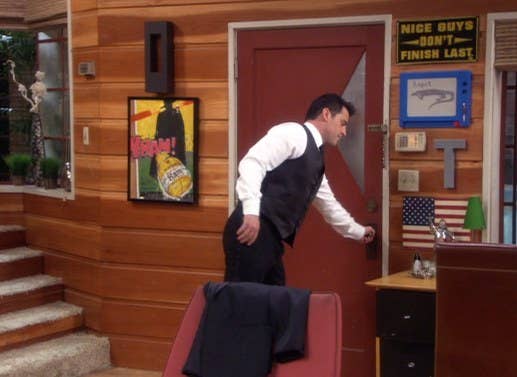 2.
It featured future-Big Bang Theory star Simon Helberg...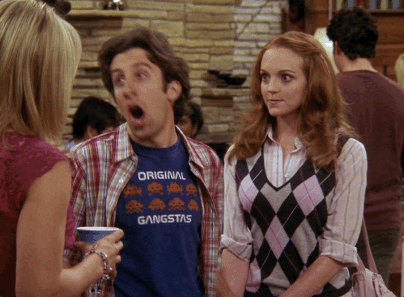 3.
...and future-husband-of-Melissa-McCarthy Ben Falcone even more.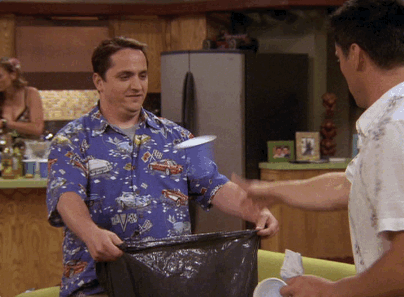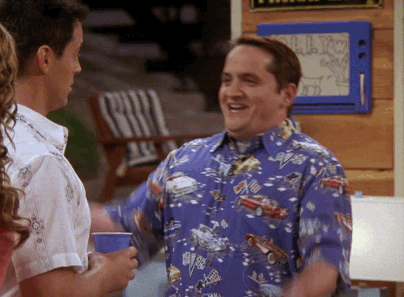 4.
Joey finally lived out his dreams...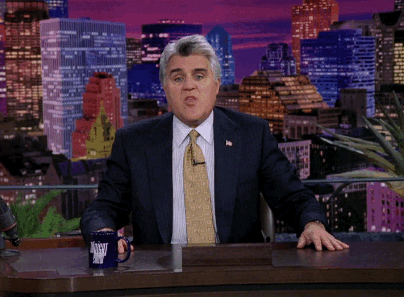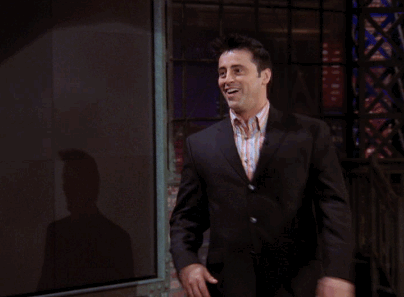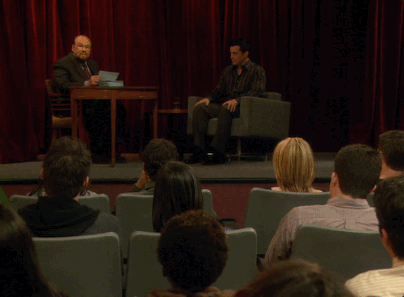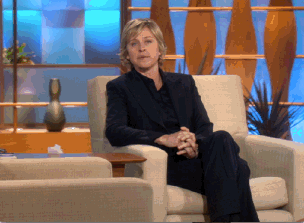 5.
...and he finally won a soap opera award.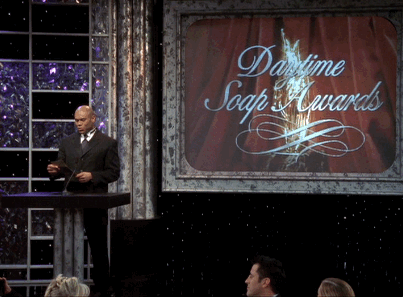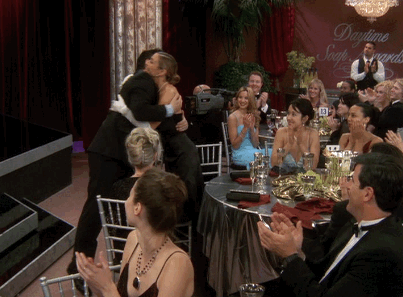 6.
Joey spent time with his dad again.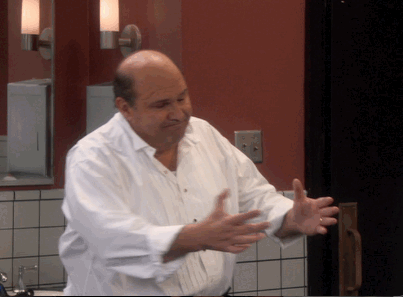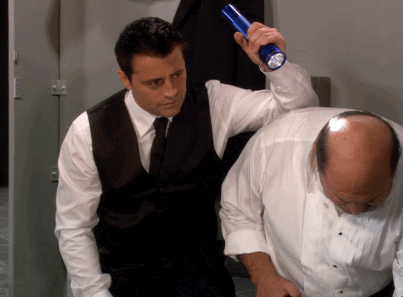 7.
The world saw Drunk Joey...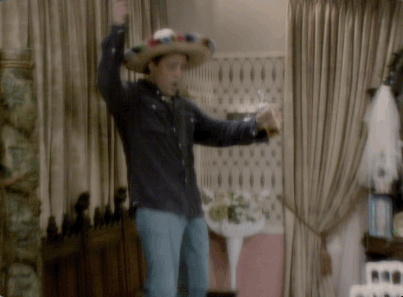 8.
...and then saw Drunk Joey get married to his best friend.