1.

Who is your role model

I try not to keep up with all that trash

2.

What is your dream job?

Take over the family business

Lead Singer of a punk rock band

3.

What is your dream vacation?

A Hollywood tour of movie sets with a few celeb sightings

A tour of South American bat caves

Anywhere that I can escape the trash in this city

A tour of Europe's best museums.

4.

How do you spend your free time?

Hanging out with what ever group is around

Playing outside with frogs and lizards

5.

What is your comfort food?

What ever trash is laying around

I don't know, why what did my sister say?

The boy who fell down the storm drain!

A lot of people... we live in New York

The maiden in my favorite book!
Which Really Rosie Character Are You?
You are the head bitch and everyone knows it. You are bossy and sassy, but you know what.... bitches get stuff done and everyone loves you for that.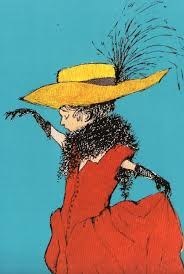 You have always hung out with an older crowd but you don't always fit in. When you do get your moment to shine you easily steal the show and are the crowd favorite.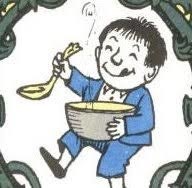 You aren't necessarily a born leader but you are certainly the first to agree to what ever the group is doing. You are easy going happy to be a part of the group!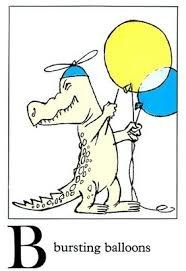 You are sarcastic and witty and sometimes this makes you a bit of an outcast which is a shame because you are the true star of any group. One day people will appreciate all of your quirks.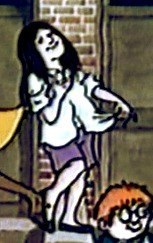 You may put up a front of not caring but honestly, you are just figuring out life. You are happy to be a part of any group as long as you know you are wanted there, continually and consistantly.
You got:

The Trash Can On The Stoop
Living on the Brooklyn streets you have seen a lot, but you don't let that hold you back. You are happy to help out however possible, sometimes that is holding the costumes for the gang, and other times this is being cymbals, but you are just happy to be there. You are a Trash Can gosh darnit' not a Trash Can't.

You have a hunger for knowledge and love sharing all you learn. You sometimes can get annoyed by real people and real life which make it easy to retreat into the fantasies and adventures of your books.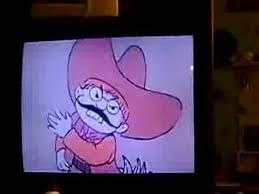 This post was created by a member of BuzzFeed Community, where anyone can post awesome lists and creations.
Learn more
or
post your buzz!