If you can practically hear the picture below and love the Harry Potter movies, you're going to LOVE this list.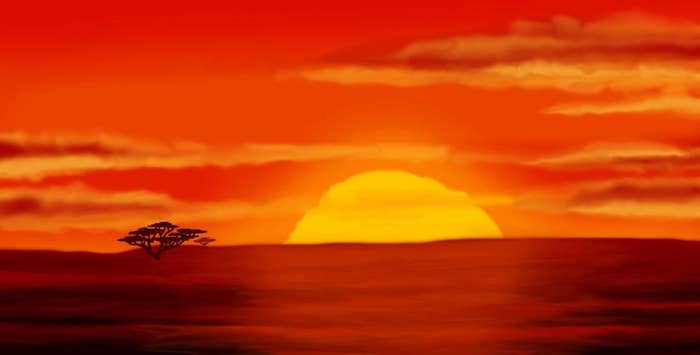 1.
I'm a what now?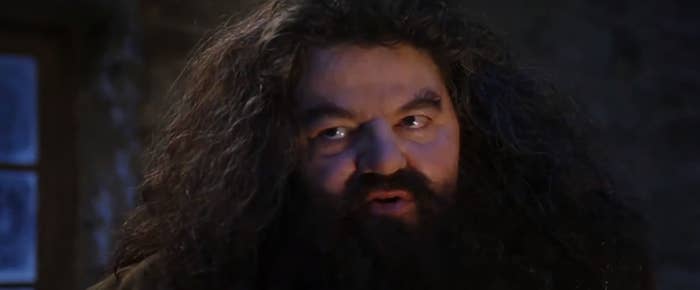 2.
We all know what Hermione is explaining here, don't we?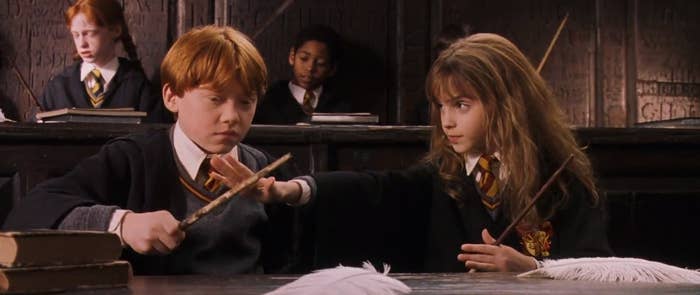 3.
Poor Neville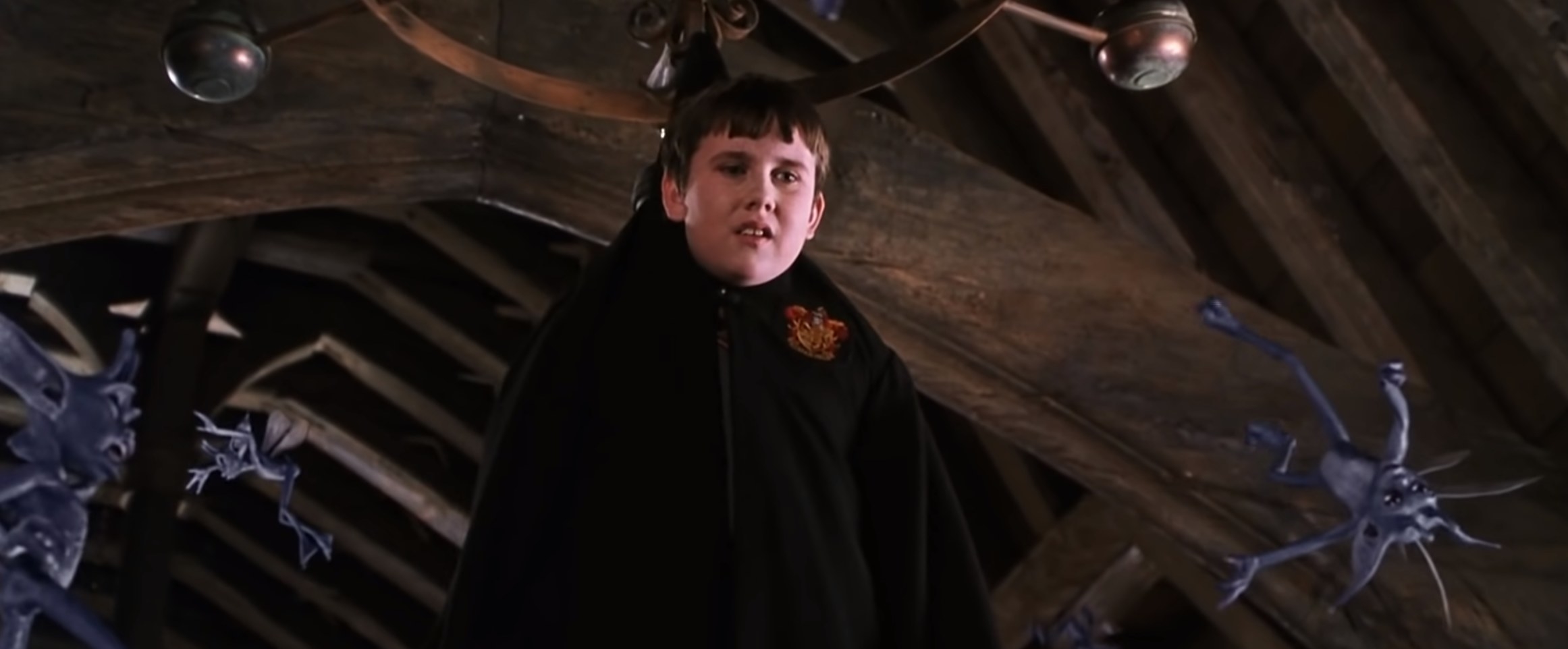 4.
Harry made Dobby really happy here!
5.
Which page again?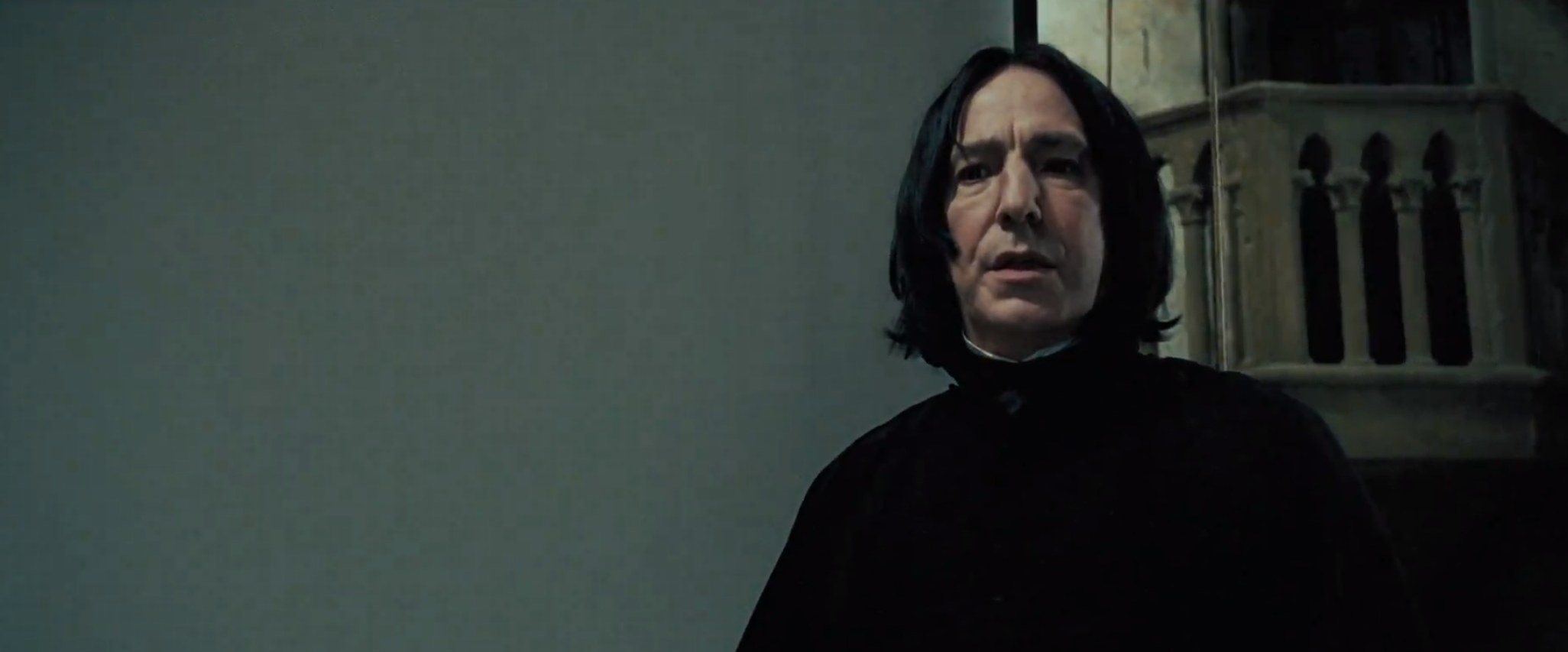 6.
This map from the Marauders really came in handy!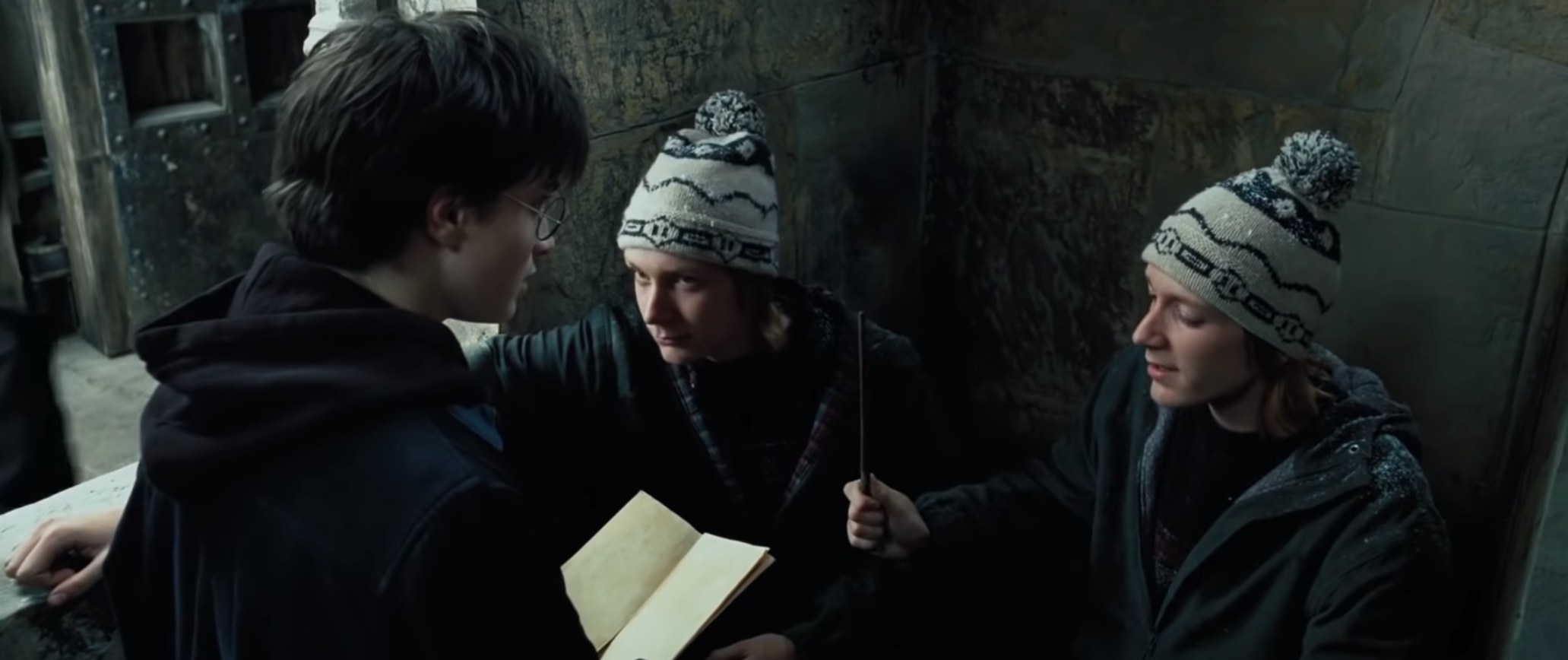 7.
Dumbledore asked him "calmly."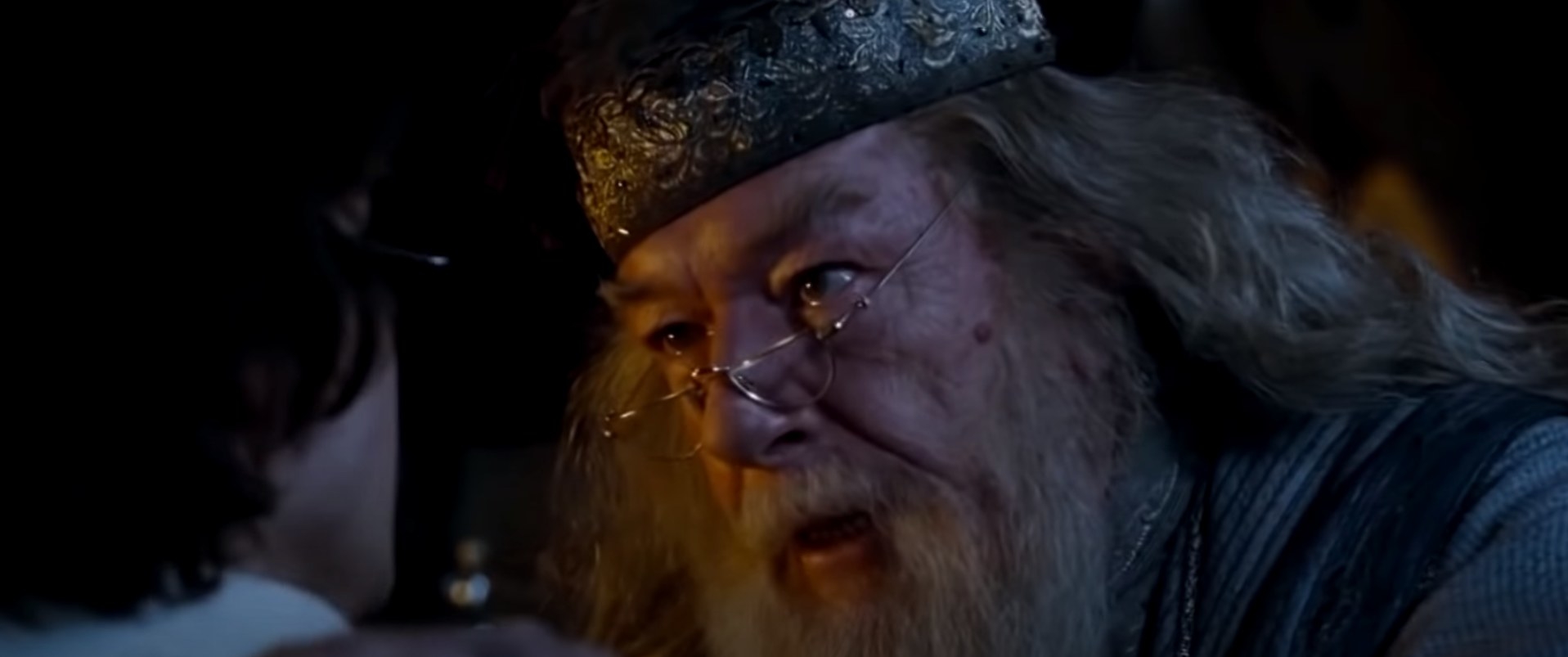 8.
Who are you gonna tell, Malfoy?

9.
Well... this was one of the more awkward Harry-Voldemort moments, wasn't it?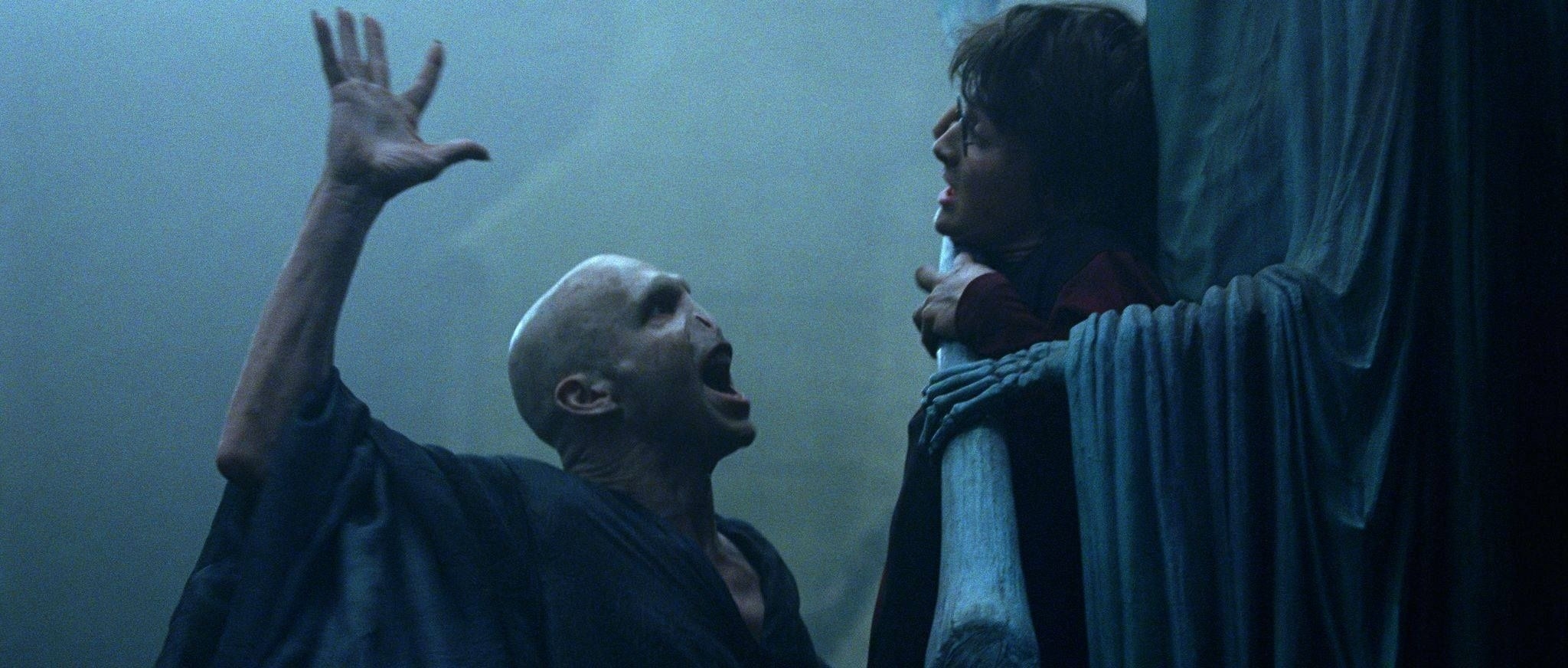 10.
I wish I could forget her creepy little giggle...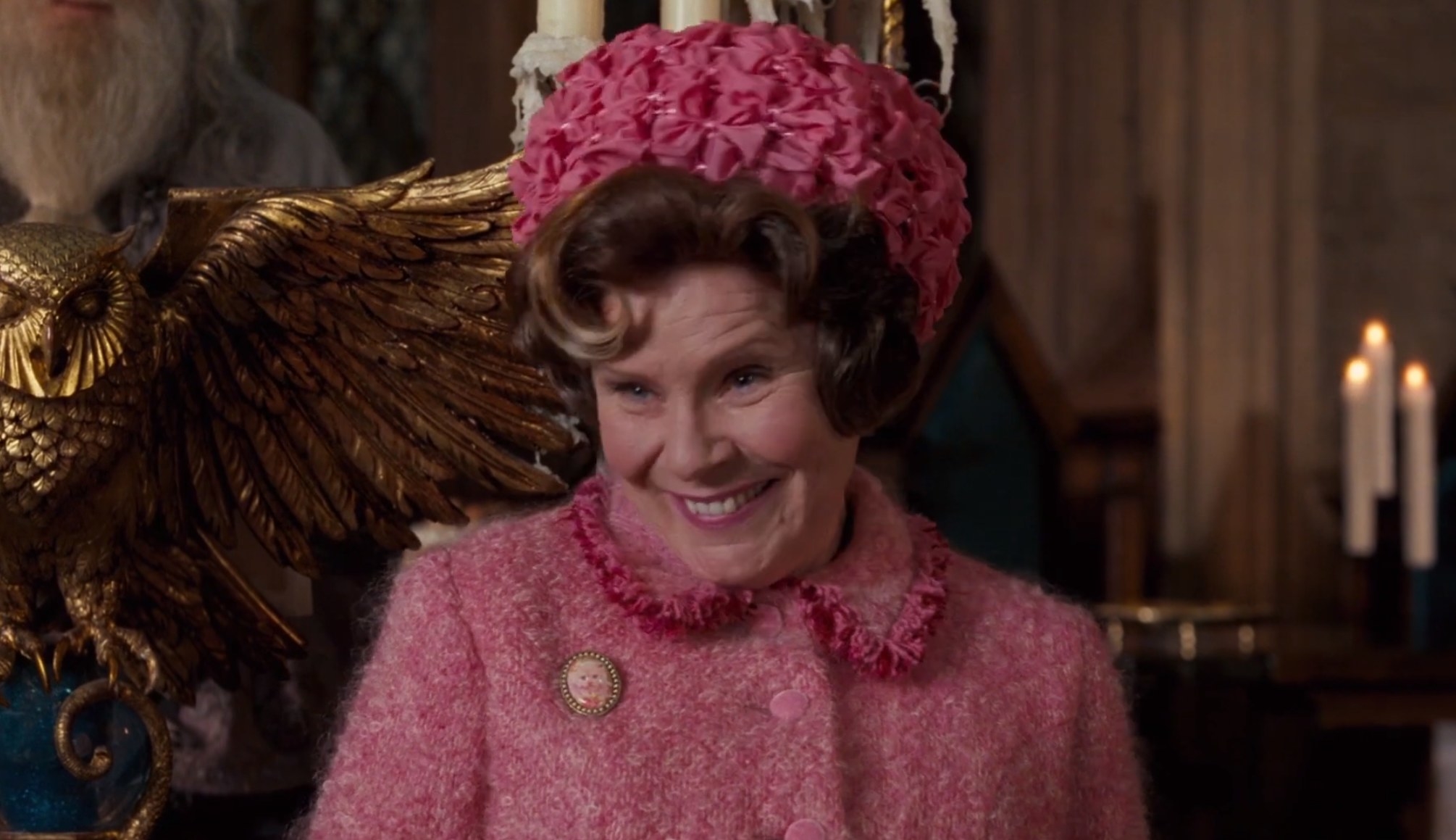 11.
Wait... Snape was WHO the entire time?!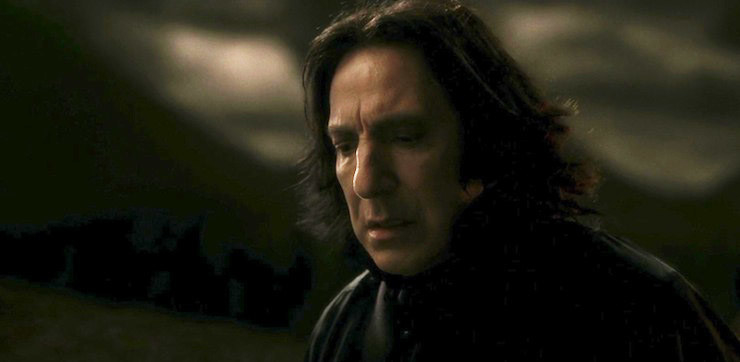 12.
Now is NOT the time for puns, George.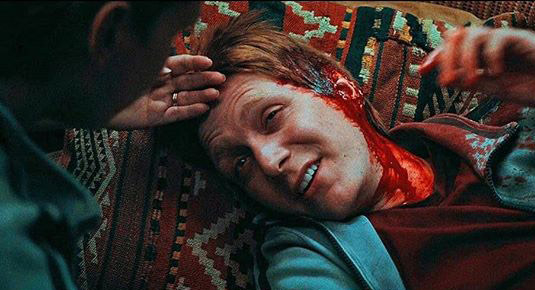 13.
When McGonagall finally got to whip out the big guns.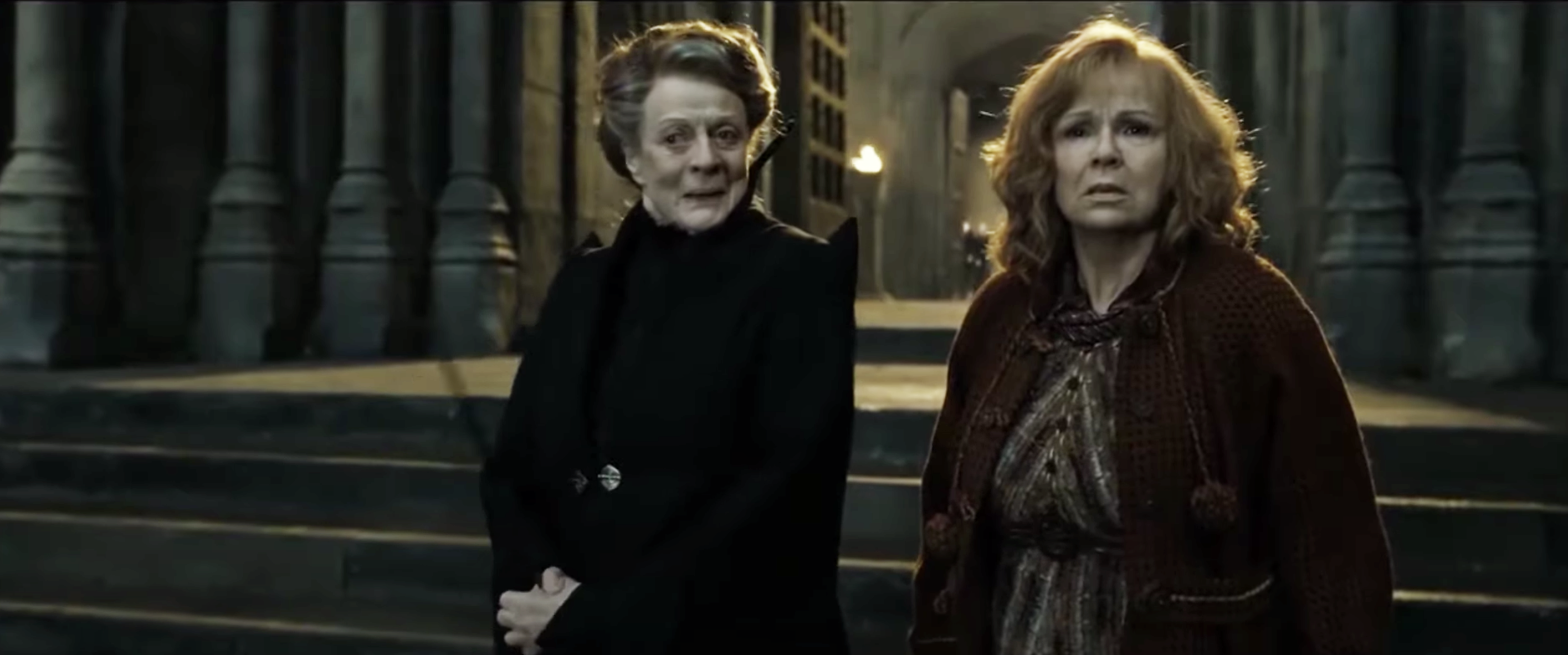 14.
After all this time?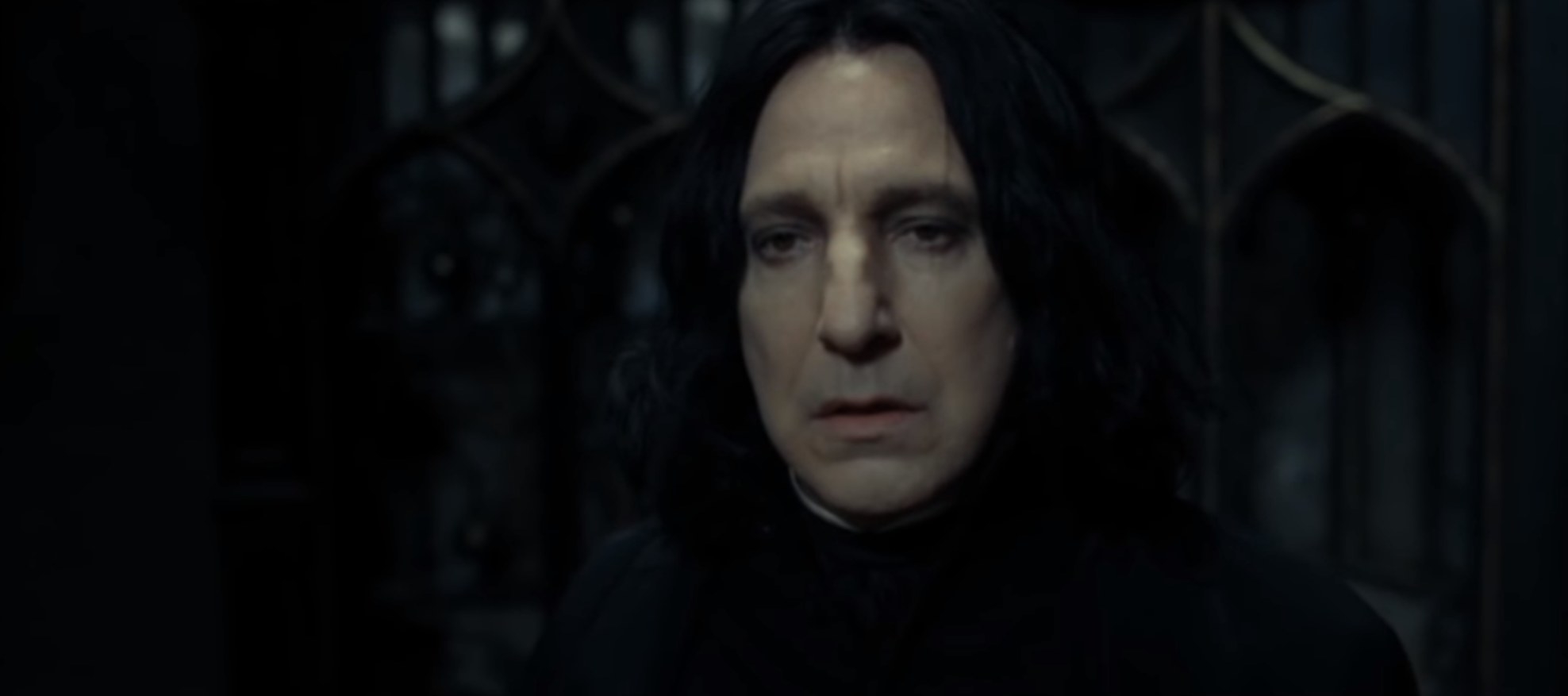 15.
We all know how much He Who Must Not Be Named loves to whisper Harry's name.

16.
Is he...?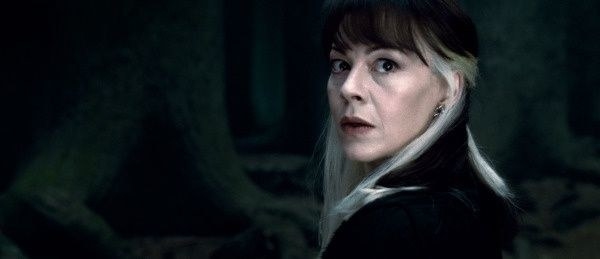 17.
And finally, Mrs. Weasley shocking the audience when she said a cuss word.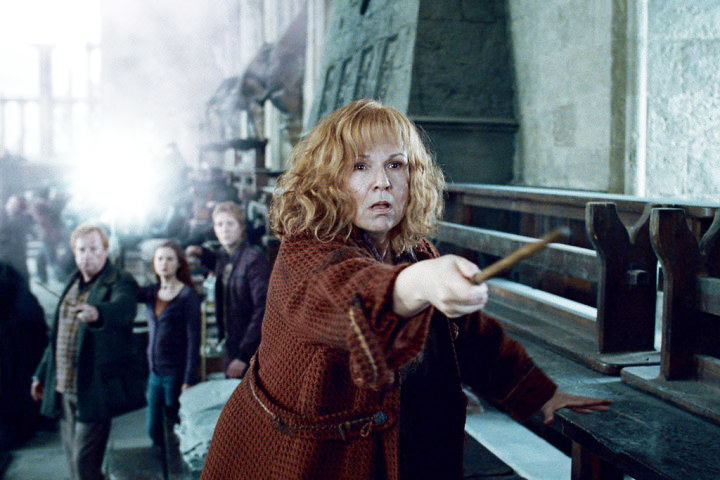 Did you hear all of pictures? Let us know in the comments!