Christina Aguilera was a guest on The Tonight Show Starring Jimmy Fallon, and they played a game called "Wheel of Musical Impressions."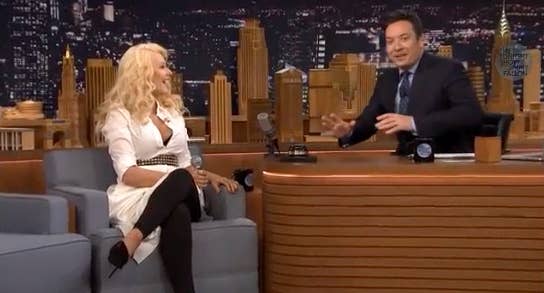 First, she killed it as Cher singing the "Folgers Coffee" jingle.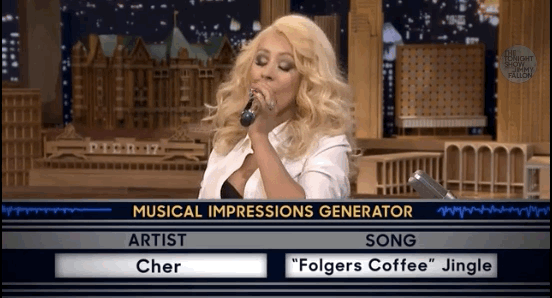 But it was her next spin that really turned heads.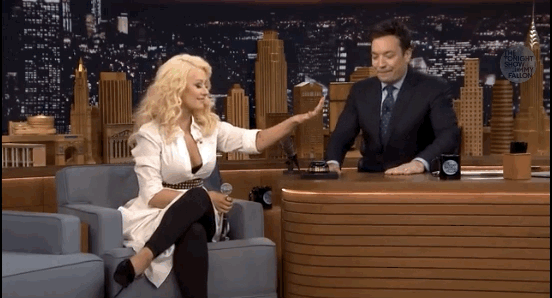 And needless to say, her impression was on point.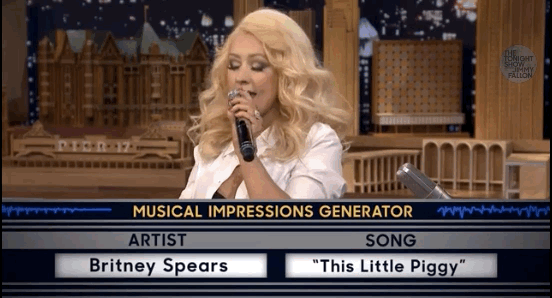 Somewhere Britney is saying: