If you've been under a rock the past week or so, you may not know this... but Snapchat released new filters that can be quite terrifying to some people.
The HORROR.
Then we have this cutie pie. Not thinking anything of it...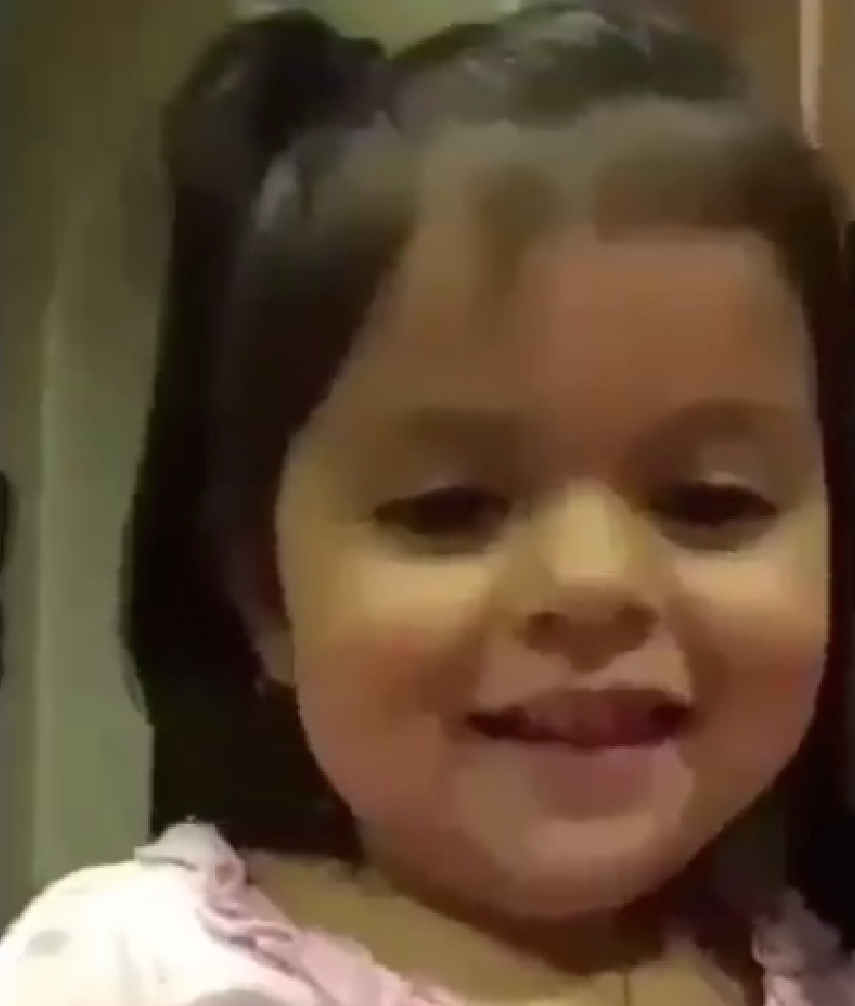 ...Until she opened her mouth and activated the terrifying filter.
And this poor thing...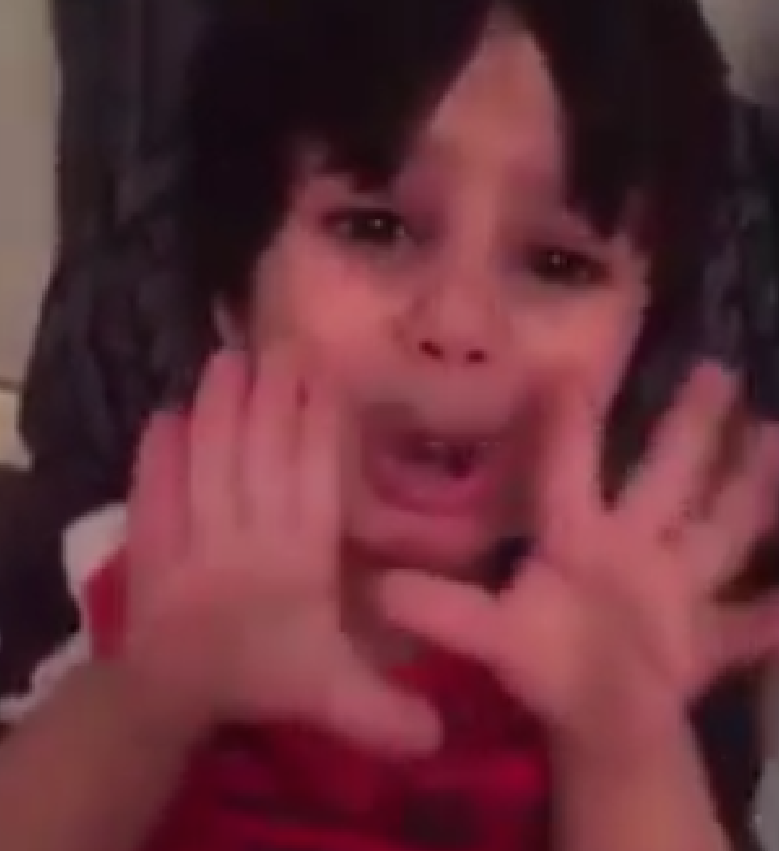 However, this little girl was unbothered.
Of course, people have ~opinions~: