KTVU meteorologist Steve Paulson was reporting the weather forecast when a 4.0 earthquake struck Monday morning. Needless to say, his reaction was very telling of the shaky ground below him.
Paulson was just going on about the forecast for the day, like he does every morning in Northern California for KTVU-FOX 2.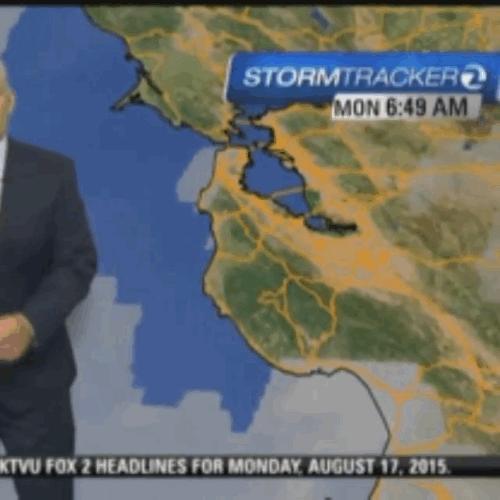 Until the earth started movin'.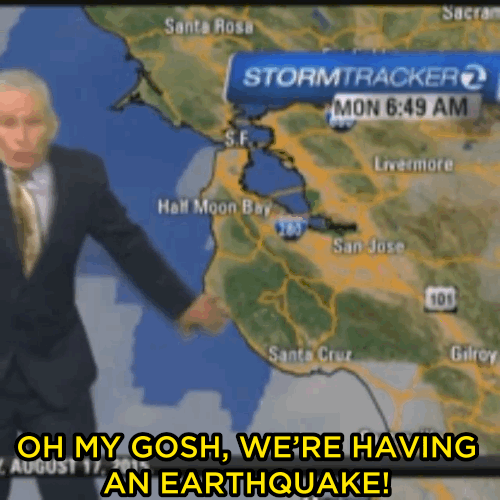 And apparently Paulson was feelin' it REAL GOOD.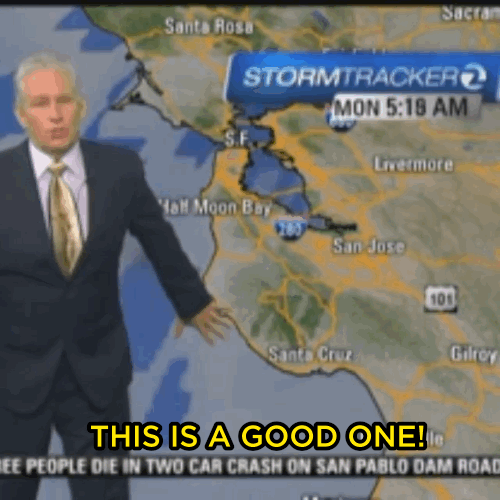 The internet quickly took notice...
The TV station even had some fun with it, and shared this hilarious meme on Instagram shortly after the internet went wild.