The holidays are here and maybe a little stressful, unwind with this year's best videos from Tasty.
Top Tasty Videos of 2016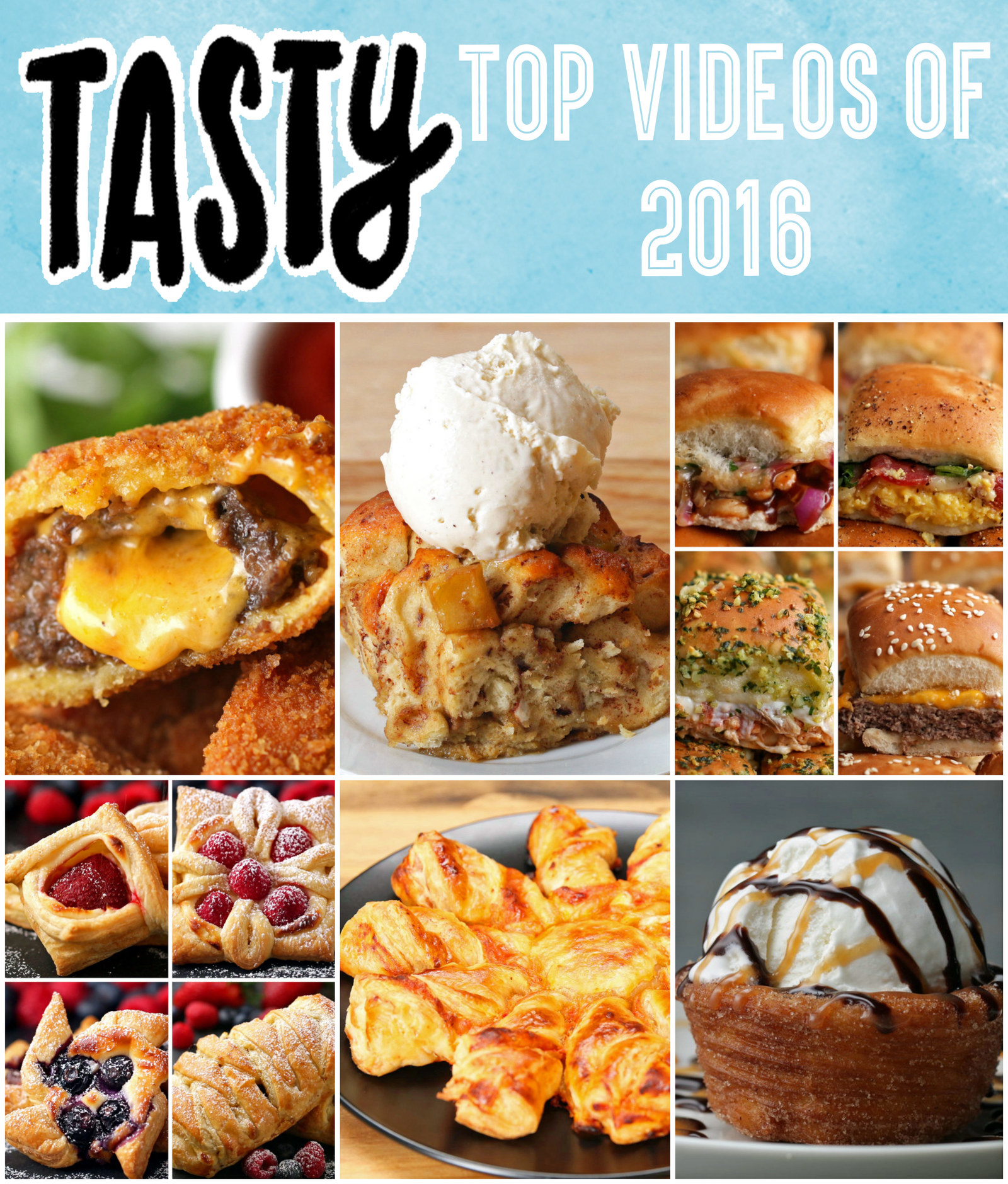 WOW! What a year! We also launched our first cookbook this year. Don't forget to pick up your own copy at Tastybook.com.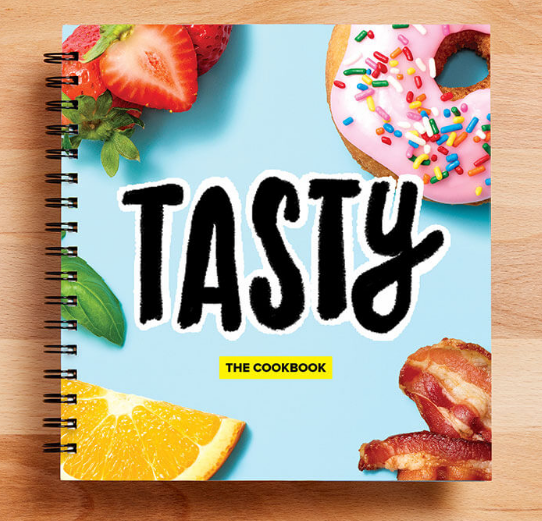 Want BuzzFeed Tasty right in your inbox? Sign up for our newsletter!
If you can't see the signup box above, just go here to sign up for the BuzzFeed Tasty newsletter!