Princess Leia's human friend thinks if you have any doubt that boxers aren't children you're crazy! This little gal is just an 8-month-old puppy and what happens when she gets a pacifier in her mouth is absolutely AMAZING.
When Leia's human friend gives her her binky she is just SO satisfied and delighted with life.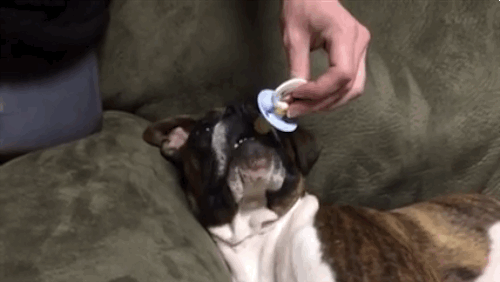 No, it's really a thing, people!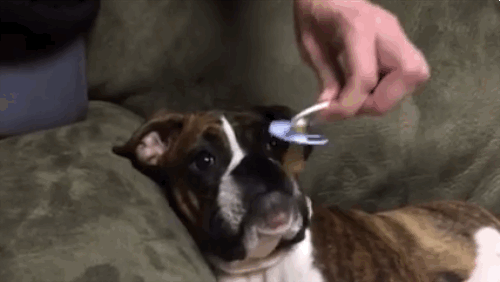 OMG!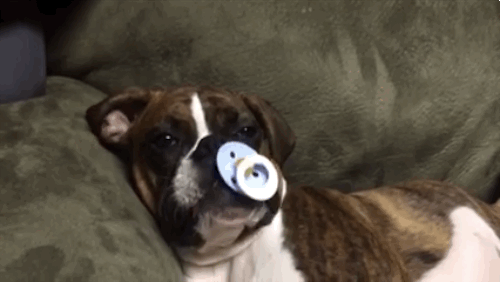 ...and then it is just GAME OVER!