This guy kicked things off by covering his entire head with makeup...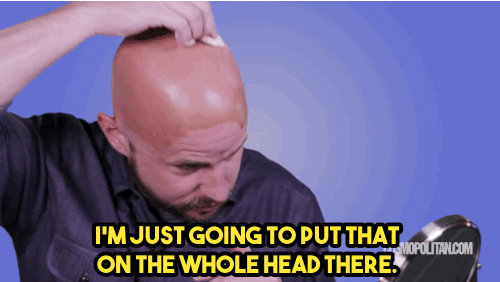 And this one actually seemed to have the right idea and hooked up his jaw line pretty beautifully.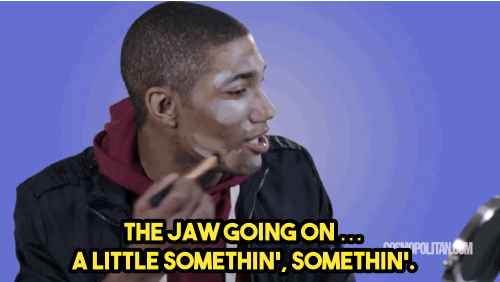 Can't forget a little dabble on the nose!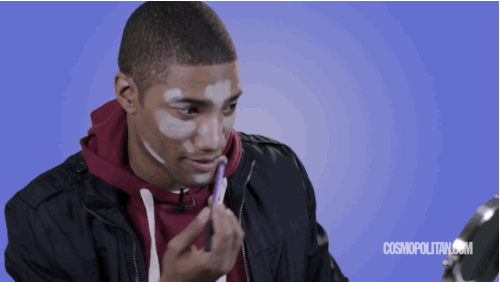 And now that they've got the contour lines on fleek...
... It's time to get these studs onto blending.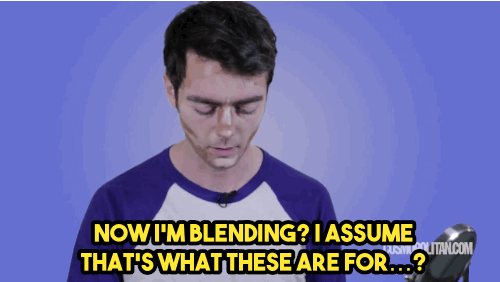 Others may have taken it a little too far.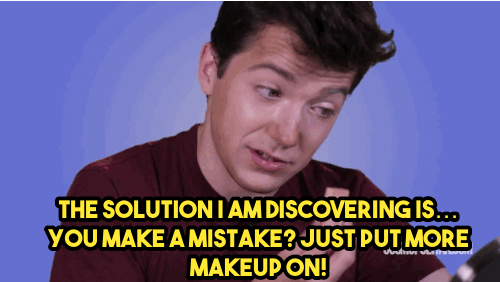 And this guy thought he looked casket-sharp.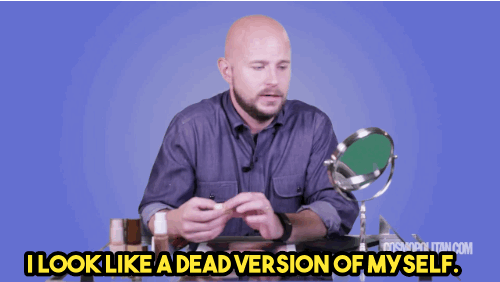 But all in all, maybe contouring should be left to the experts, but props for trying, gentlemen.