While the '30s, '40s, and '60s shut it down with the whole short-shorts vibe.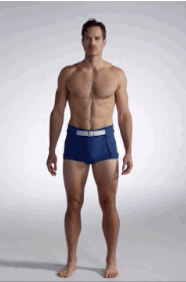 And in the '70s, men donned these groovy Speedo-style shorts and curly hair.
The '90s were all about the board short. The shorts were longer and brands didn't hesitate to overload them with Hawaiian-style flowers.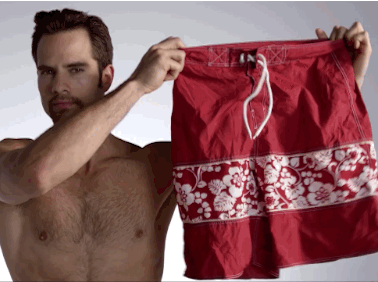 And today, it seems the vintage look has def made a strong comeback that we are probably all OK with, right?