Watch 100 Years Of Women's Lingerie In Three Minutes
From the 1920s to now, how lingerie has changed with the times.
Mode kicked things off with the "demurely natural" year of 1915.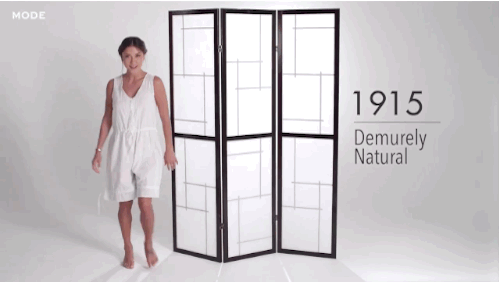 Skipping ahead to 1945, things got a little feathery and pointed.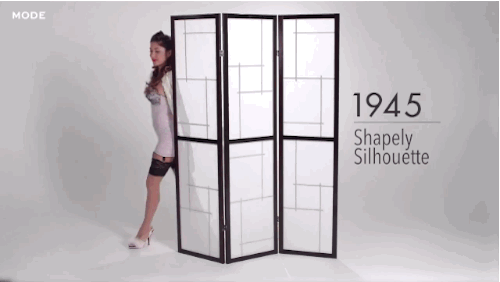 And in 1975, it was all about the long, silky, sexy slips.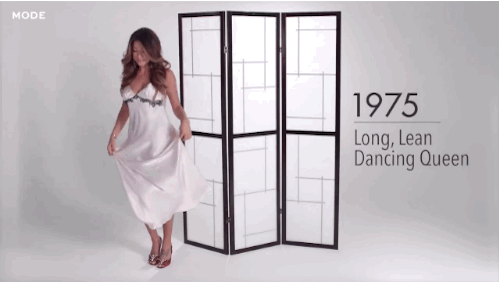 In the mid '90s, the look was all about garters, lace, and high stockings.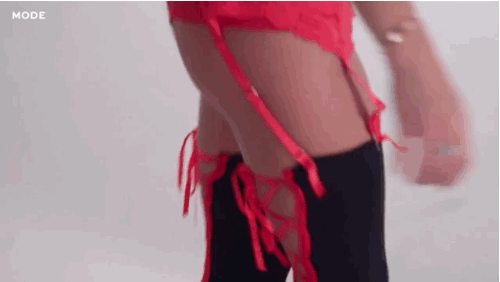 Wrapping things up, according to Mode, ladies in 2015 are rockin' this lovely romper look.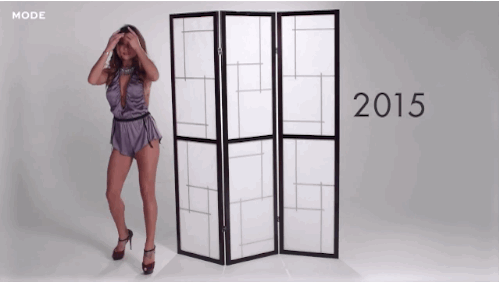 What's your favorite look? Comment below...