In 1915, people were all about handmade paper mache masks with very expressive painted faces.
10 years later, this basic witch flew in on her broom to corrupt the masses with her ghoulish ways.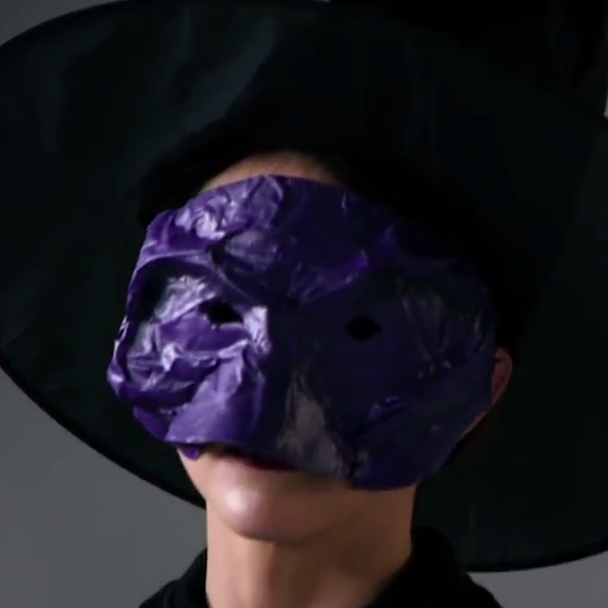 And Disney characters, like this Minnie Mouse, took aim at the 1930s.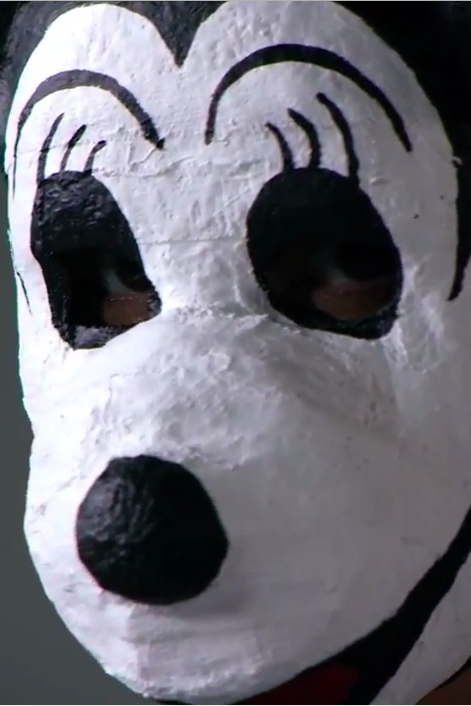 While the '50s took on a Wild Wild West approach. Pow! Pow!
Not only were the '70s about peace signs and disco dancing, Raggedy Ann was often a fixture at Halloween costume parties during that groovy time, too.
In the mid-'80s, gals donned toga ensembles and twirled to the left with their side ponyies.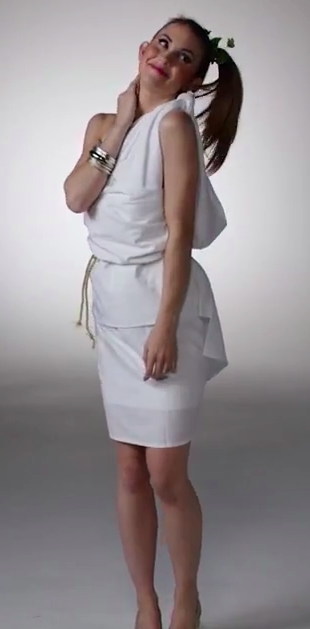 In 2005, everyone wanted to be like the legendary QUEEN OF POP, Britney Spears.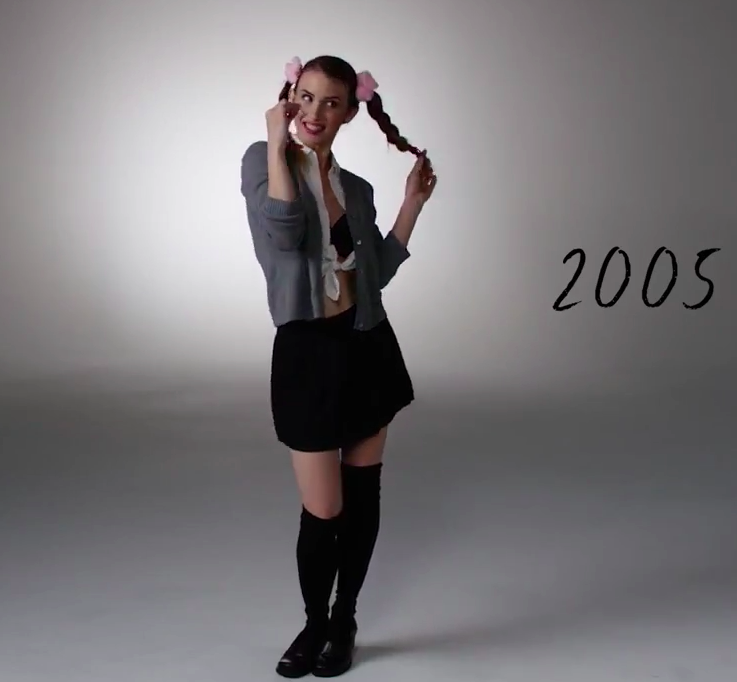 And now, as we sit in this glorious year of 2015... Mode has predicted that this Kim Kardashian pose will be all the rage!