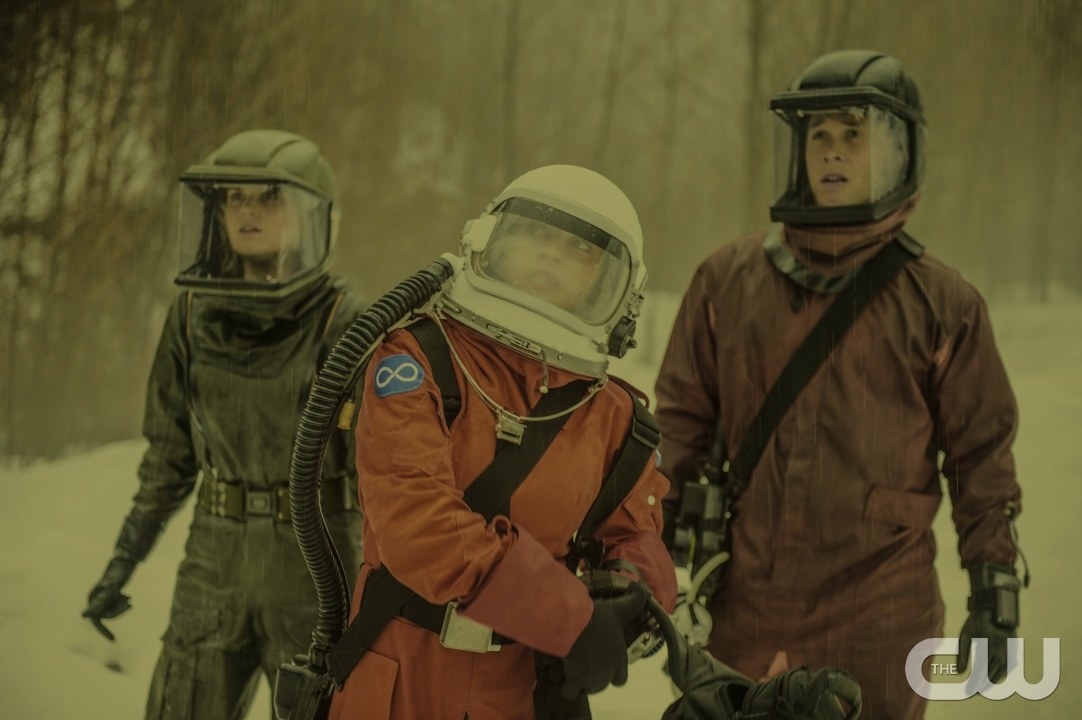 Spoilers for The 100 through the season finale "Praimfaya" to follow
With The 100 thankfully renewed for a fifth season, last week's season finale involved some setup for next season. This included the predicted time jump. Time jumps can reinvigorate a series and open up new storytelling possibilities. That looks to be the case here on a show that loves putting its characters through hell. The glimpse into the future was exciting and raised a lot of questions about what took place during the time we skipped over and where things are headed moving forward. Here are the questions we have after the season finale of The 100.
1.
Whoa, this time jump is longer than we thought, what gives?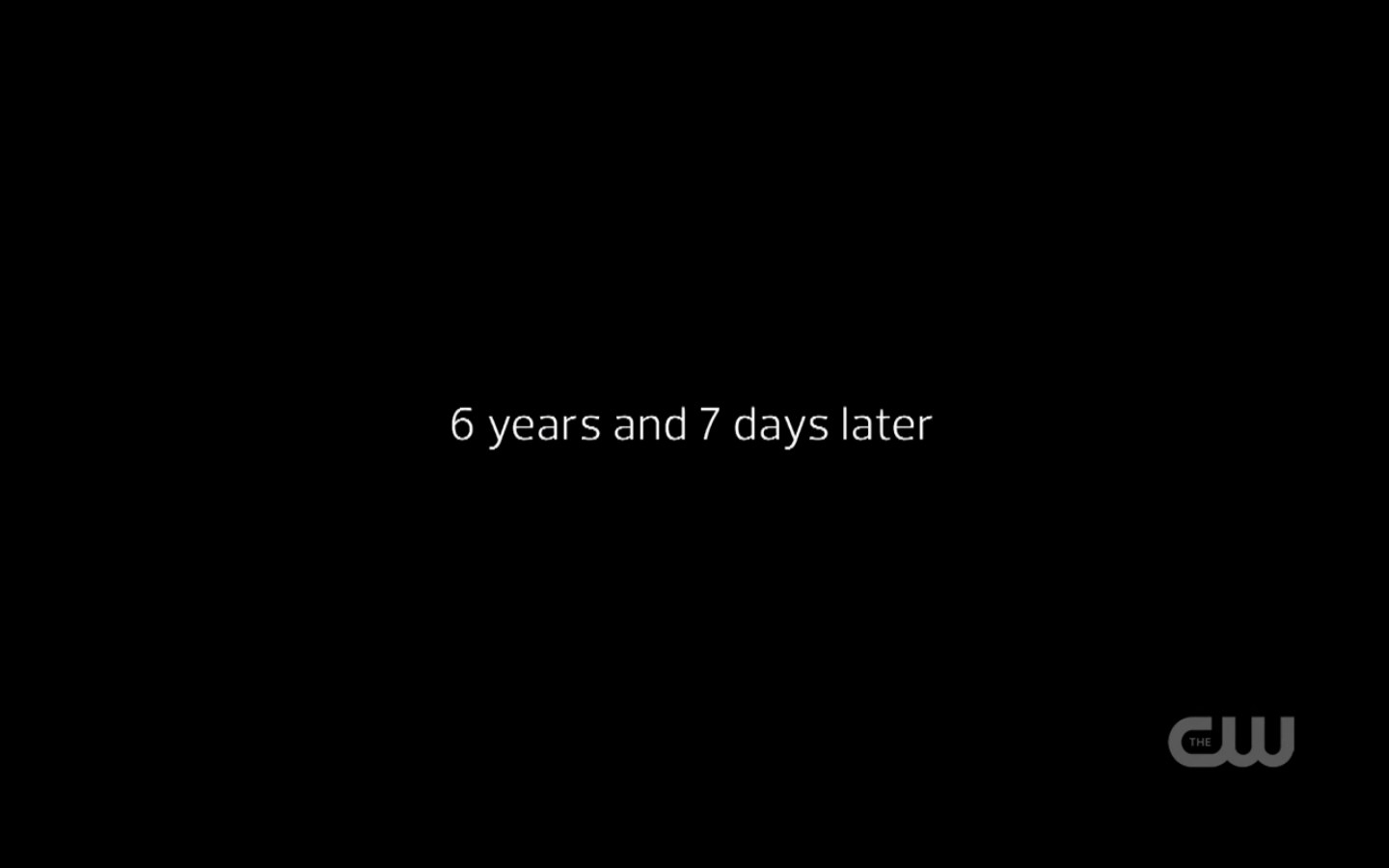 2.
How did Clarke survive Praimfaya and the past six years?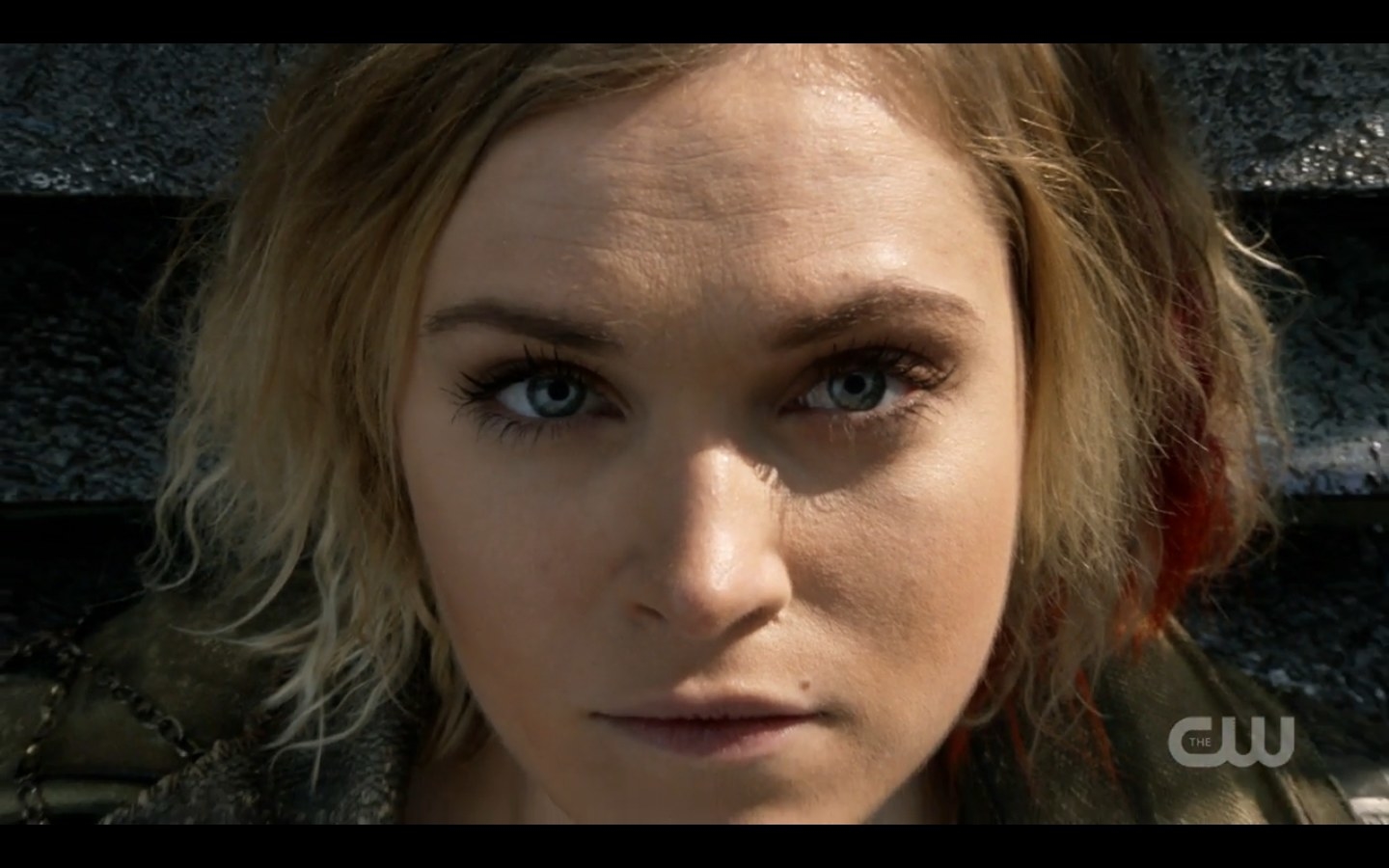 3.
Why hasn't Bellamy and Co. heard Clarke's calls, or if they have, why aren't they responding?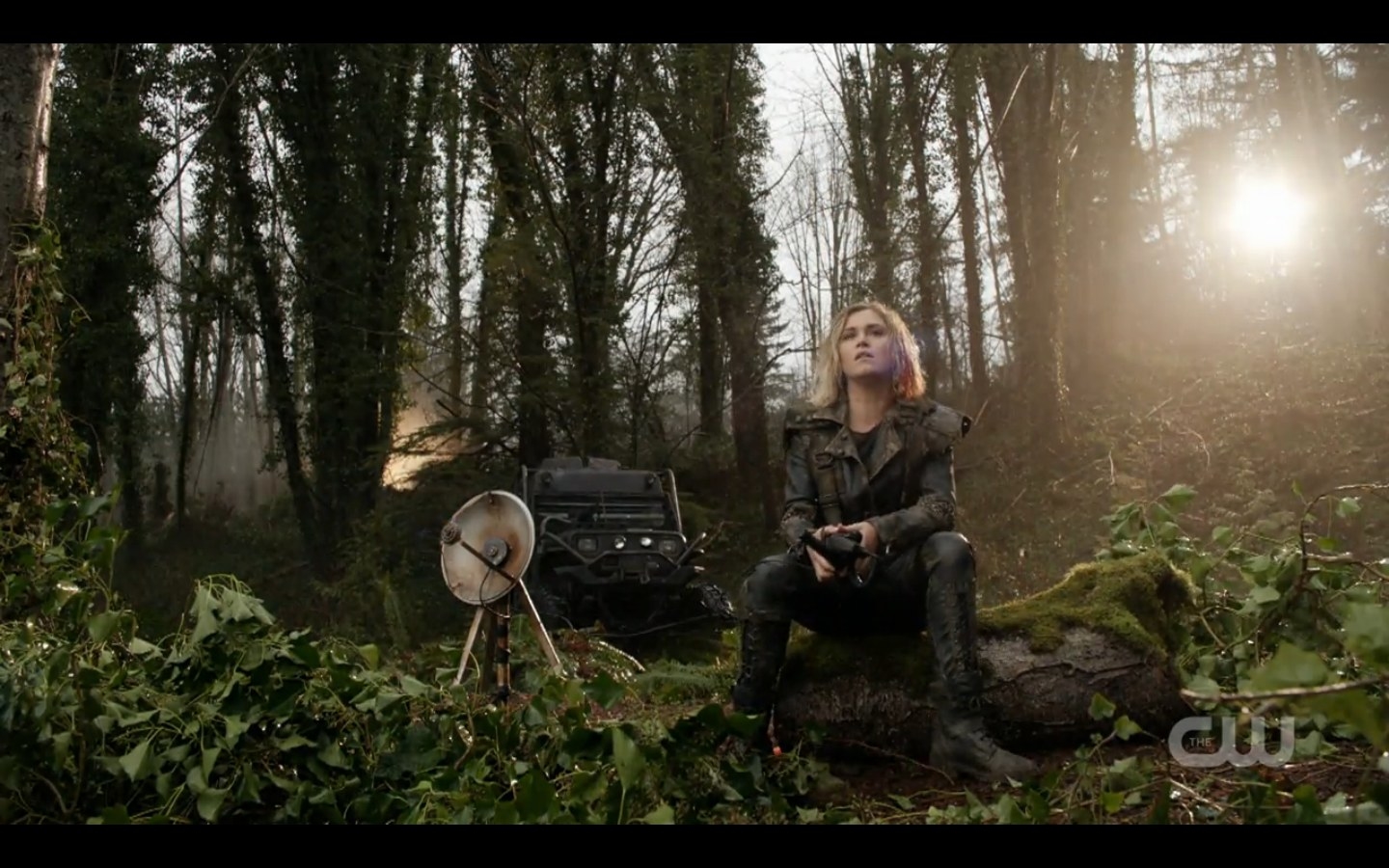 4.
Why hasn't anyone emerged from the bunker or made contact?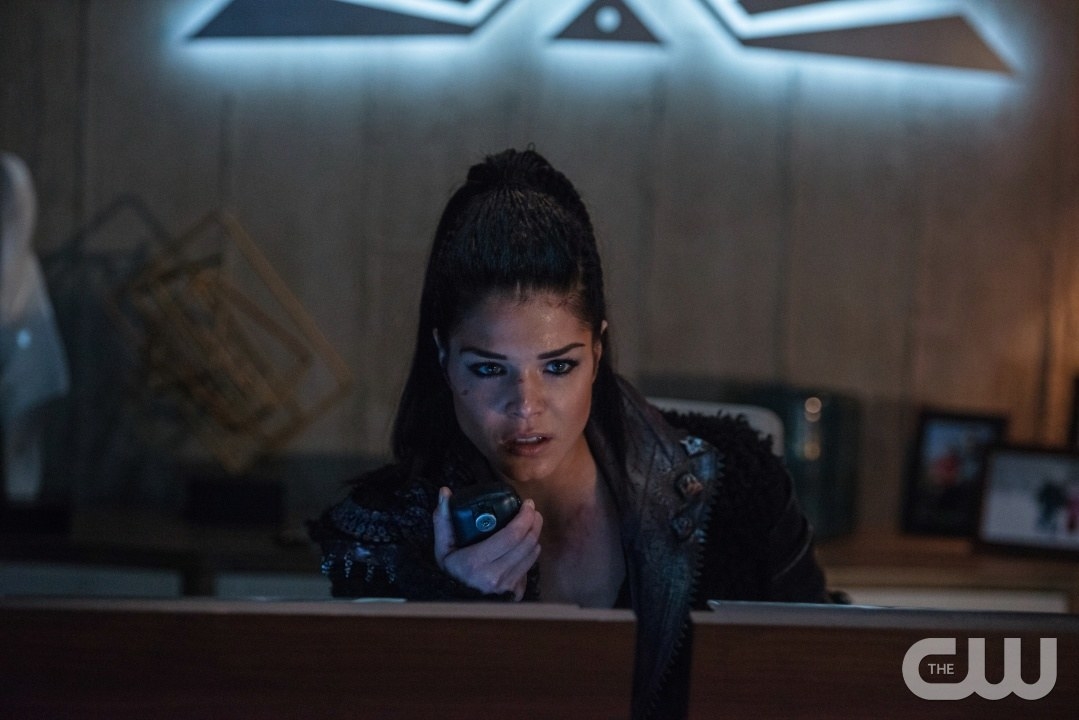 5.
Are Clarke and Maddie the only remaining nightbloods, or are there more?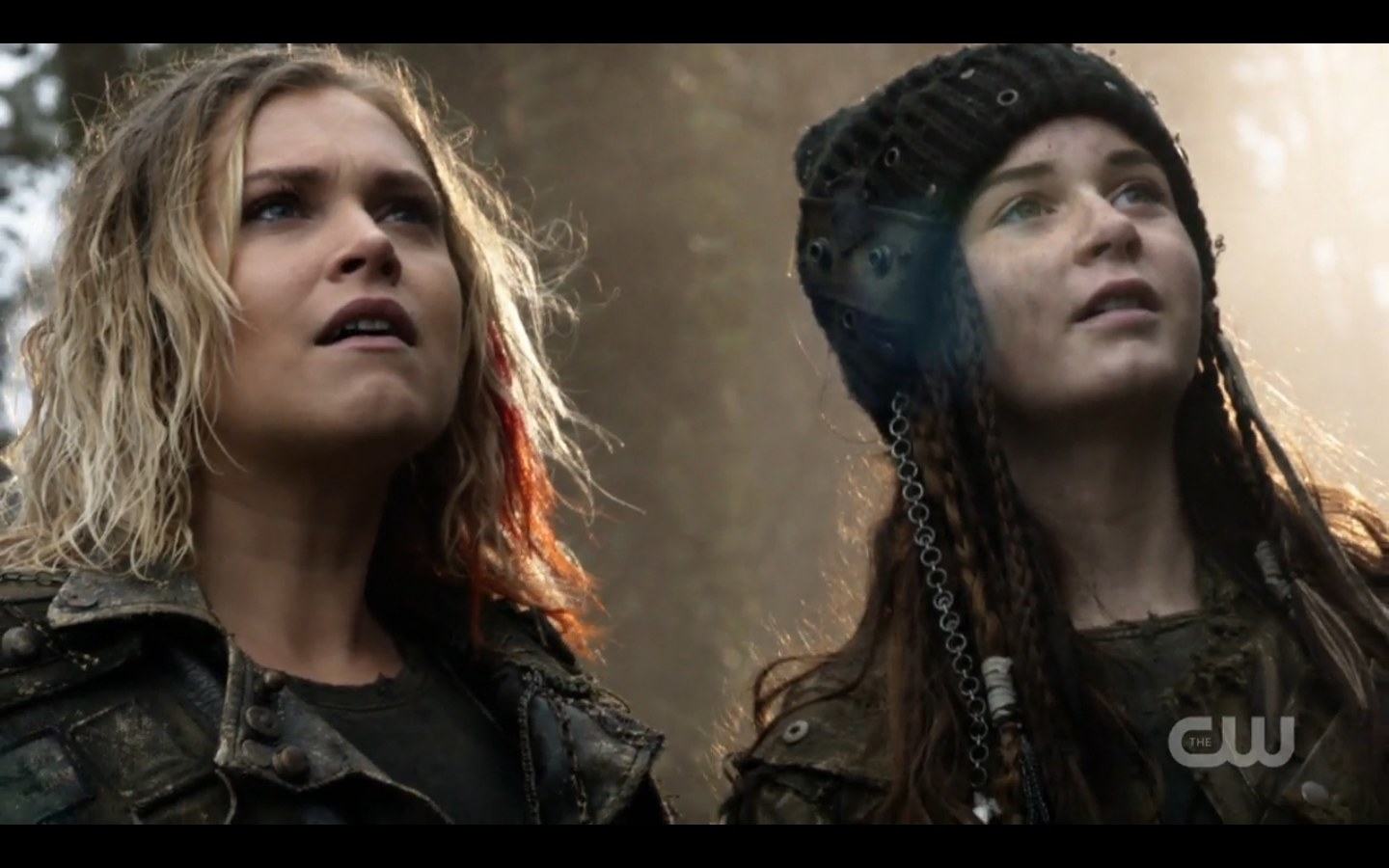 6.
Is Clarke's area the only unscorched part of the Earth and how was it spared?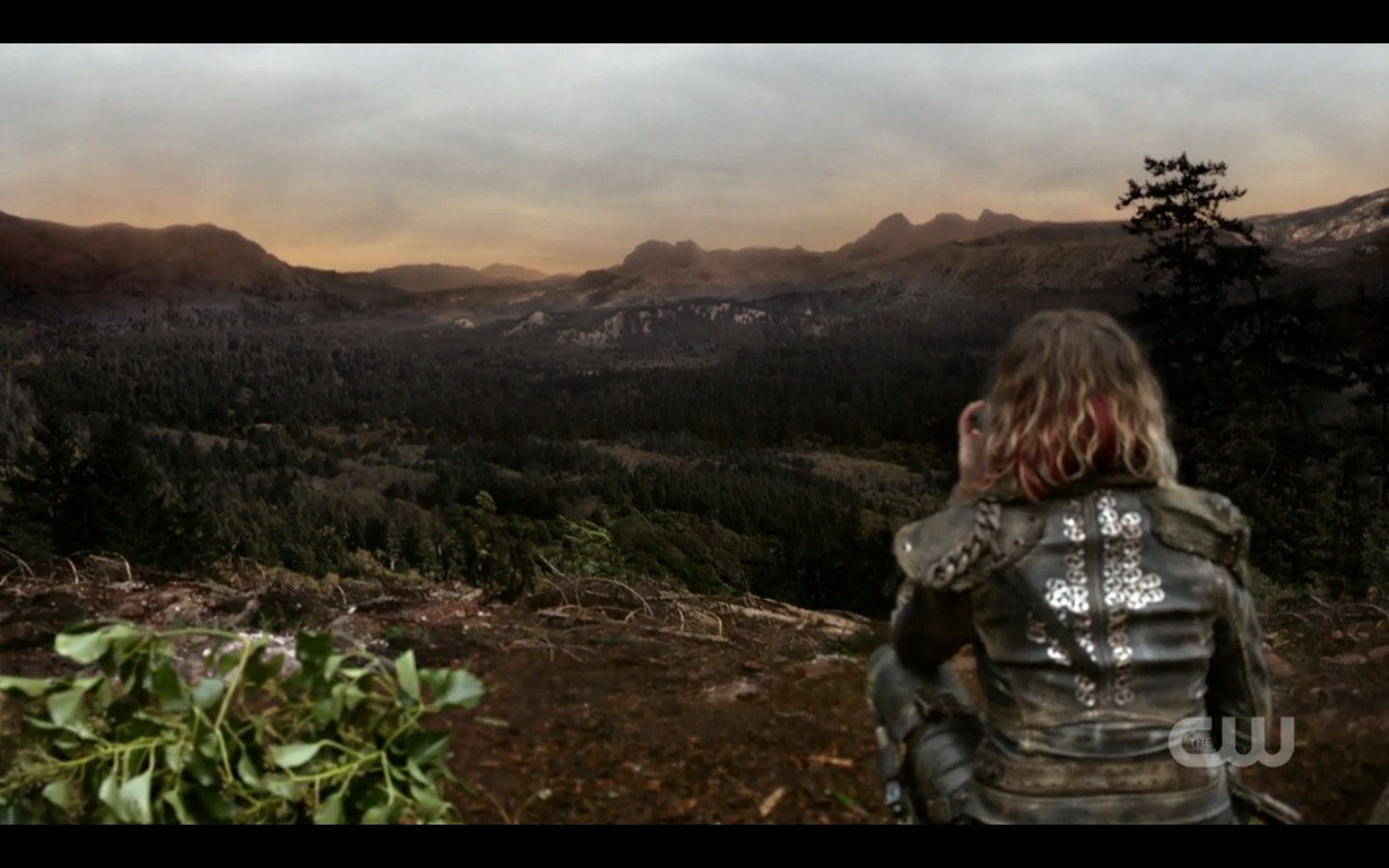 7.
What is the Eligius Corporation?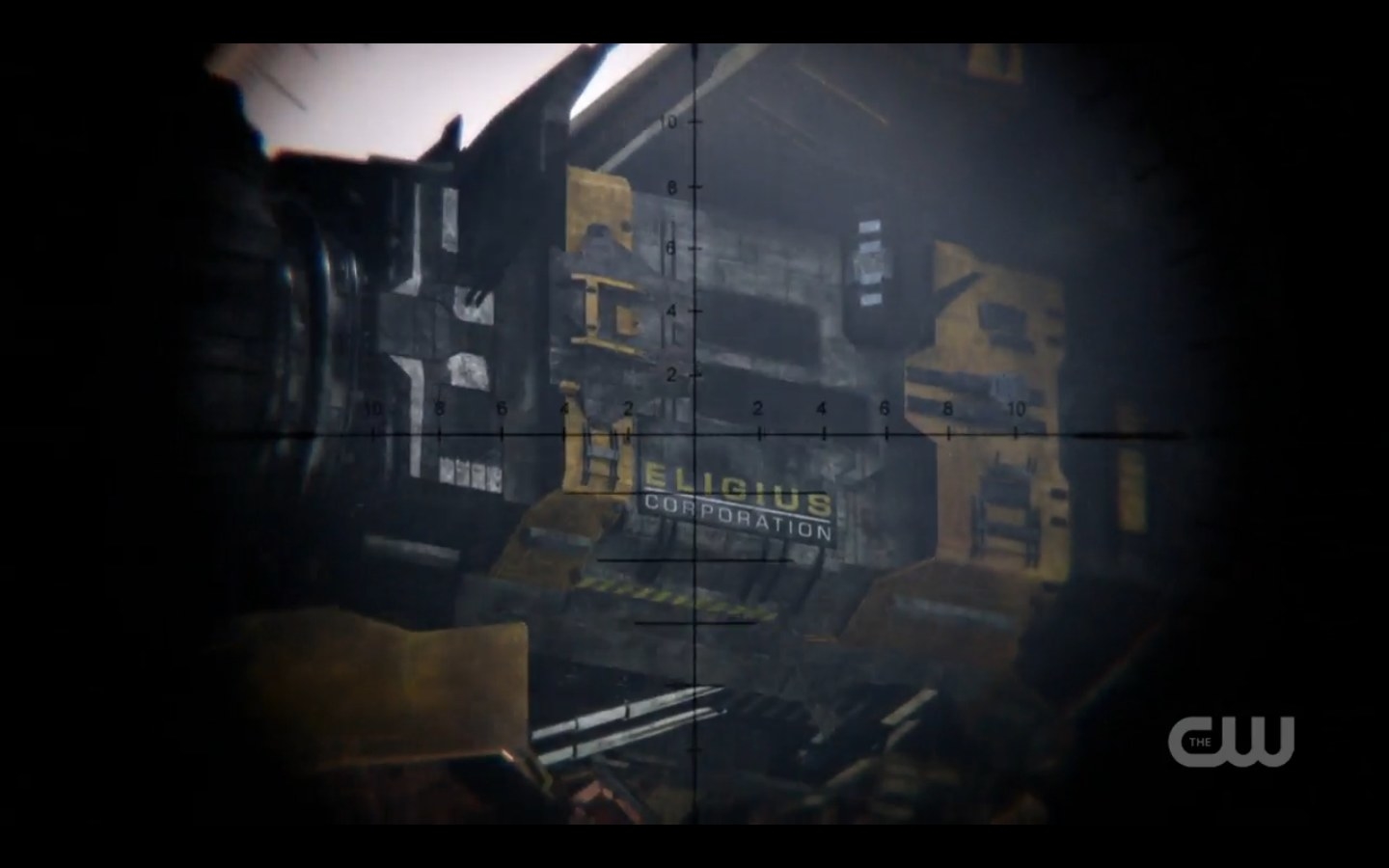 8.
Where did this ship come from and why is it here now?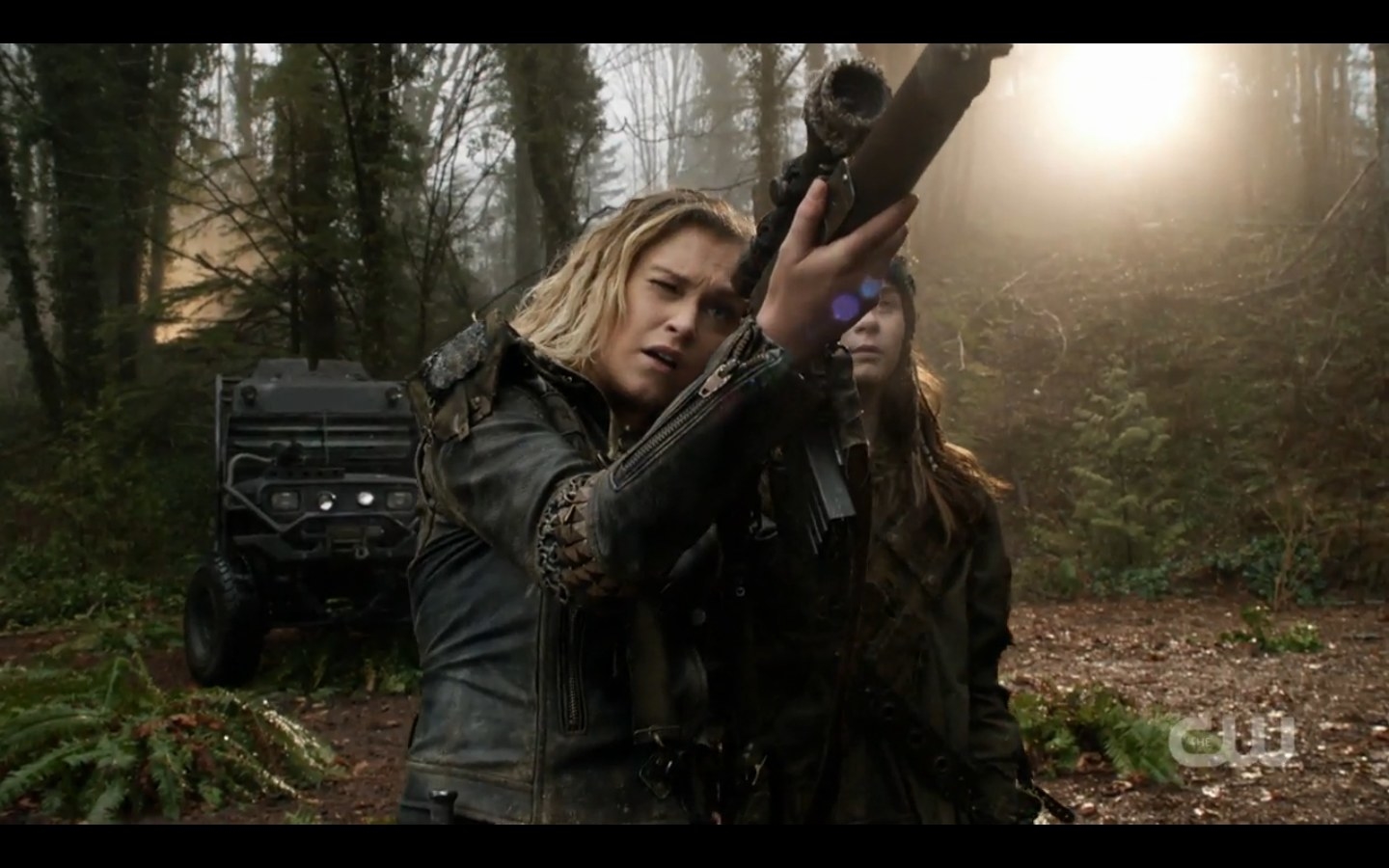 9.
How does Clarke know about Eligius and how long has she been contending with them?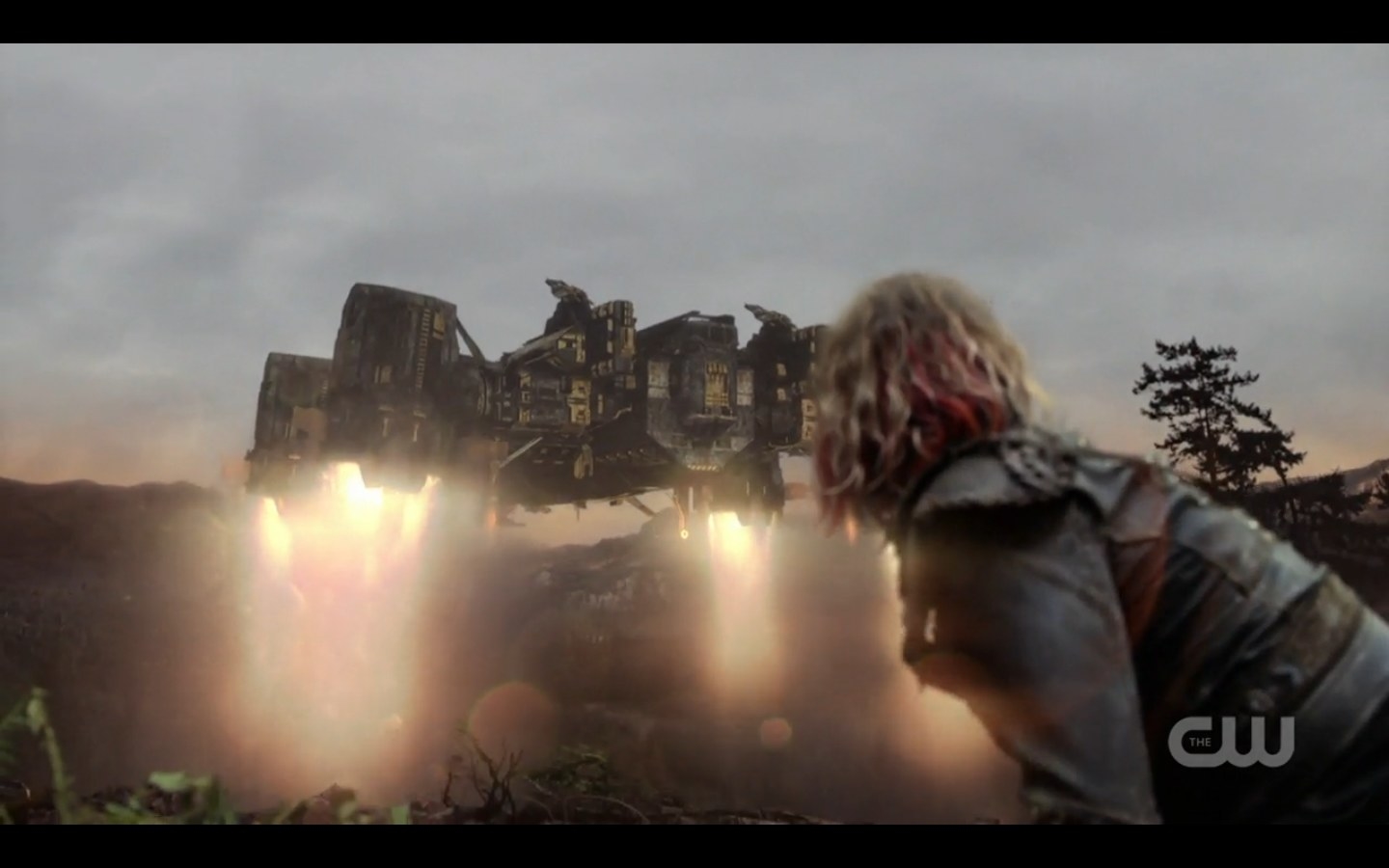 10.
Is Eligius responsible for the silence from Bellamy, Raven and those aboard the ring?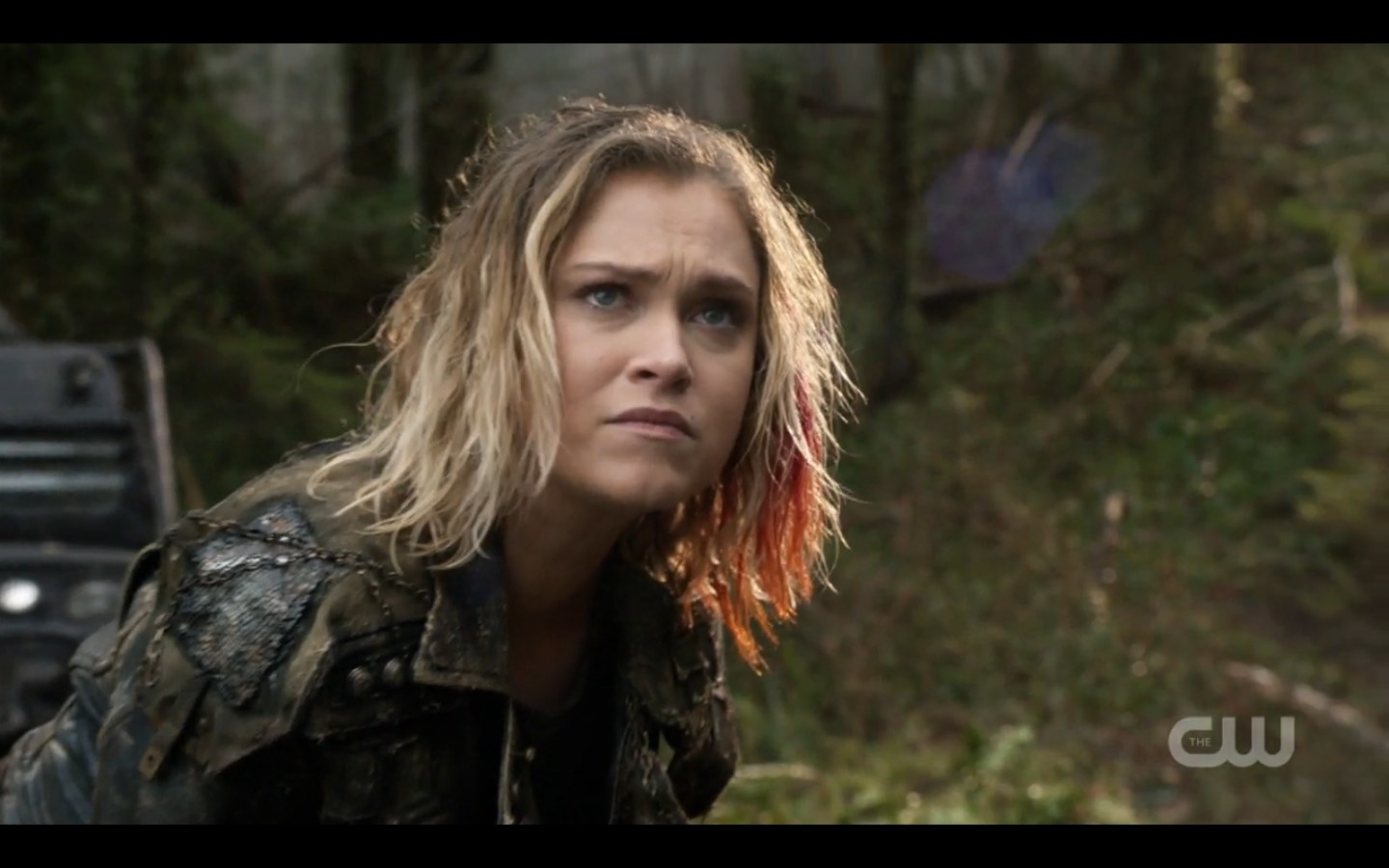 This post was created by a member of BuzzFeed Community, where anyone can post awesome lists and creations.
Learn more
or
post your buzz!