You guys know Gwen, the reigning 👑 of cool...
...and amazing kawaii style.
Let's take a look at her ~lewks~, shall we?
1.
When she rocked her totally rad dip-dyed hair:
2.
When she struck a super-cute pose and these little cuties followed in her footsteps:
3.
When she was all wrapped up in tiny little bows:
4.
When she made geek incredibly chic:
5.
When she paired a watch set for every time zone: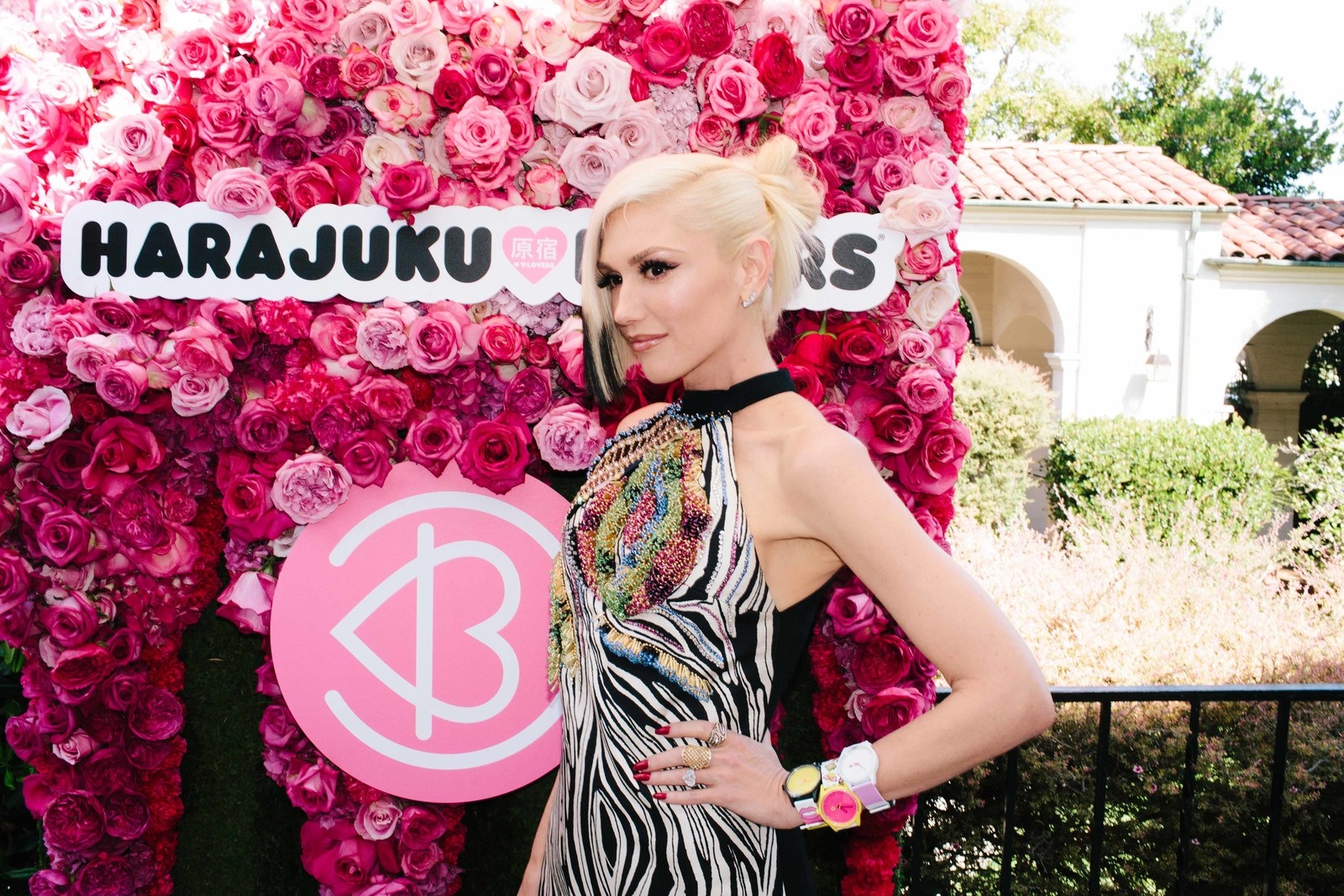 6.
When she pulled a fan up on stage to take a silly selfie:
7.
When she looked like pure LOVE:
8.
When she rocked clouds, fit for the ANGEL she is:
9.
When her whole crew made MUSIC and their patterns perfectly popped:
10.
When these little BABIES made her sparkle:
11.
And finally, when Gwen created a super-kawaii show on Nickelodeon, Kuu Kuu Harajuku: